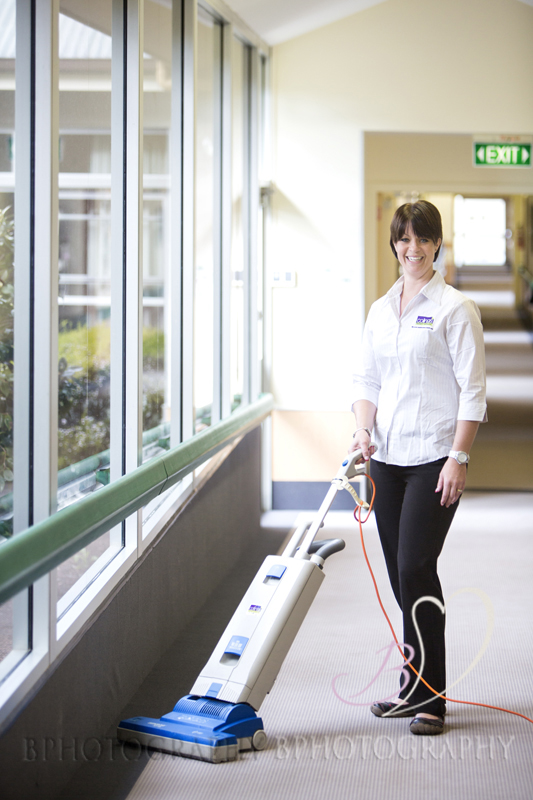 I was contacted by Gary Jeffreys from Collings Property Services www.collingspropertyservices.com.au to do a commercial photoshoot for them to update their web page and brochures.
Speaking with Gary and Matthew Collings, I understood they were after images that showed staff working in a professional manner in a 'real environment', a workplace they commercially cleaned; using upright and backpack vacuums, a fully equipped cleaning trolley and their commercial truck/van which houses a water heating pump and dirty water storage for carpet cleaning. They wanted me to photograph their new uniforms and the cleaning products they use. Matthew also wanted an updated profile picture for use on his business social media platform, LinkedIn.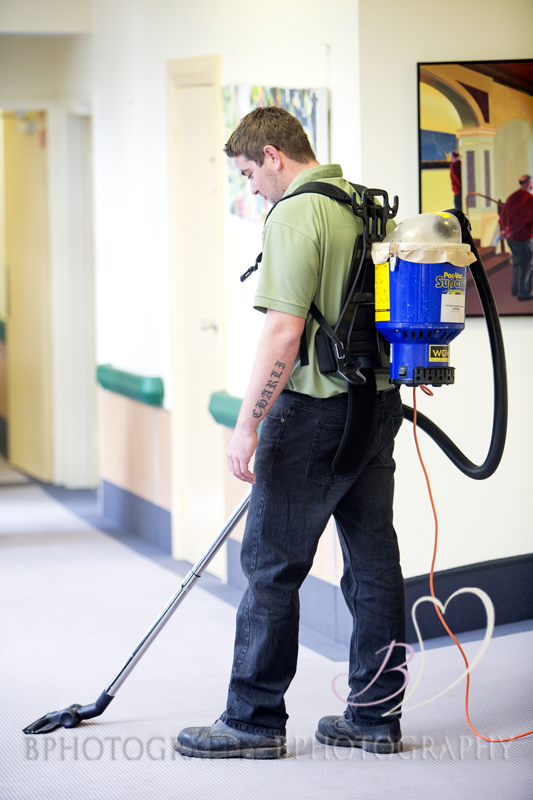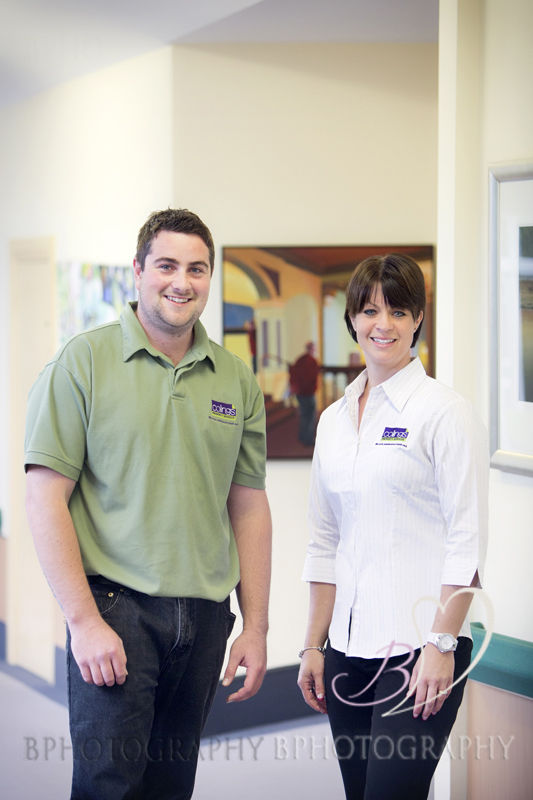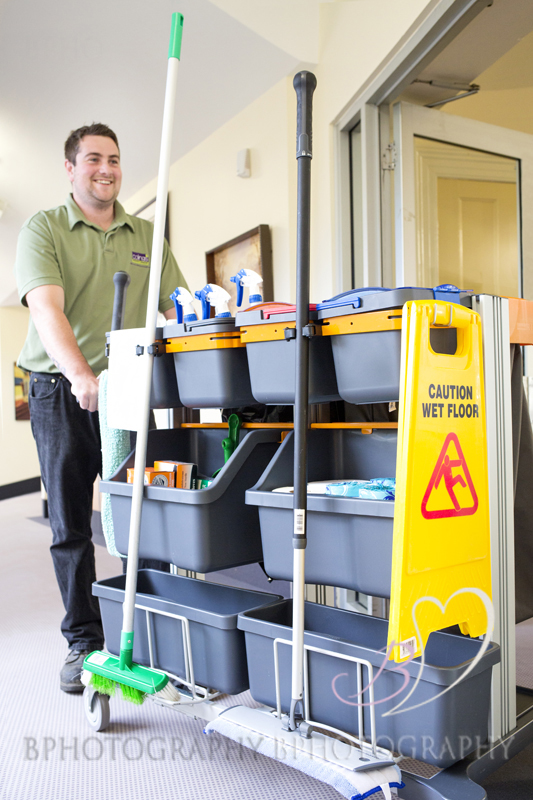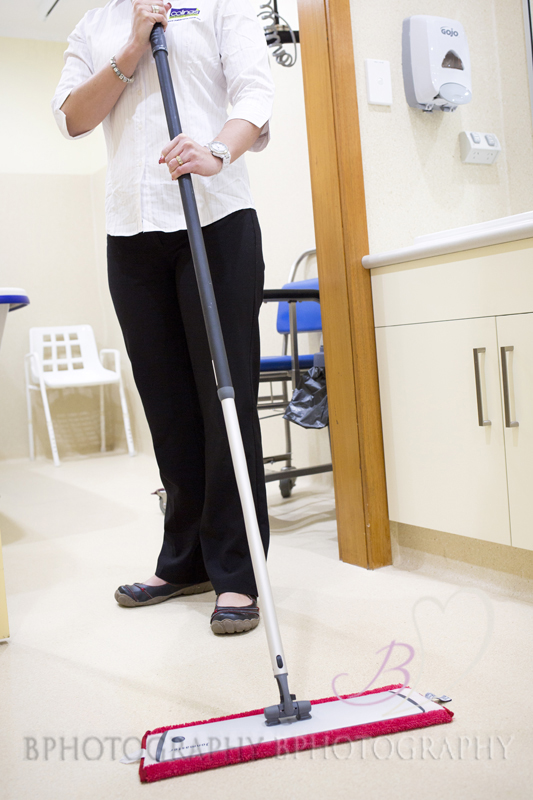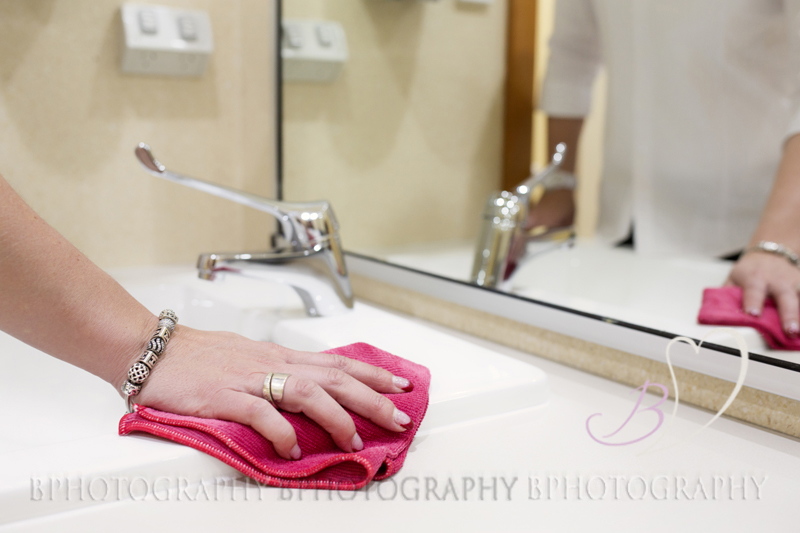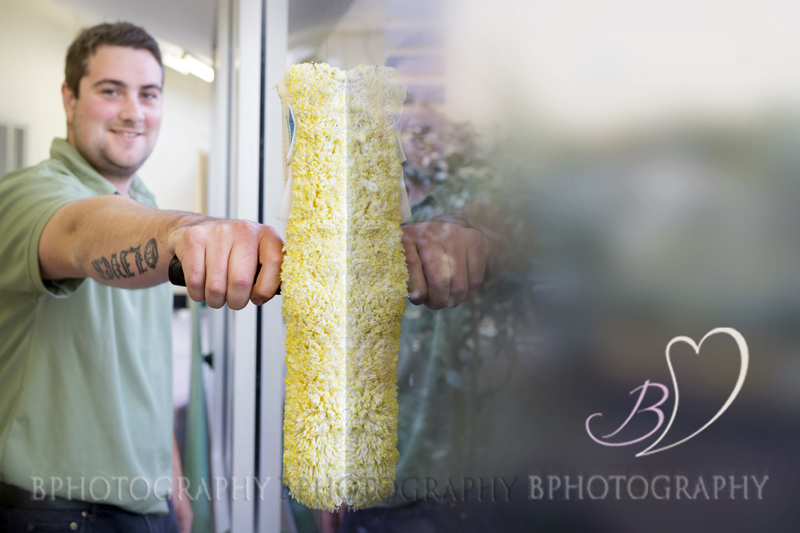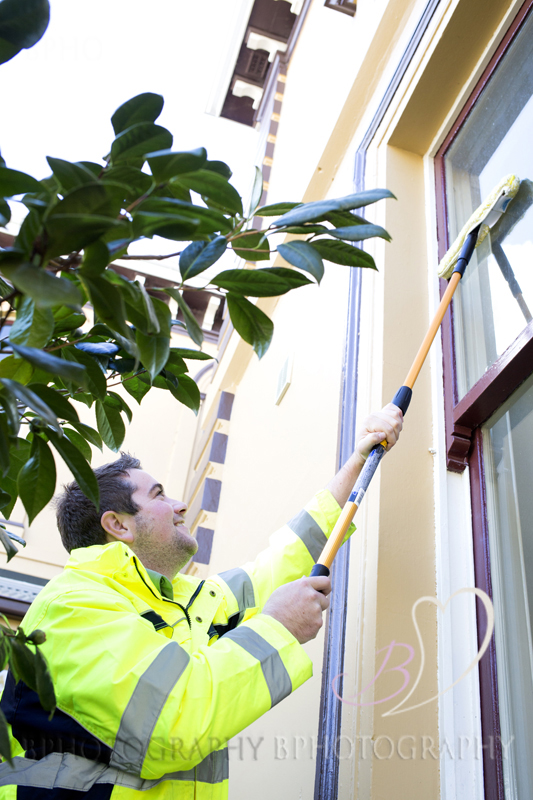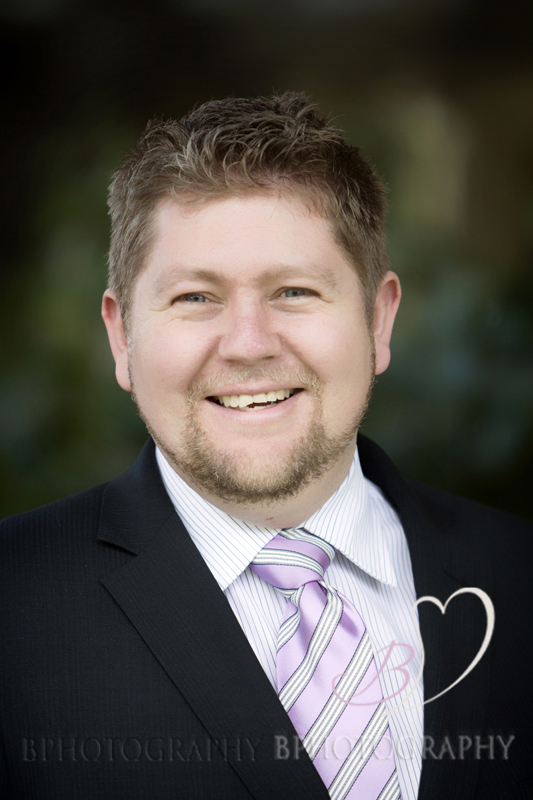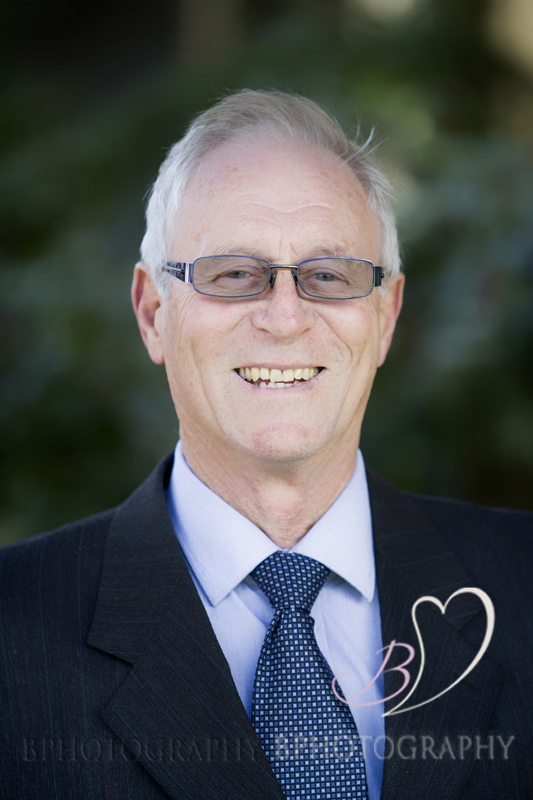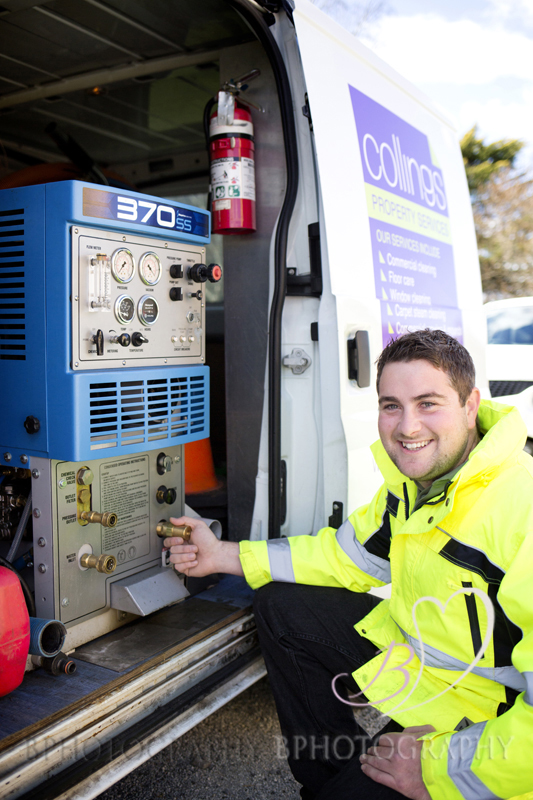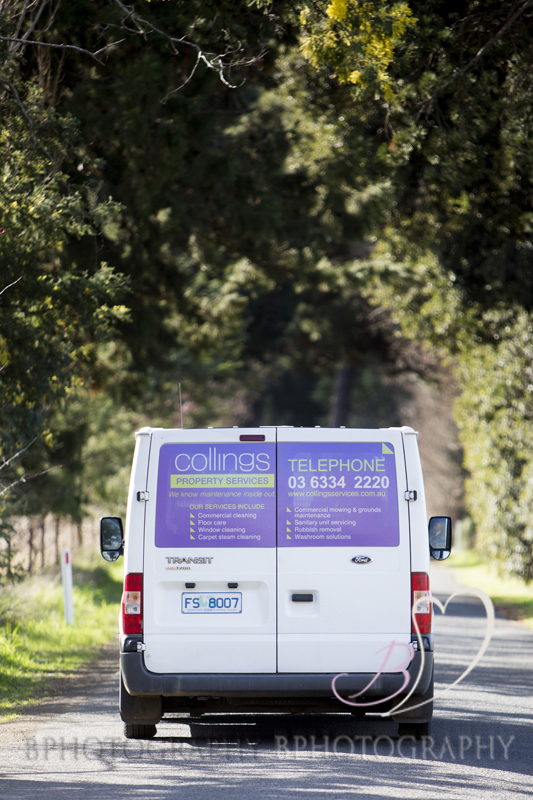 After discussions, we agreed to photograph at the Eskleigh Home, Perth, Northern Tasmania where they have a contract to clean commercially. This sort of cleaning service is Collings Property Services specialty. A place where the cleaning staff have to be professional and respectful of the disabled residents needs and cleanliness is paramount to the health of the patients. I was so impressed on my short visit watching the cleaning staff interact with the Eskleigh residents and how spotlessly clean the home was.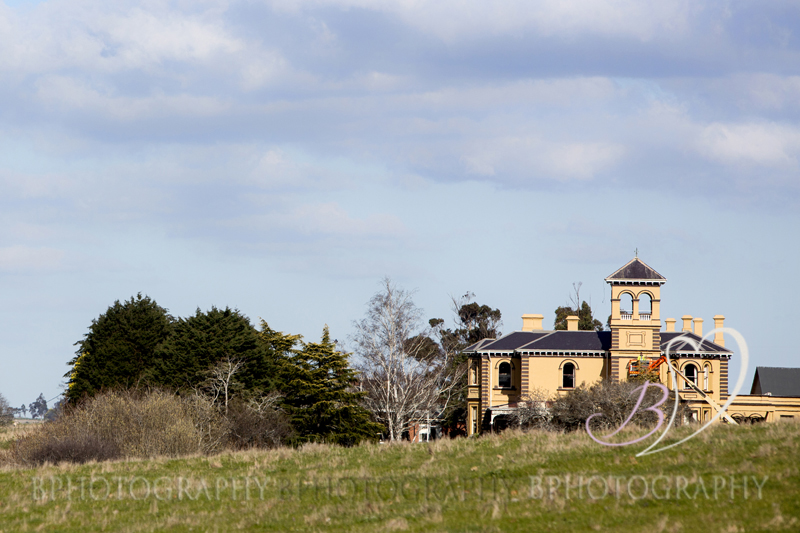 Collings Property Services have been a family run business since 1982 and pride themselves on quality service and value to their customers. They have 3rd party accreditation for cleaning office complexes, educational institutions, industrial sites, health and medical establishments, retail/commercial premises and government buildings.
Thank you for such a great opportunity to share your business and I am very much looking forward to our next photoshoot, Matthew.
You may also like to read about my Jetstar Inflight Magazine Commission http://bphotography.net.au/jetstar-inflight-magazine_local-businesses-in-george-street-launceston_bphotography/