A touch of Europe in George Street.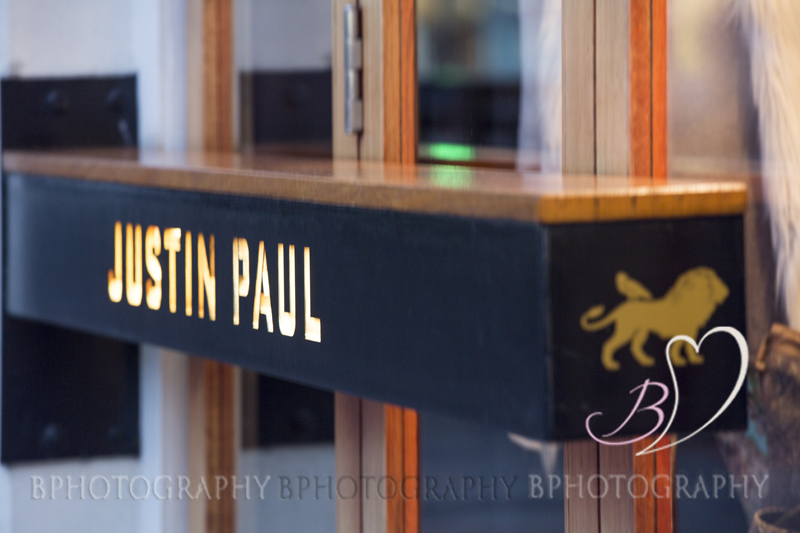 Centrally located in Launceston, Tasmania, Justin Paul makes a big impression from the start. Situated in the heart of George Street, its ever changing seasonal window displays highlight the latest fashions from around the world and grab the passerby's attention juxtaposing colour and modern styling with the building's elegant Victorian façade, dating back to 1865.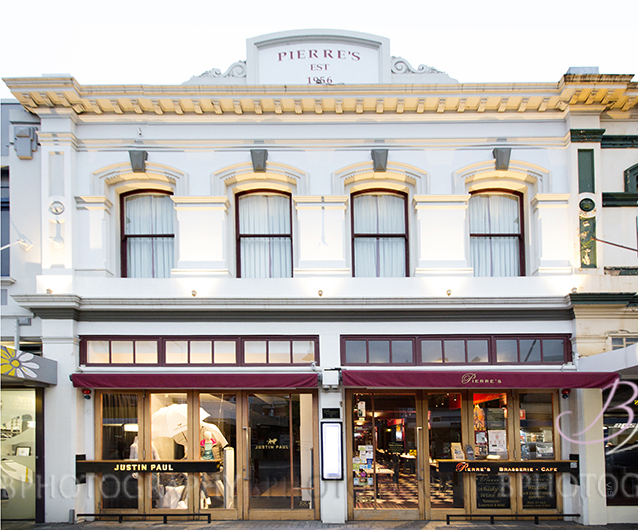 Passionate fashionista's will be in their element stepping into the luxuriously appointed women's boutique, opened in 2009, with its signature green lampshades hung from the ceiling and single racks of International and Australian designer labels, including Kenzo, Jaeger and Marc Cain lining each wall.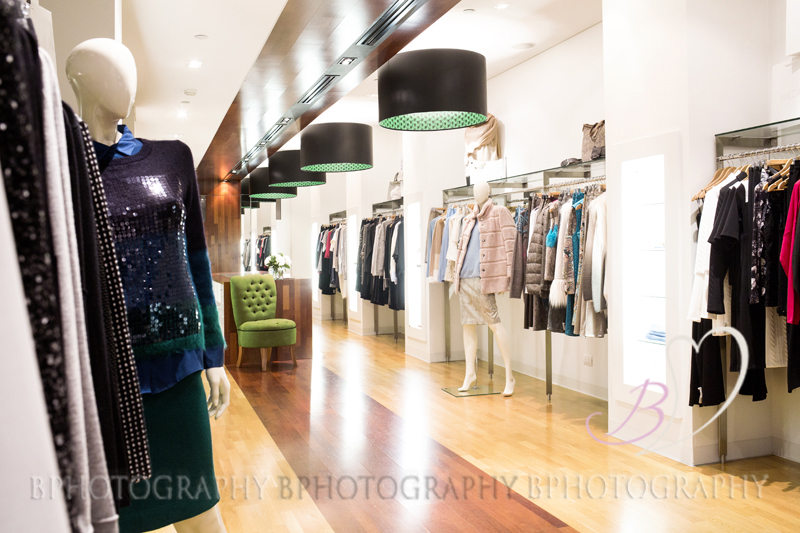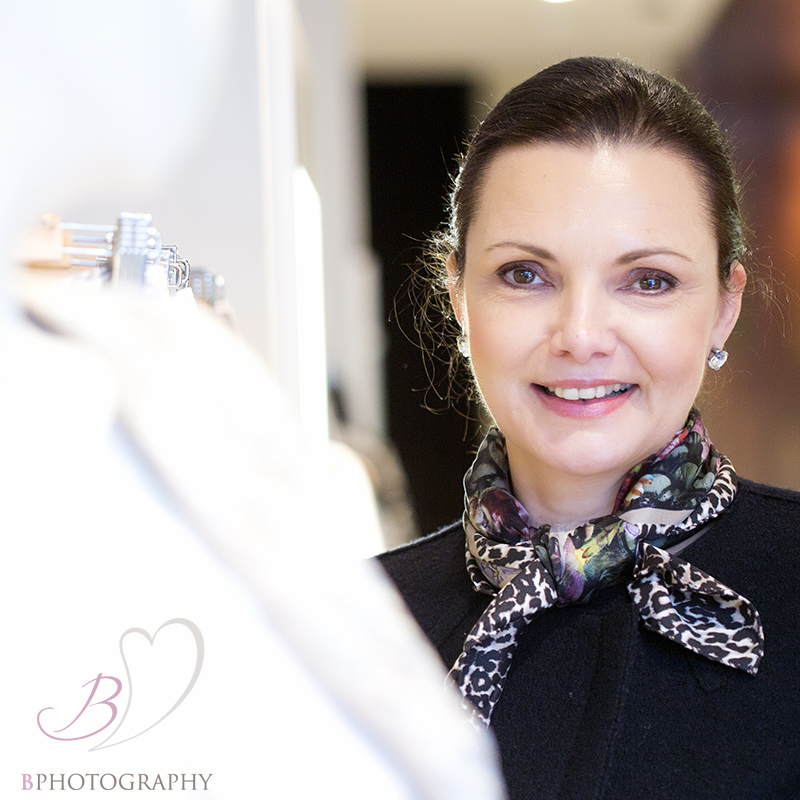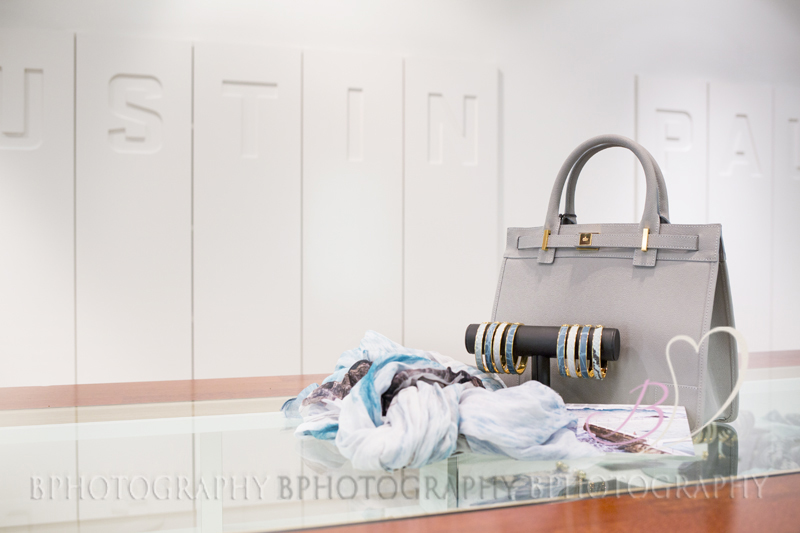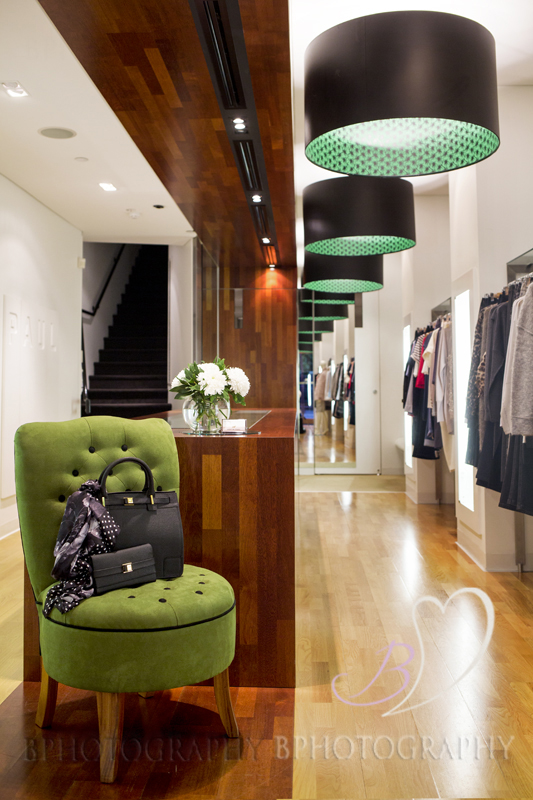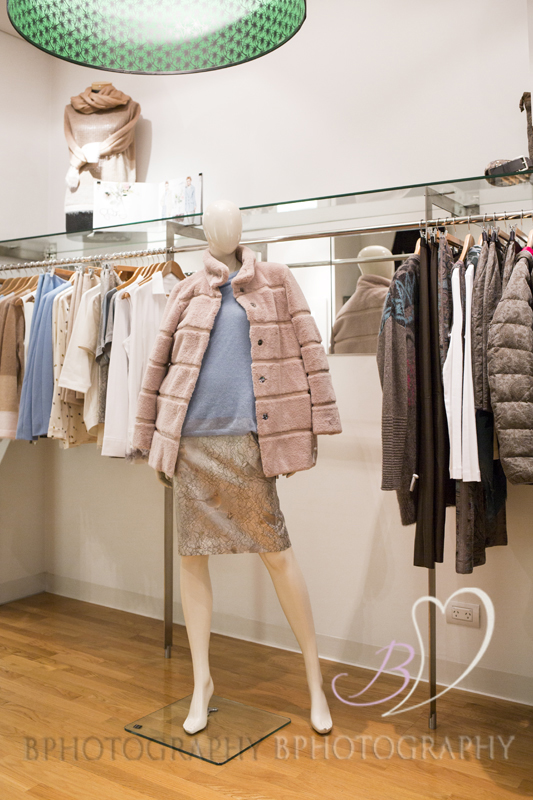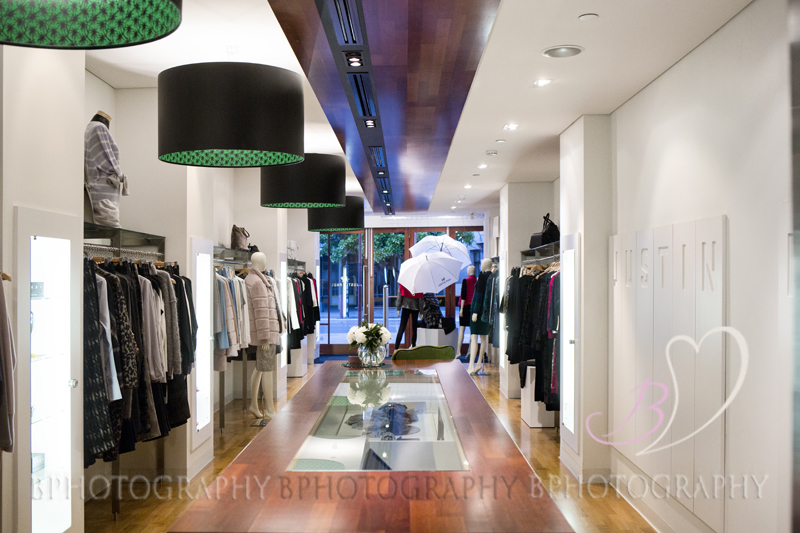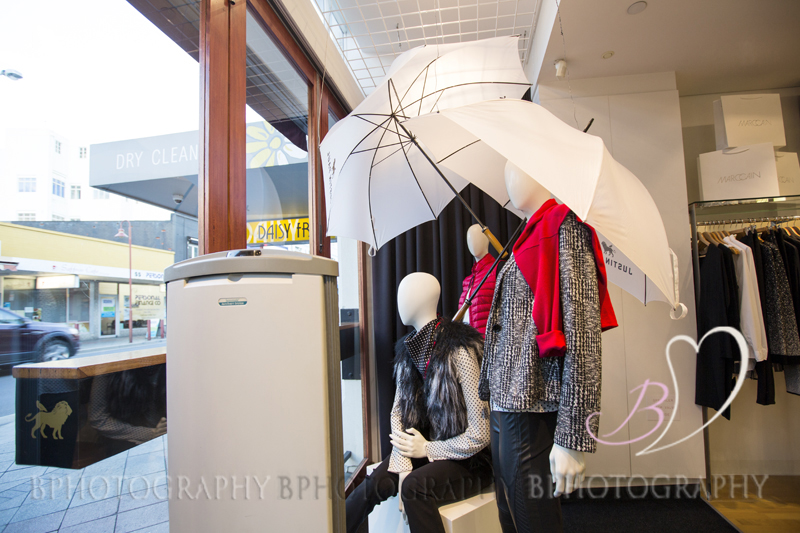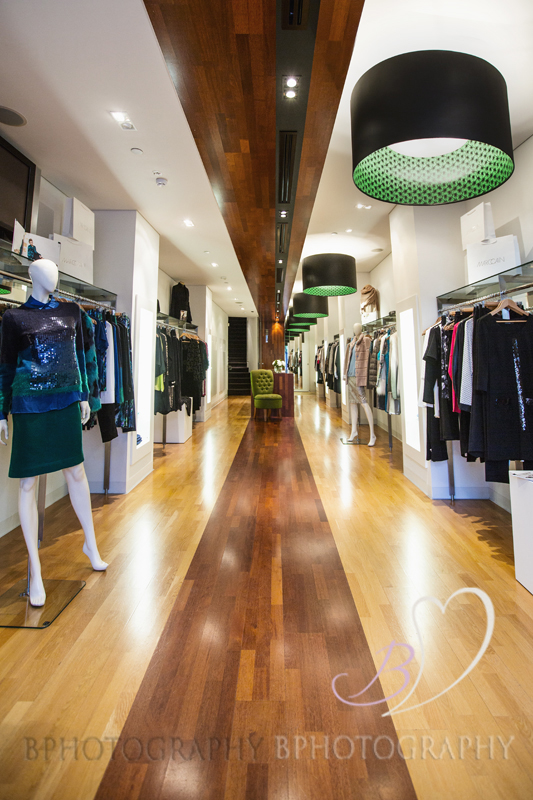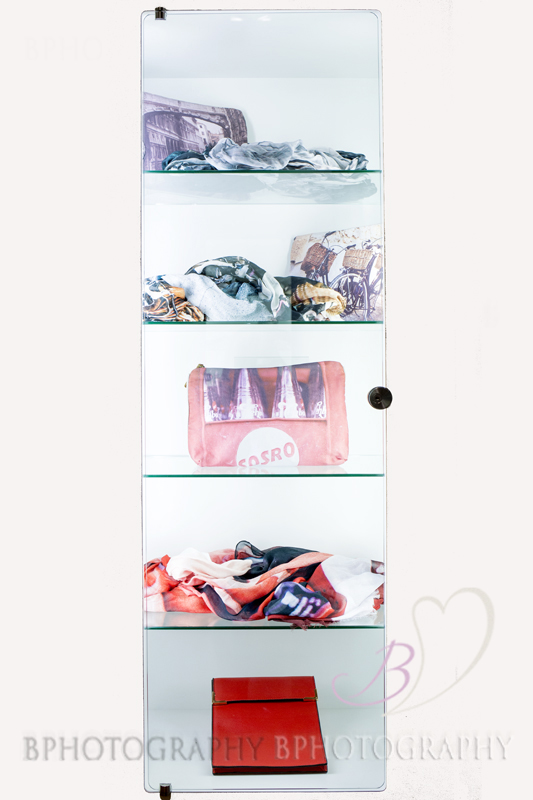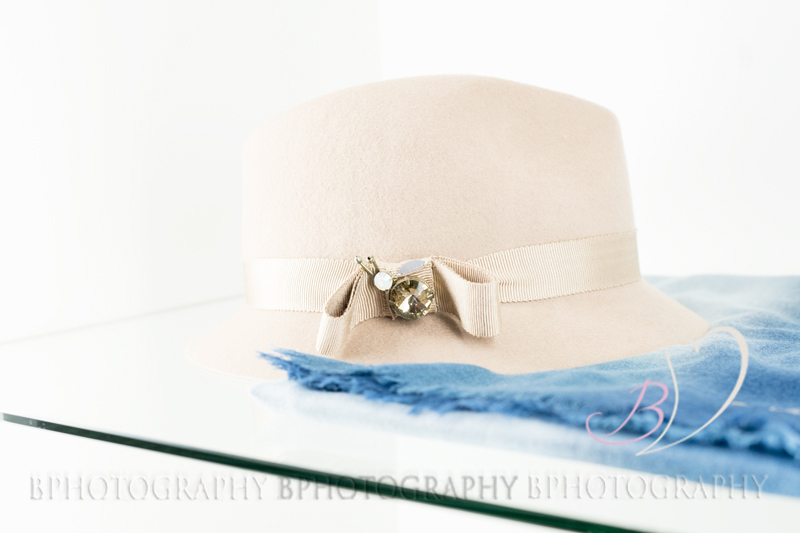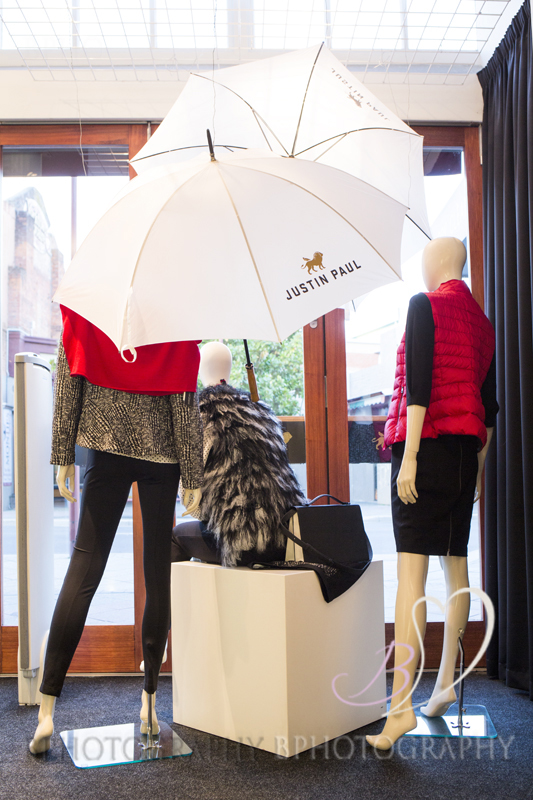 Experience the fashion trends for each season and then compliment your designer outfit with matching accessories.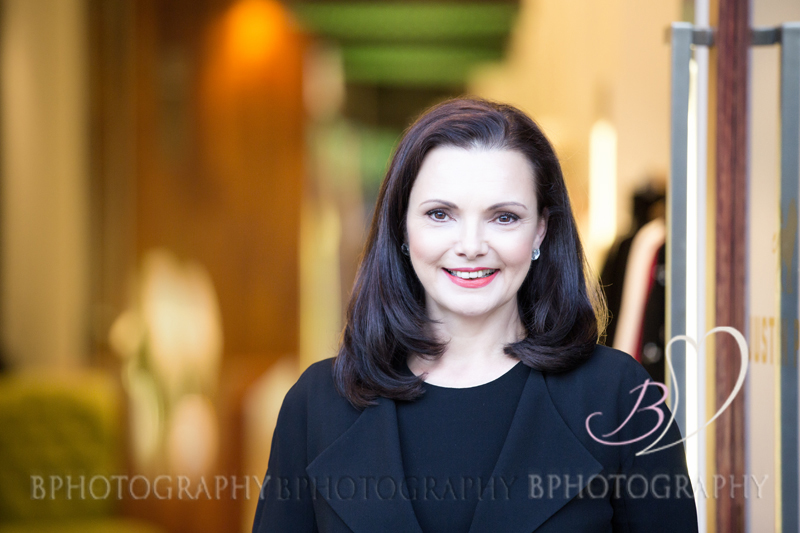 I believe the charm of Justin Paul lies in its unmistakably luxurious fitout, with a down to earth and inviting feel, much like Annette Wyvell who now runs the business.
88a George Street, Launceston
+61(3) 6331 5095
http://www.justinpaul.com.au