Pat and Bert Howard are an inspirational Launceston couple.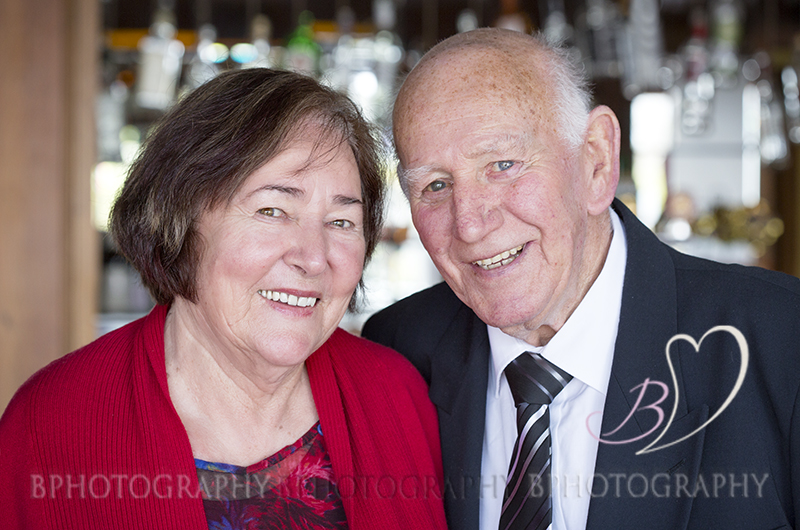 The book, 'What Colour is Love?' is an amazing story of love, patience and tenacity. Published in 2013, Linda McKenzie shares the memoirs of Pat Howard, the 1996 Barnardos Australian Mother of the Year and pioneer of inter-country adoption. 
After complications following the birth of their first child, Pat and Bert decide to adopt and over the years their family expands by fifteen children, three adopted locally and the rest from diverse countries such as Korea, Vietnam, Thailand, Taiwan, Mauritius, Fiji and Vanuatu.  Several of these children suffer from serious deprivations as a result of their institutionalisation in overseas orphanages.
Pat and Bert are the pioneers of inter-country adoption, paving the way for many other Australian families to realise their dreams of parenthood.

I am honoured to know this wonderful family and to share and capture a little of their history.