Chloe has been born into a home full of love. From the minute I arrived at Mel & Josh's I could feel the gentle love they have for their third daughter. A precious gift to their family.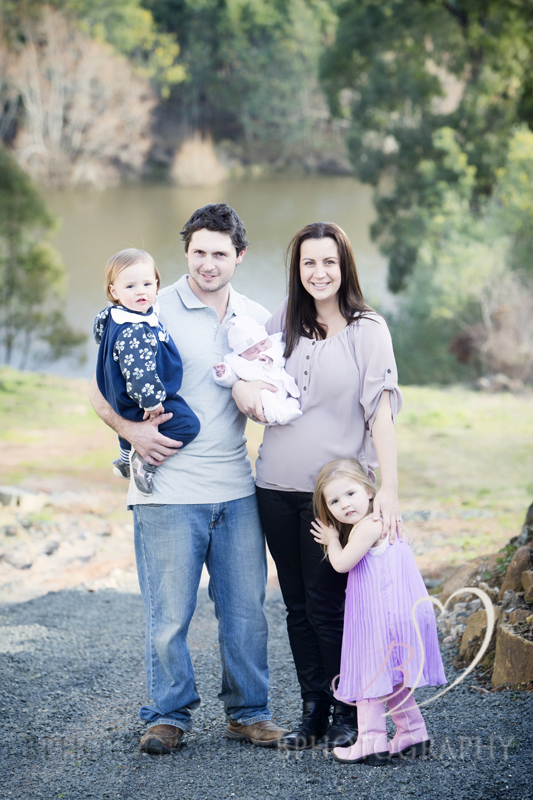 I have photographed each of their daughters as newborns in the last couple of years and we are creating a canvas montage on a red wall in the children's play area full of family photos. Now that Chloe is here we can complete their story. We wanted the images I took to compliment others we have taken, and also give each girl a unique perspective within the family. There was one special one we had to have! We wanted to create a third image to match two they already have of Josh with Isla and Bonnie, where he is wearing a checked shirt, jeans and black hat. He is holding each as tiny babes in his arms. With Isla, Josh is looking to the left, with Bonnie they are both central and now, to complete the set Josh is facing the right with Chloe. The series will look so gorgeous as canvases on their loungeroom wall.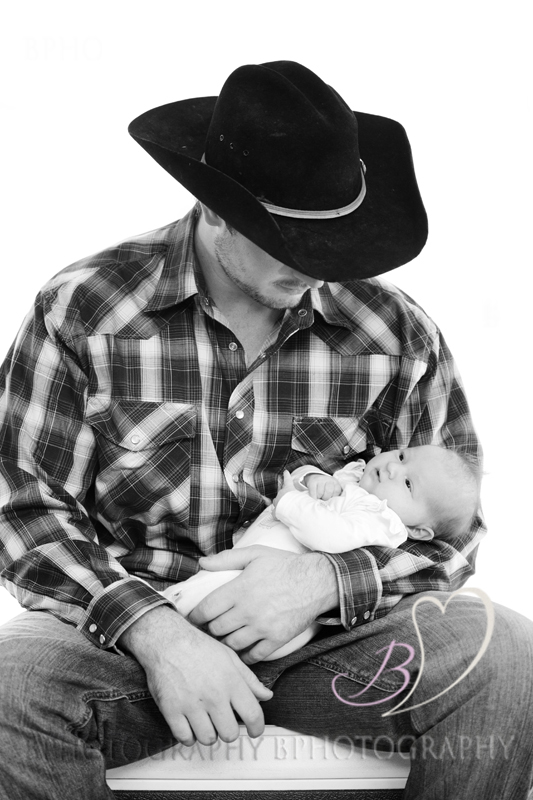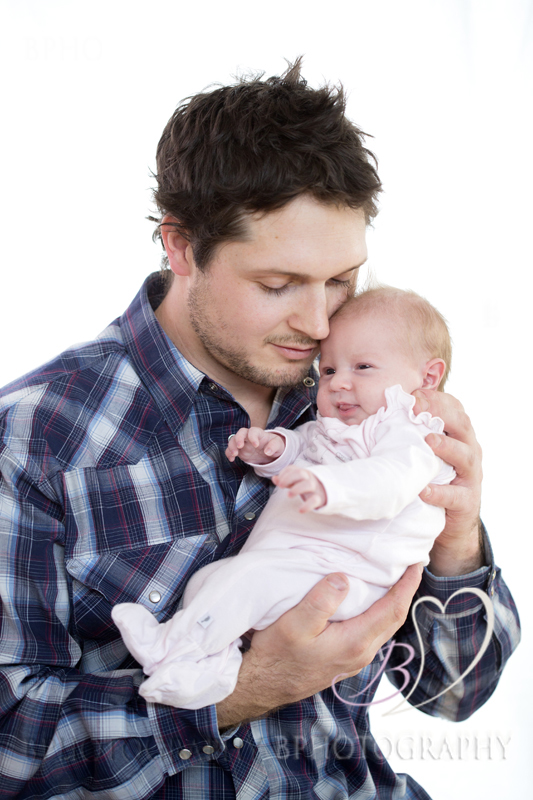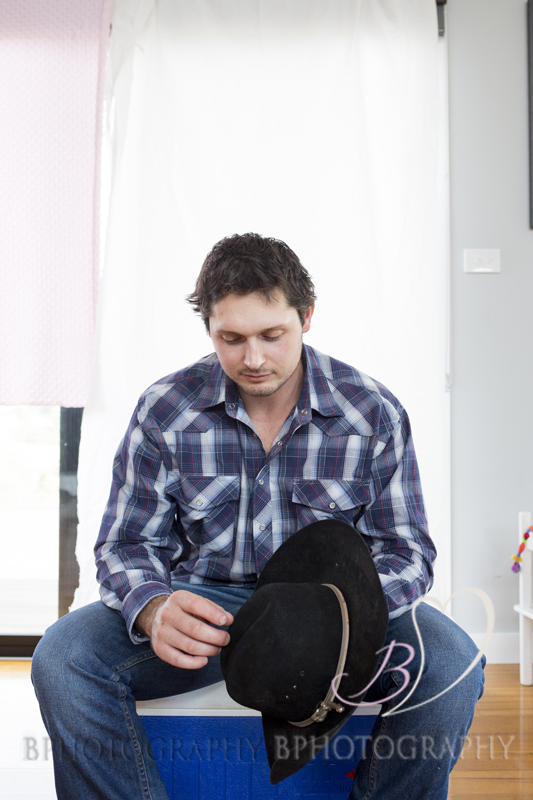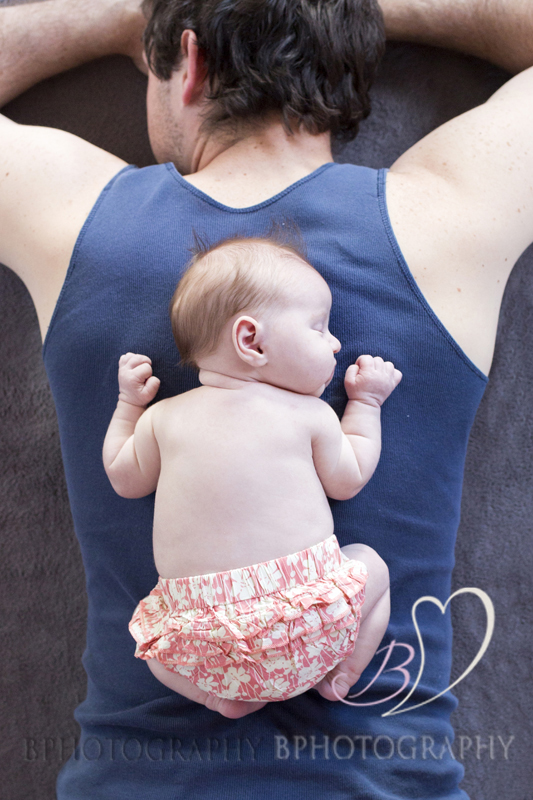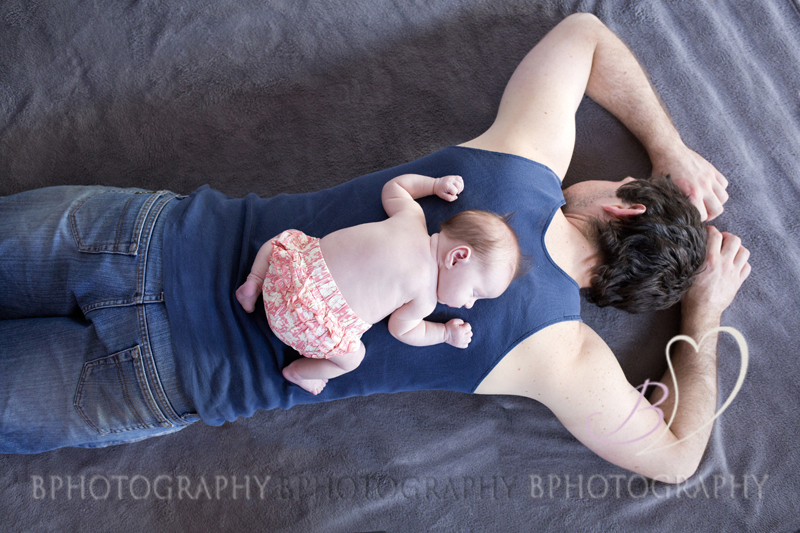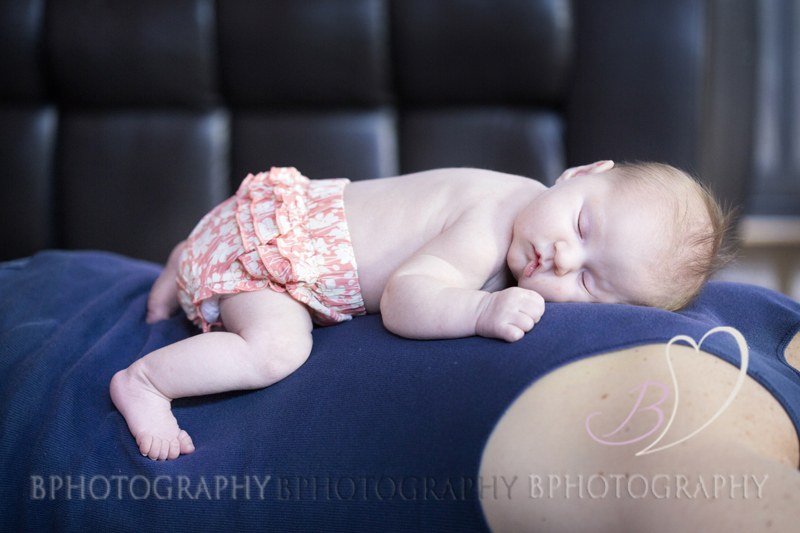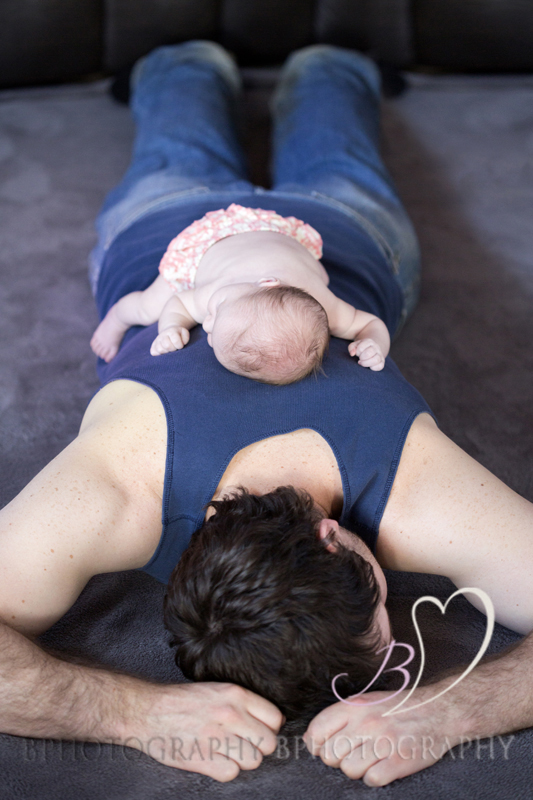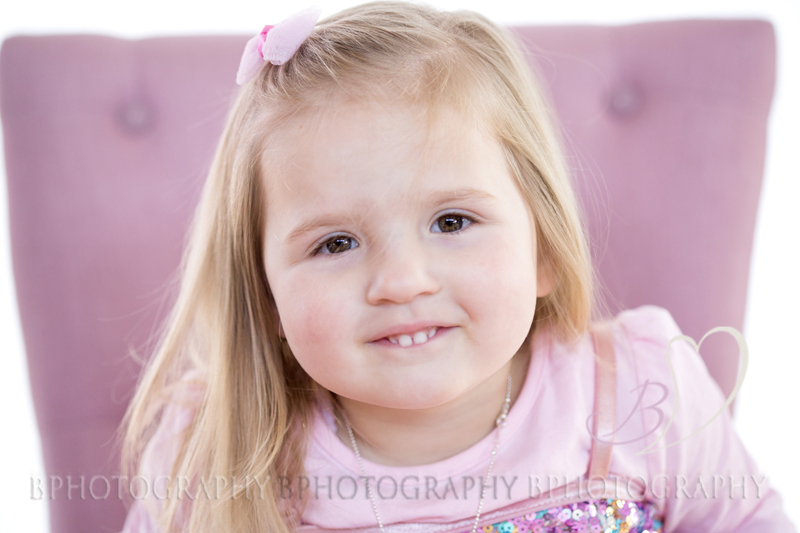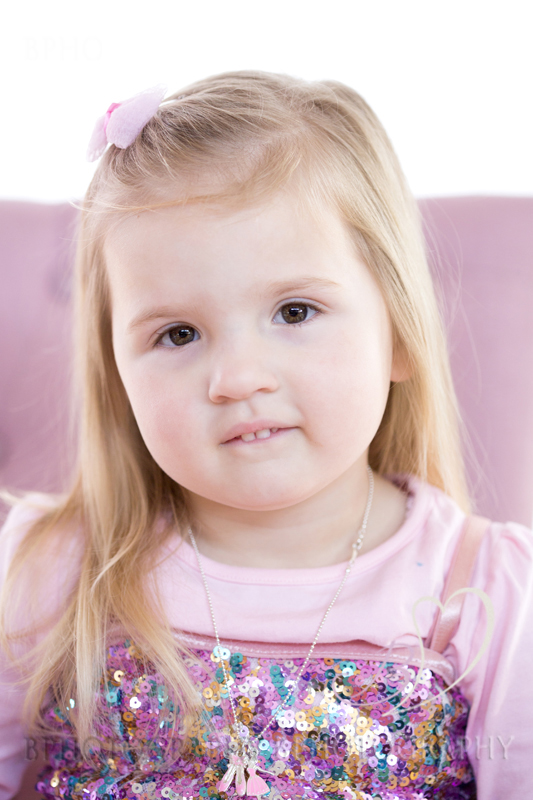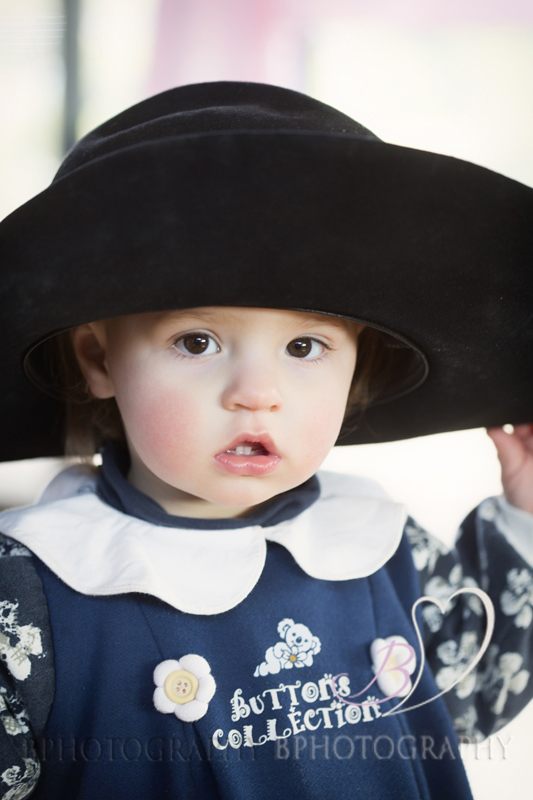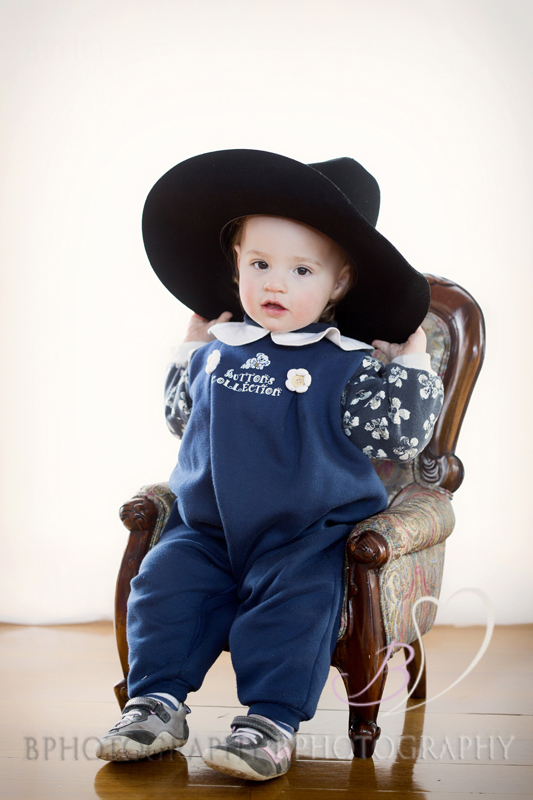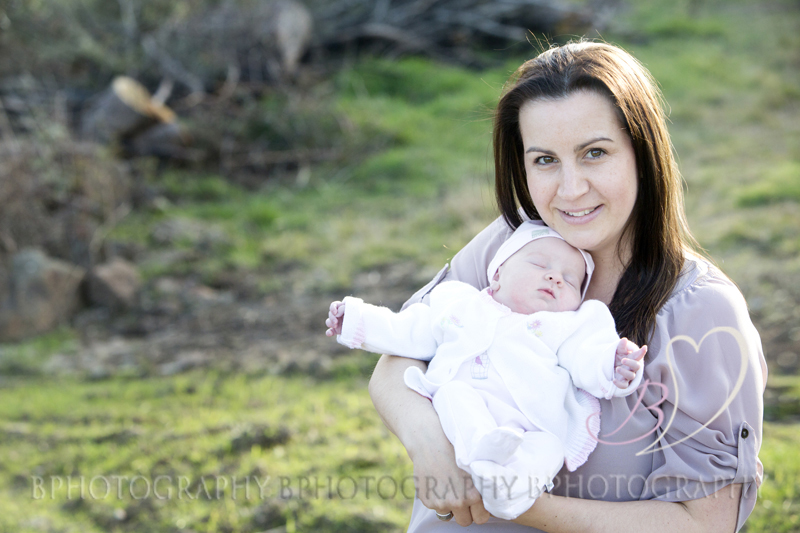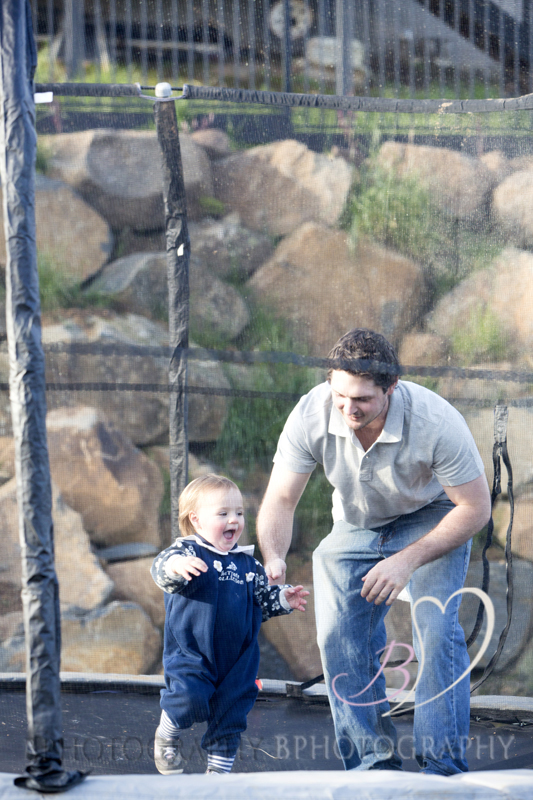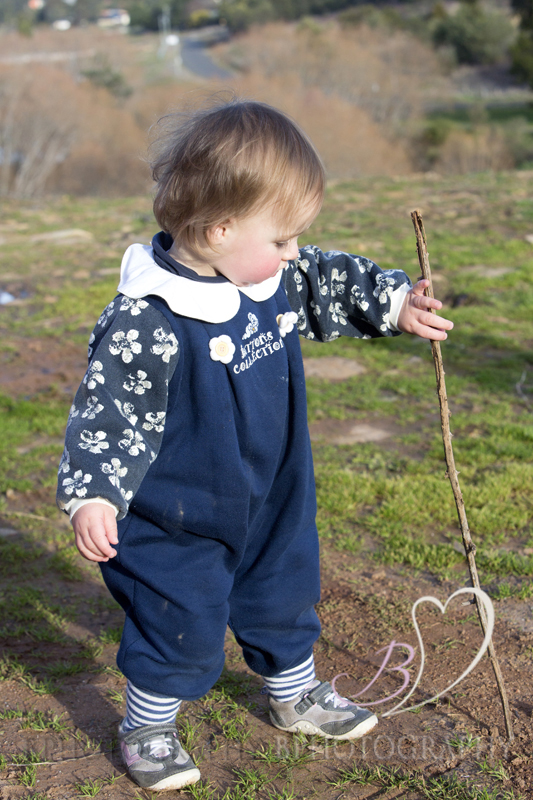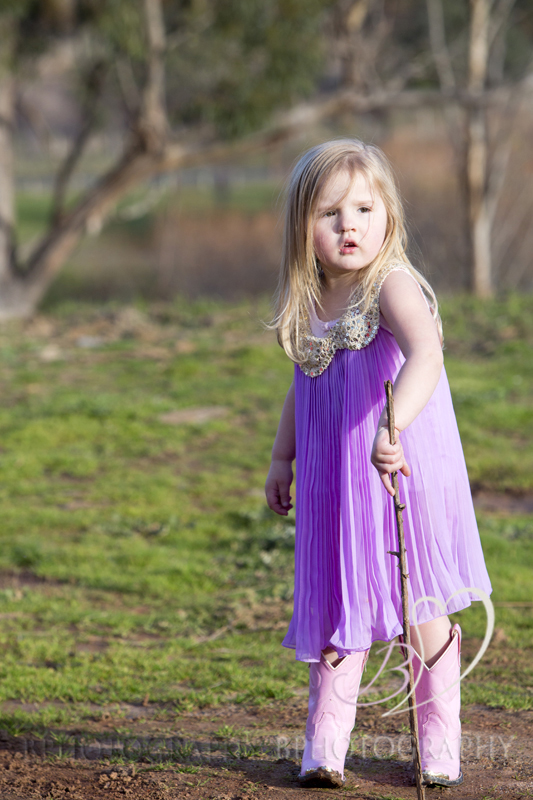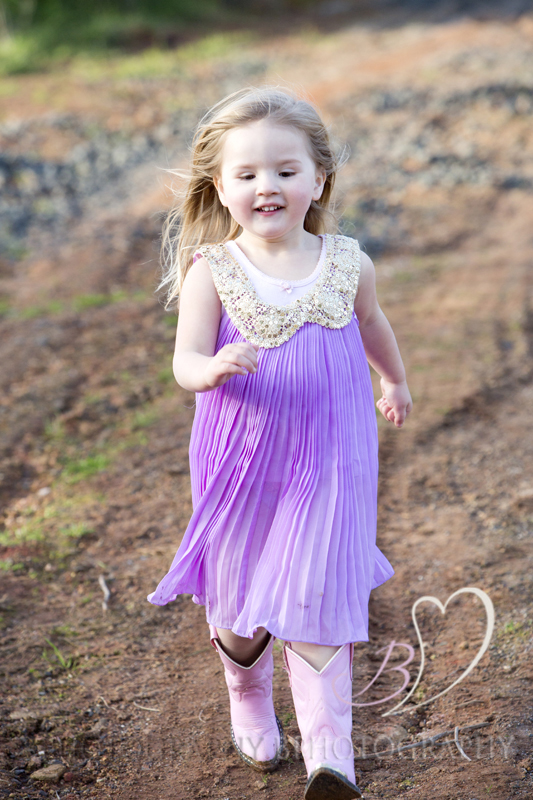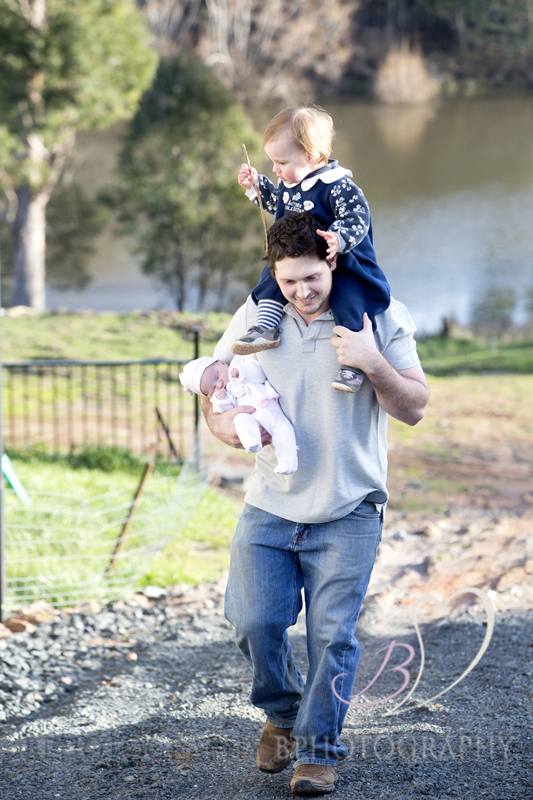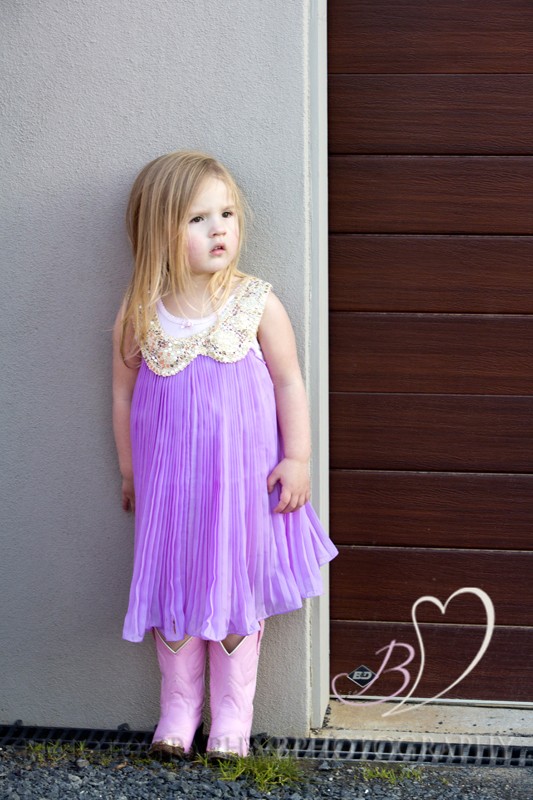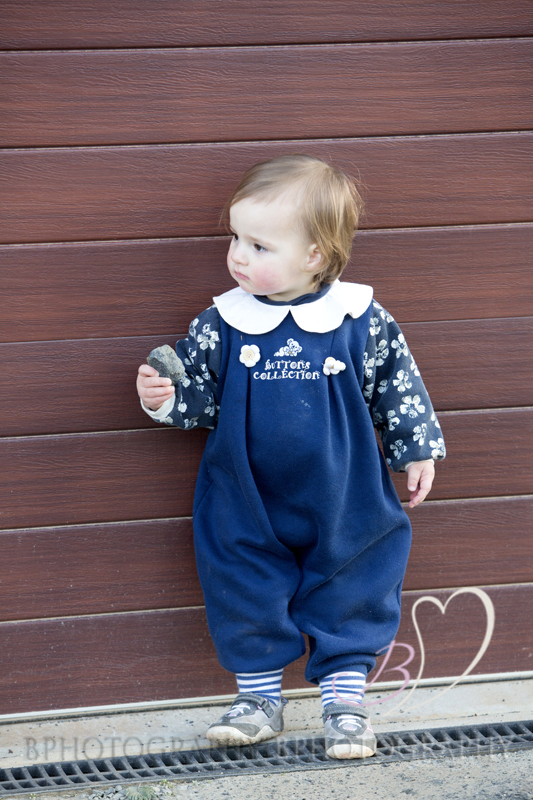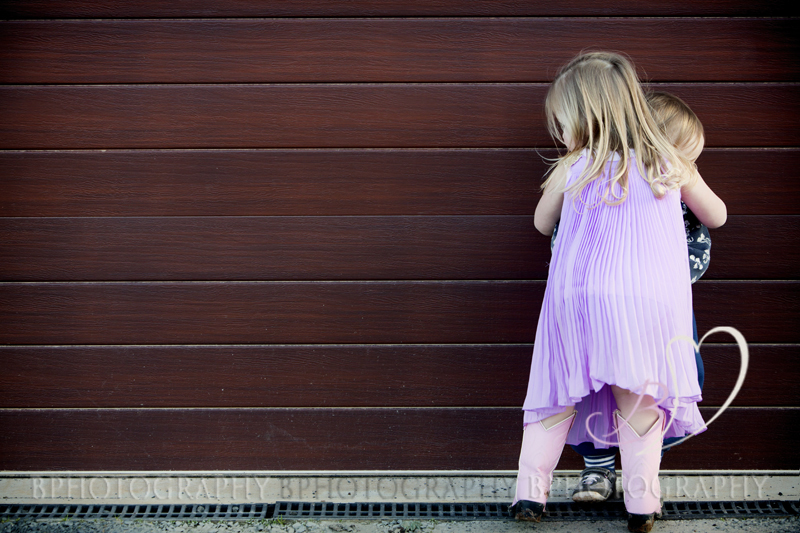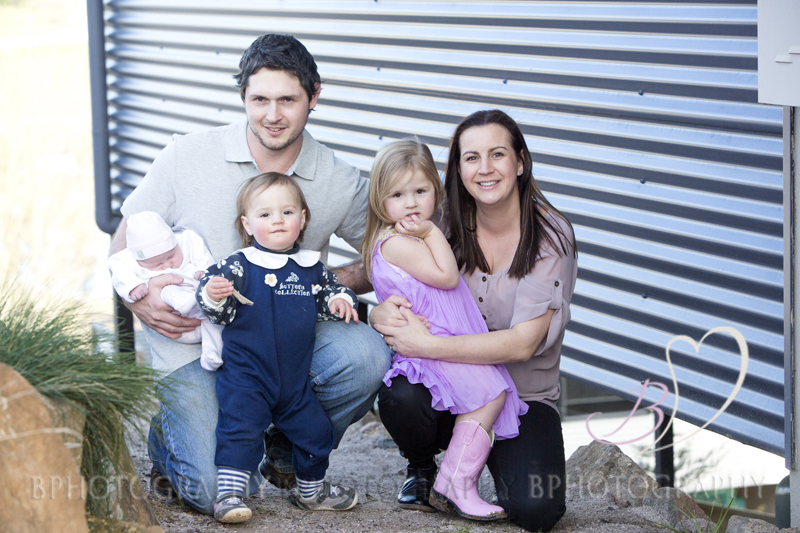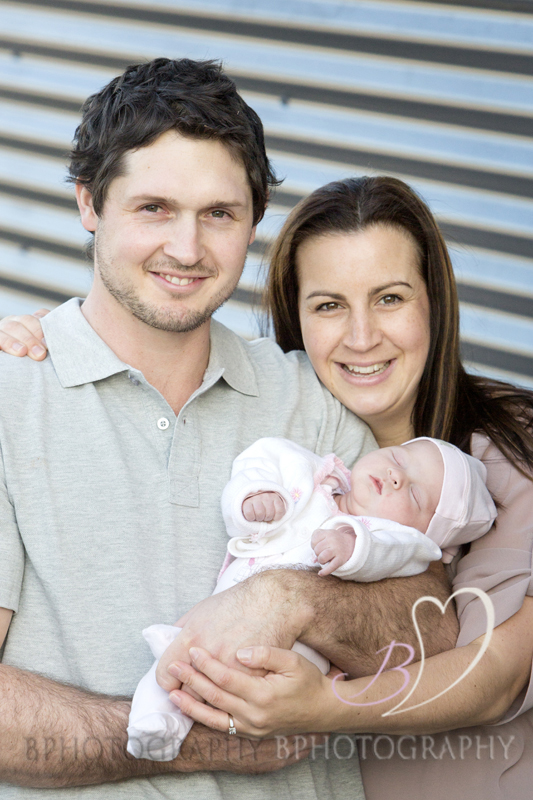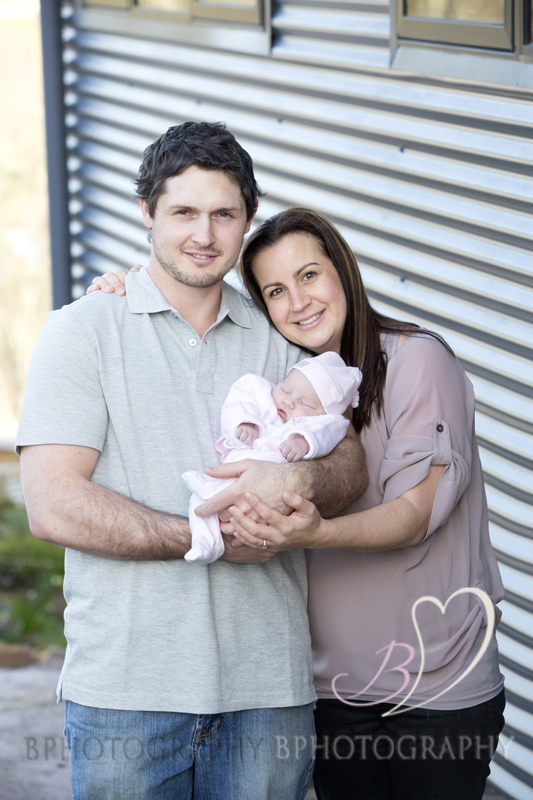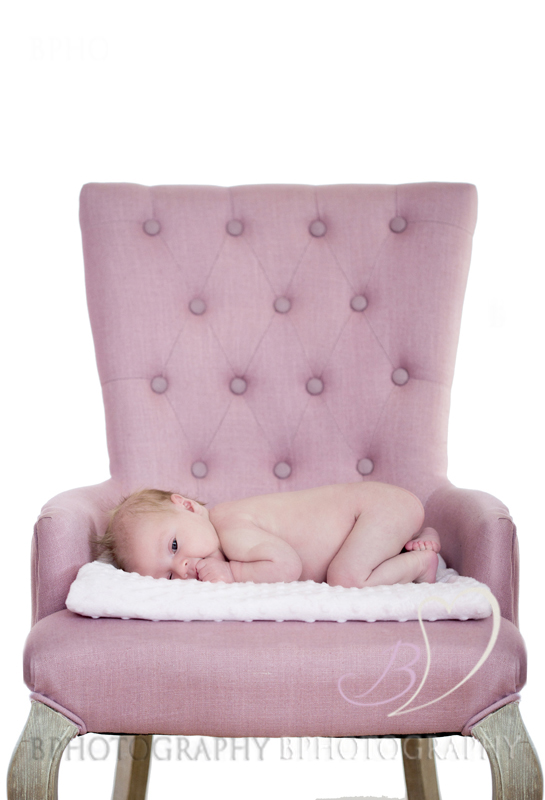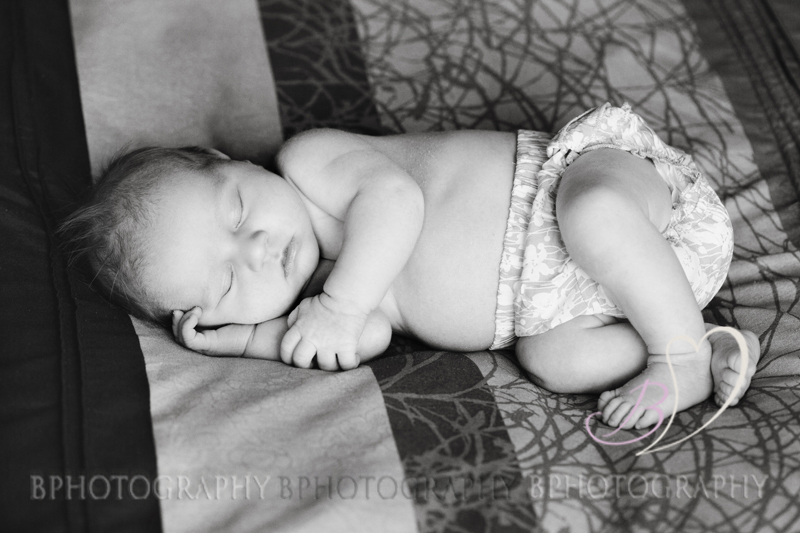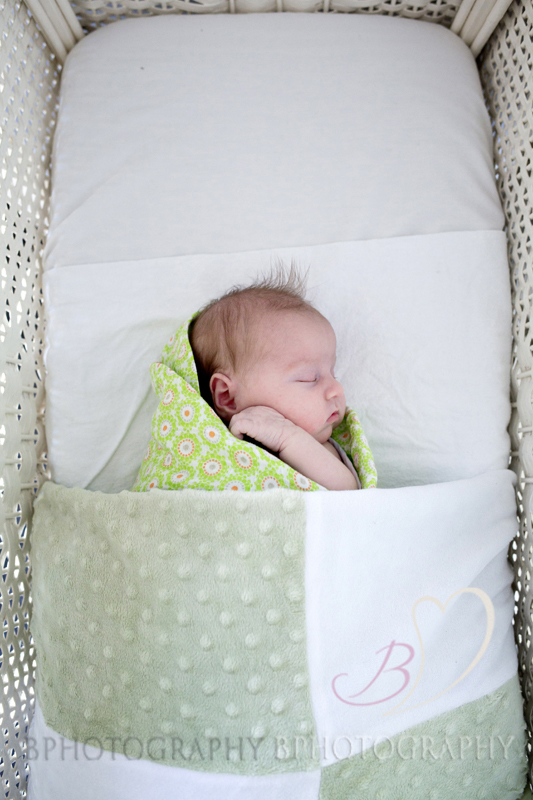 Chloe was the softest, most relaxed and posable newborn I have ever photographed. I didn't want to give her back! Maybe I am getting a little clucky for grandchildren after all?
Thanks Mel and Josh! I love that I have shared so much with your beautiful family over the years and look forward to more. xxx