Congratulations to Rachael & Brendan on their beautiful wedding celebrations at Brickendon on Saturday, 13th December 2014.
Brickendon is such a gorgeous setting at this time of year. Green pastures, baby farm animals and love in the air.
Rachael and the girls; Rebecca, Megan, Paige, Cassie, Danielle and Jenna, had their hair and makeup done at the Hair Parlour in Georgetown, before heading into Longford to get ready at the historic Brickendon Cottage. The bride wore a Maggie Sottero dress from Timeless Elegance and Brendan and the guys; Jason, Scott, Ryan and Toby wore light brown suits with vests from Routleys. The Bouquets were filled with pink & peach coloured Peony's and Roses with touches of mint from Appleblossom Weddings and these flowers were also used to decorate Brickendon barn in mint green vases, old family wedding photographs lined one wall, with touches of antique lace bunting around the room.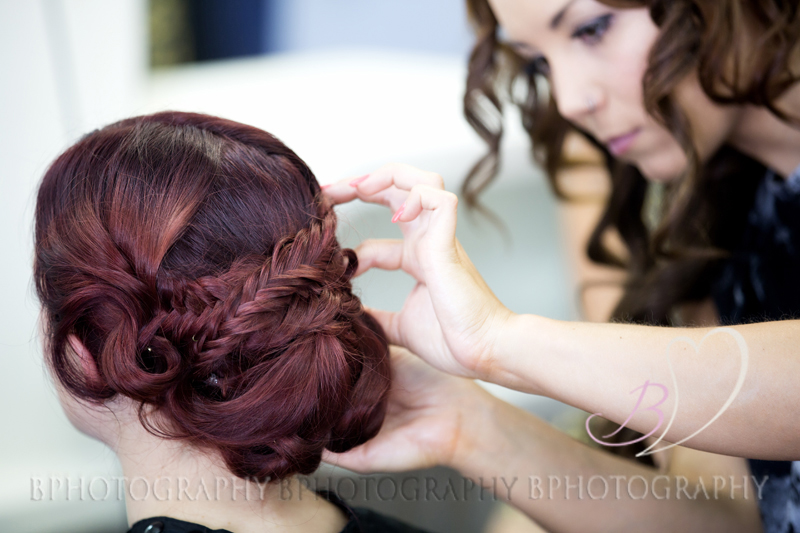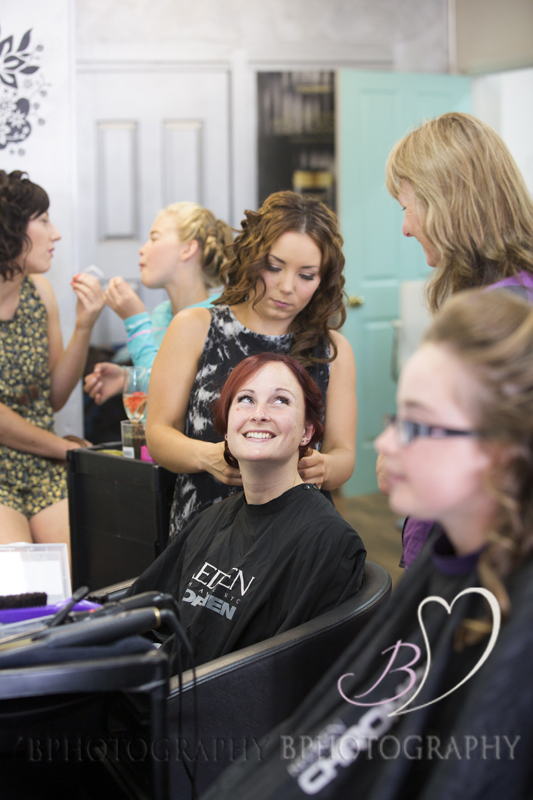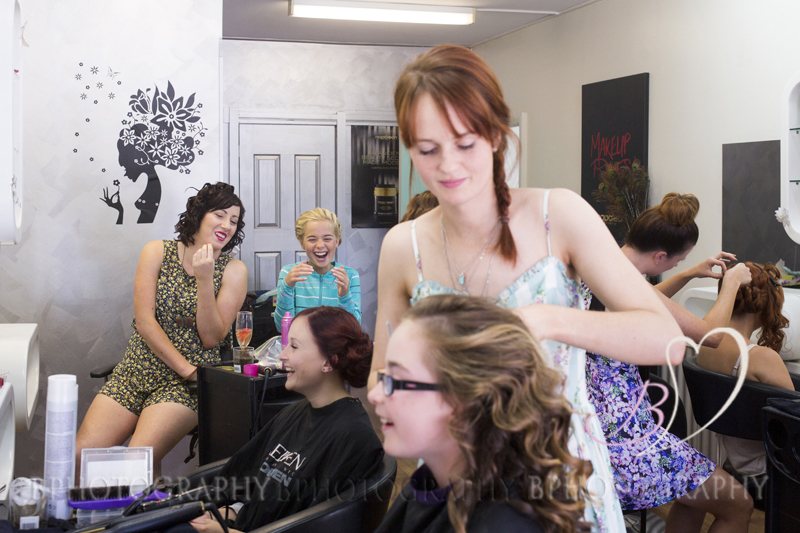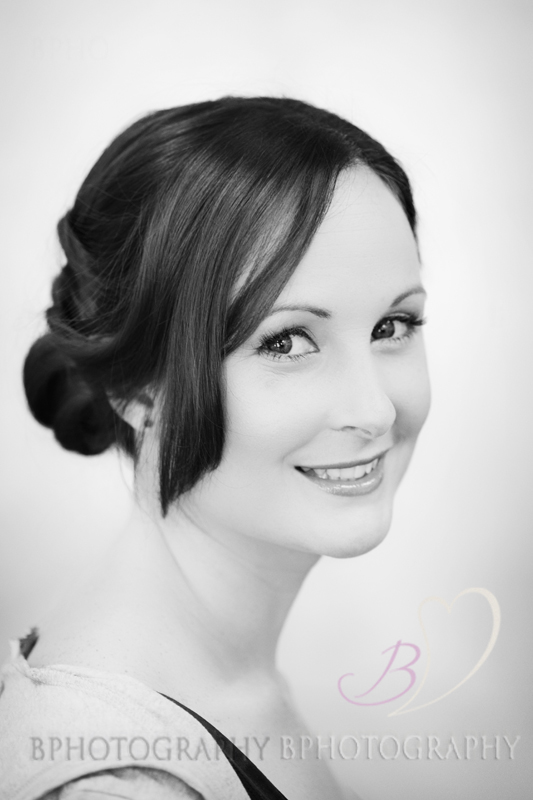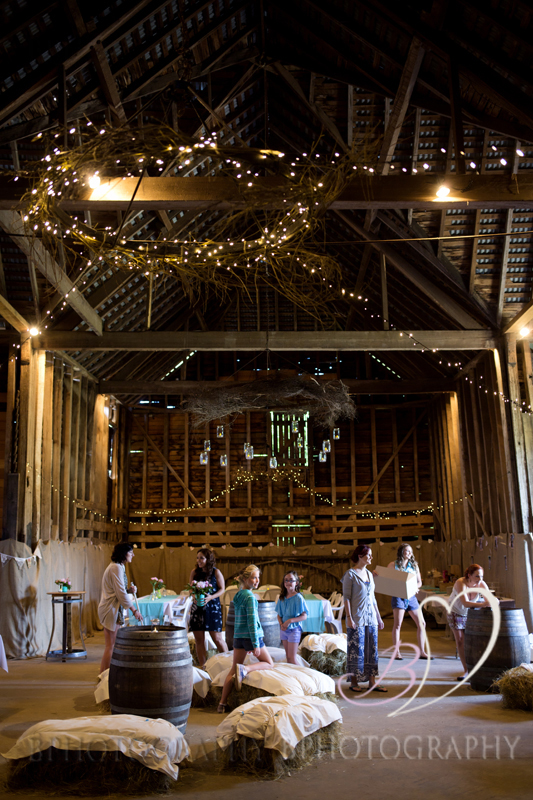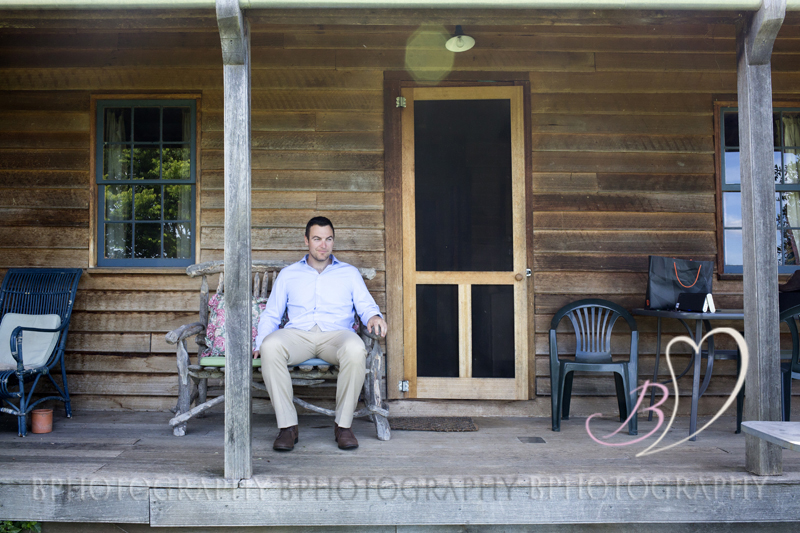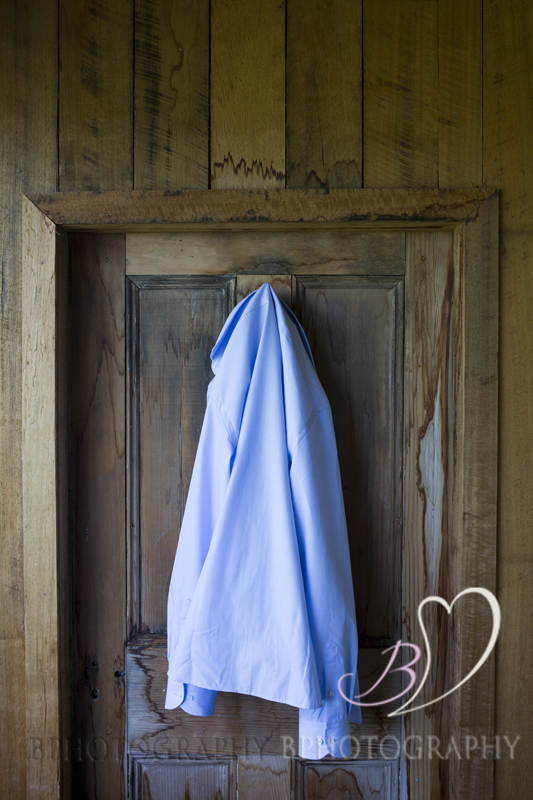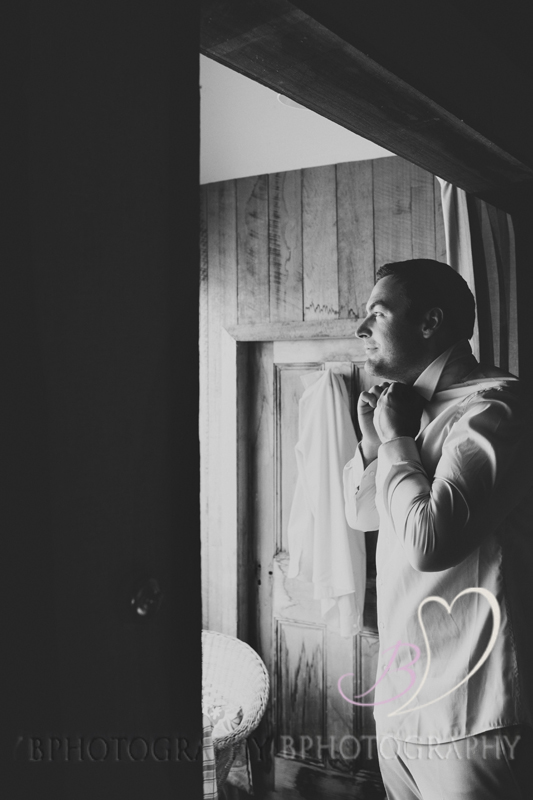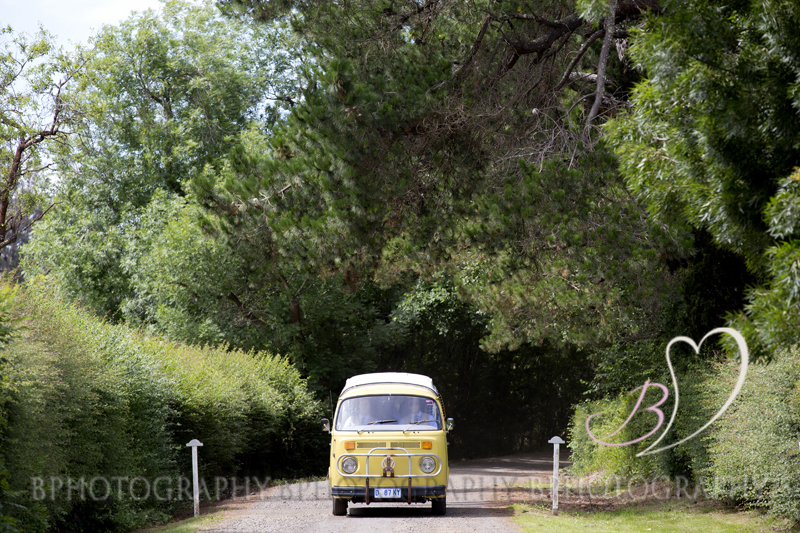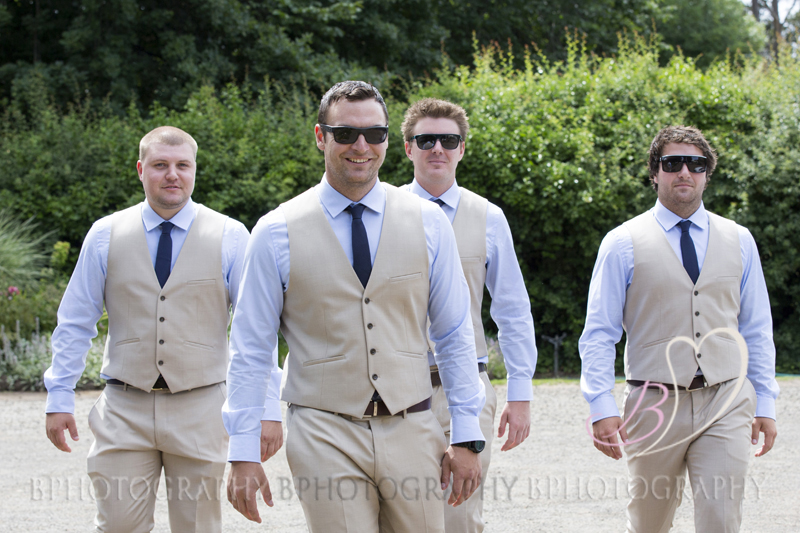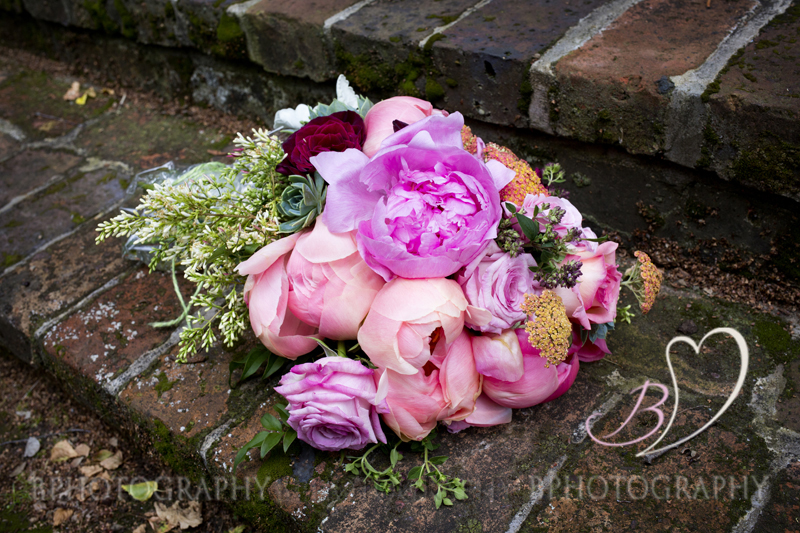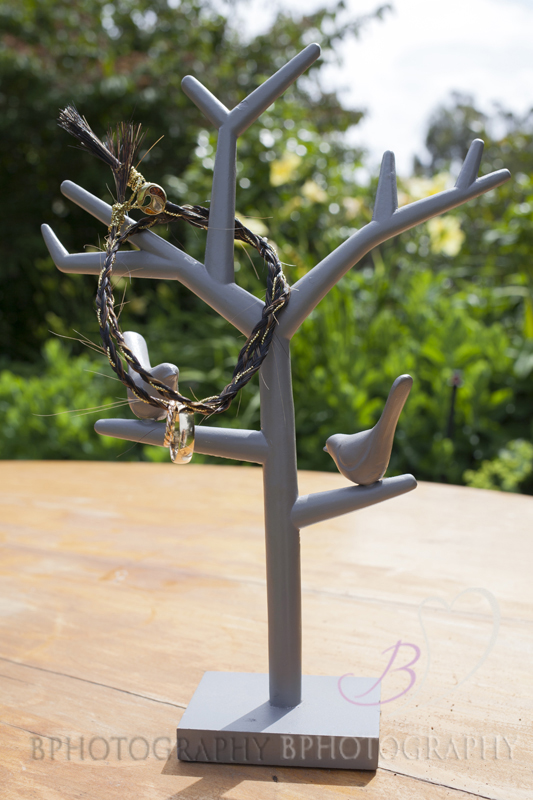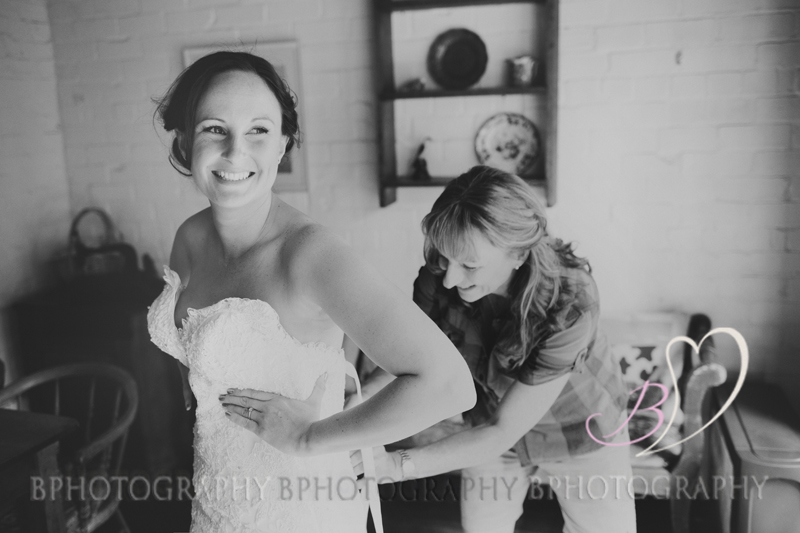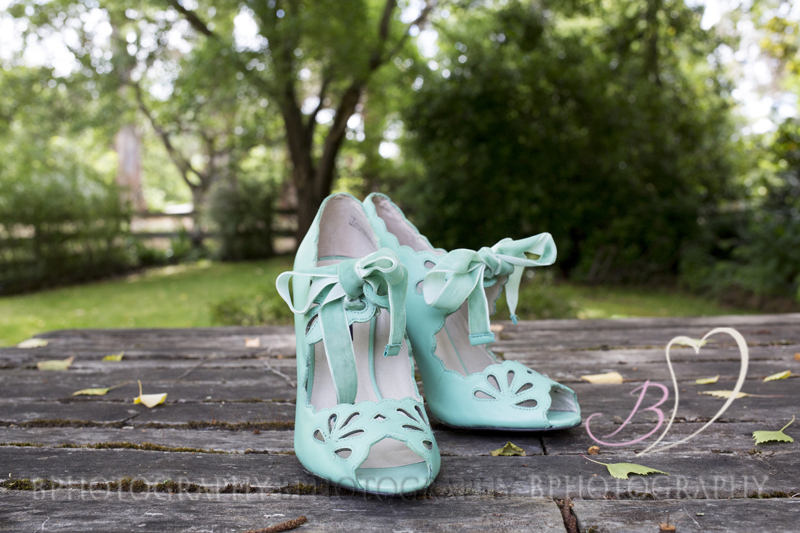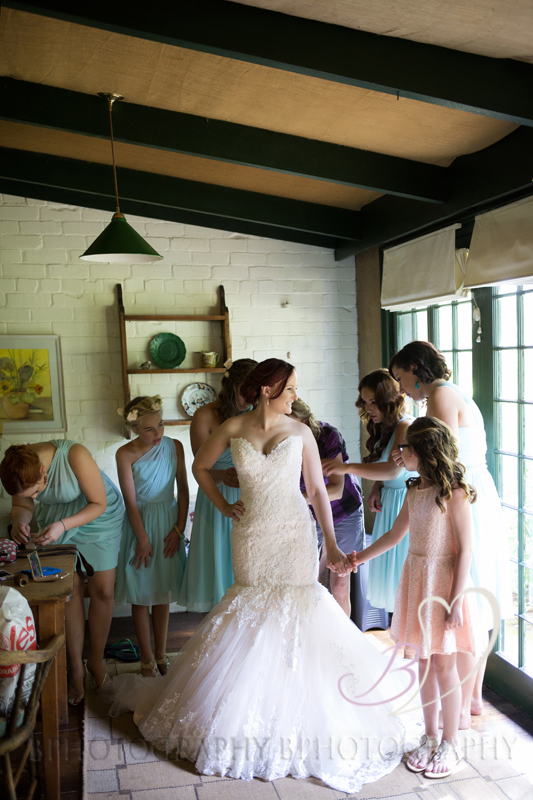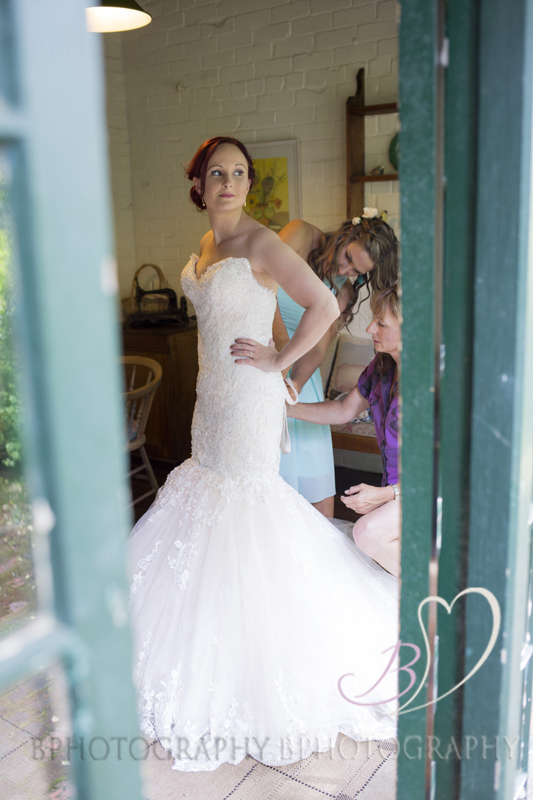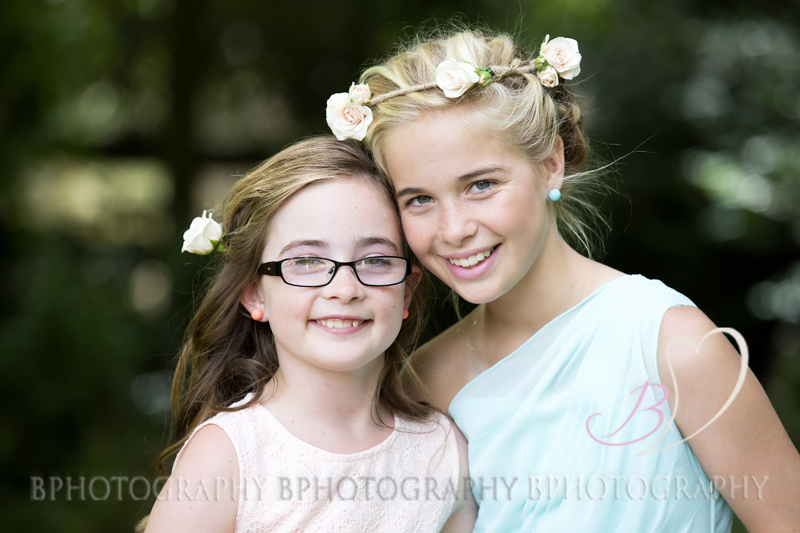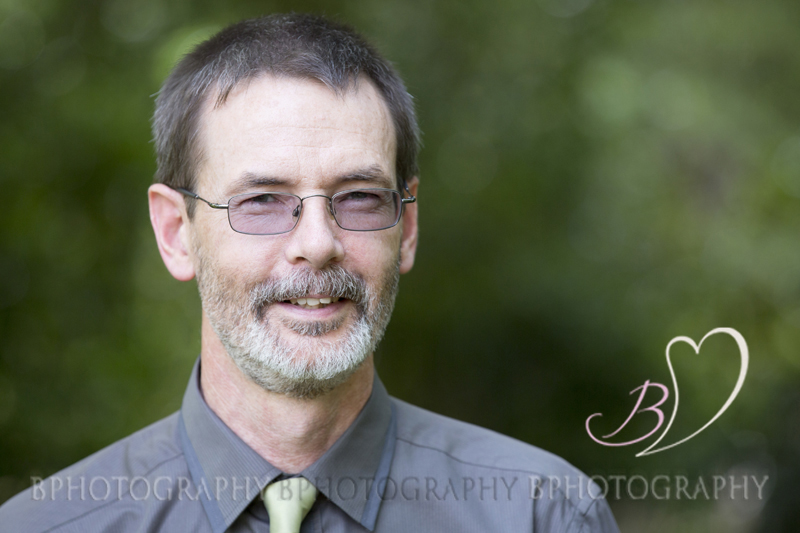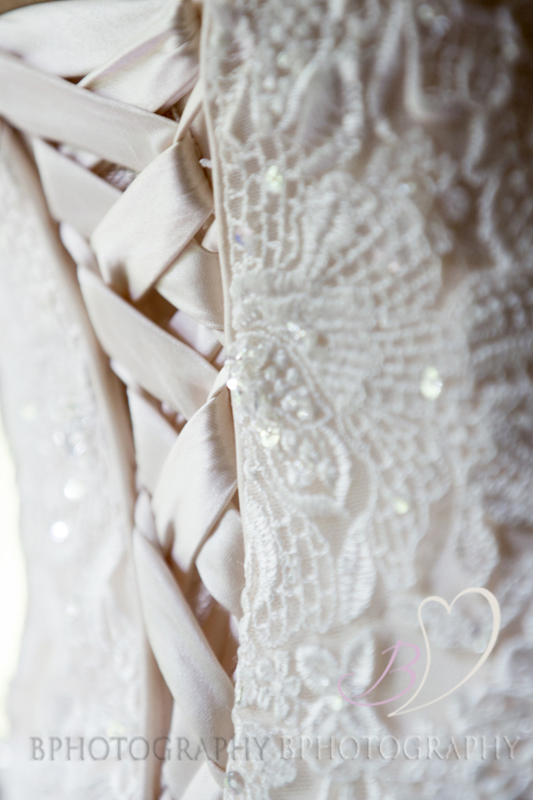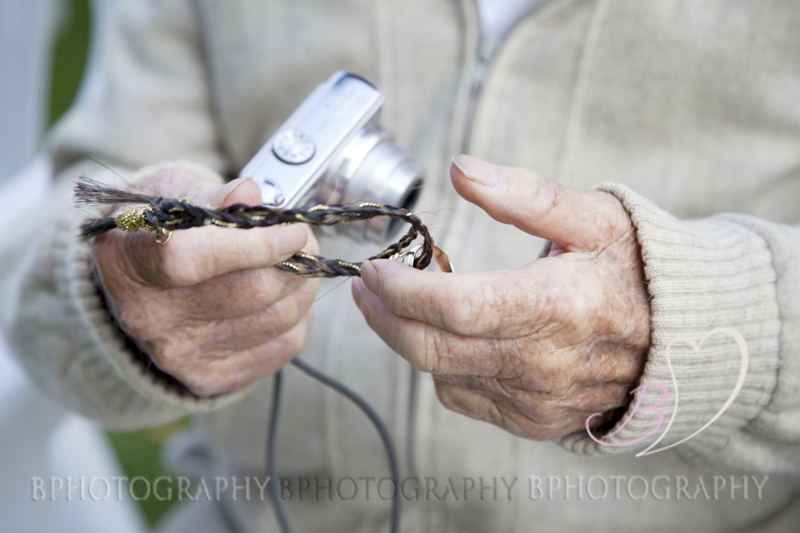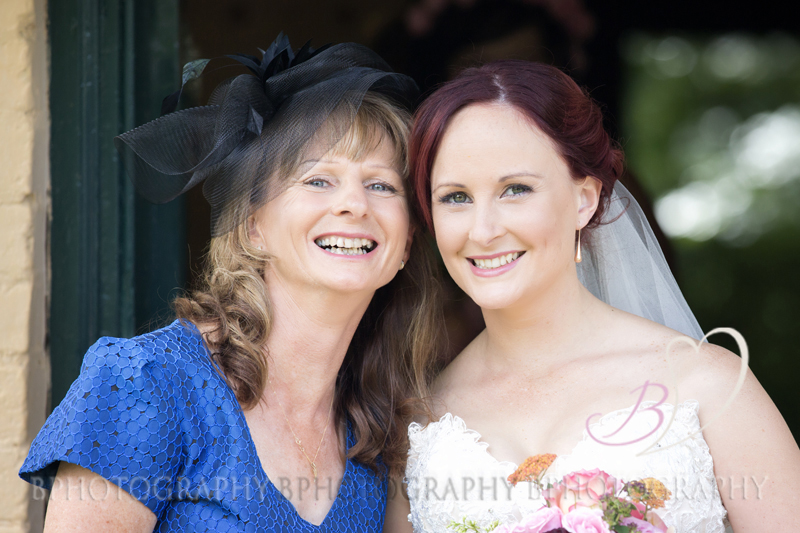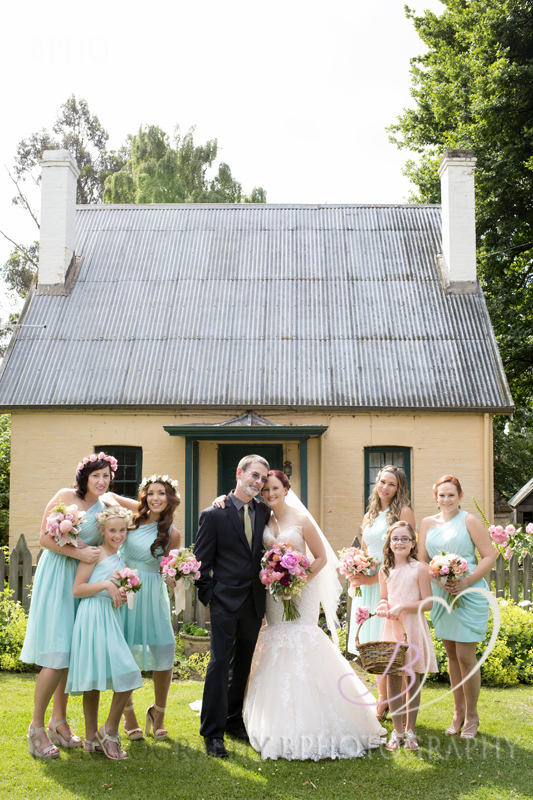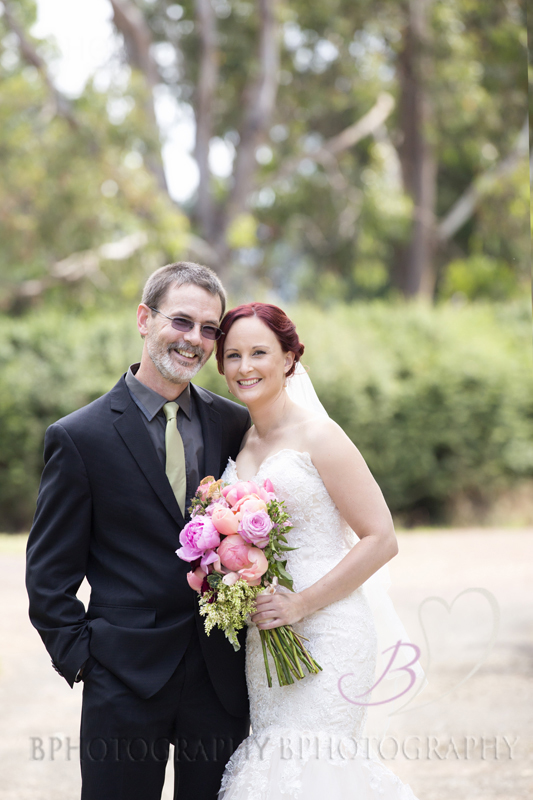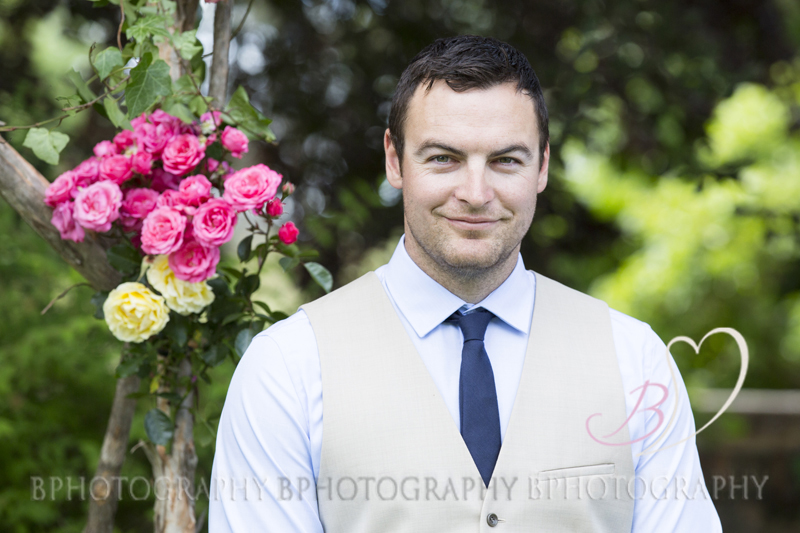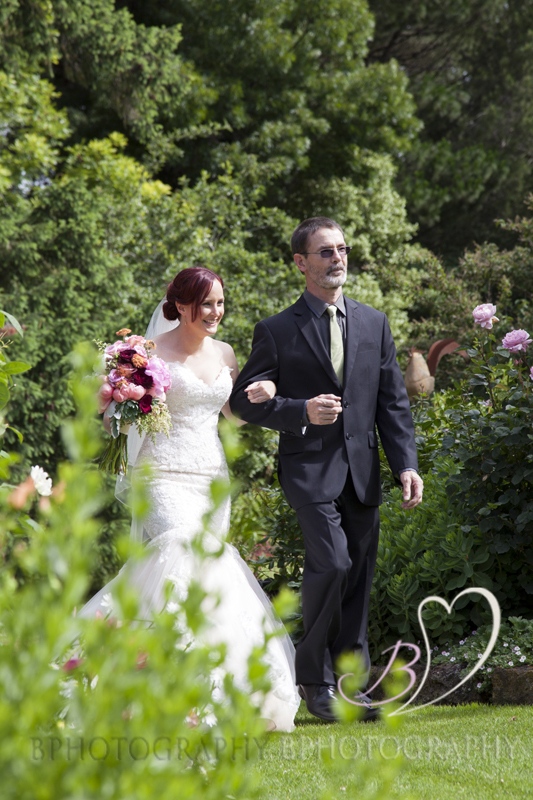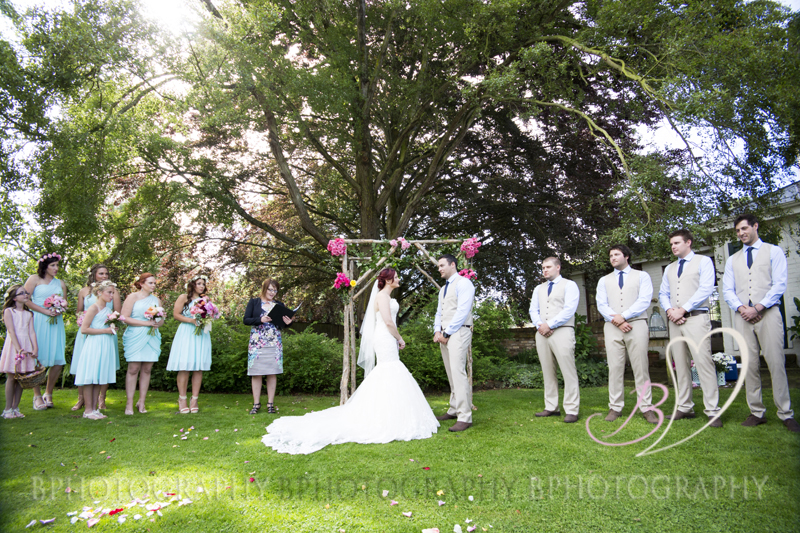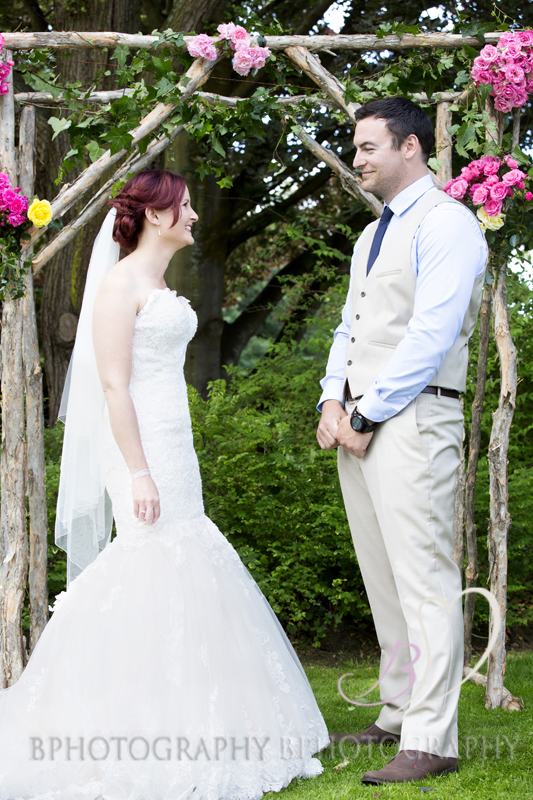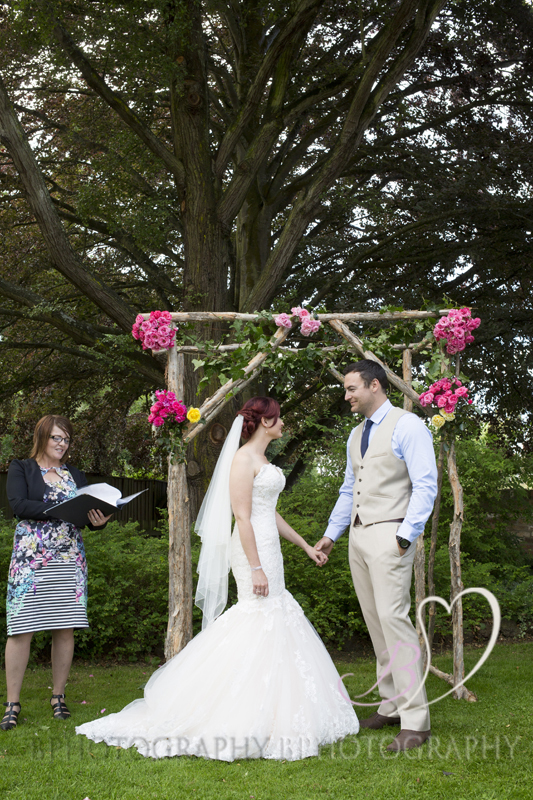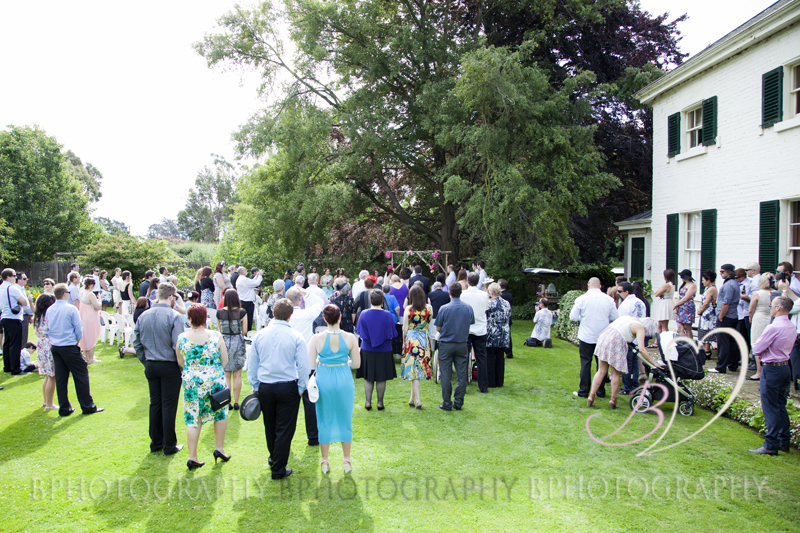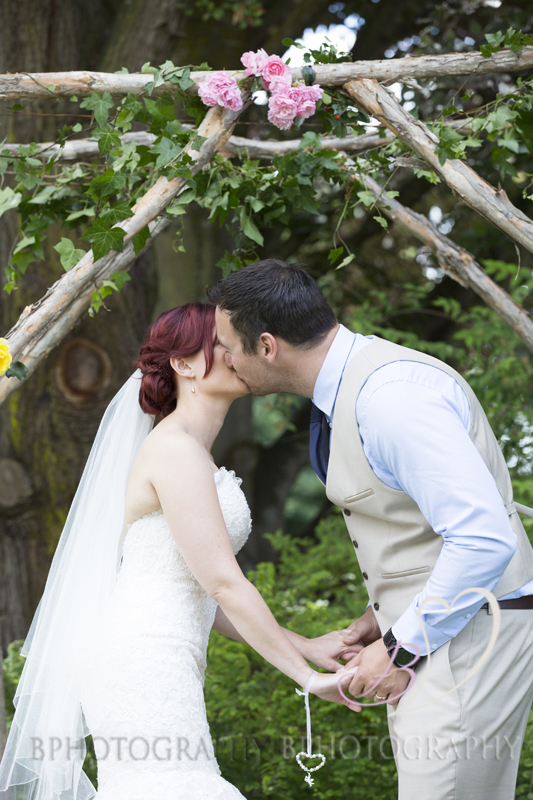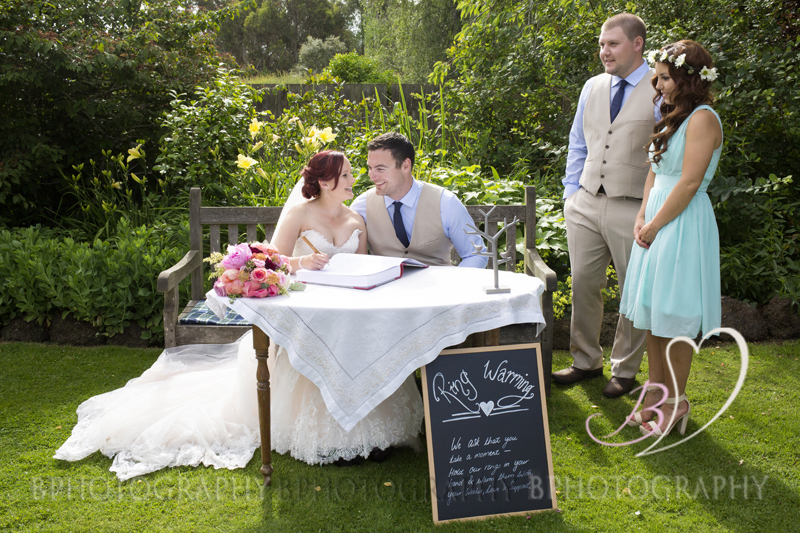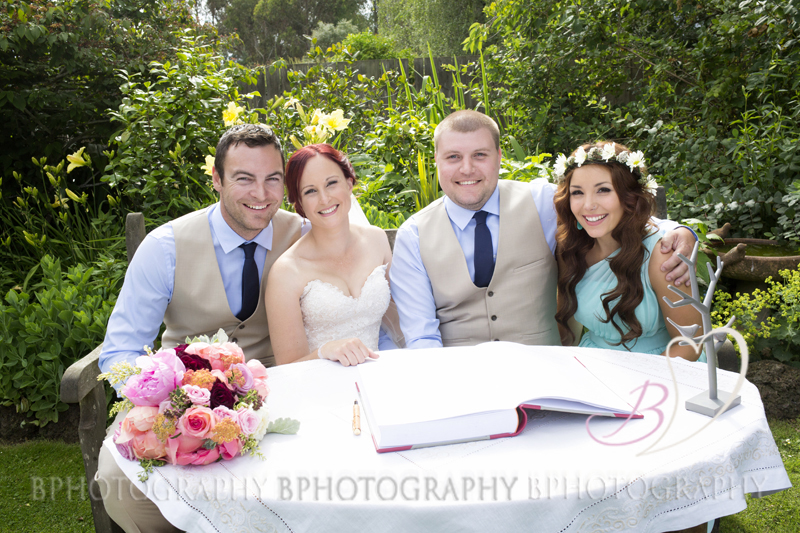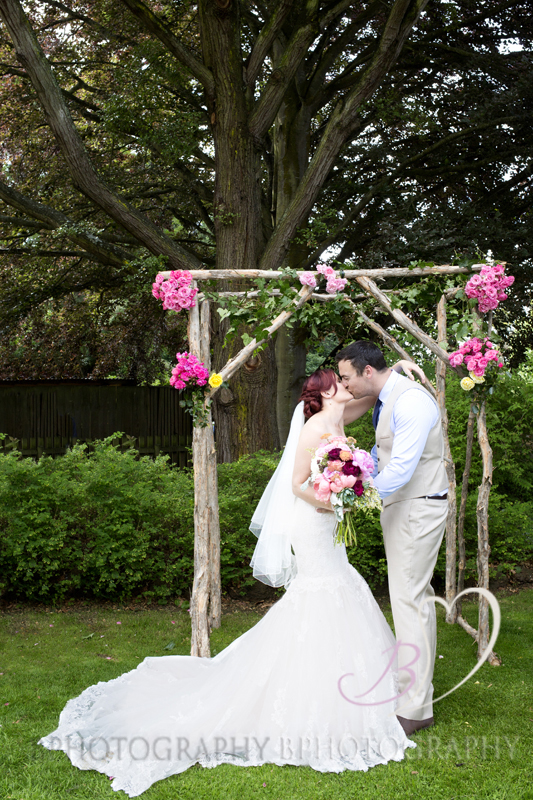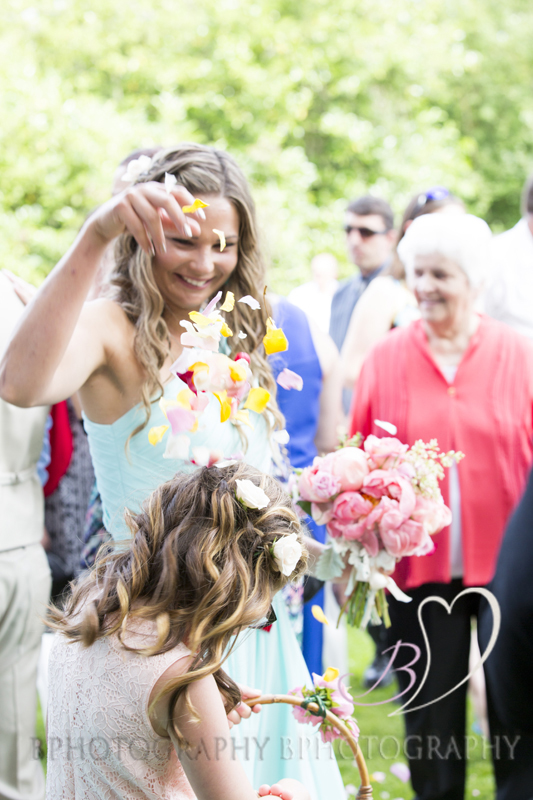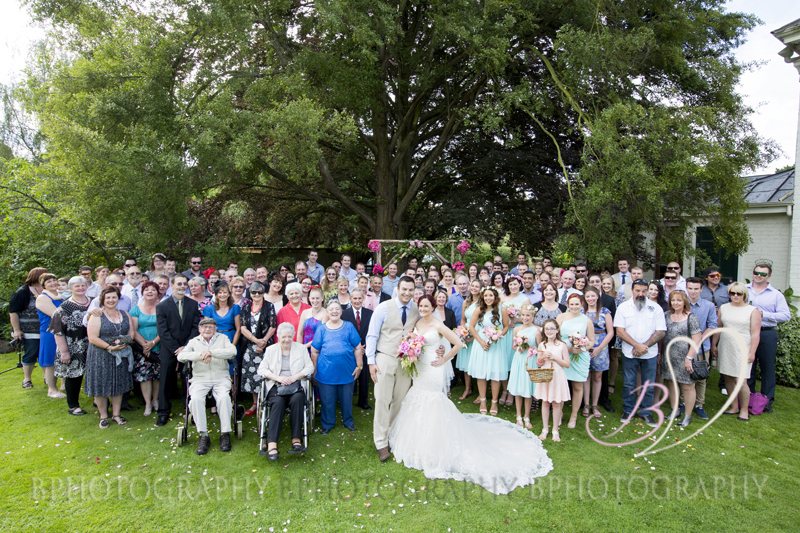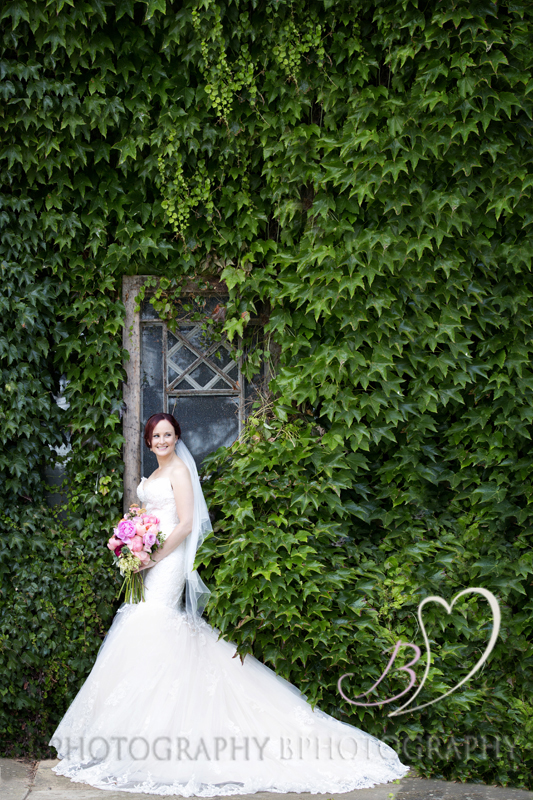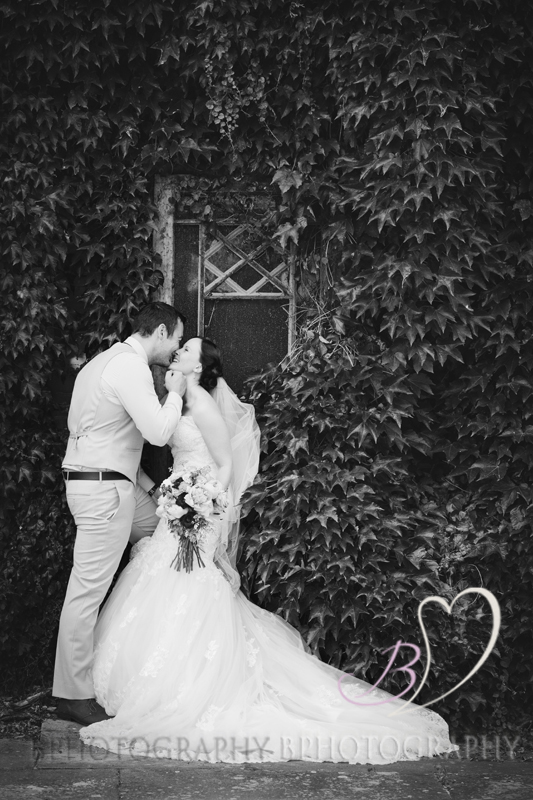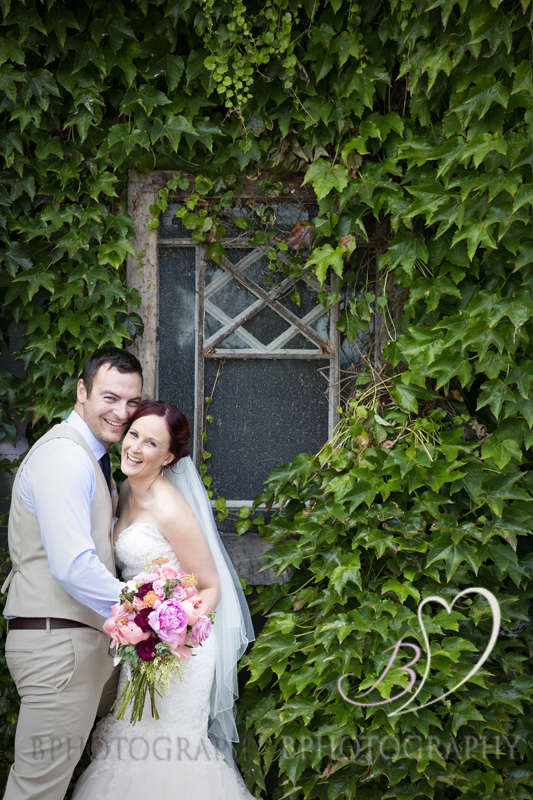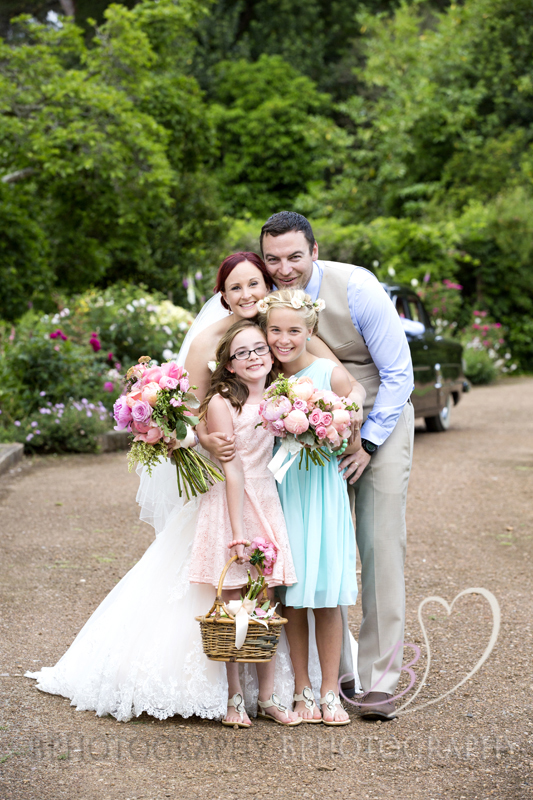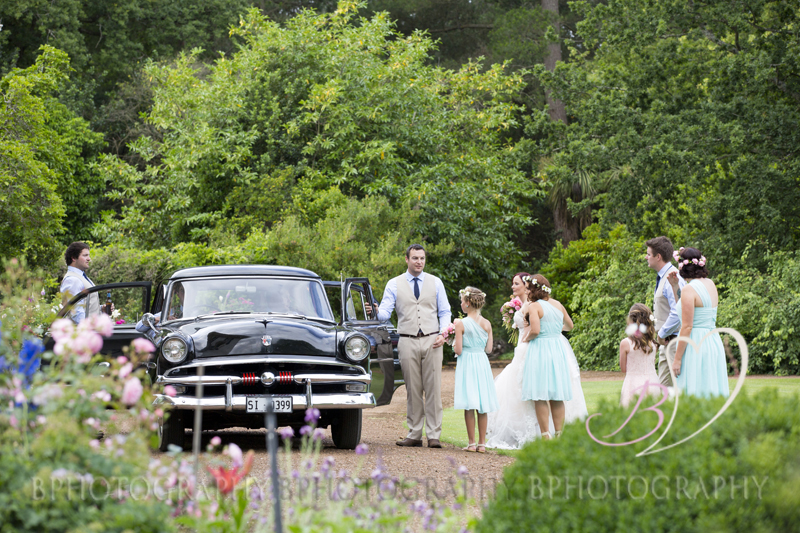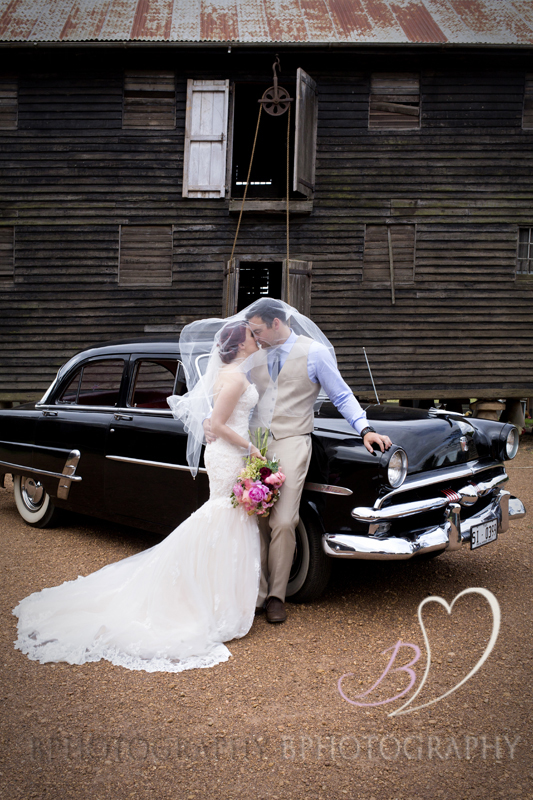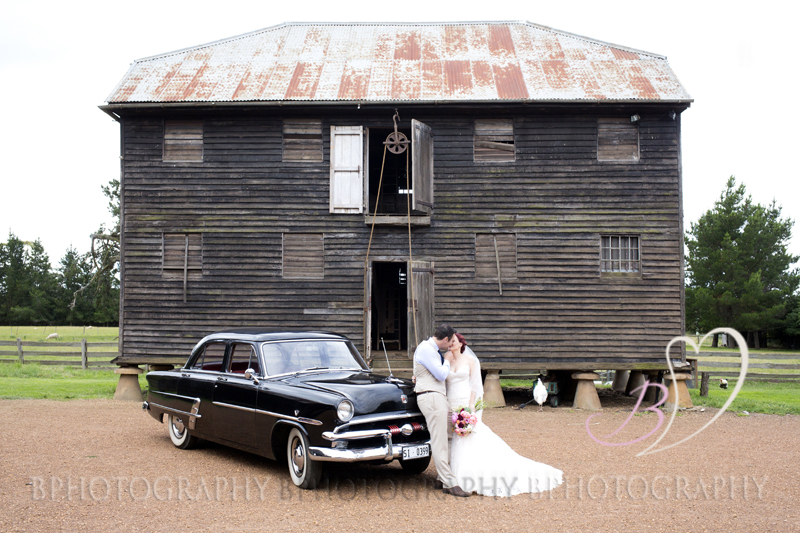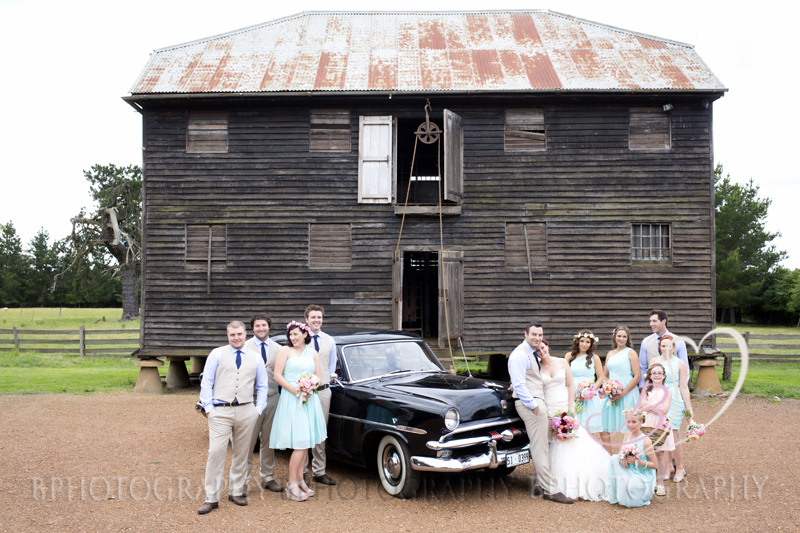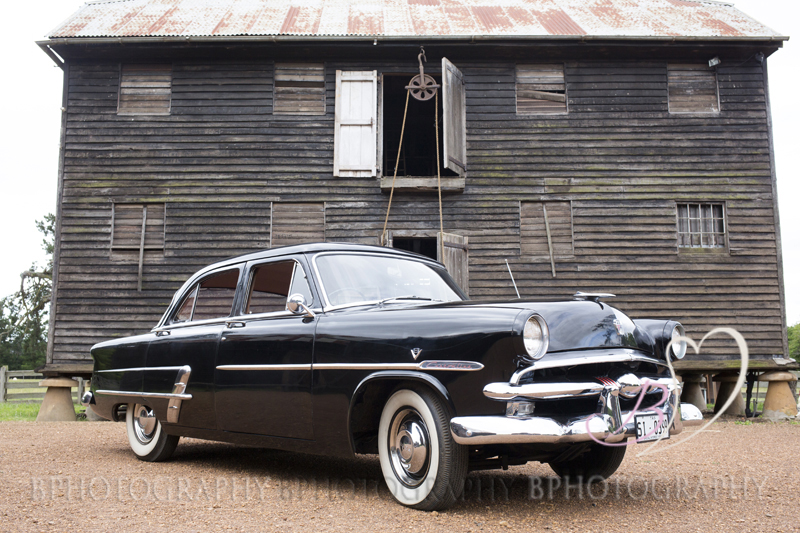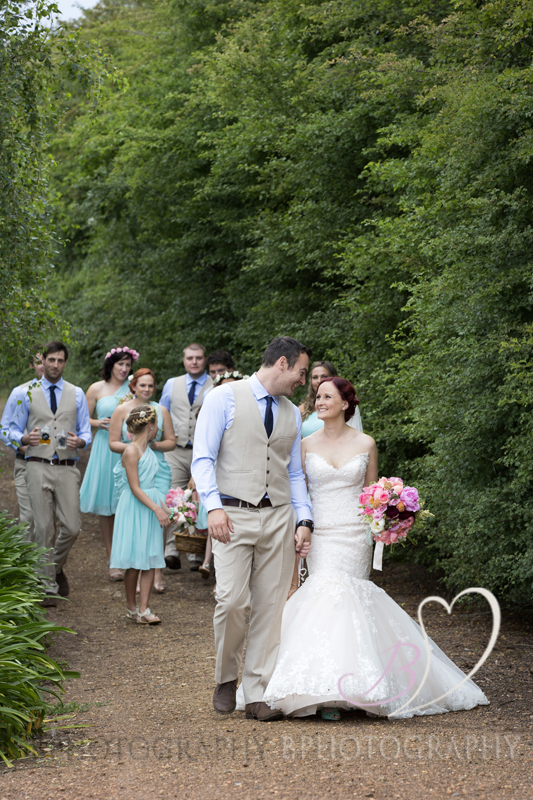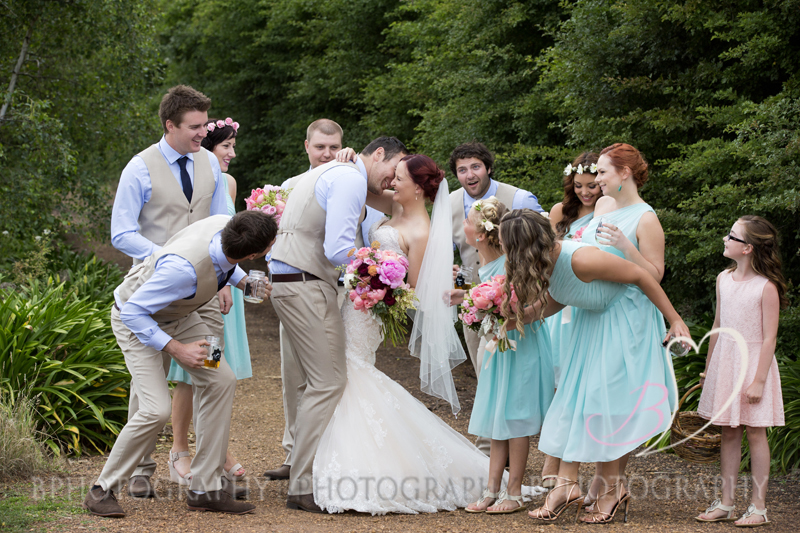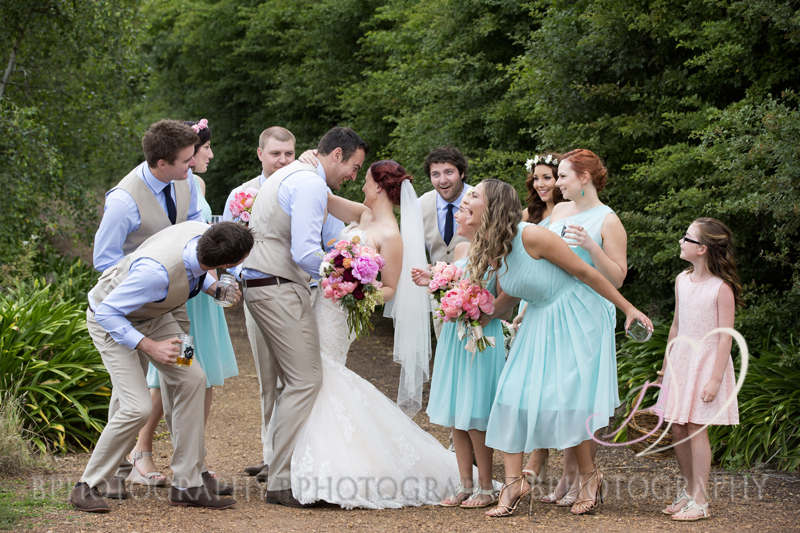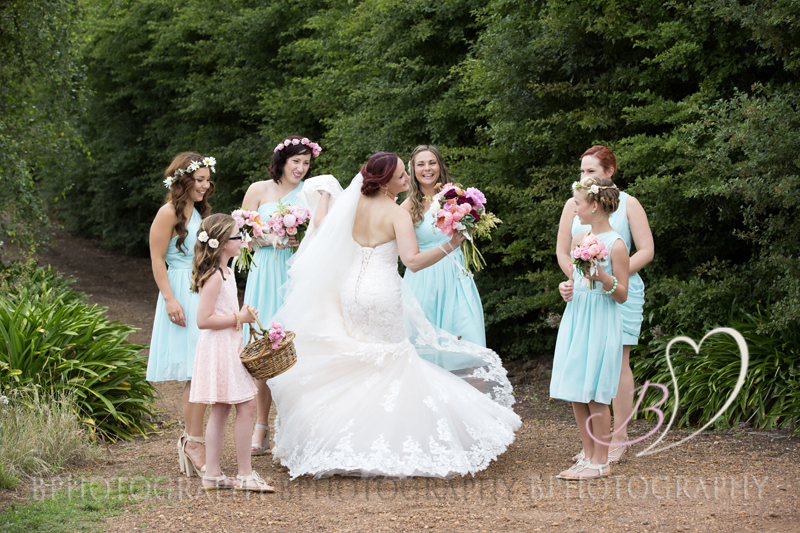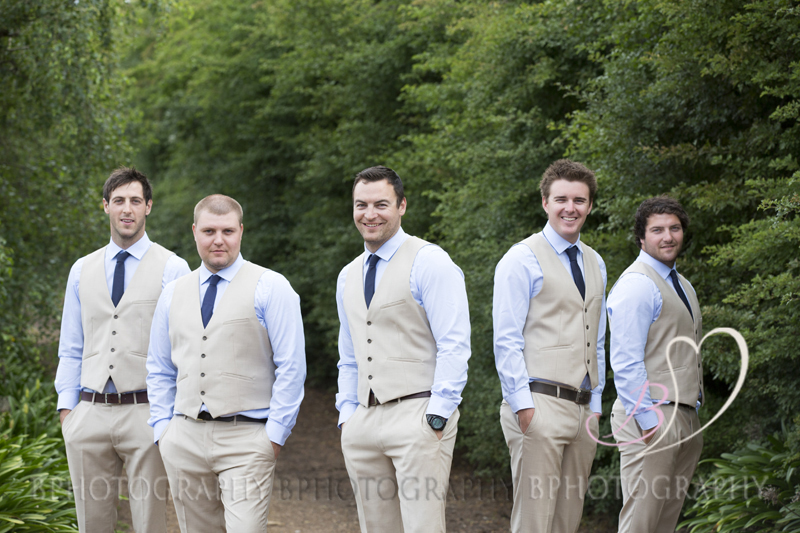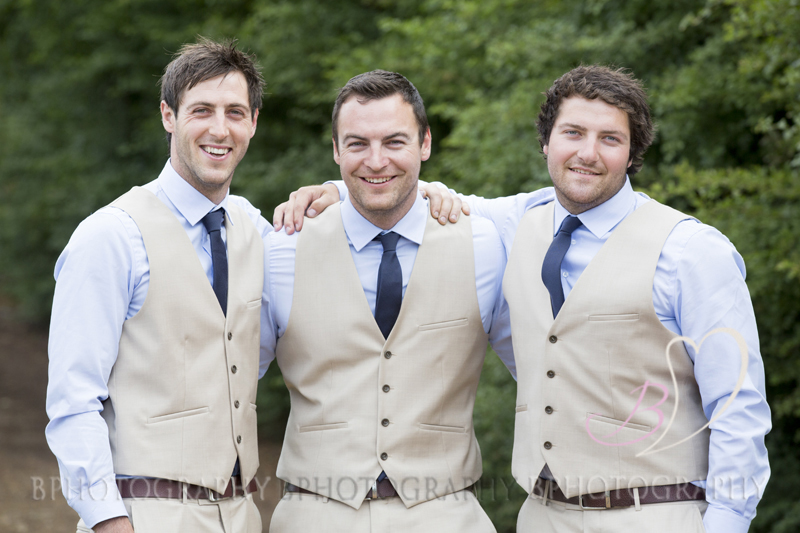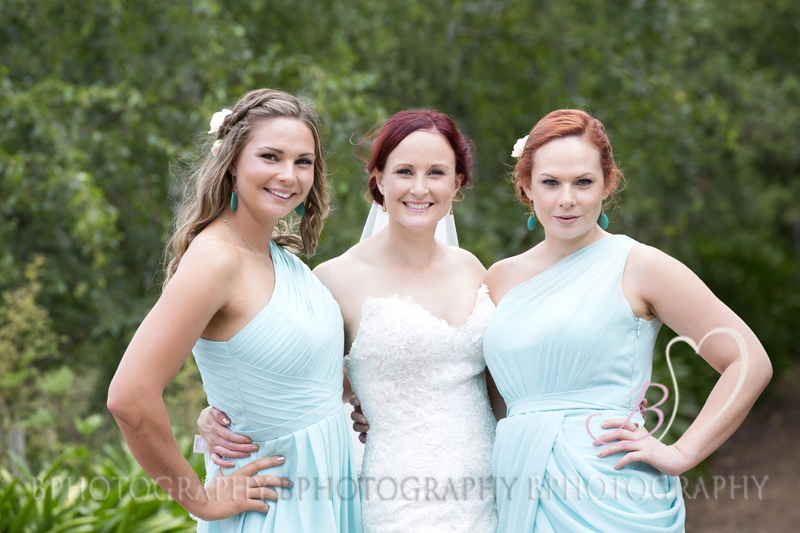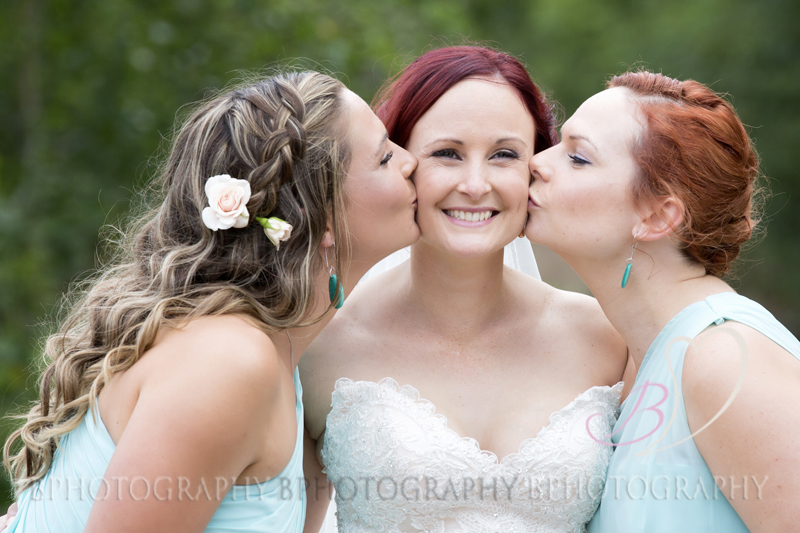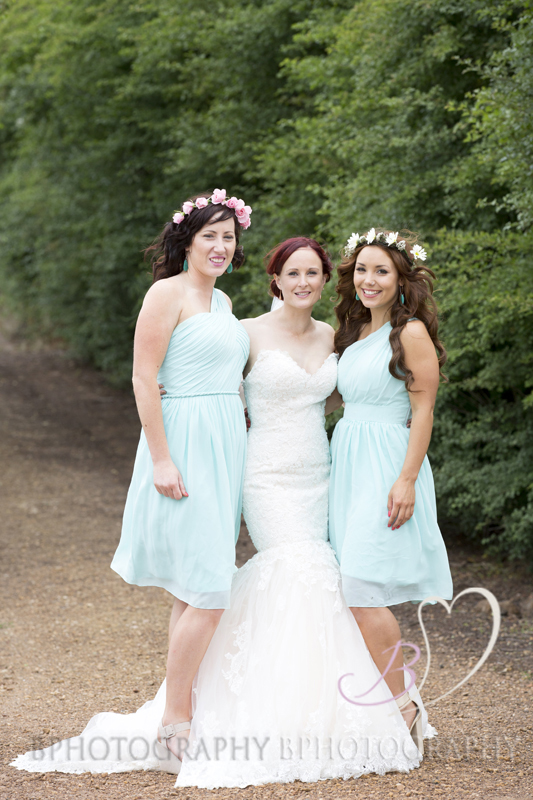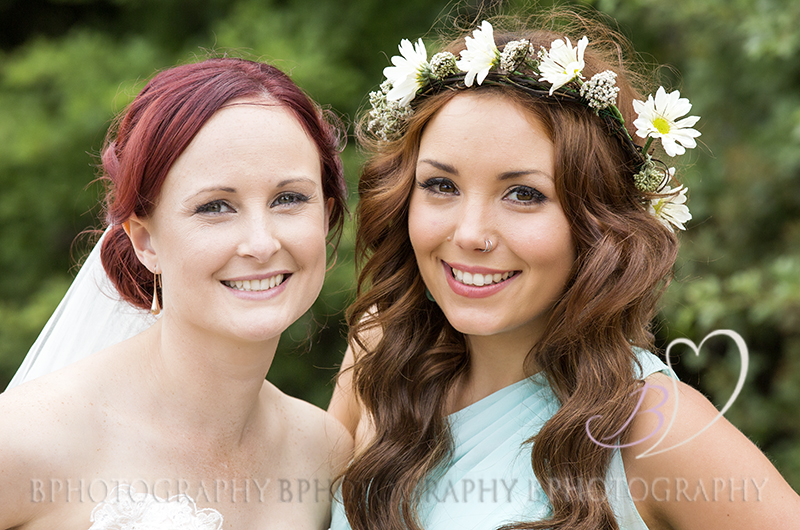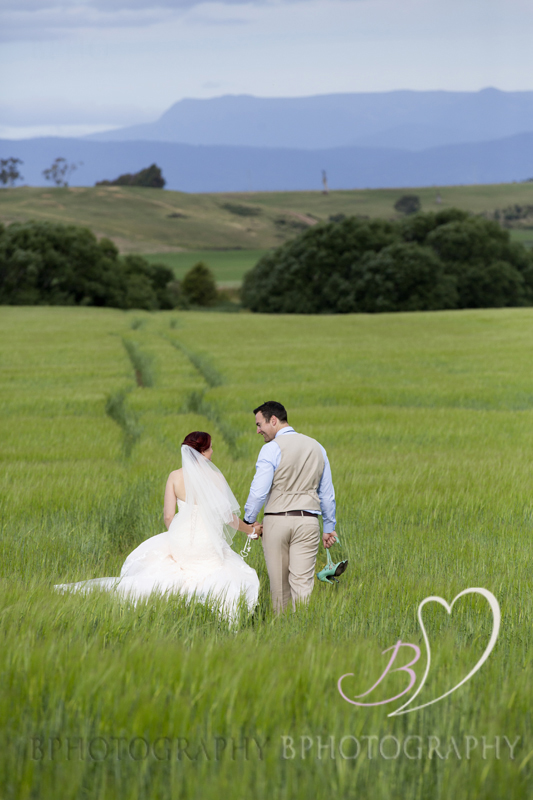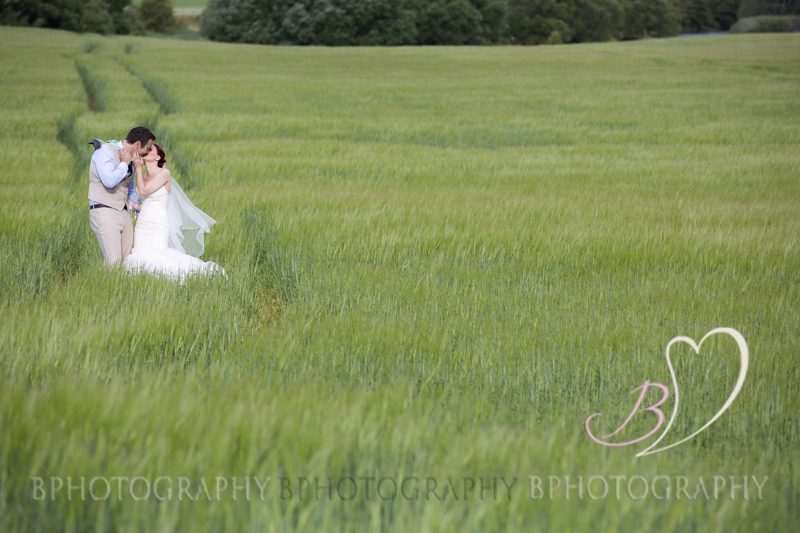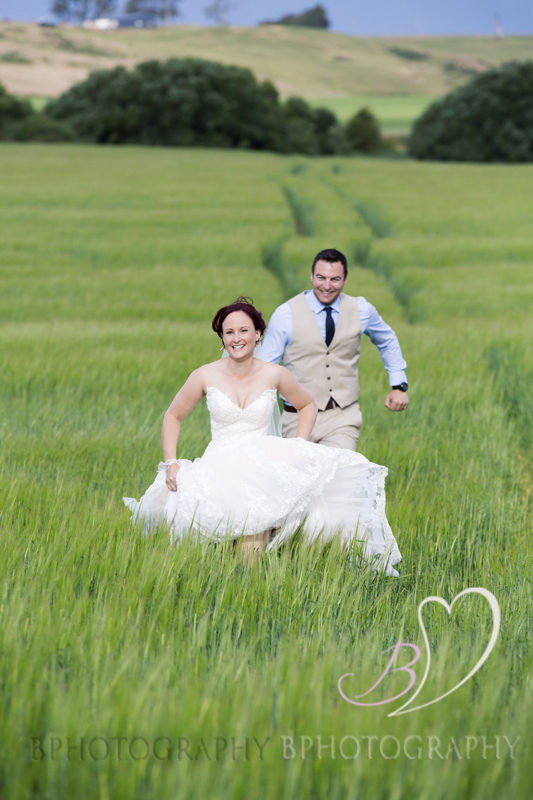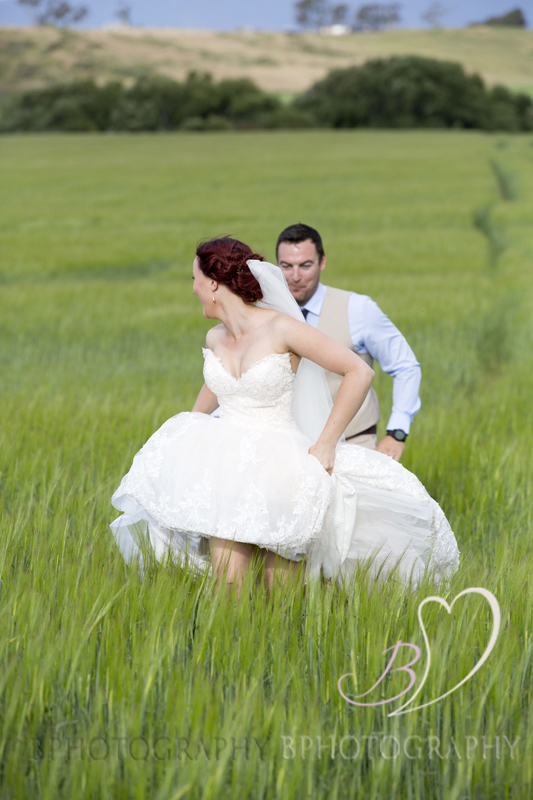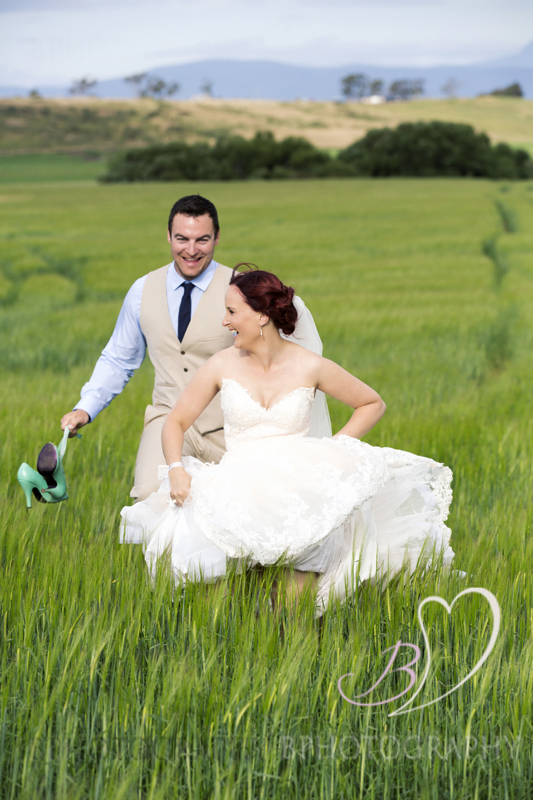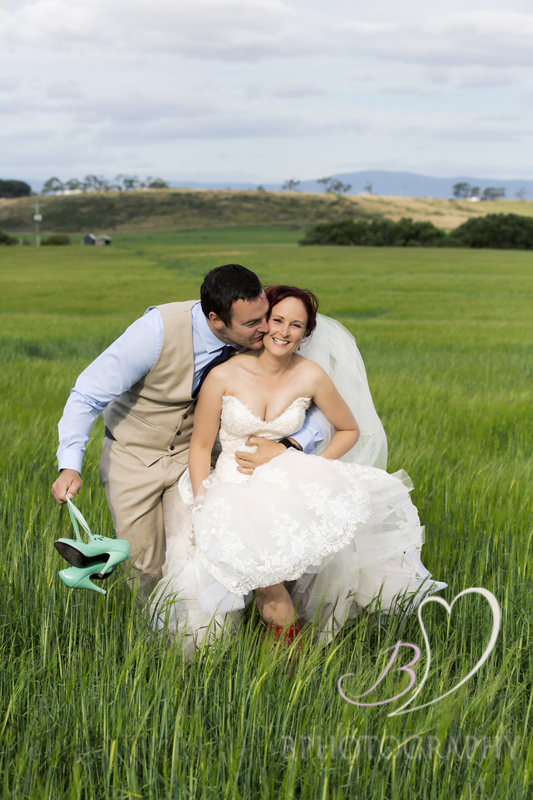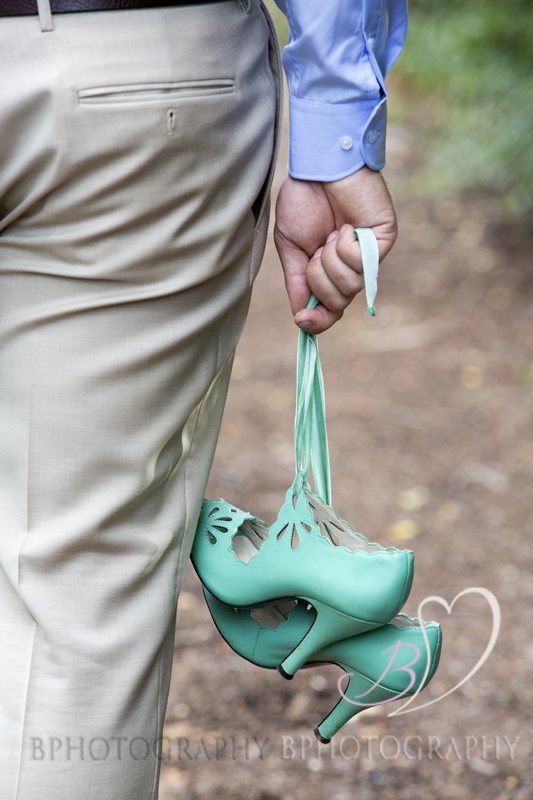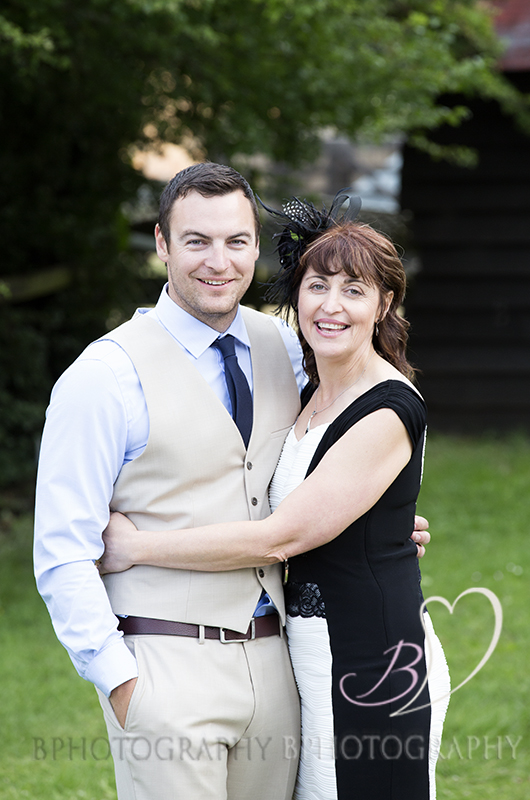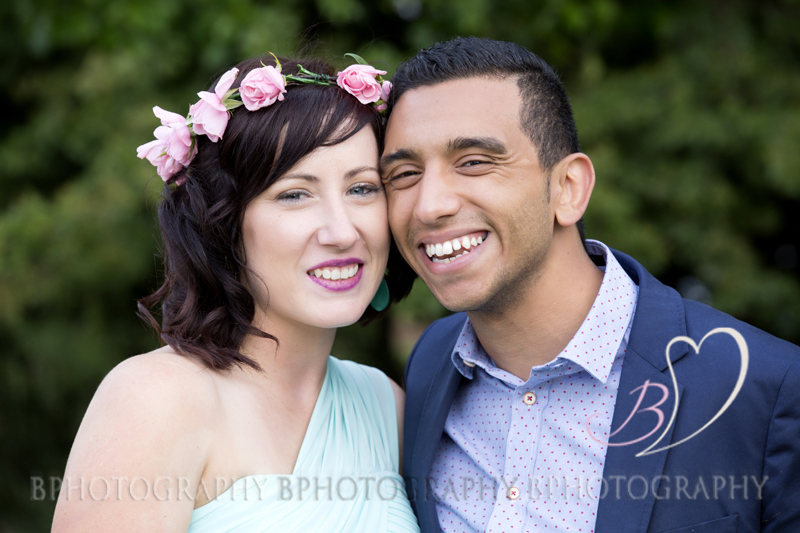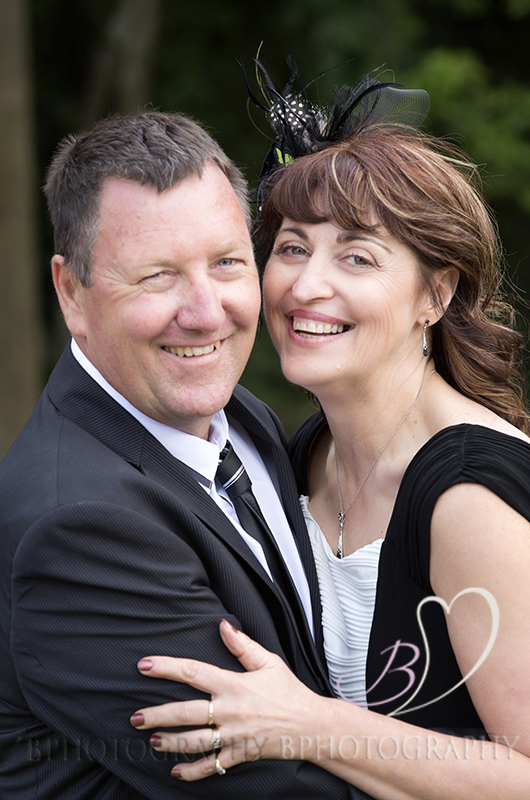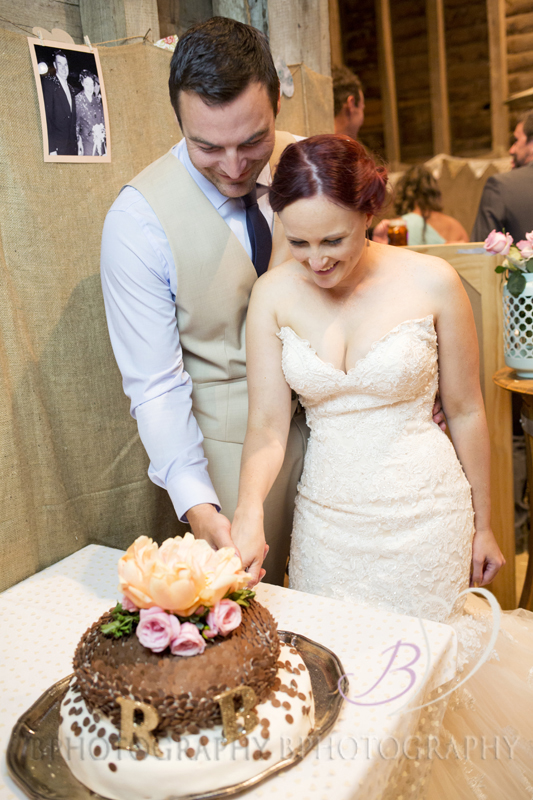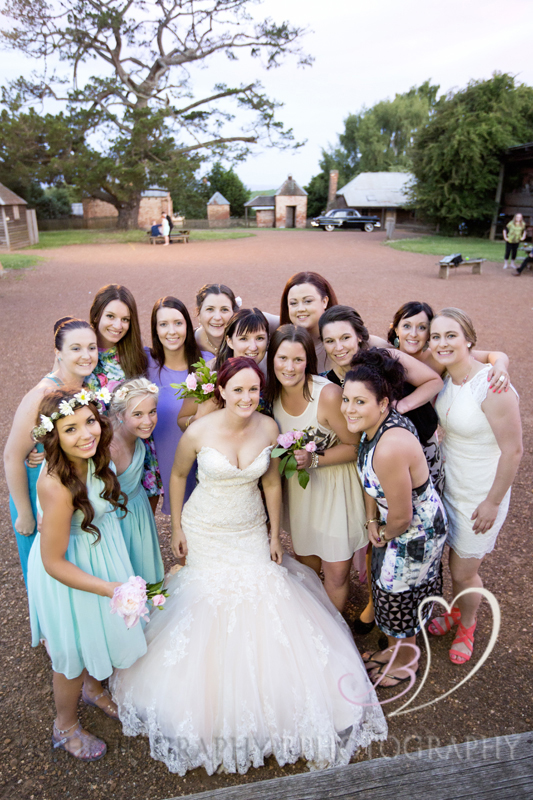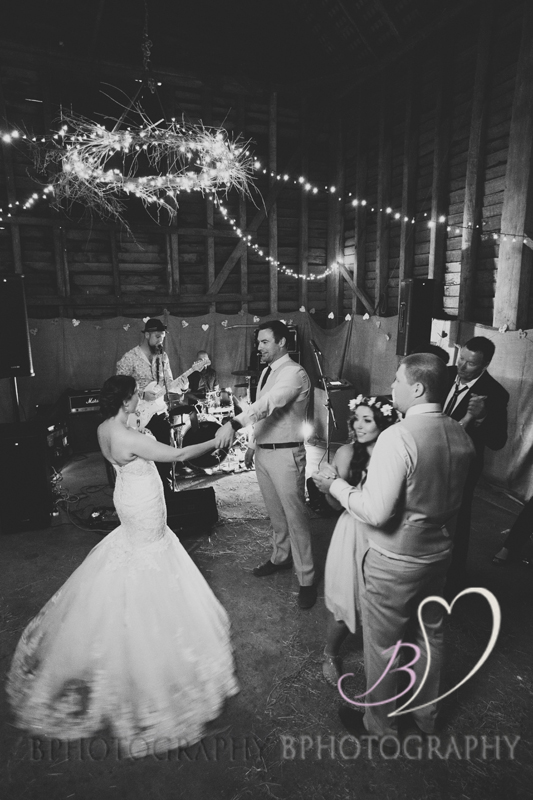 So looking forward to our 'celebrate the dress' photoshoot at the beach with Rachael & Brendan's dogs, Ted & Marley, on Flinders Island tomorrow evening. xx