Who was it that said "Never Work with Children or Animals?"
They obviously didn't know Stella & Zara or their new kitten!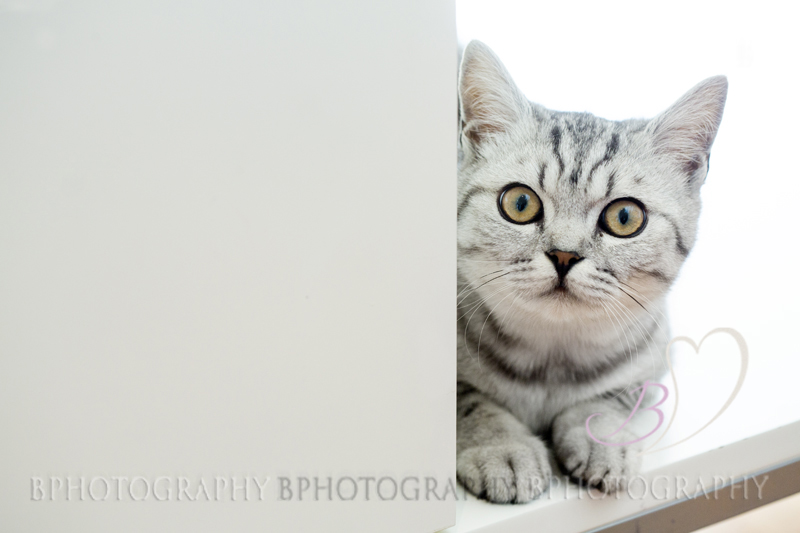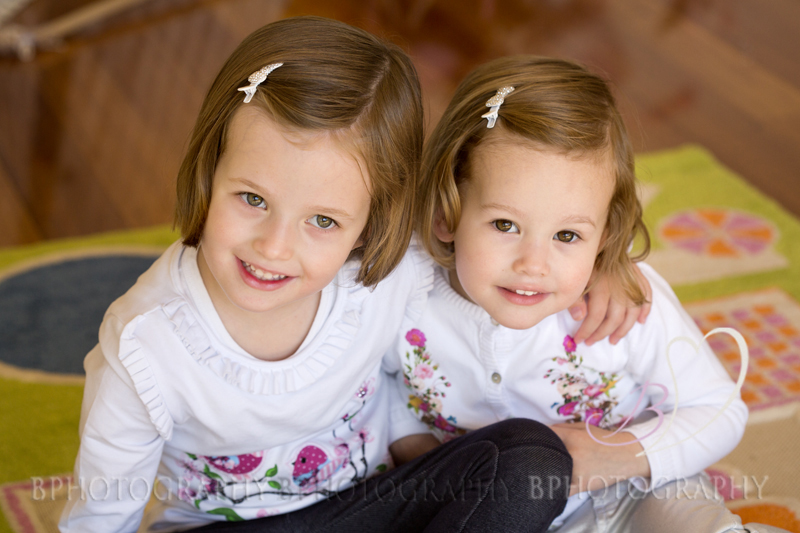 I photographed the girls two years ago and it was so exciting to see how much they have grown. It was lovely chatting to Stella and hearing all her news. I was fascinated that she remembered my ladybug squeaky toy that I put on the front of my camera lens to make little people look and laugh. Zara was most intrigued with it this time

I met the newest addition to the family, a gorgeous inquisitive grey and white kitten and just had to take some photos of her playing with her toys, too!
The girls showed me their craft, their favourite dolls and Zara showed me how clever she is riding a 'grown up' bike. I loved that she read me a story. Stella has matured and the conversations were just gorgeous.
Family's are so precious and I am always honoured when I am asked to capture the next stages in their children's lives. Thank you Lauren and Ben. You have the most beautiful family. xx