The single biggest mistake many people seem to make using #hashtags on their Social Media platforms is to only tag themselves and their business.  
It was a "light-bulb moment" for one of the members from yesterday's meeting, when I spoke to the group Empowered Mums at the Tailrace Centre in Launceston. Her business name #polishyoursparkle is very unique and unless someone was specifically searching for that name, she would have difficulty being found.  
My husband, Gary Fettke, is promoting health awareness and has written an article called The Nutritional Model of Modern Disease that he has spent more than 10,000 hours researching over the last two years.  He has promoted his article and the public talk he gave on the topic on his website, his Facebook page, LinkedIn profile, and his YouTube, Twitter and Instagram accounts.  
Gary has a raving tribe of 5,000 followers on Facebook. Over 128,000 people around the world visited his website garyfettkenofructose.com the week he launched his article and the video has had more than 4,000 views on YouTube. 
"How" you may ask, has an orthopaedic surgeon in Tasmania, amassed such a following, talking about an allied health issue? In the last 2 years since he tentatively ventured onto the World Wide Web, I have encouraged him to market himself with visual content. Using stock images to grab his audiences attention with each article he posts and to promote his ideas using trending #hashtags on the different platforms. Btw, it is a brilliant article!  
If you want the world to hear your message, know about your business or share something you are passionate about, then you have to be loud and demanding on Social Media. Be a little creative and send your message to feeds that are interested in the same thoughts and that might give you exposure. Use keywords and related topics as well as the more obvious tags. 
Hashtags.org offer a simple interface to search for hashtags and their trending popularity. They graph the times of day and which day of the week you will get the most exposure and also the latest tweets that include particular hashtags. WhatTheTrend offers a similar service. Also look into Twubs, which is a unique site allowing Twitter users to form groups around hashtags.  
On Instagram I use #hashtags for different hubs (e.g. #ig_australia, #wow_captures, #portrait_perfection, #snap_people) because I want my work to get shared and have more exposure, rather than send them into tag feeds like #wedding #family and #love where they tumble out of existence before anyone has the chance to see them.
I also tag affiliated people in my posts, ones I may have worked with on a project or the clients I have photographed to help reach a wider audience. On a recent modelling photoshoot I hash-tagged the models #tanishakoops #phoebepurser #sophiejones #brogankatehowiewootton #meganquillam. I tagged #littlewhiteboutique whose store and wedding dresses we were promoting, the makeup artist #makeupbybriannaschipper,  hairstyling #bladerunnerprospect & #jessmanning and the gown designers #annacampbelldesigns #lovefoundtrue #watterswtoo. I also tagged accessories for #samanthawills
I then tagged all the hubs that featured weddings, portraits and black & white portraiture that I am associated with on Instagram.
I recommended to Gary that he tag Sarah Wilson's #IQS #iquitsugar Michelle Bridges #12wbt #12weekbodytransformation and other Thought Leaders in this area on Instagram with his posts, especially the carb/sugar comparisons.  I suggested he use health tags like #diabetes #lowcarbhighfat #lchf and when the Australian Cricket Team went Low Carb/High Fat last season it was the perfect opportunity to use #aussiecricketers #wintheashes on Twitter. He might get my message soon and build up a huge following on there, too!!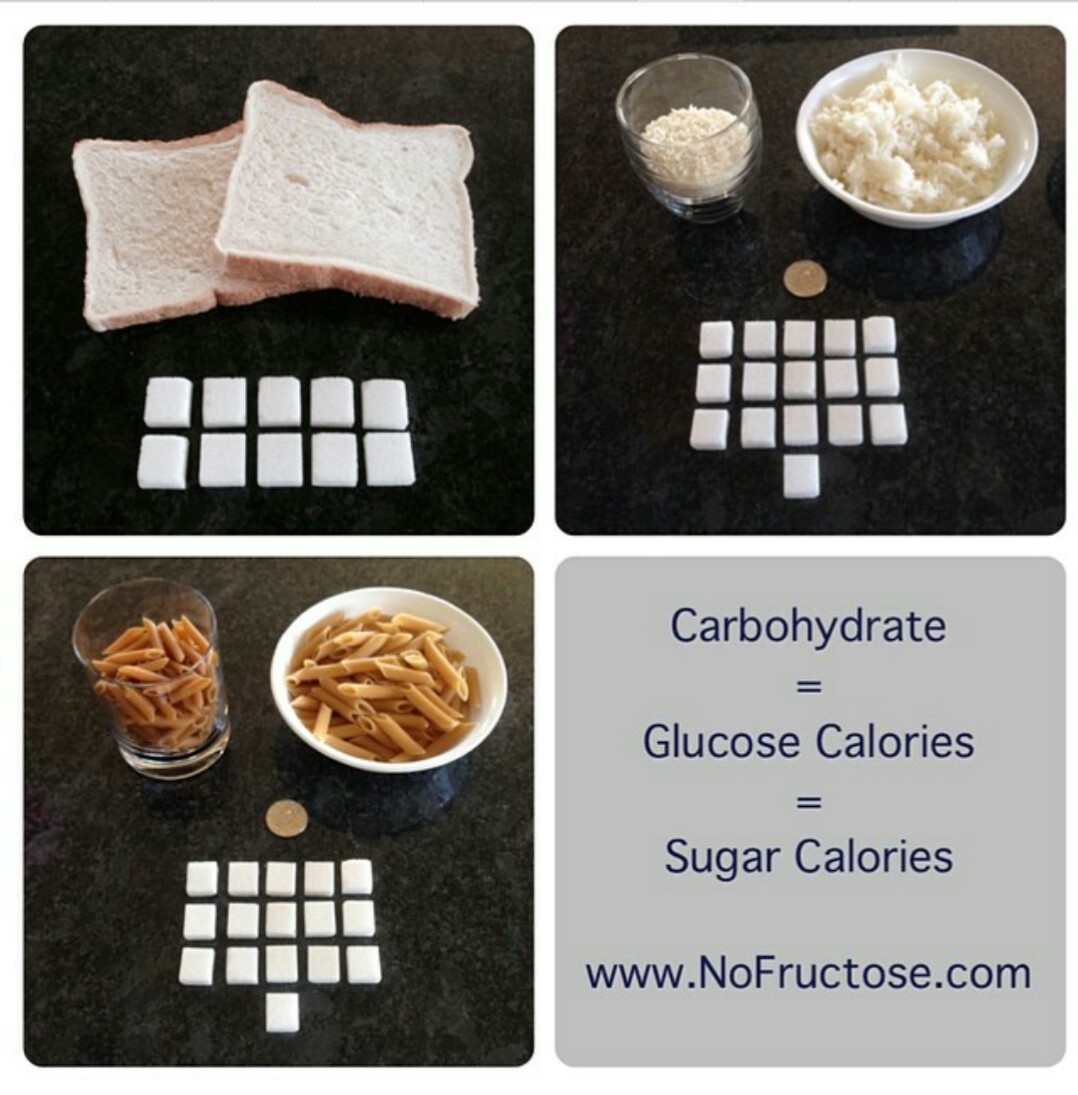 Use #creative hashtags for your business and get seen!!