Some things in life are beyond description, beyond anything you could put down in words … such is the experience I was honoured to photograph on Tuesday 26th November 2013.
At 8.49pm Isla Grace Blackberry was born into this world. With just 2 midwives in attendance, Brittany delivered the most perfect baby girl with her devoted husband James and her beautiful Mum by her side.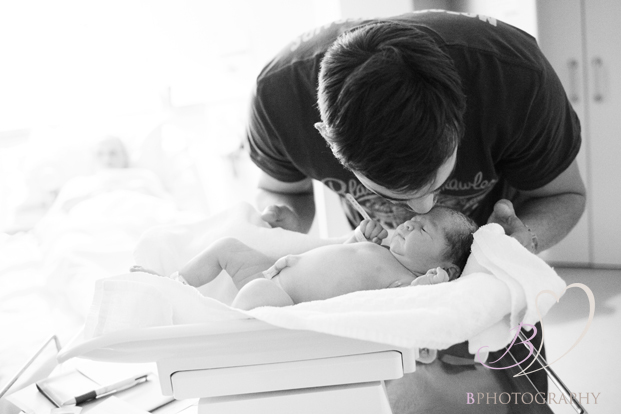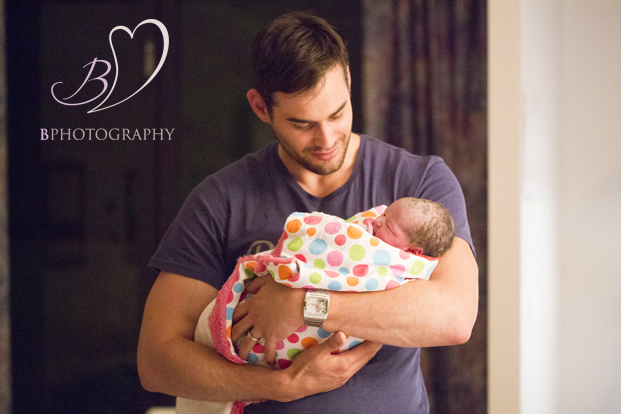 I must admit to feeling a little overwhelmed when Brittany and James asked me if I would share the birth of their next child with them well over 18 months ago, to photographically record yet another amazing chapter in their lives. Such responsibility. To be allowed to witness one of the most beautiful moments in this life. I was so humbled to be trusted to capture the birth of their second child as it unfolded and the emotions that filled the room; anticipation, nervousness, concentration and finally delight, amazement, contentedness and pride. I loved every minute and honestly can't stop smiling and feeling such happiness deep in me. Documentary photography is so different to what I normally do with my portrait work and I loved the challenge of just photographing what was unfolding before me. I had no control over the lighting and didn't want to intrude on their experience. I felt their emotions deeply and know that I have captured images which they will treasure forever.
Congratulations to a very special family, James, Brittany and Milla on the safe arrival of your beautiful daughter and sister, Isla Grace. I can't wait to share the next chapter of your lives … Love Belinda xxx