Anna and Marc, a young couple from Sydney, were determined to showcase Tasmanian produce when they invited 90% of their guests to their wedding from interstate and overseas. Having grown up on the family farm at Kingston, Northern Tasmania, Anna wanted to share her family's history and the amazing food and wines from this region.
The girls had their hair and makeup done at Fringe Benefits, Launceston under the expert guidance of Emma Chellis, Yulanda Cameron and Krista McCrimmon from Something Beautiful, who worked their magic and the girls looked stunning! While Anna and her bridesmaids were busy, the guys went to Elaia Cafe in Charles Street to have lunch and I caught up with them for a short time before meeting the girls at 'Grandma's House' in Evandale where they were getting dressed. Such a beautiful setting in the main street of Evandale. My dear sister Bron came with me to photograph the girls and we had fun hanging the dress in an archway and styling detail shots before capturing all the excitement of Anna dressing. WoW! Such a beautiful, elegant bride and bridal party. Anna's Dad wore a top hat and tails to drive his daughter to the wedding in a converted Mercedes Ute! Such fun.
The wedding was held at Josef Chromy Wines and the rain held off till just after the group photograph was taken. The celebrant, Barb Youd kept the ceremony on time and, as always, made the the service personal to Anna and Marc.
There was a cheer of "Mazel Tov" when Marc stomped on the glass at the end of their vows. The celebrations had begun!We took shelter from blustering winds and heavy rain in the wine making shed for the bridal party photos, then joined the guests for dinner, speeches and dancing.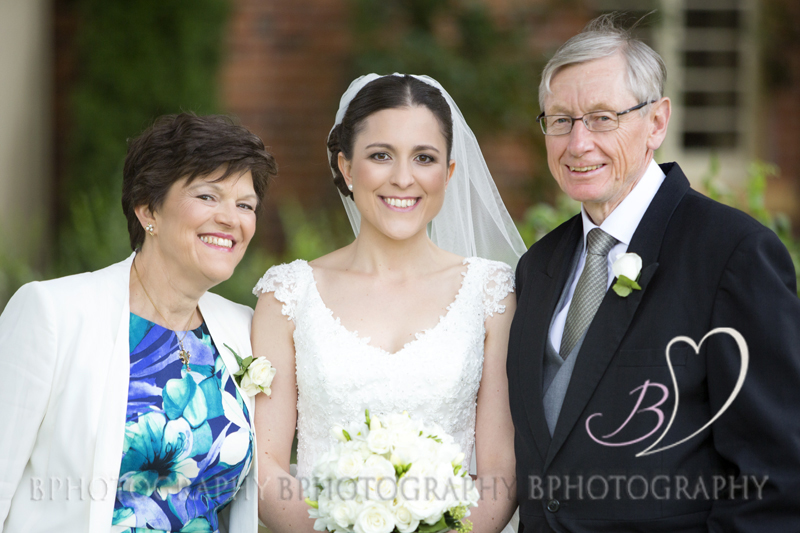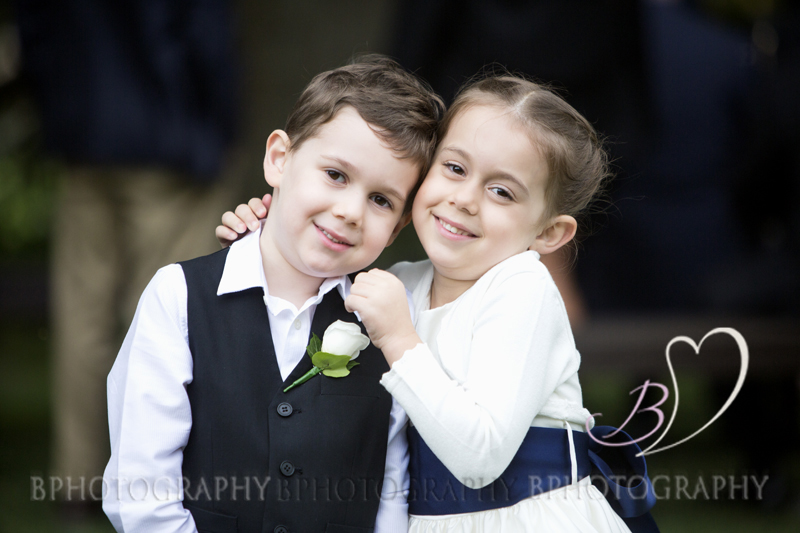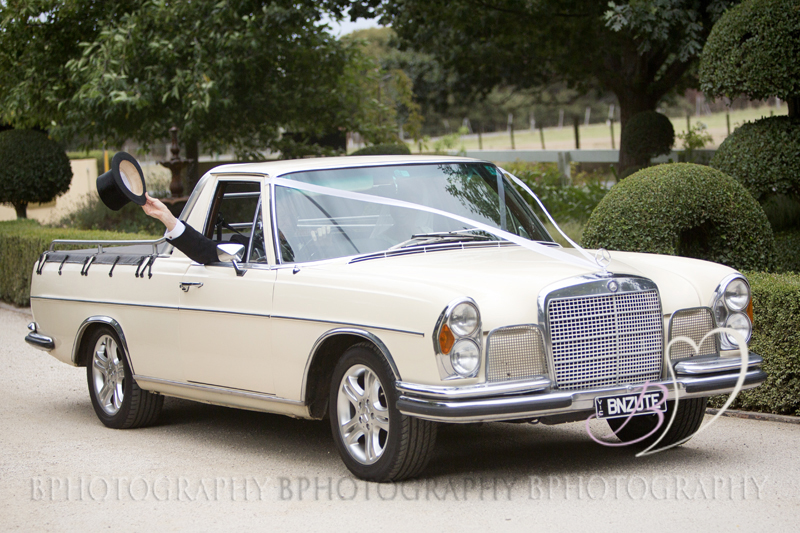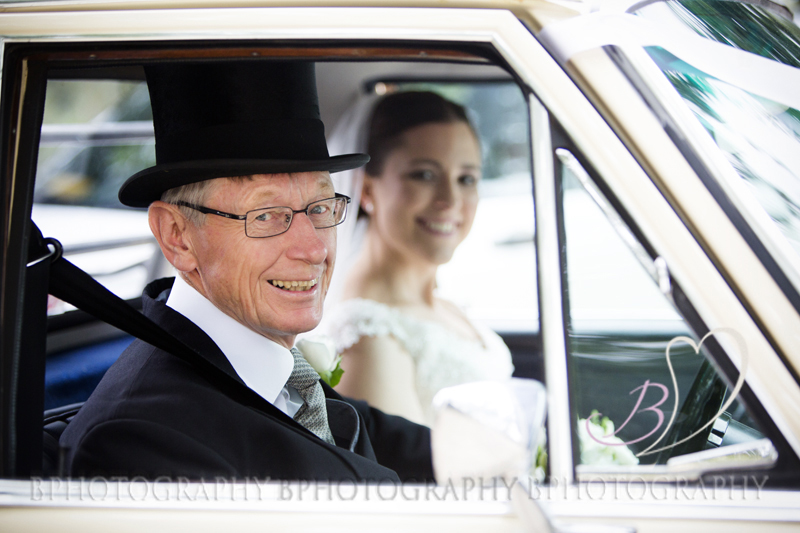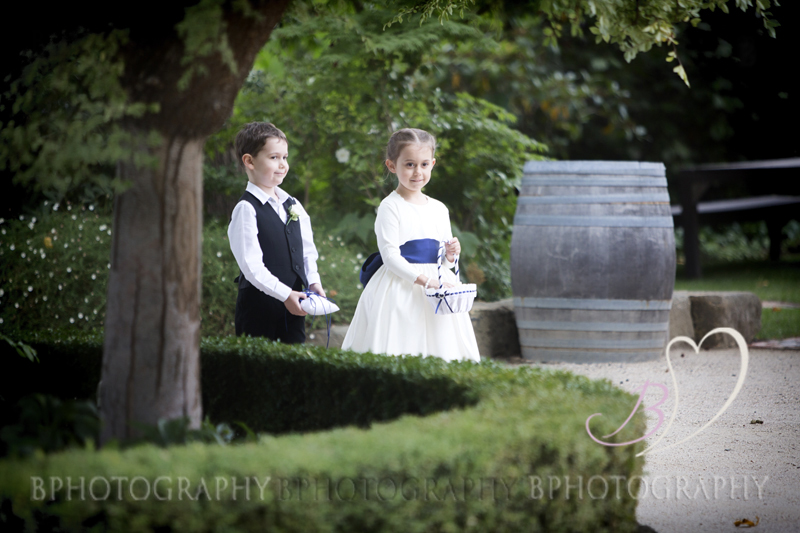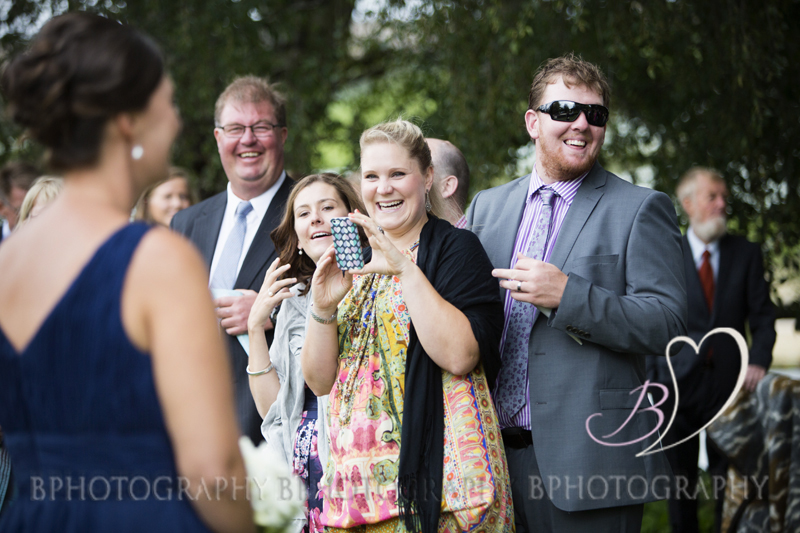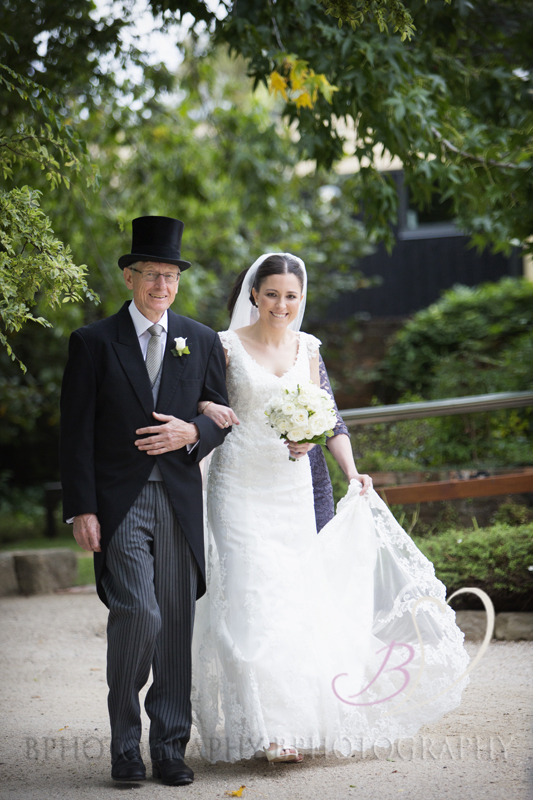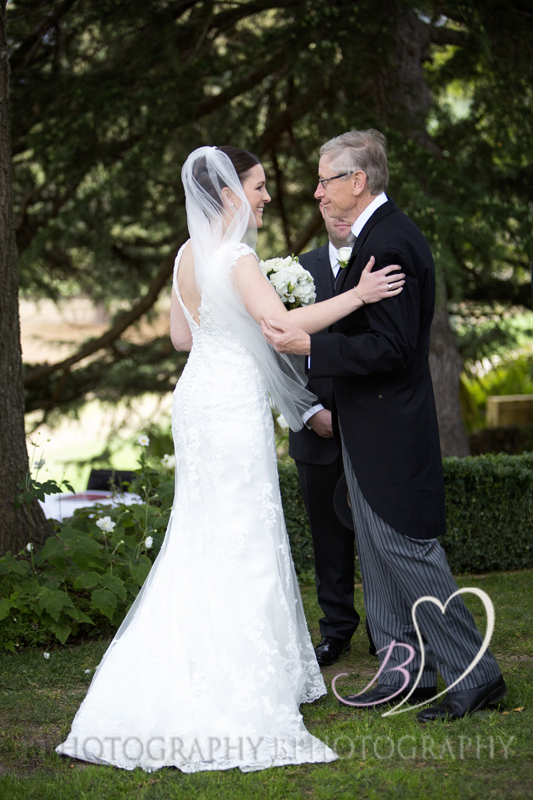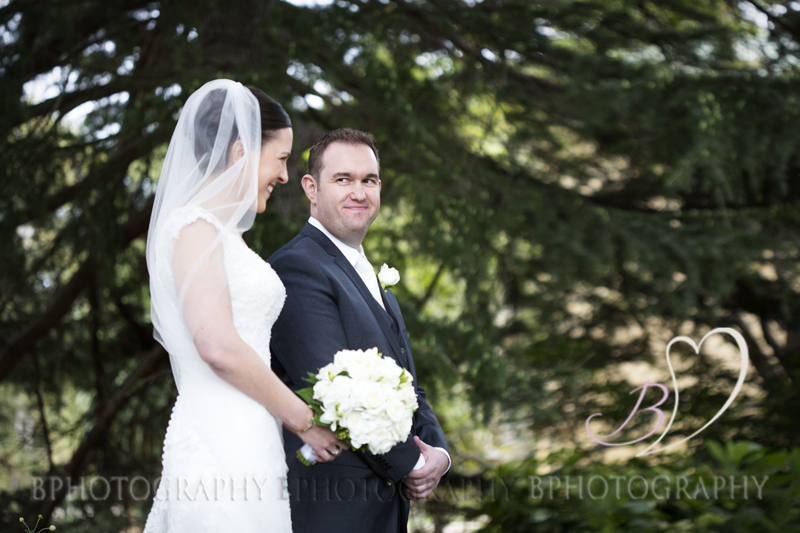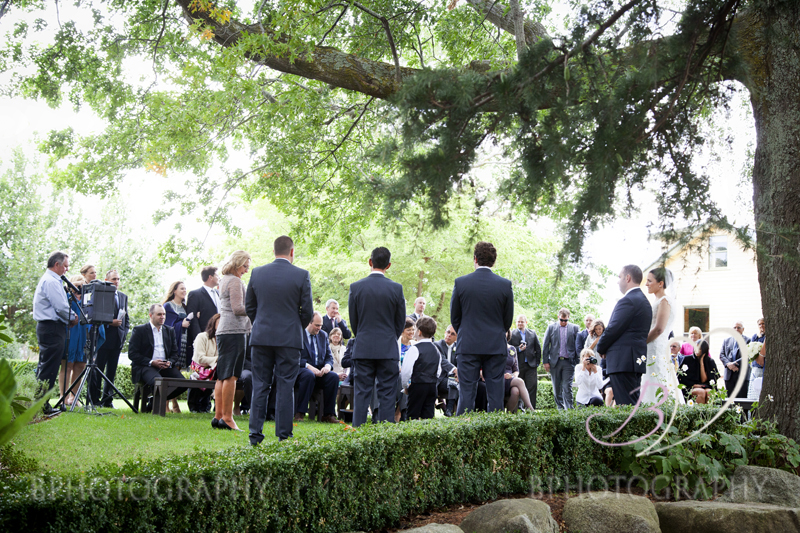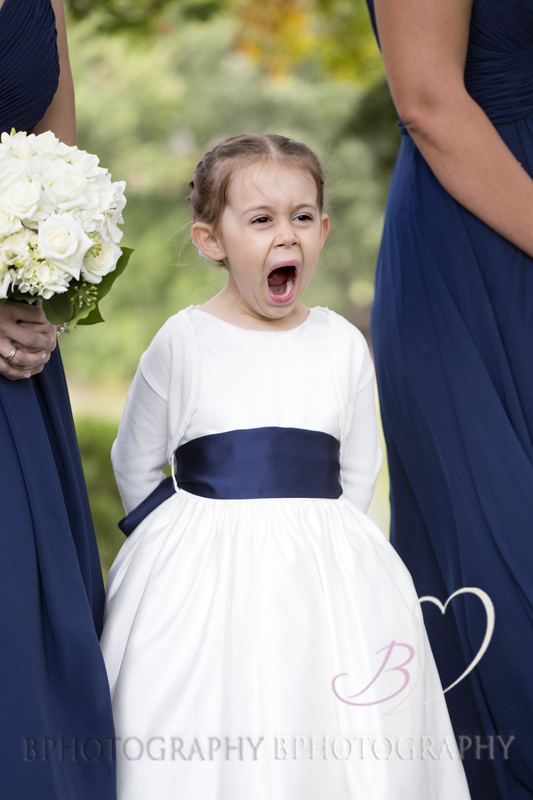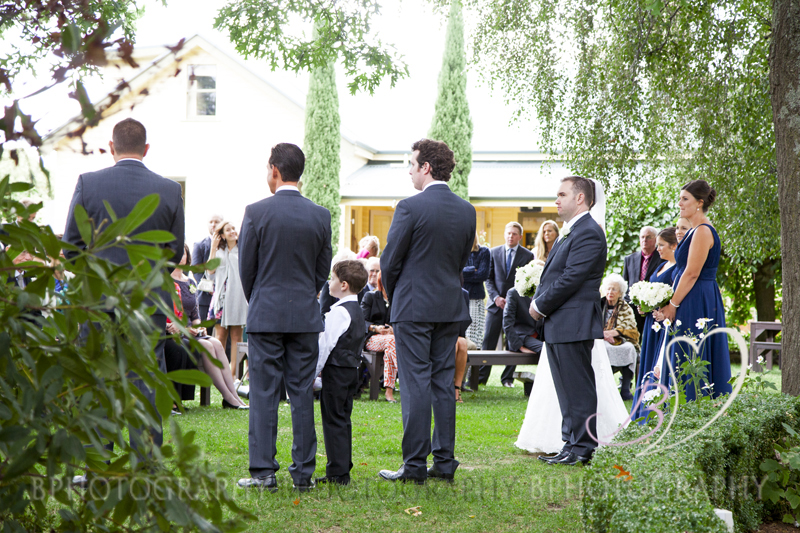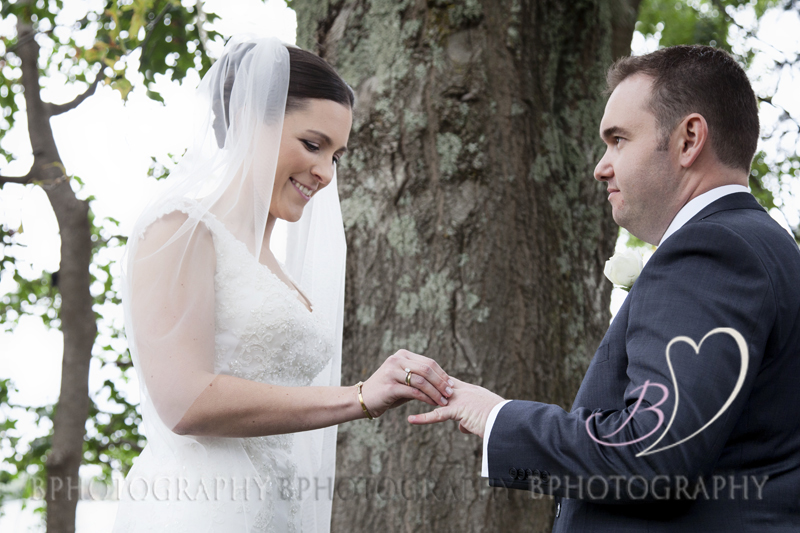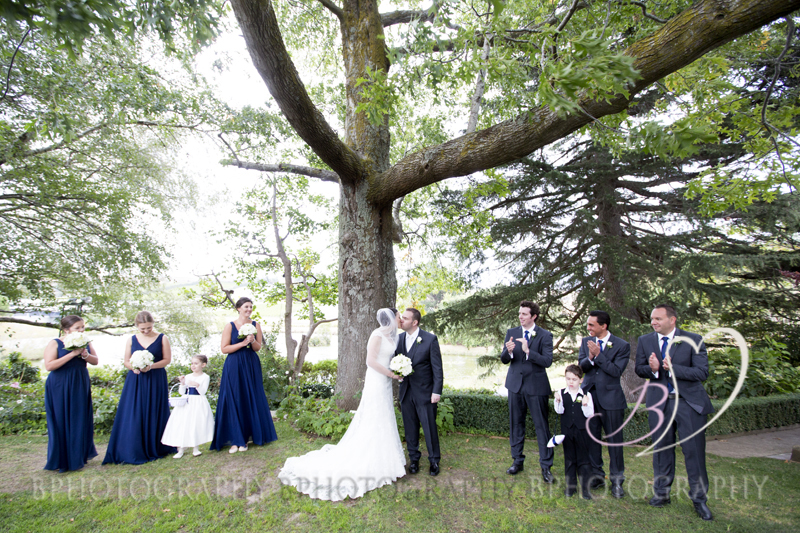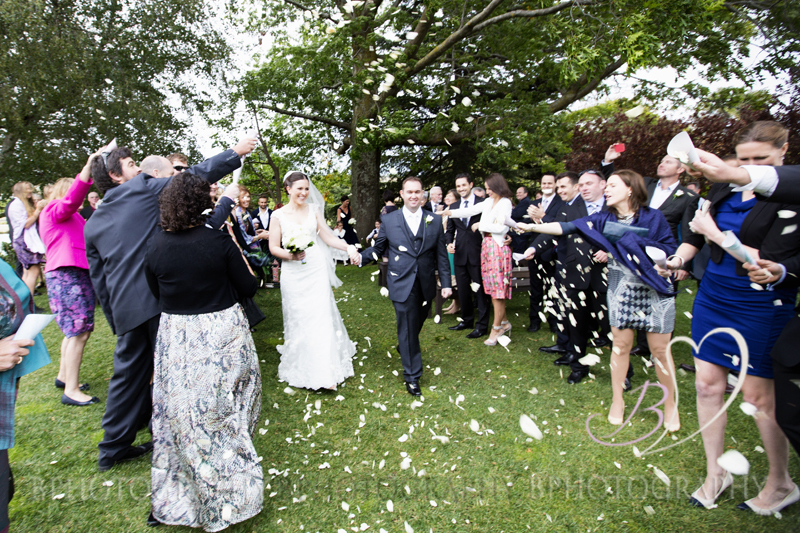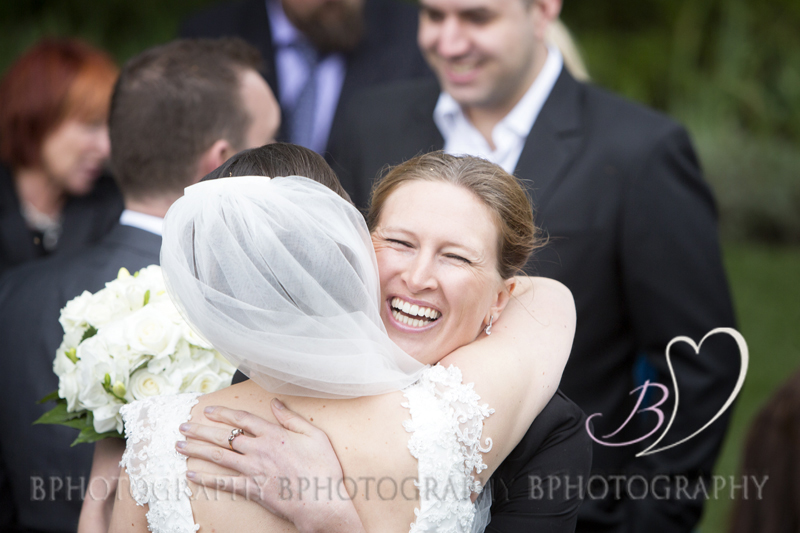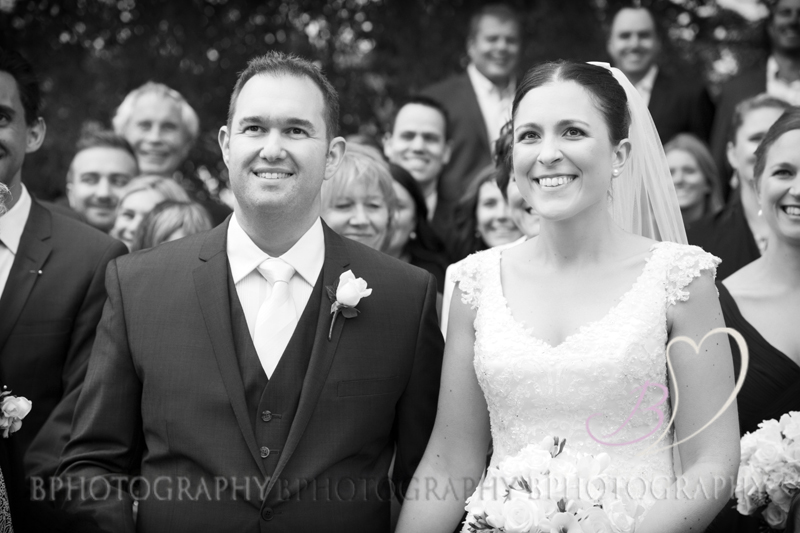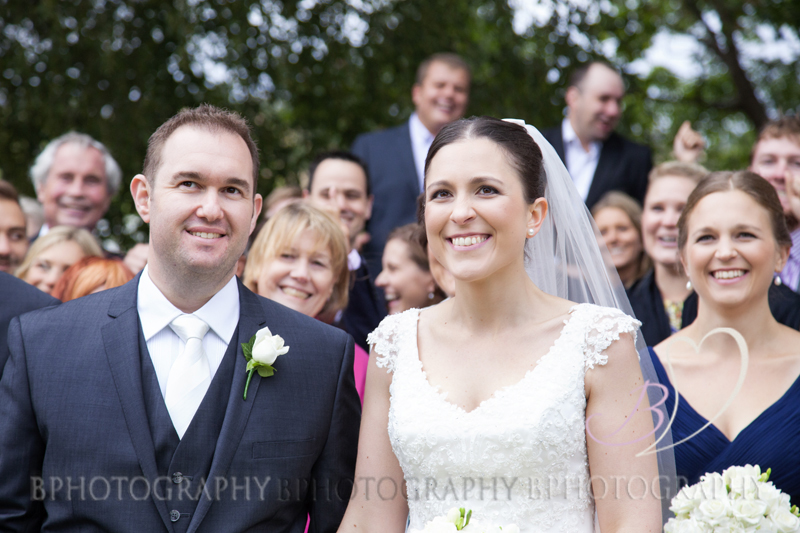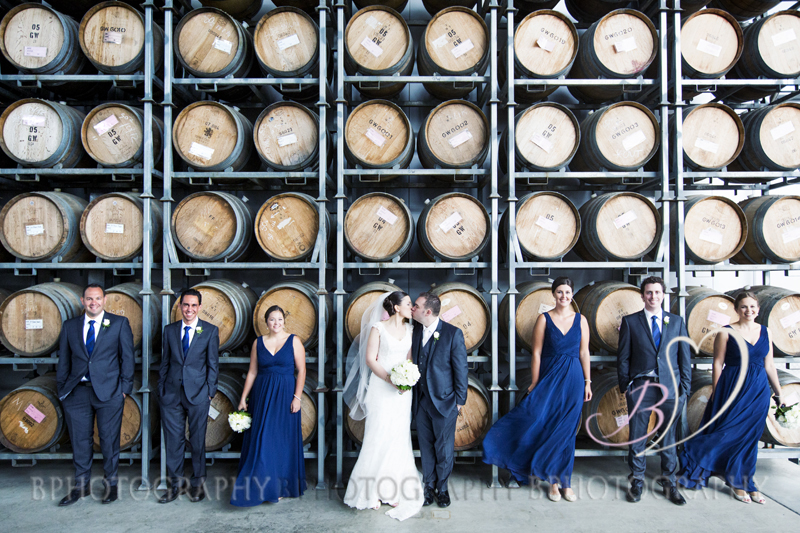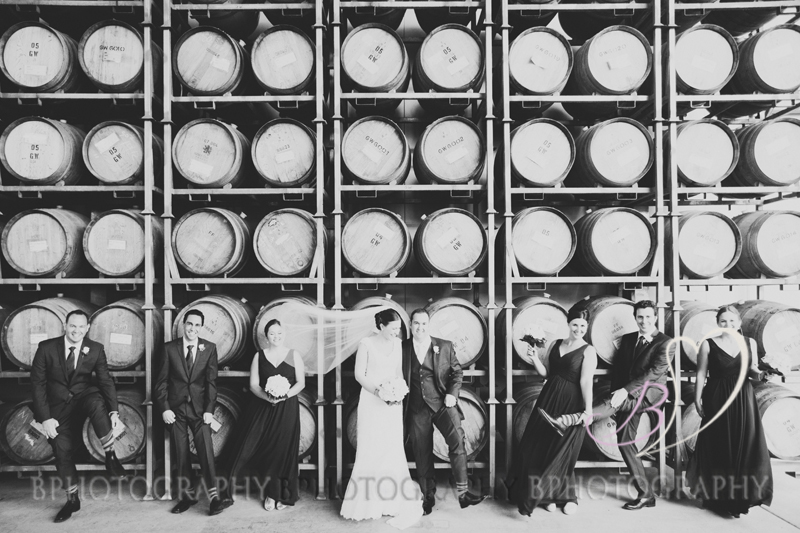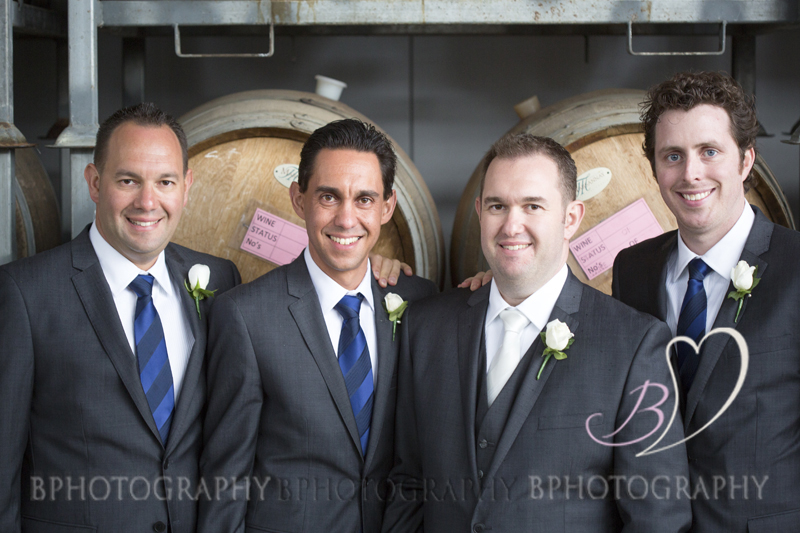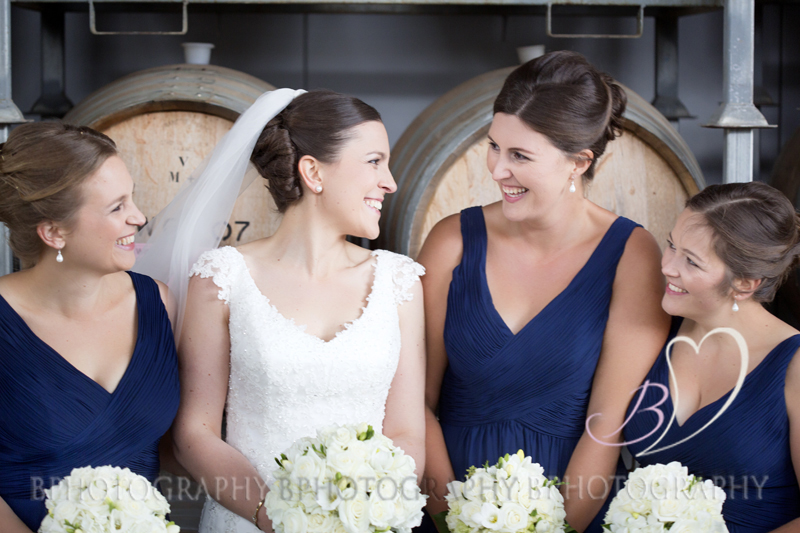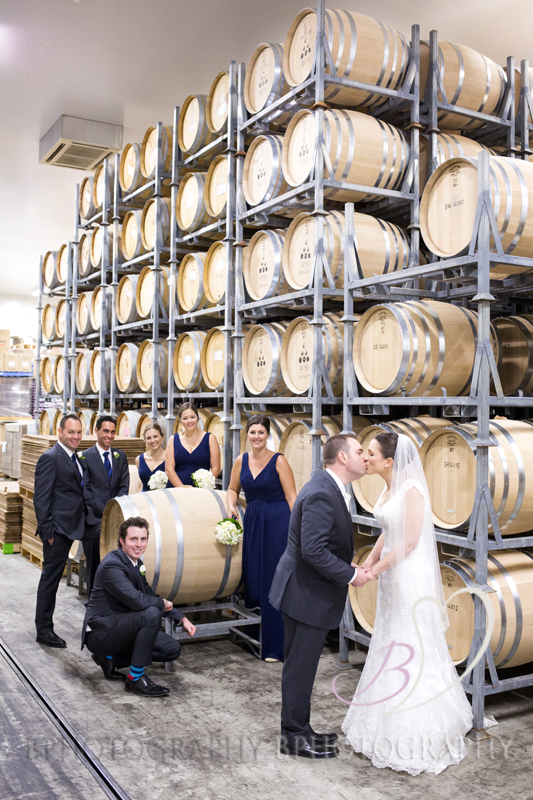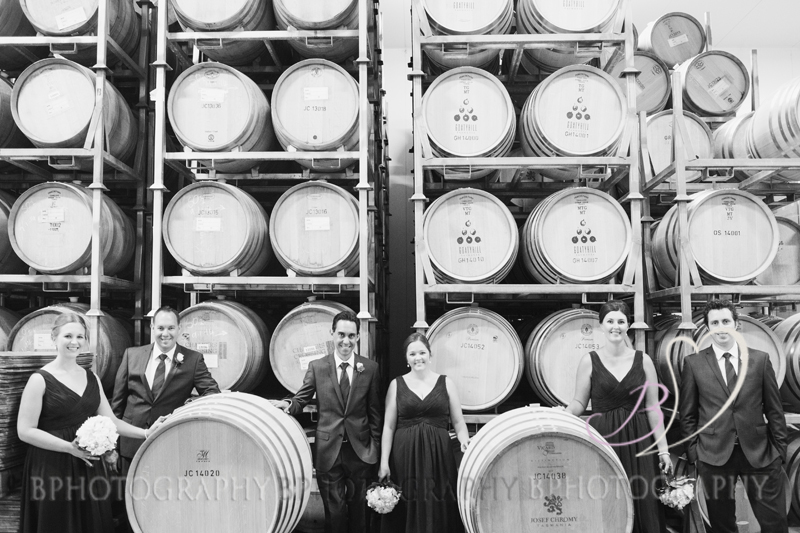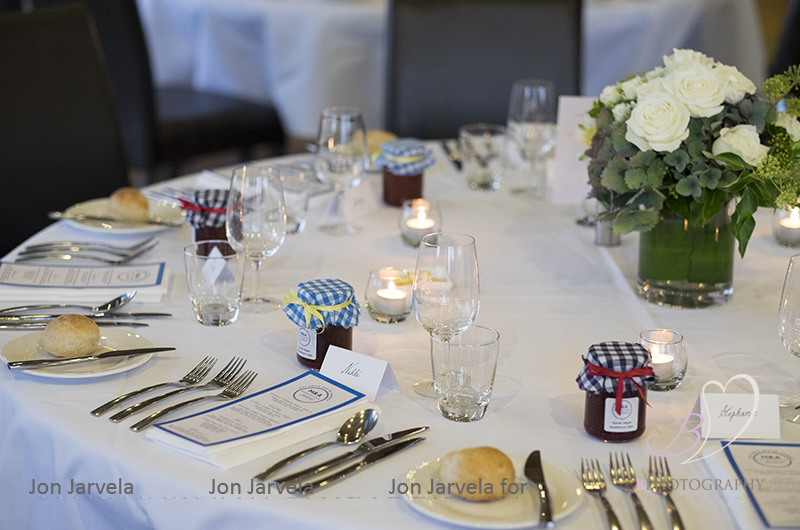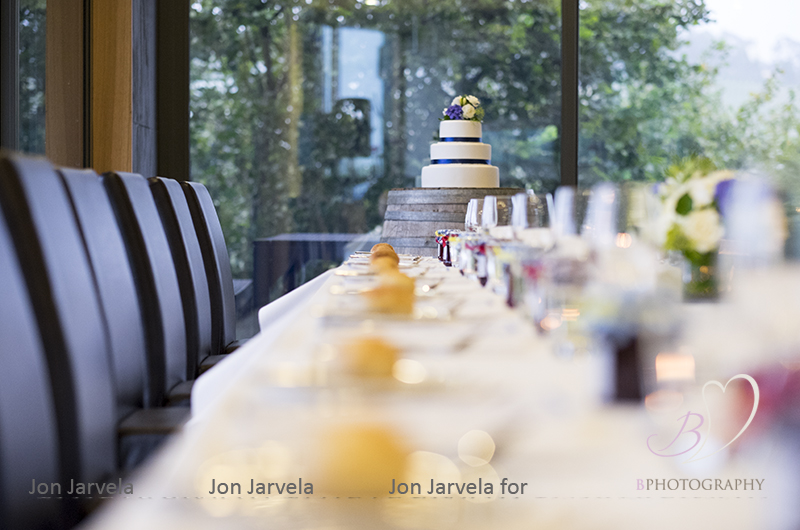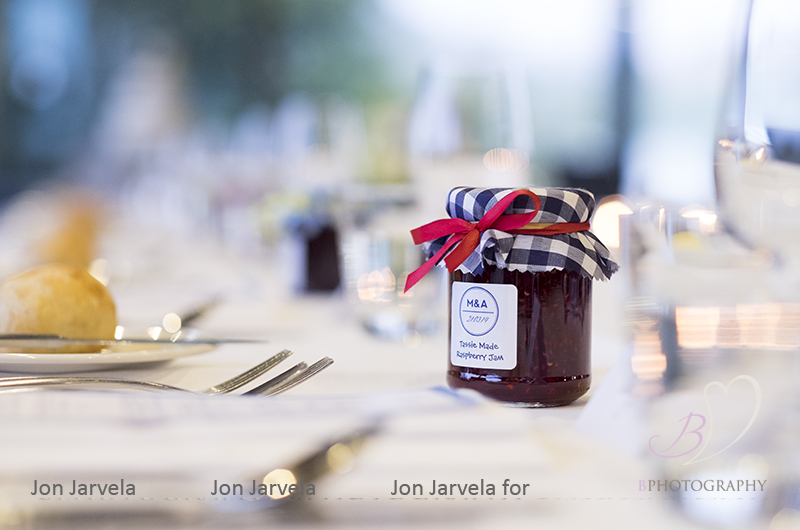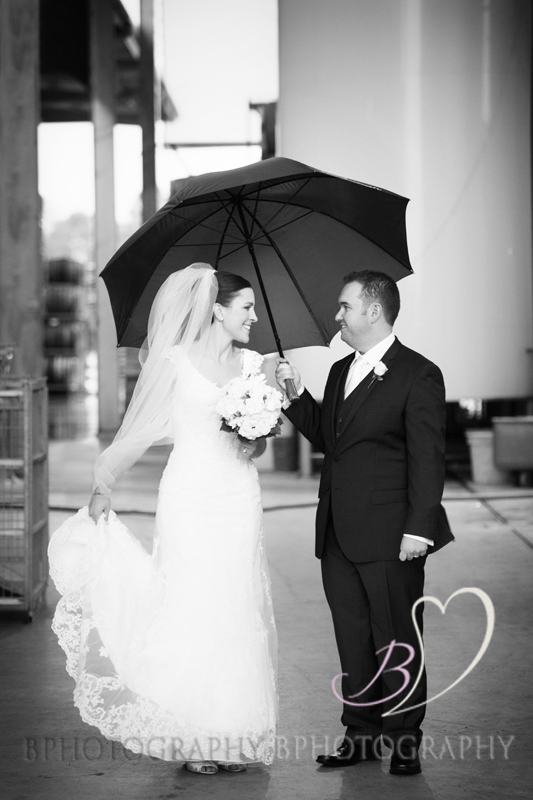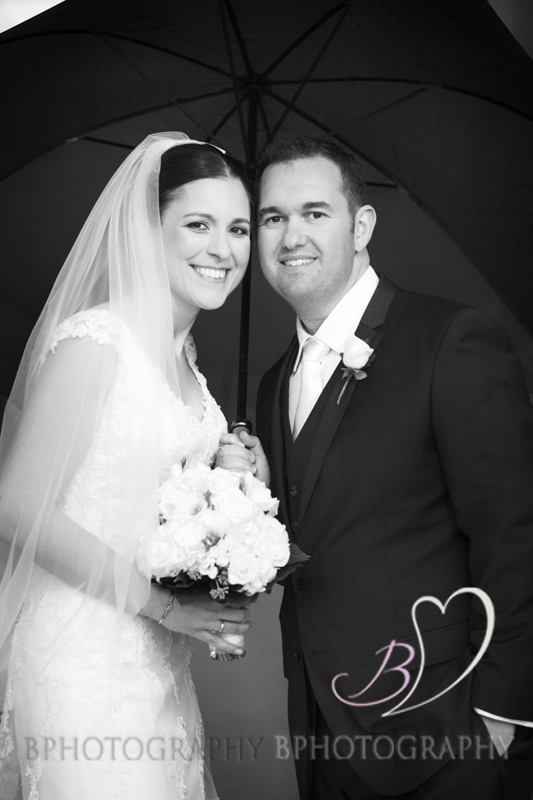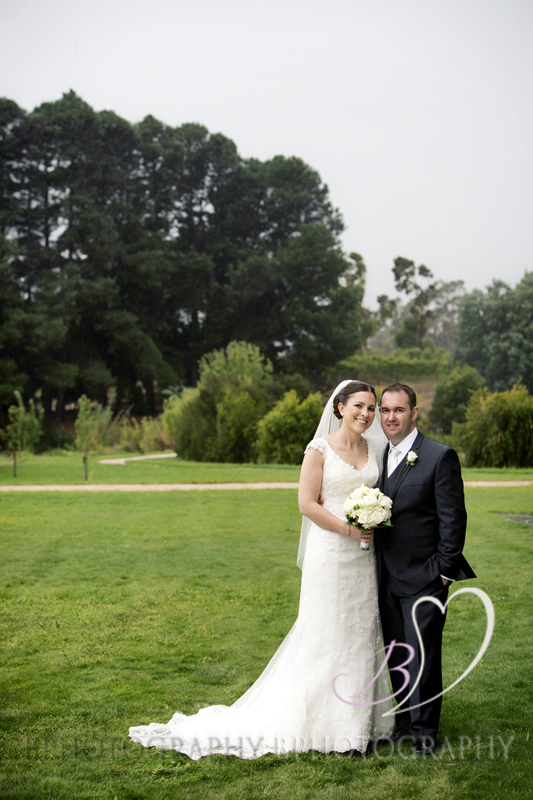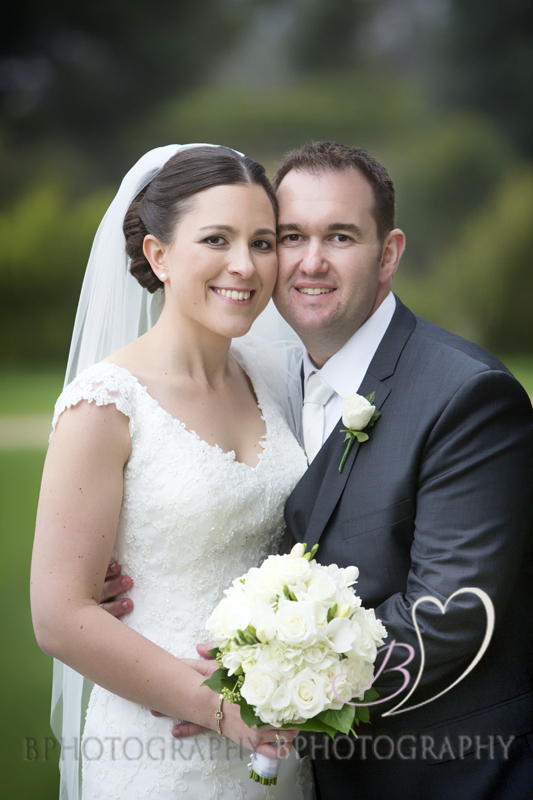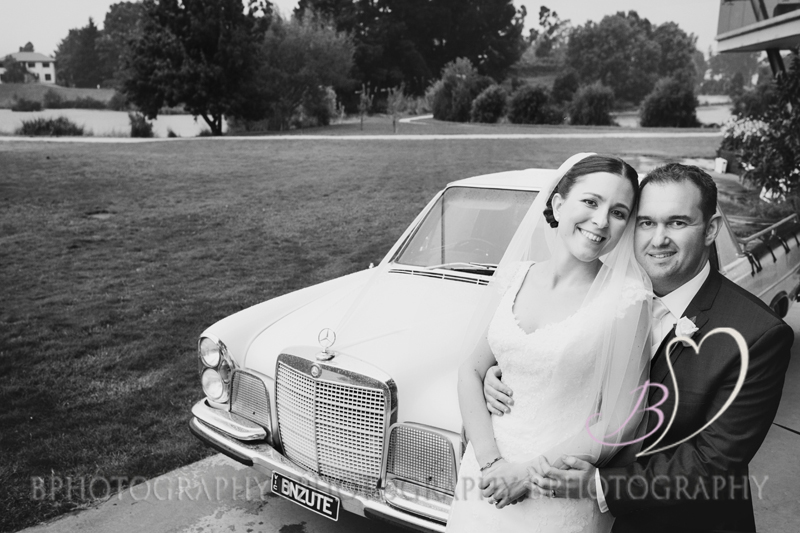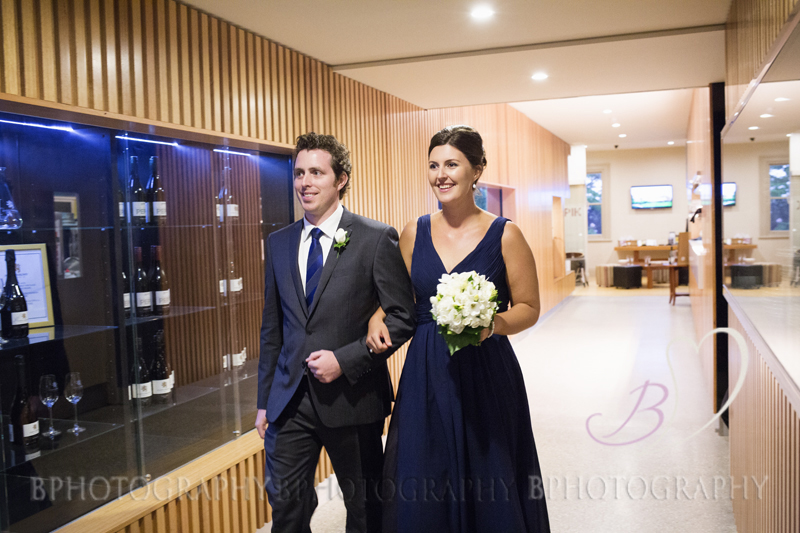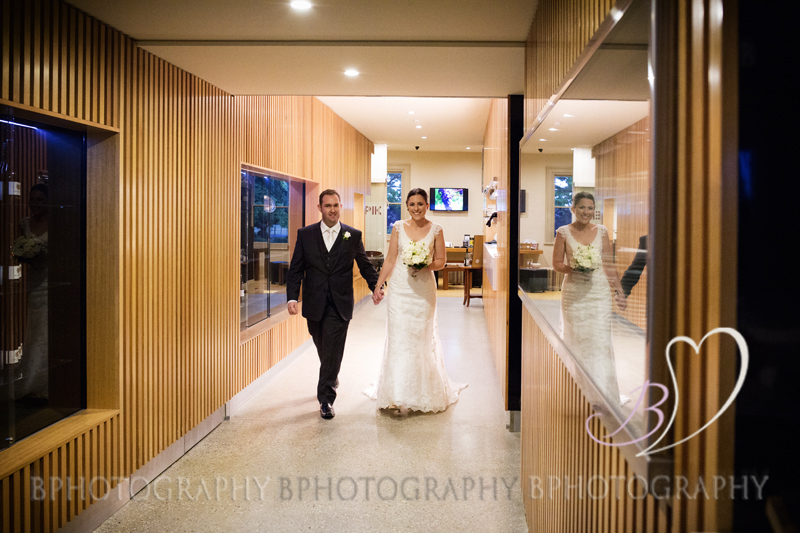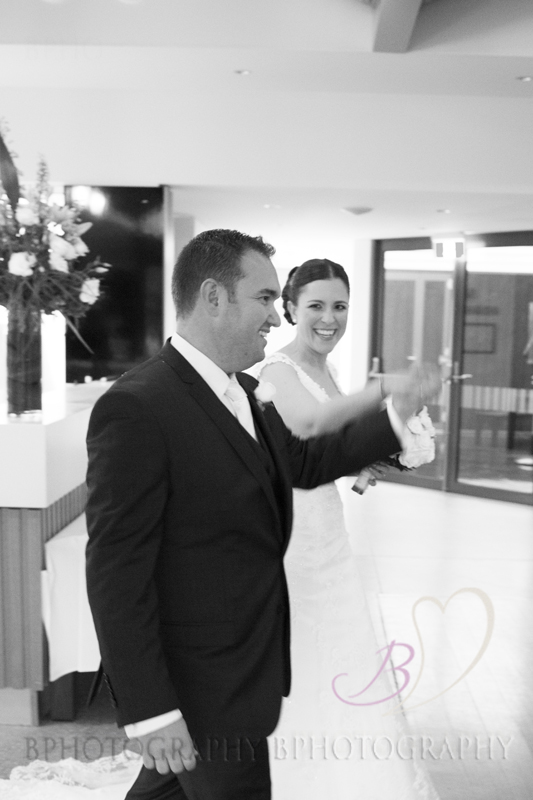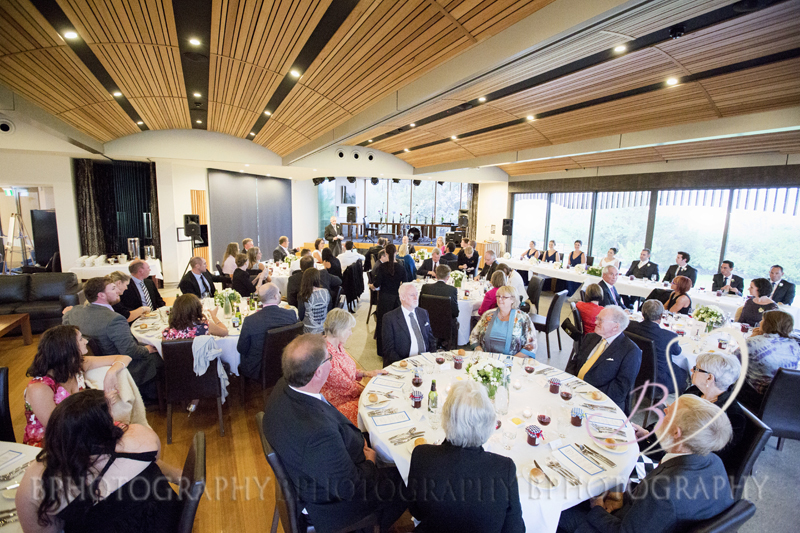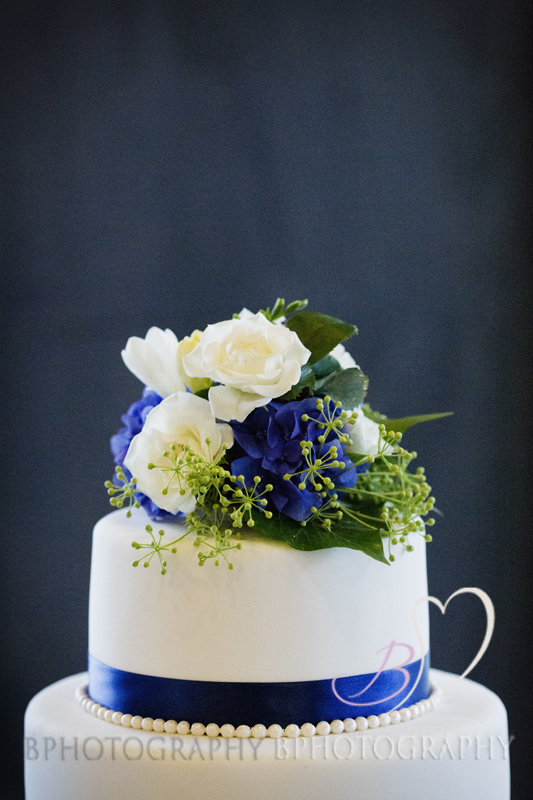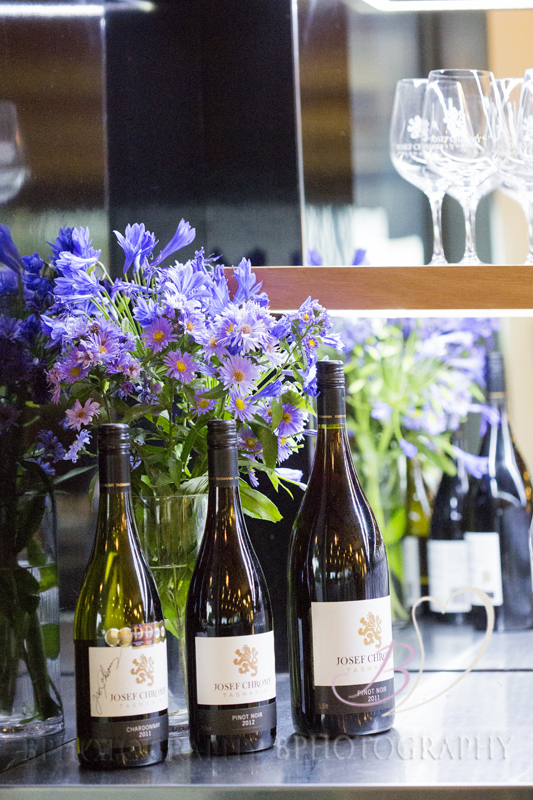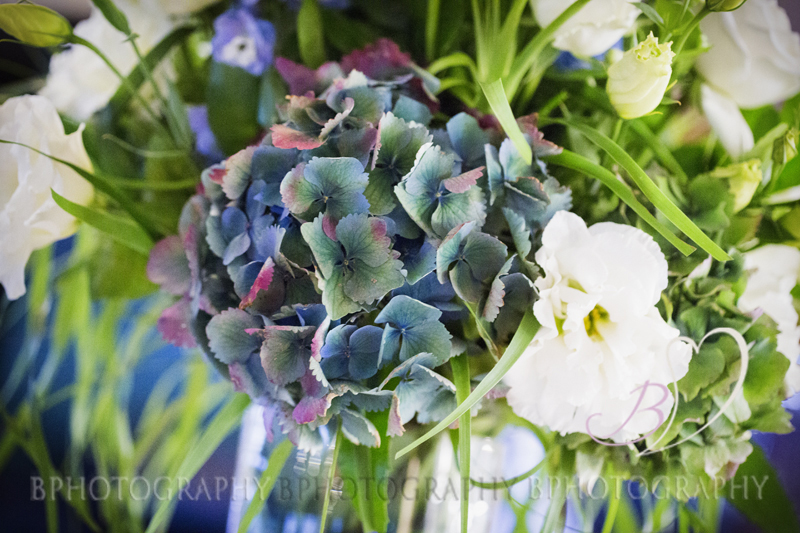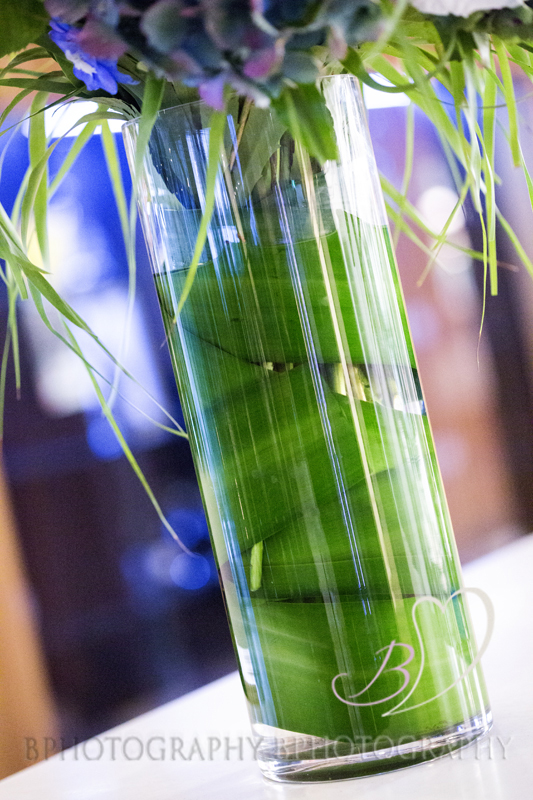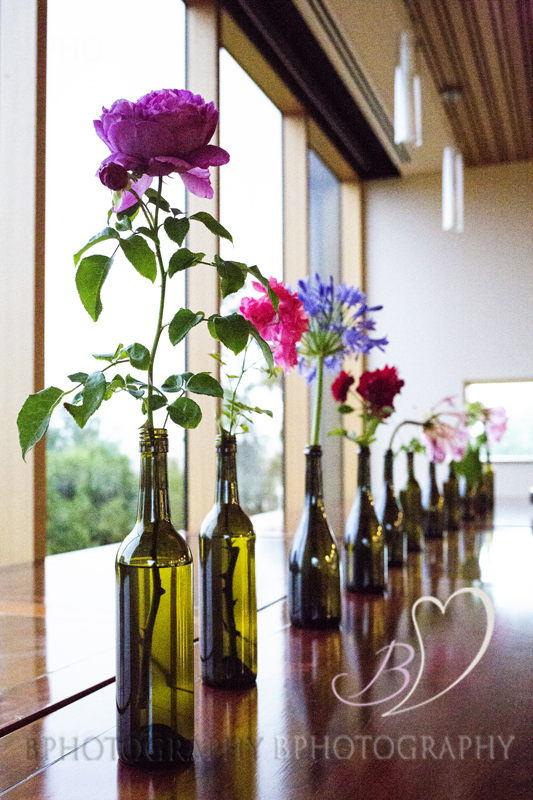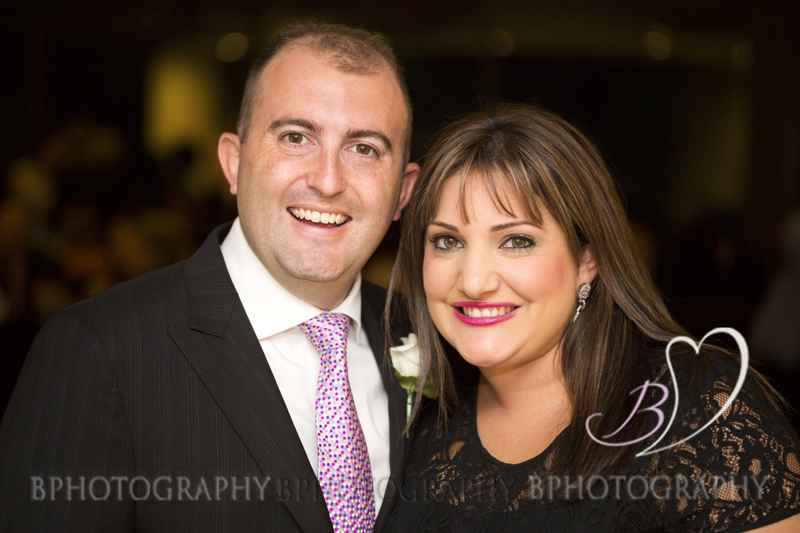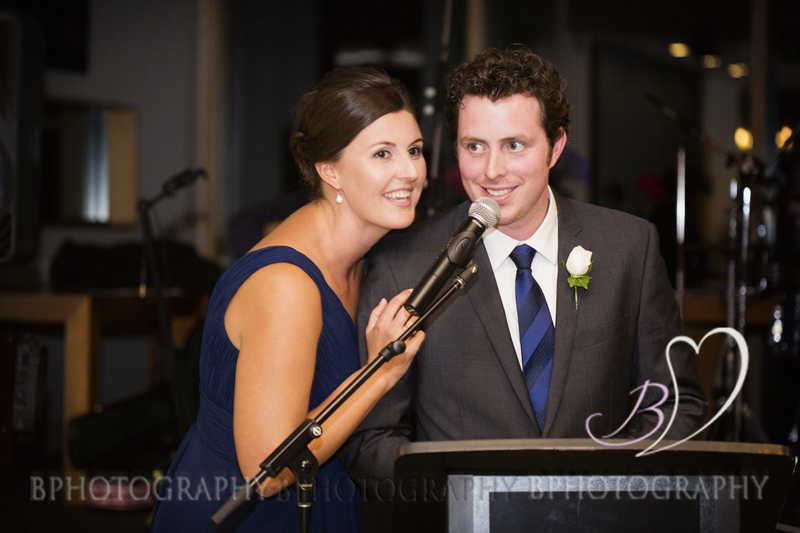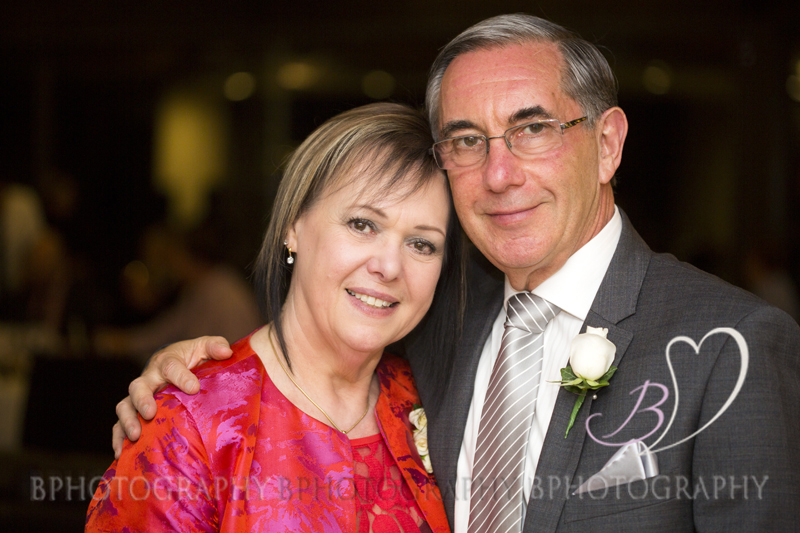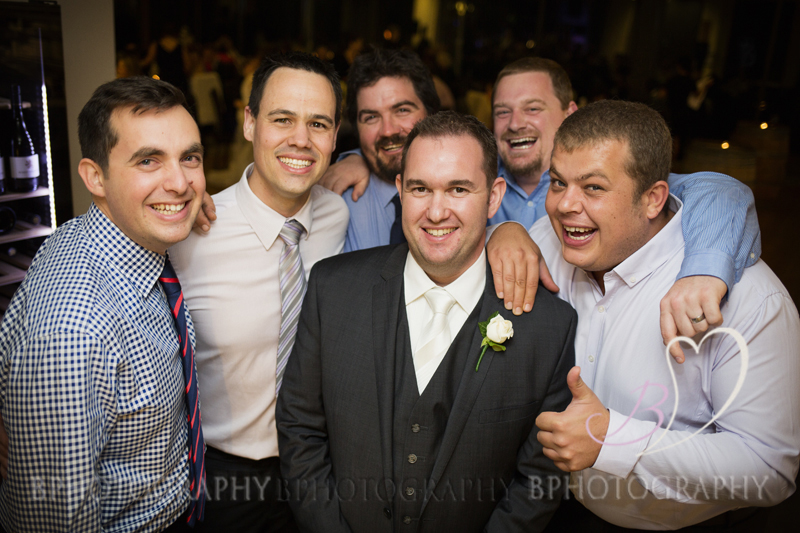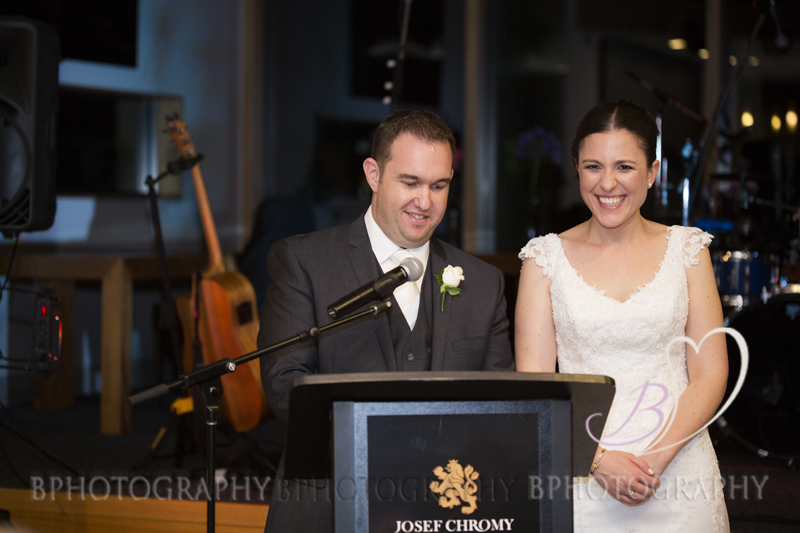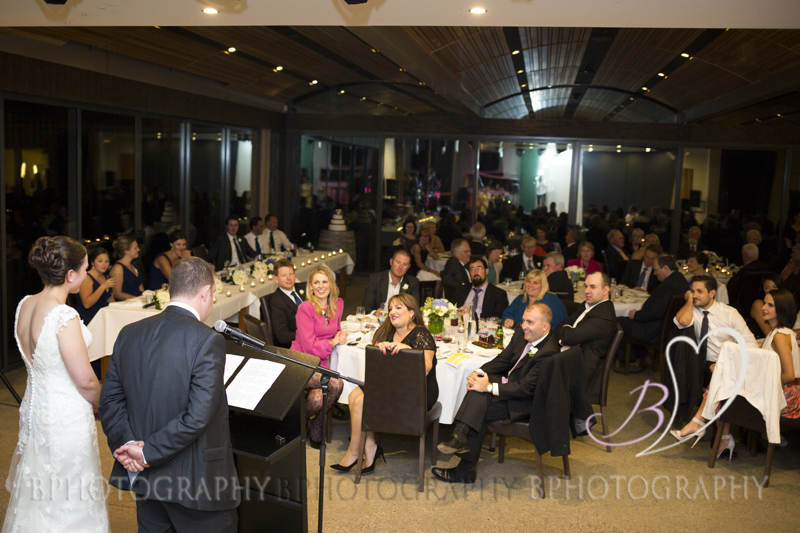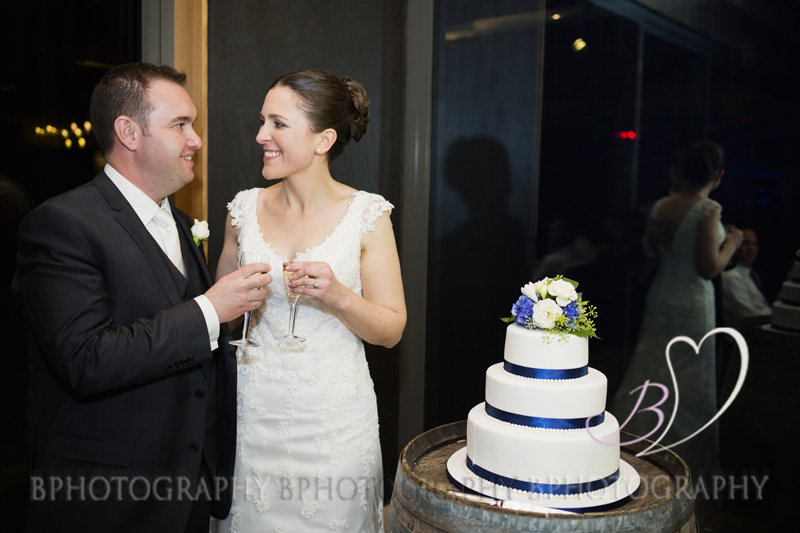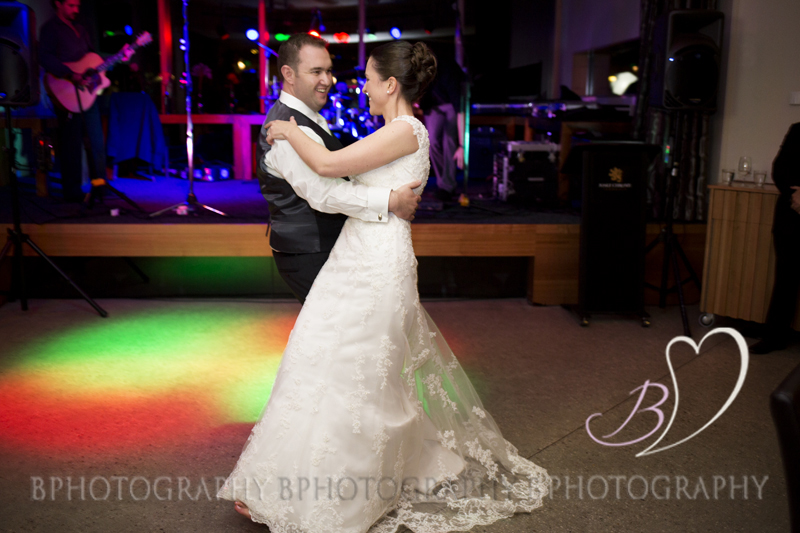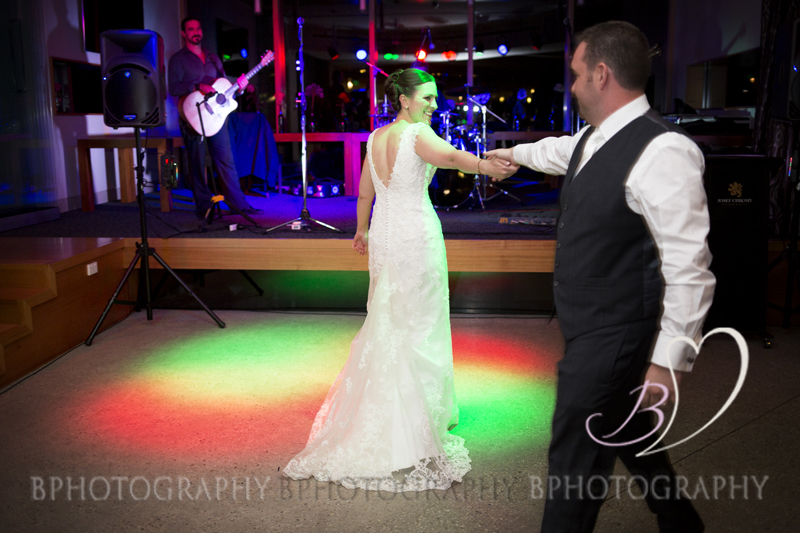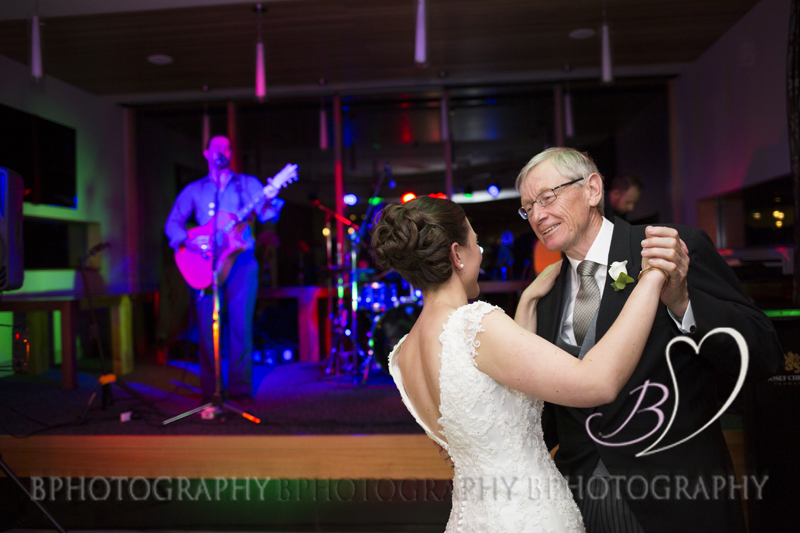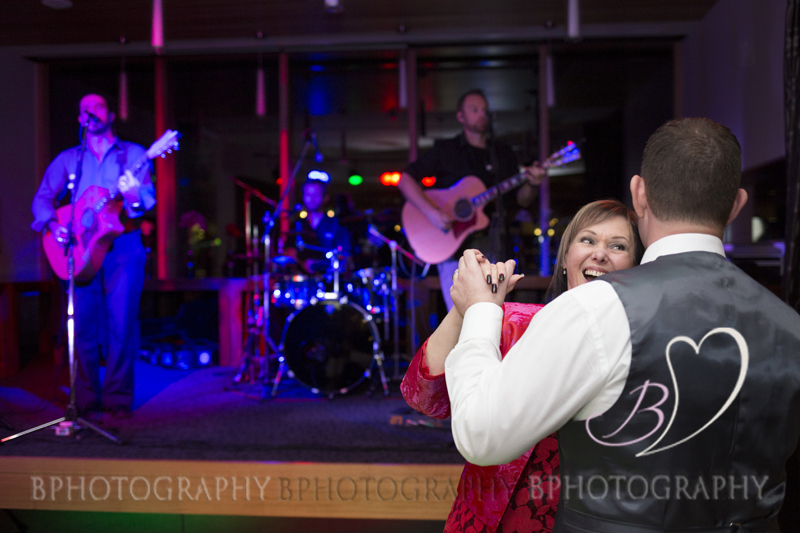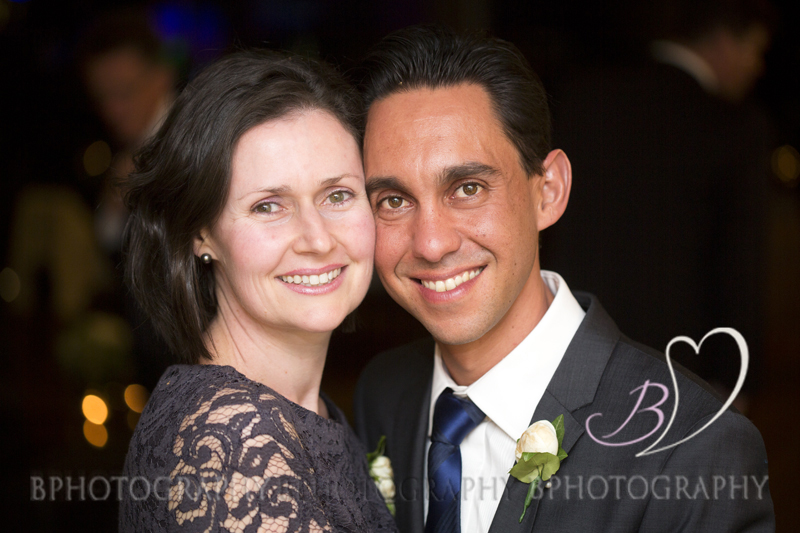 I have to thank Jon Jarvela for helping me with this wedding.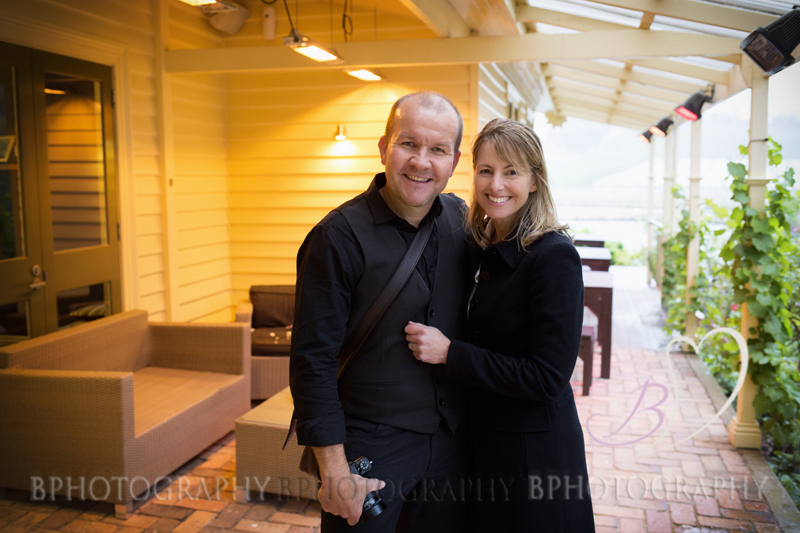 He is an award winning photographer in Hobart and a colleague of mine within the AIPP (Australian Institute of Professional Photography). Anna and Marc were to have a 2 day wedding and I wasn't able to photograph their picnic day on the Saturday so Jon kindly met the boys when they were getting ready and went with them to the service. He photographed guests milling afterwards and captured all the details and excitement of the picnic day at Kingston Farm. The mix of photos between Bron, Jon and myself make for the most beautiful coverage of Anna and Marc's story. So very special.