It was with great excitement that I received my 12 cases of Acqua Panna Still Water and San Pellegrino Sparkling Water last week.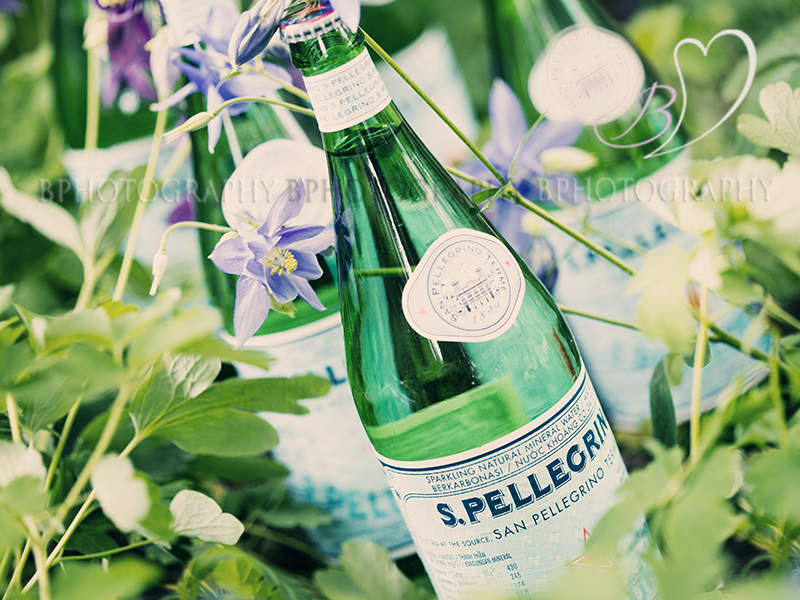 I had won a photography competition the company ran at the L'oriel fashion Show in March asking for their product to be photographed at the event. I submitted an image I took of Megan with two of the guys handing out the Acqua Panna and San Pellegrino Sparkling Water and it won!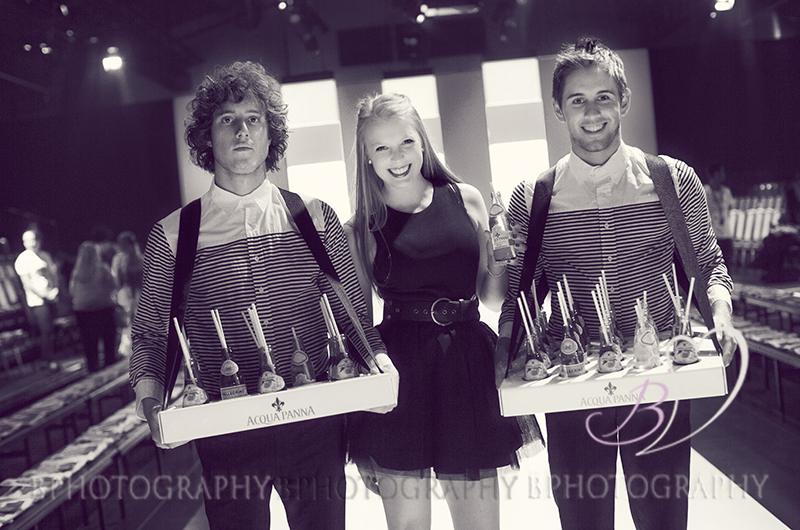 Thankyou to Sophie Digby (Sanpellegrino Asia Pacific) for finding a way to get all the bottles to me. Delicious water and very much appreciated.