I believe that music is a gift and that the 'gift of music' is shared on this earth more than any other gift I know. To create music is to breathe magic. Music has the capacity to express emotion, it assuages our loneliness and incites our passion. Music truly is an artform of the purest sense.
When I met Sonia and Jonny and listened to their wedding plans and heard about 'their story' I knew that we would have to involve music somehow. Jonny not only plays the violin and piano, but writes his own music and has written a piece for Sonia to walk down the aisle to. Sonia sings and teaches others her skill. How could we not make the engagement session about 'music being the gift of love'?
I found a gorgeous disused driveway overgrown with weeds to put an antique piano into. The bare wintery trees lining the drive created a whimsical backdrop and the sunlight was diffused by my trusty piece of white fabric hung up in the branches. I just have to say a huge thank you to Sonia and Jonny's dear friends – Mike and Karen – for helping us move the piano from my home to the shoot and back home again. Even with the metal removed it is incredibly heavy! Thanks also to Bron Matthews for holding reflectors and being amazing and patient as always.
When two like-minded souls meet and they find music together, their love has the ability to transcend into something very special. A beautifully spiritual connection of heart, mind and soul. What a gorgeous engagement photoshoot with a piano, a violin and music – the gift of love!
I feel honoured and blessed to have captured their love, their gift of music and can't wait for Sonia and Jonny's wedding in two weeks xx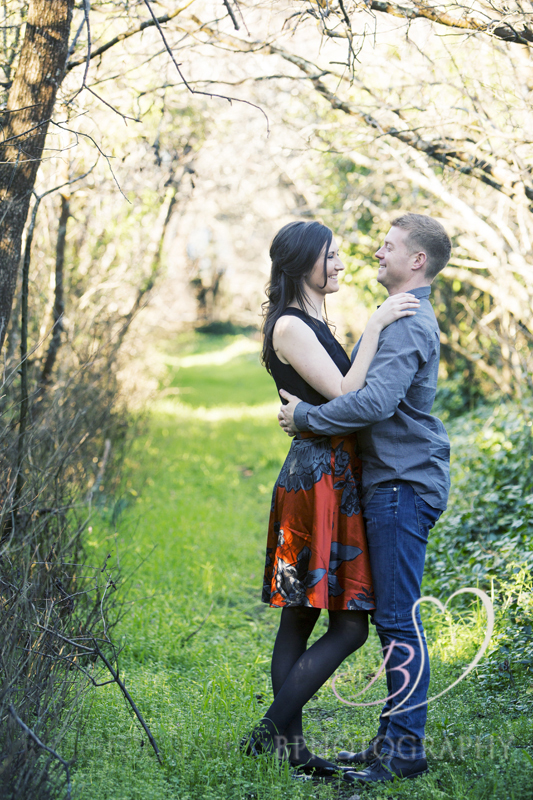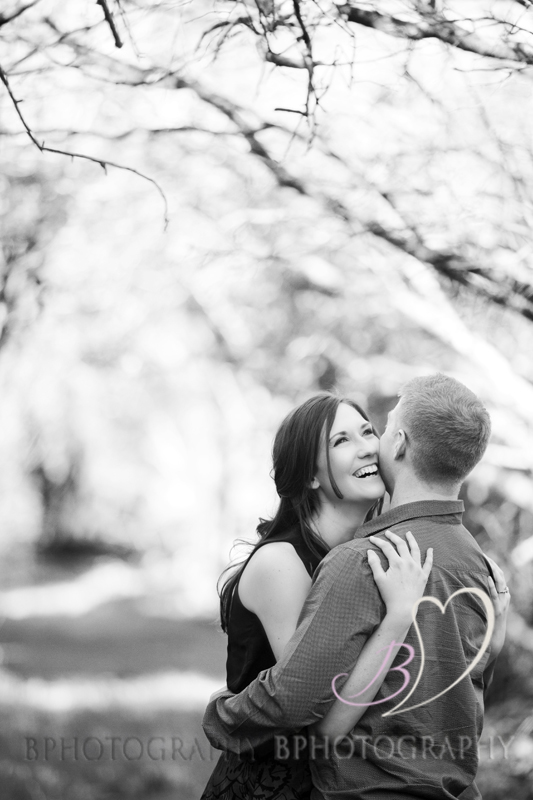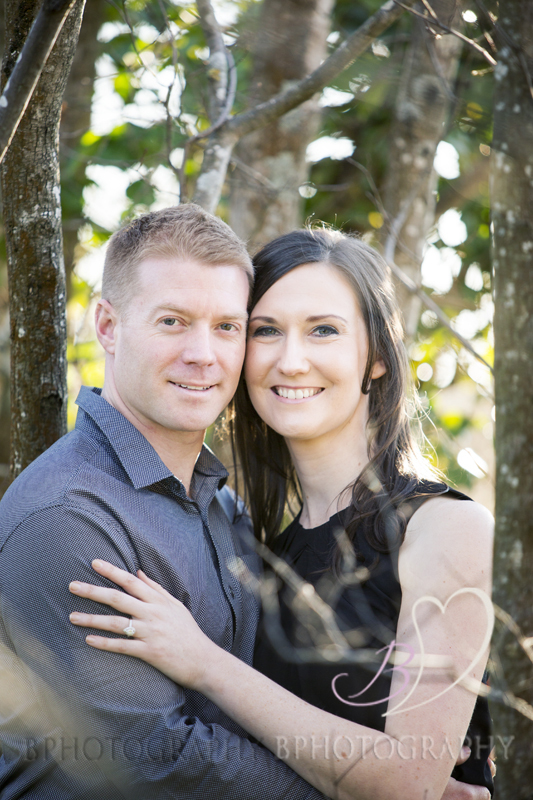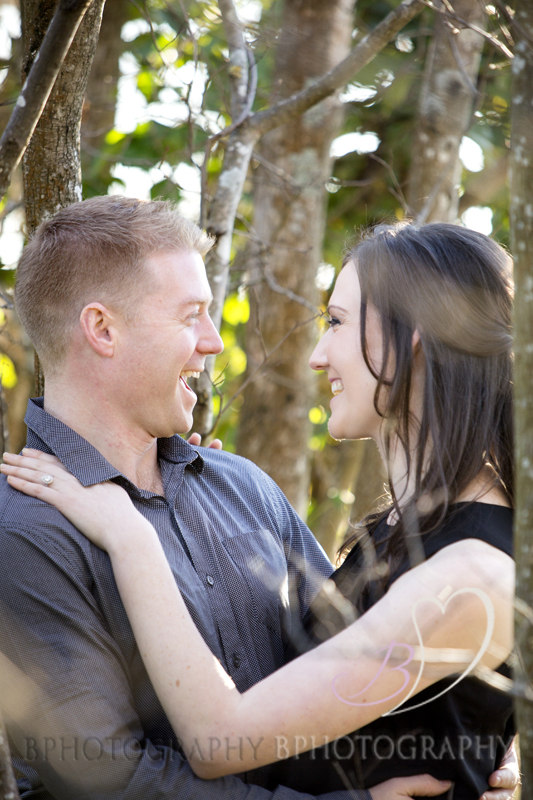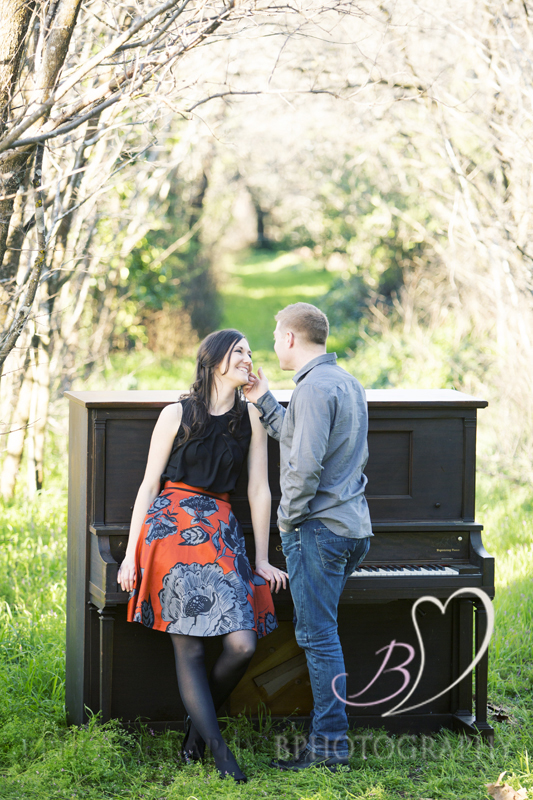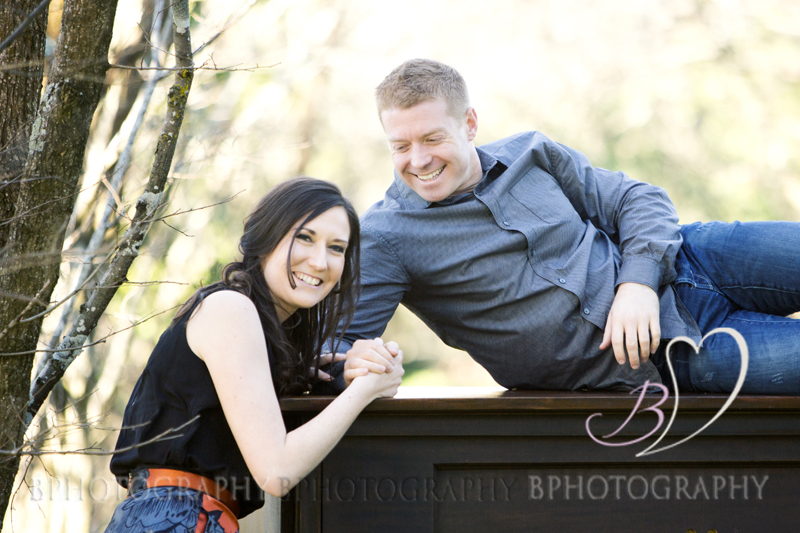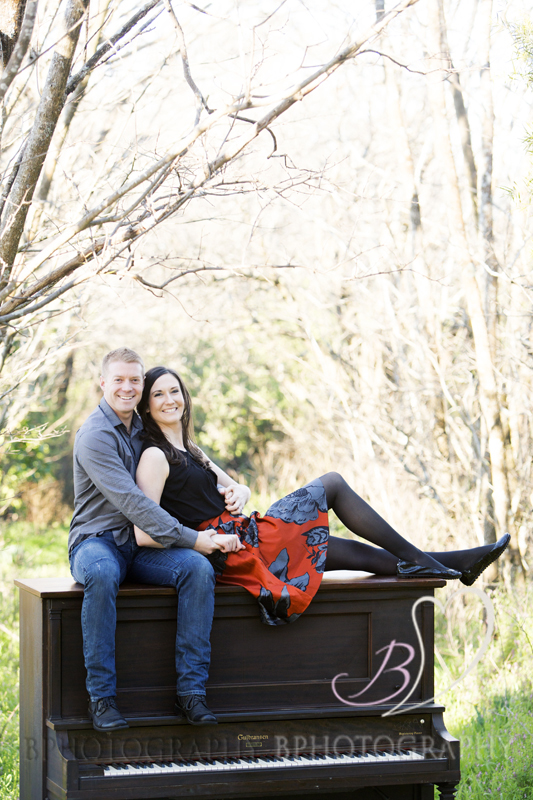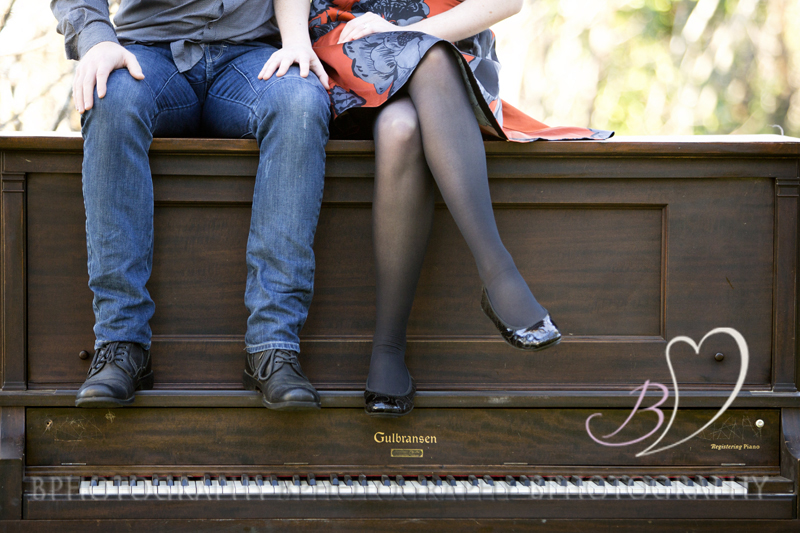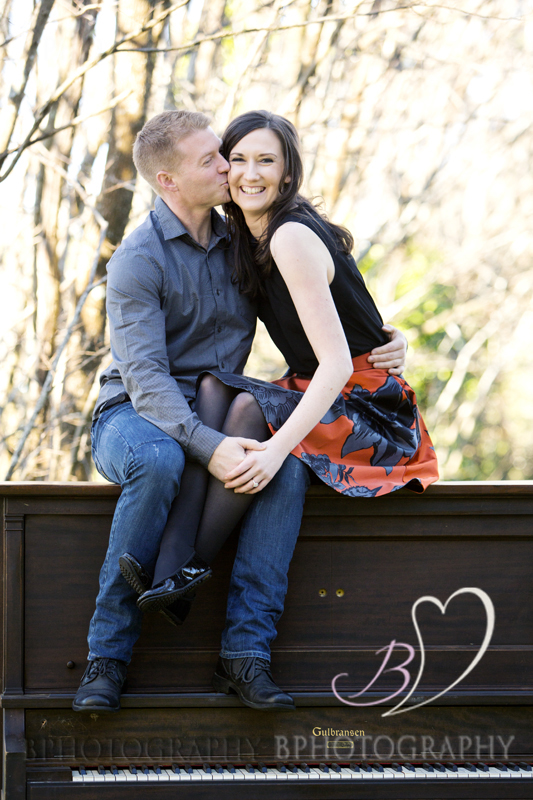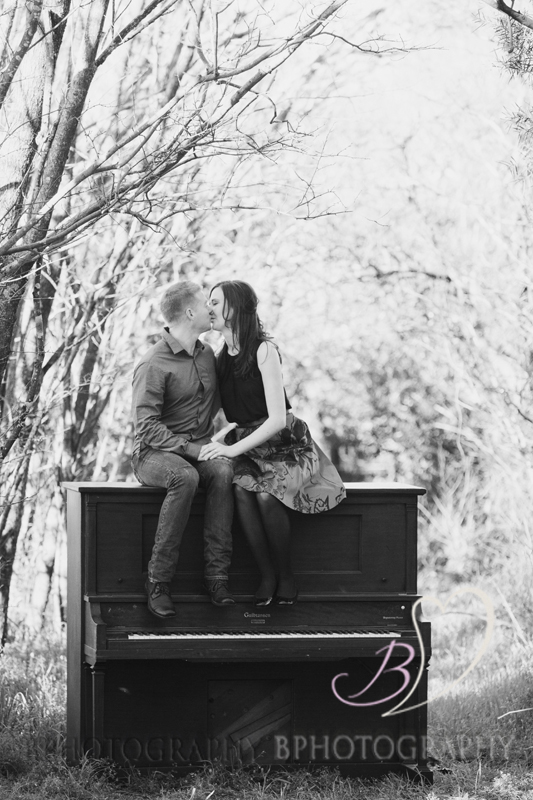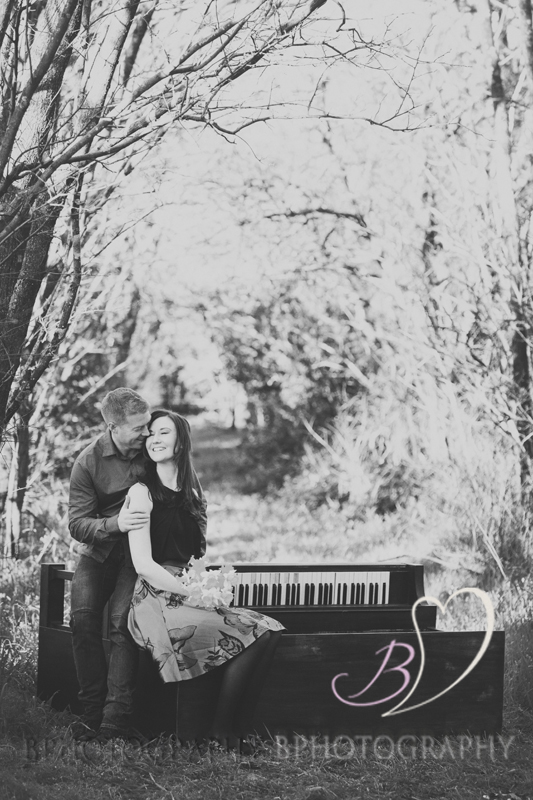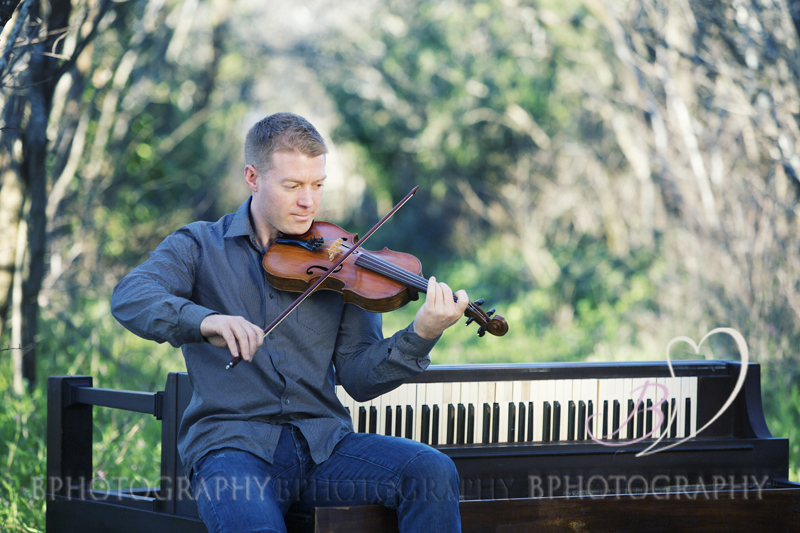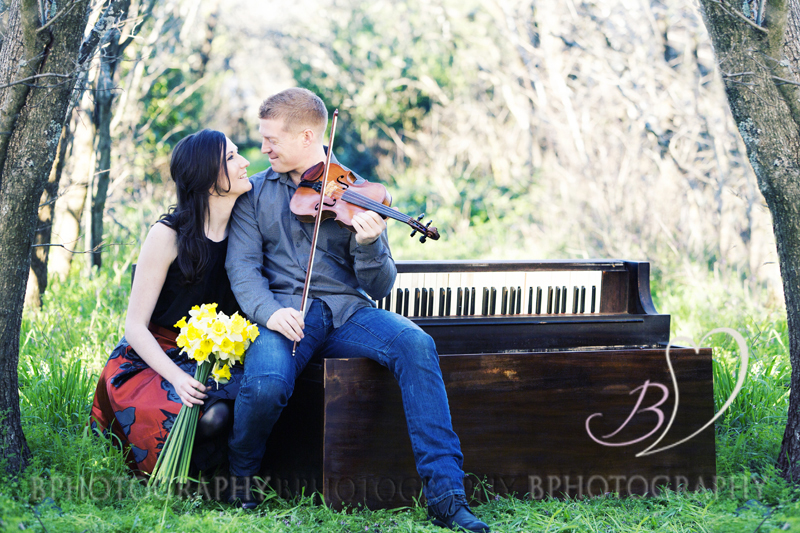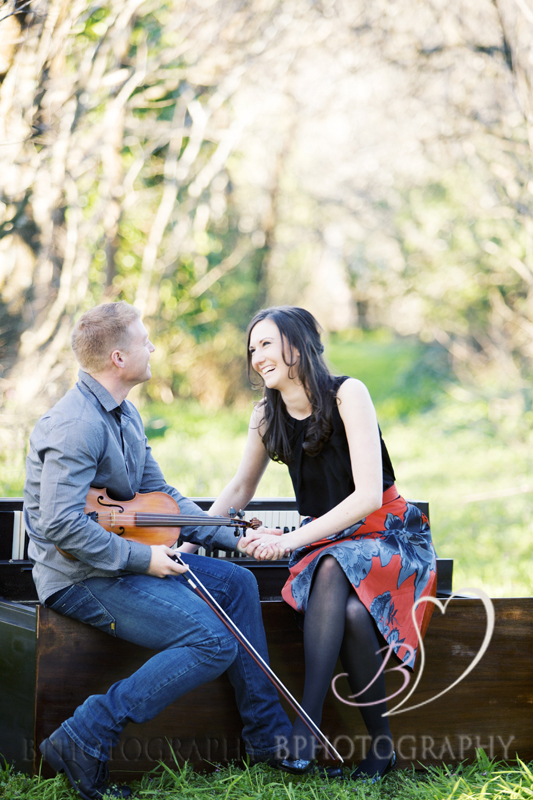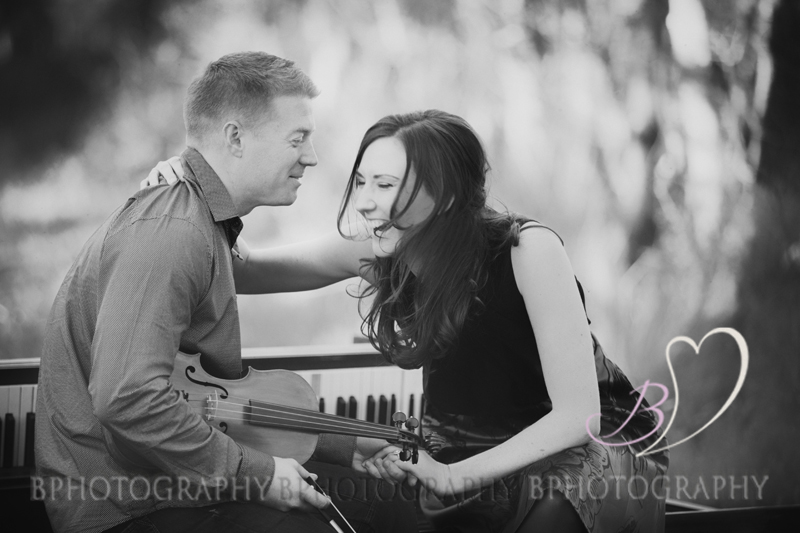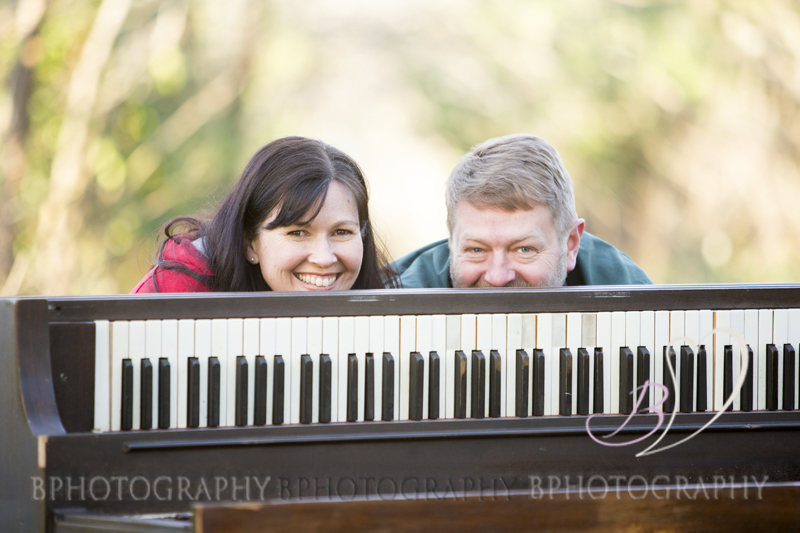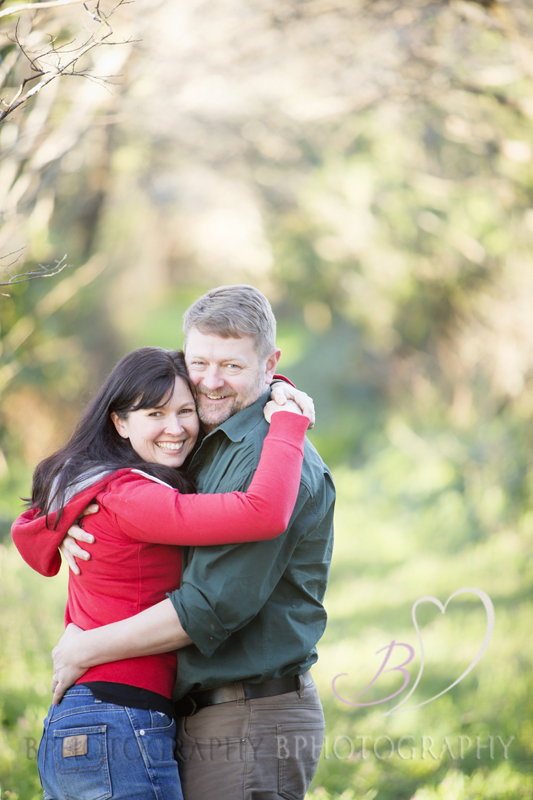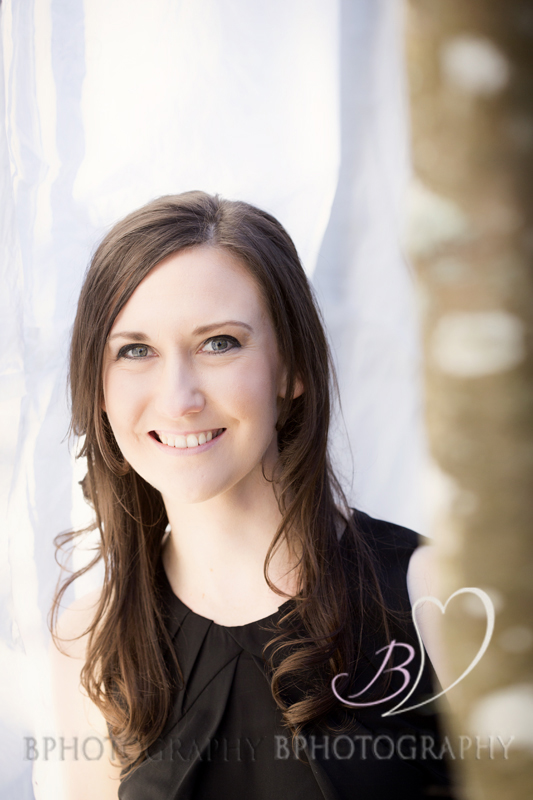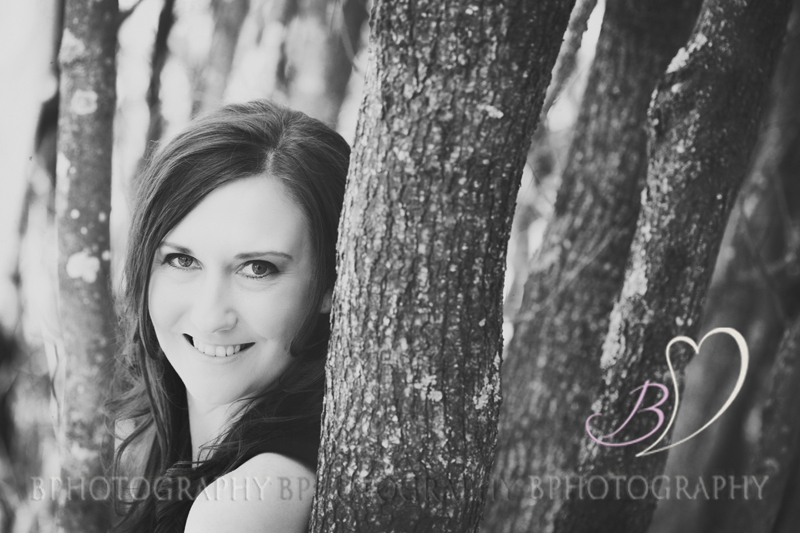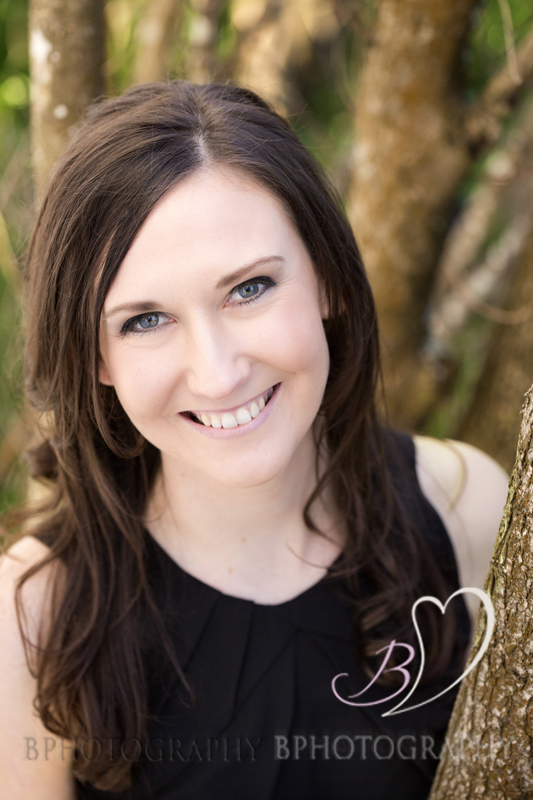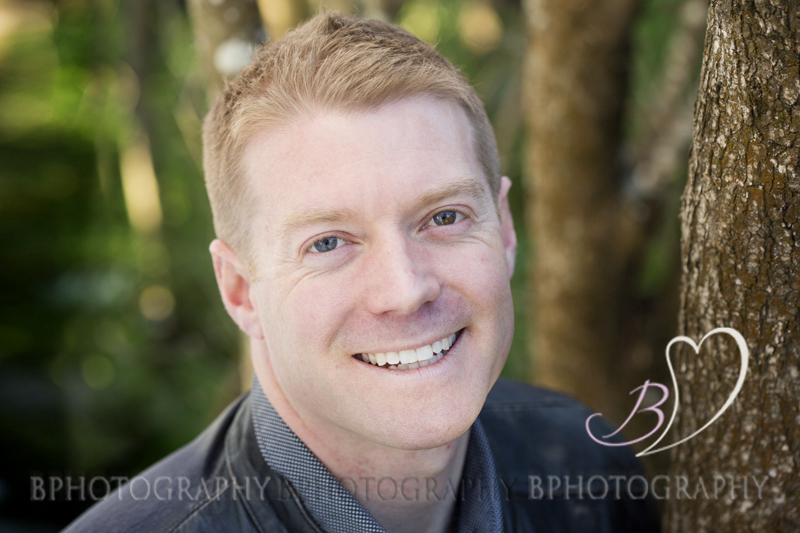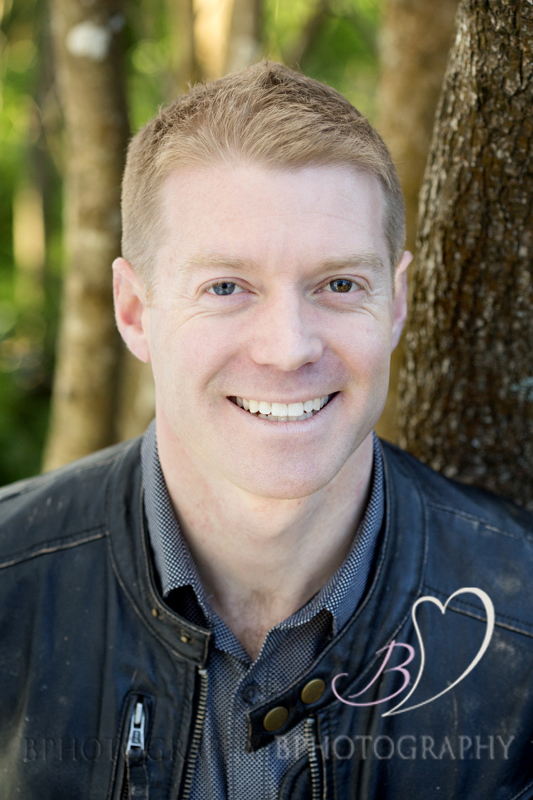 You may also like to read about a wedding I styled in an apple orchard  http://bphotography.net.au/congratulations-to-emma-scott-on-their-wedding-at-grindelwald-tasmania_bphotography/