After photographing weddings for over 15 years now, it was very special to be able to take a step back on Saturday and simply enjoy being 'Mother of the Bride' at the marriage of my beautiful, first born daughter, Kathryn Elizabeth Fettke.
I did take some photos of the 'girls getting ready' before Jon Jarvela, our official photographer arrived, but then I happily put my camera down … I photographed the guests while the bridal party had their photographs taken and Bron, my dear sister, took some photos in the church and Cyn Lockhart allowed me to use some of hers in this blog

I didn't take any photos of the bride and groom together, so I will have to wait for the official ones before I can share any! Jon is an amazing photographer and one of the nicest gentlemen you could ever meet. I highly recommend him as a wedding photographer.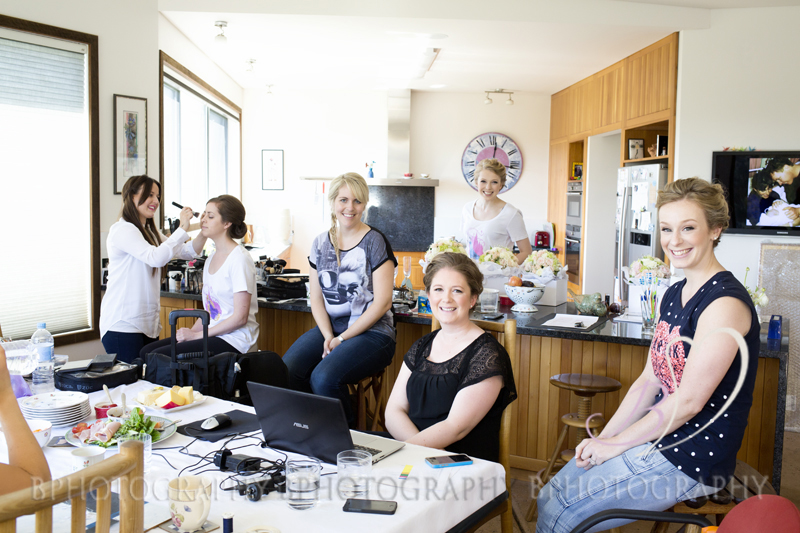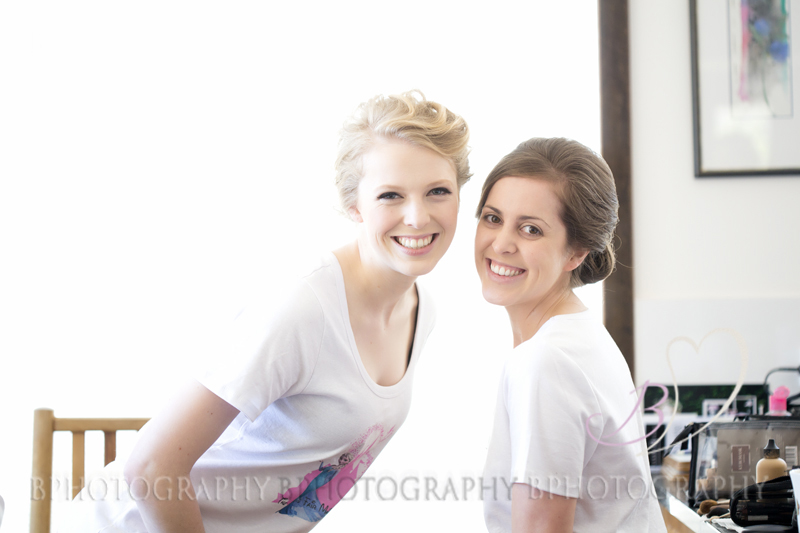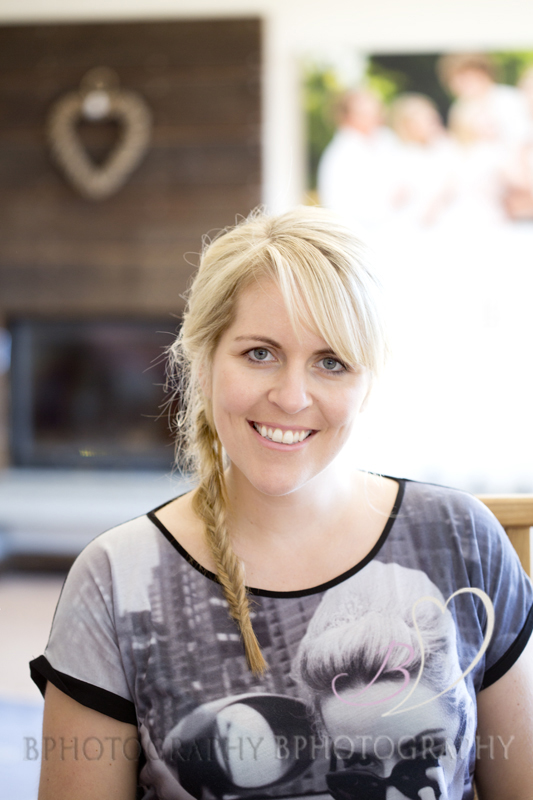 Kate married Edward Dowling on Saturday 11th October 2014, at St John's Church in Launceston, Tasmania, on the most perfect spring day.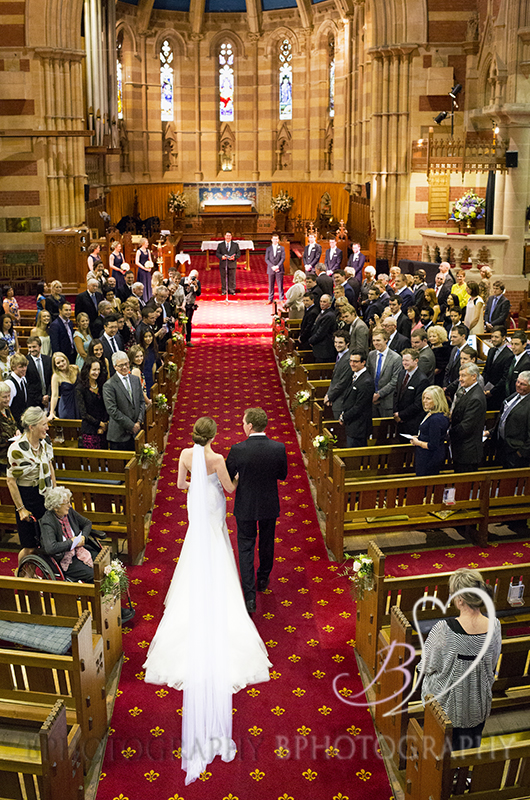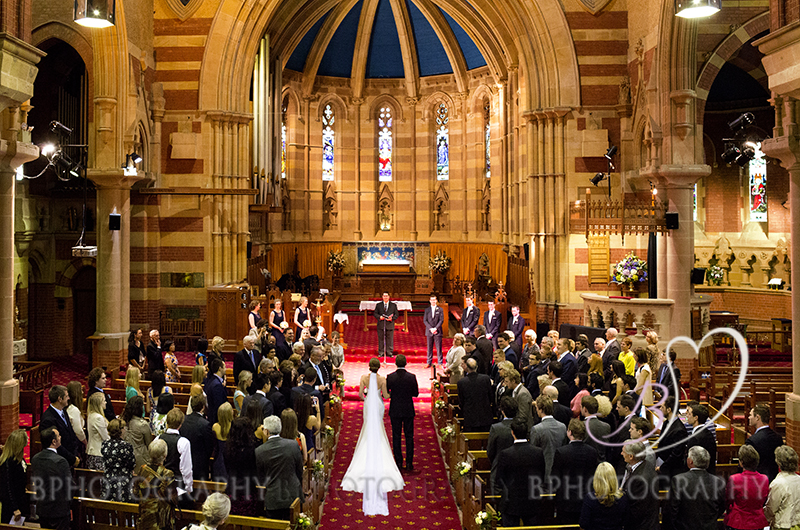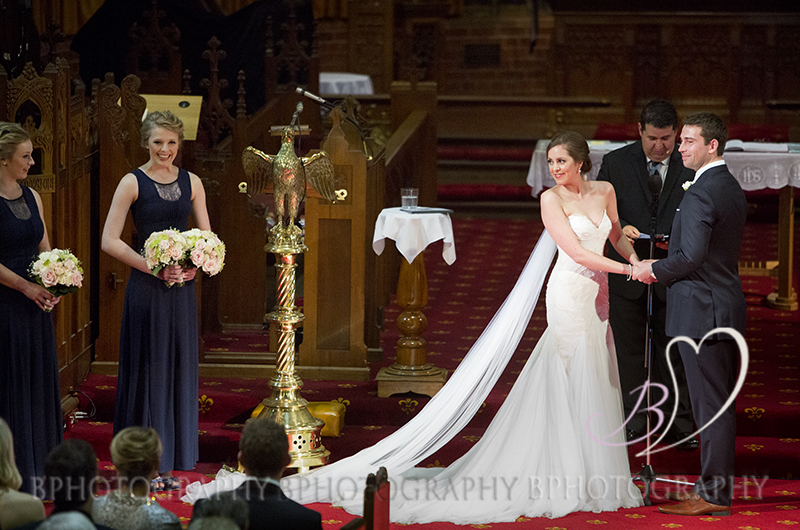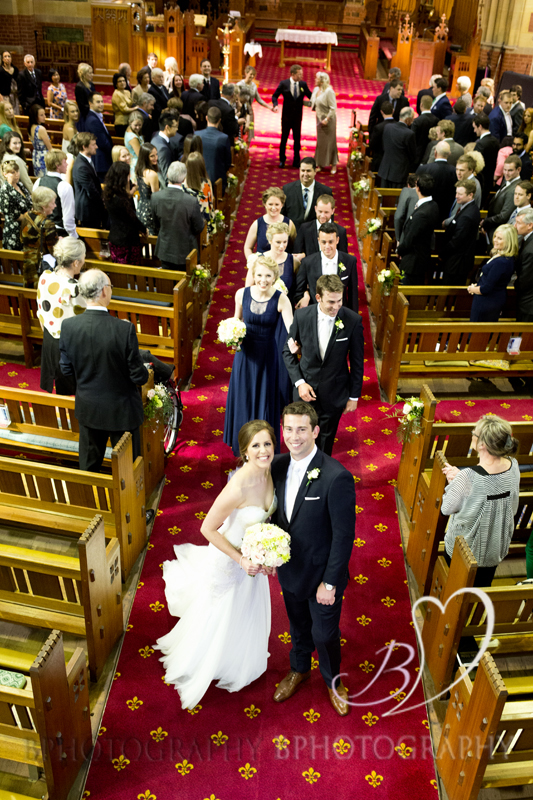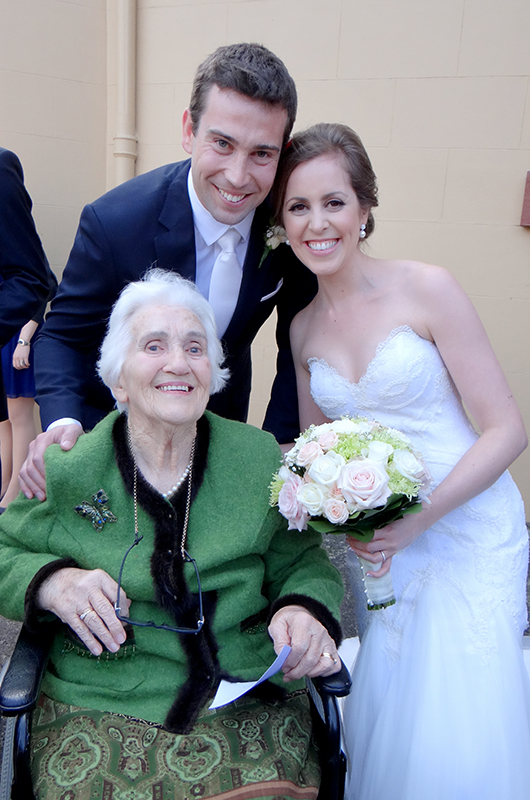 I simply can't explain the emotions of happiness, excitement and overwhelming love that filled me on Saturday and in the lead up to this day. Theirs truly is a match made in heaven. 
Megan, our youngest daughter, was home on holidays from university in Melbourne, when Kate arrived on the Sunday before the wedding. To have two excited girls in the house made Gary and I so happy.
Kate and Edward wanted 'elegant simplicity' and to incorporate personal touches and meaningful moments and that is exactly what their wedding became. They personalised their wedding with handmade invitations and gifts for their guests, using my Mum's artwork. The generations of girls brought all their talents together. Designing, printing, cutting (literally thousands of fine art pieces), assembling and adding beautiful calligraphy to create the Save the Date's, the Invitations, Order of Service, Menus and place cards to match the theme of palest pinks, whites and the lime greens of the flowers in Kate's Bouquet.
Weddings are all about celebrating love and it draws together, family and friends, from the furthest corners of the world. What a beautiful way to reconnect and meet the most important people in Kate and Edwards lives. After a week of laughter and excited chatter in our house; with the girls getting ready here on Saturday; 56 people for breakfast/brunch and lunch on Sunday; and saying goodbye to the last of our interstate visitors last night … the house seems so quiet today … So glad I still have Tanja, our gorgeous cousin from Germany with me for a little longer.
The peace and quiet gives me time to reflect.
I have the deepest respect for Kate and Edward. These two young people are the most thoughtful, generous and kind beings whose hearts overflow with love. Love for each other and for their family and friends. The humble declaration of their love and commitment to each other, spoken simply through their vows in the presence of God, and in front of their closest family and friends, brought tears to my eyes. I looked across the aisle to Edwards parents, Sue and John, and knew in my heart that they felt the same love Gary and I have for Kate and Edward. We will cherish them in our family as I cherish Megan, William and his beautiful wife, Heidi. I am the luckiest Mum.
I truly have to thank some extraordinary people who have helped us in so many ways in the last year. But firstly, and very importantly, I have to thank my Mum, Rosemary Matthews. How lucky are we to have a Mum/grandmother who is such a talented artist! Kate and Edward have used one of her watercolour images throughout the printed details of their wedding. Huge thanks too, to Bron and Megan for laying out designs and cutting all the stunning Fine Art prints printed for us.
I would like to thank the following people for the time, thoughtfulness and wonderful help;-
Firstly, my husband Gary. Darling, you never complained, just gave unconditional love and support to Kate and I as we came up with ideas and smiled. Your letter to Kate was so beautiful and I watched you both with pride as you led her down the aisle to be married. I am so lucky to have you in my life xxx
Bron Matthews. You are my rock and the most thoughtful, giving person. Nothing was ever too much trouble. Love you xxx
Sue and John Dowling for being the parents of a truly wonderful young man. I couldn't ask for anyone better suited, more loved nor more loving than your son Edward. He has been raised with the same family values we hold so highly. It is both Gary's and my pleasure to call him our Son in Law and welcome Edward with open arms into our family xx
Heidi Sands you are so kind and helped Megan and I enormously! x
Bek Burrows, thank you for brainstorming with me and providing us with so many bits and pieces for the tables. They looked perfect x
Simon Olding, ICC Imagetec printed everything from the invitations to table placings. So, so beautiful.
Priscilla Hume, Newstead Hair … what would I ever do without you? Love, love, love! I felt so pretty

Grant Collins, Cachet Florist, you are an artisite … the flowers were absolutely gorgeous and exactly what Kate wanted. The bouquets, flowers in the church and on the tables at Josef Chromy (and now sitting at home dotted all around the house) are amazing x
Special thank you to Mary-Anne & Steve Klimeck your Premier Roses. You are the most incredible rose growers. I love that that your roses have featured so highly in both my children's weddings. They are divine!!
Brianna Schipper, your attention to detail and beautiful care of the girls during their makeup session made them shine all day. What a star x
Kirby Manion, Loft Hair Salon, creator of beautiful hair styling

Thank you for being so gorgeous and talented!
Jon Jarvela for travelling up from Hobart to Photograph Kate and Edwards wedding. Kate and Edward were full of praise for your work. Can't wait to see the photos!
Reverend Matias Socorro for your prayers and service in marrying Kate and Edward. St John's is such a beautiful church.
Thanks to Thomas Heggaton and Dylan Browning for being Ushers at the Church.
William Fettke, Thank you for all your help with the music and running errands on Saturday and especially for doing the reading for Edward and Kate. It was perfect. I loved seeing all my children up on the alter at the same time xx
Nicole McLoughlin and the incredible team at Josef Chromy's. WOW! Amazing setting, amazing service and the food was out of this world. Thank you!
Ben Thorpe, you were such a wonderful MC. You had me from the start when you 'crumpled Kate's organised list' and tossed it away. Thanks for loving them both and keeping everything on track.
Jemma Frankhouser TV Cakes – the prettiest wedding cake I have ever seen.
Lyn Brook for making 2 extra cakes for serving at the reception … even Gary broke his no fructose/low carb diet to taste your cake. Simply out of this world. YUM
Richard Price, a beautiful friend who donned a cap to drive Gary and Kate to the church, then Edward and Kate to the reception venue, held balloons and loved unconditionally. PS – what a party animal haha! Carving up the dance floor!
Well Strung – Jeano, Damien and Jai, thank you for the most awesome music. You had everyone up dancing. So much fun! What a band.
Cyn Lockhart, thank you kindly for allowing me to use your photographs. So very much appreciated.
Thanks also to Kelly and staff at the Xerox Shop 186 Charles St, Launceston for all the other things we had printed. Amazing quality and service!
I have to thank all the bridal party, Megan Fettke, Hamish Dowling, Emma Brook, James Cordner, Sarah Pill and Jonathon Grigg. What a great team, especially Megan and Hamish for being the 'best people'. Maid of Honour and Best Man to Kate and Edward. They couldn't have asked for anyone more dedicated to them, more loving or more supportive on their wedding day. So proud of you both and your speeches rocked!!
Lastly, but not least, I want to thank all our family and friends for helping us to celebrate Kate and Edward's wedding. What a truly magical day xxx
You may also like to read about a wedding I styled in an apple orchard  http://bphotography.net.au/congratulations-to-emma-scott-on-their-wedding-at-grindelwald-tasmania_bphotography/