Recently I have been spending some time on Instagram.
Looking for photography inspiration, I have found the most incredible community on this forum. Of course, like any Social Media Platform there is a lot of 'noise', but there are a few gems and I am hooked!! It has taken a while to build up a 'following', but many of my images have been featured on some amazing hubs around the Instagram community in the past couple of months and my presence is gaining momentum.
The Instagram community is full of incredible photographers and wonderful artisans, but one man has stood out to me on so many levels; a passionate street photographer, with the most amazing ability to tell stories from a single capture. Mustafa @mustafaseven – amazing!! Recently he became the project manager for a Turkey Tourism Marketing Campaign. The whole concept of @comeseeturkey is exquisite. The 20 photographers who have contributed to the project are so talented, but the star has to be @mustafaseven for bringing them together and making it all work!! Congratulations on a brilliant concept and for such awesome artistry. I am in awe … Please take some time to visit their page and be inspired as I was.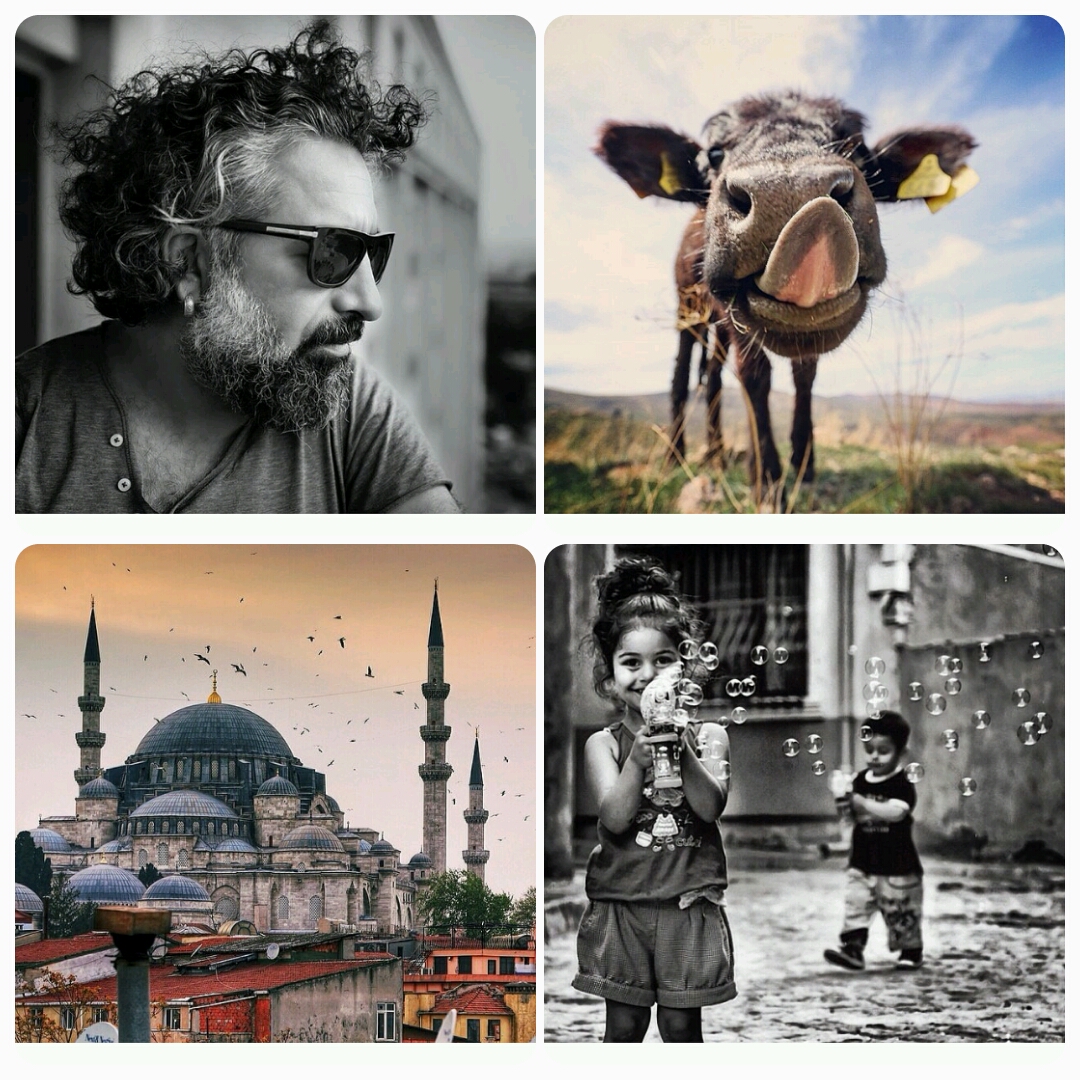 I have decided to share some of the images I have uploaded and will feature some of my favourites from the week each Friday on Facebook.
If you would like to follow me on Instagram, my gallery name is bellaeffphotos