I Love Weddings and this one was pretty special to me.
I met Josh and Jenelle through photographing Cameron & Jess's wedding and we clicked straight away. I loved their sense of humour and love for each other and both the engagement shoot and wedding photography was easy. How could I have any trouble capturing true love?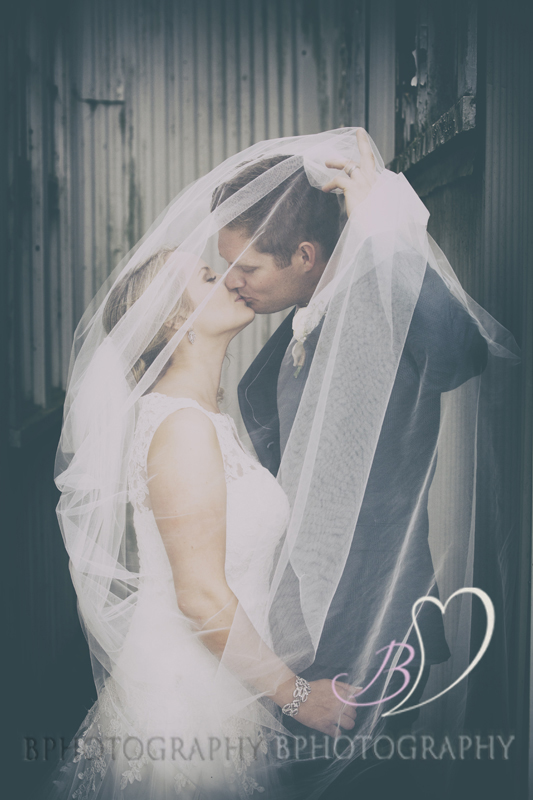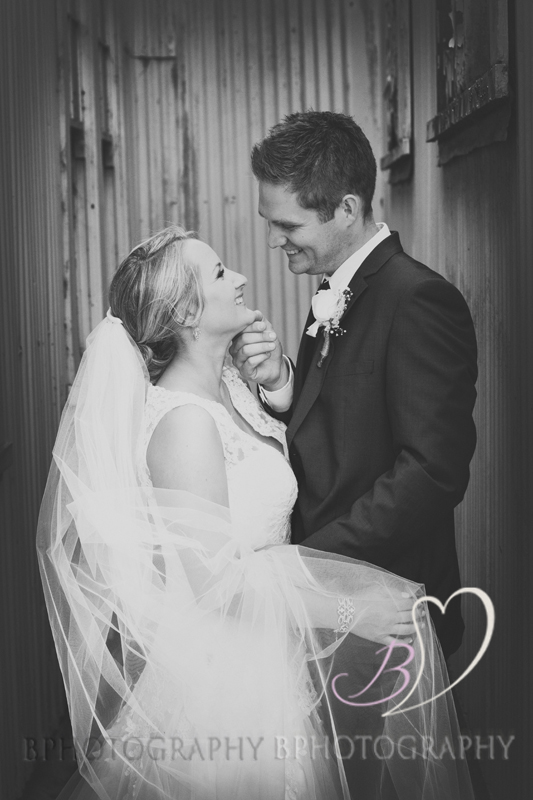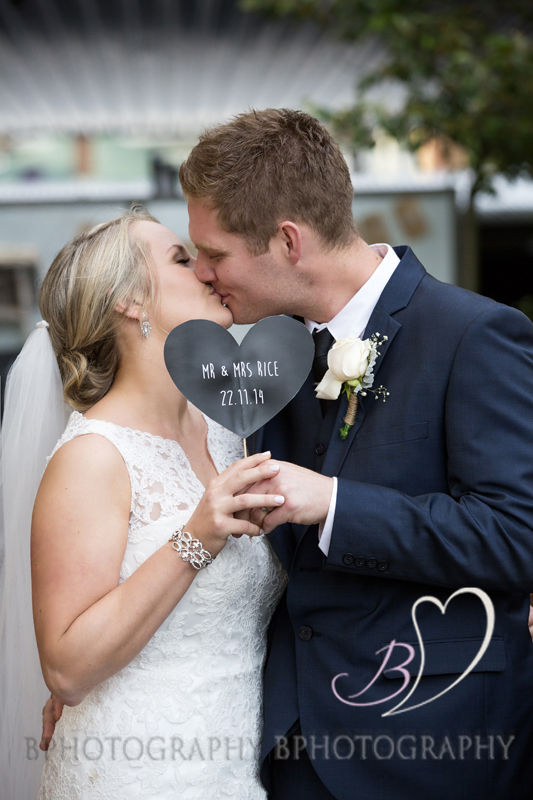 I photographed Josh and his mates, Lachie, Bradley, Jason, Brett, Trev and Blackie up at his Grandparents farm Mathinna on the Friday night before the wedding. Josh's Dad, Dean, his brother, Dan, and Grandparents were excited to join in the fun and it was made extra special being in a place Josh had spent so much time at when he was growing up. Bold Hawaiian shirts juxtaposed with the long yellow-green grasses in the paddocks and the soft colour palette of the farm. The chickens and cows were intrigued by the visitors and the whole session was relaxed and fun. We visited the Mathinna Pub before heading home through low cloud. Tassie is just so beautiful.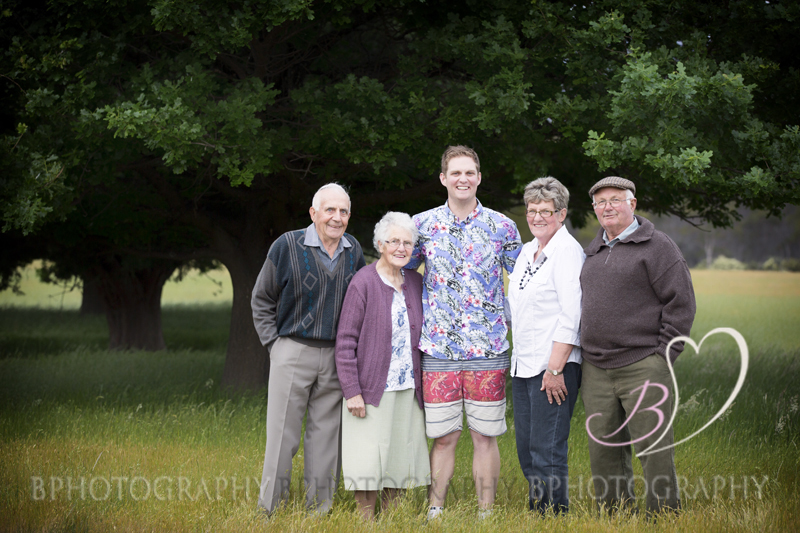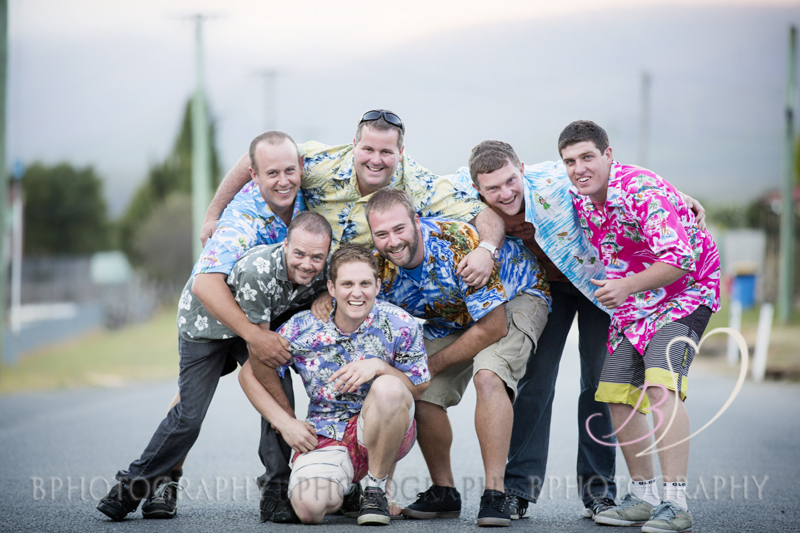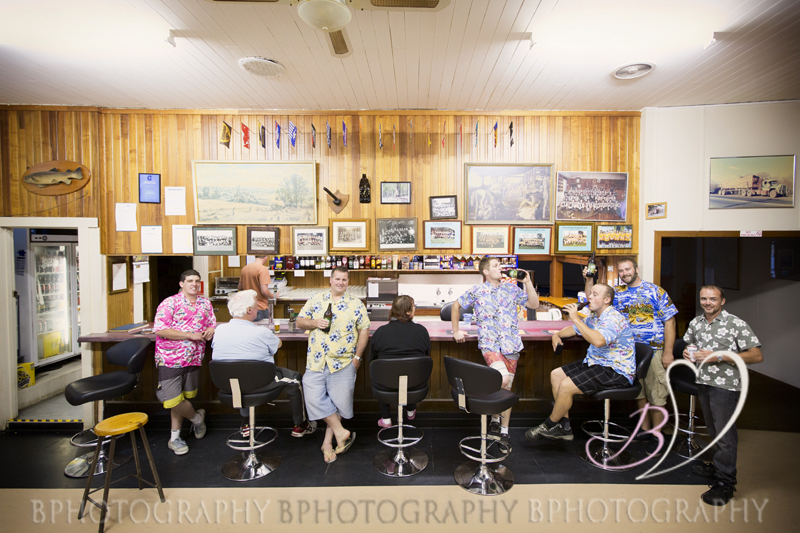 The girls got ready at The Loft Salon in Launceston. I have always wanted to photograph there. Such beautiful light, large open plan salon and awesome hair stylists. Debbie, Jenelle's Mum watched on while Jenelle, Tegan, Lucy, Dominique and Jadis were pampered and looked so gorgeous in their white singlets and jeans with hair and makeup. I suggested a quick photoshoot nearby before heading out to Strathmore to finish getting ready.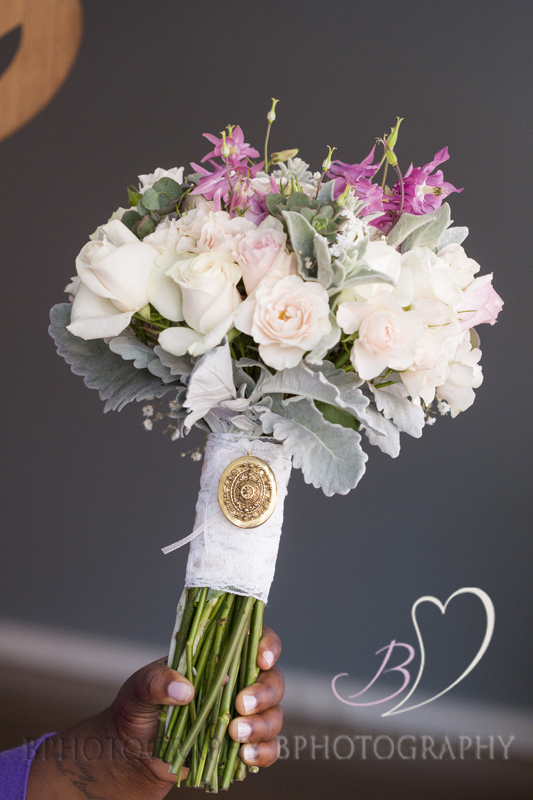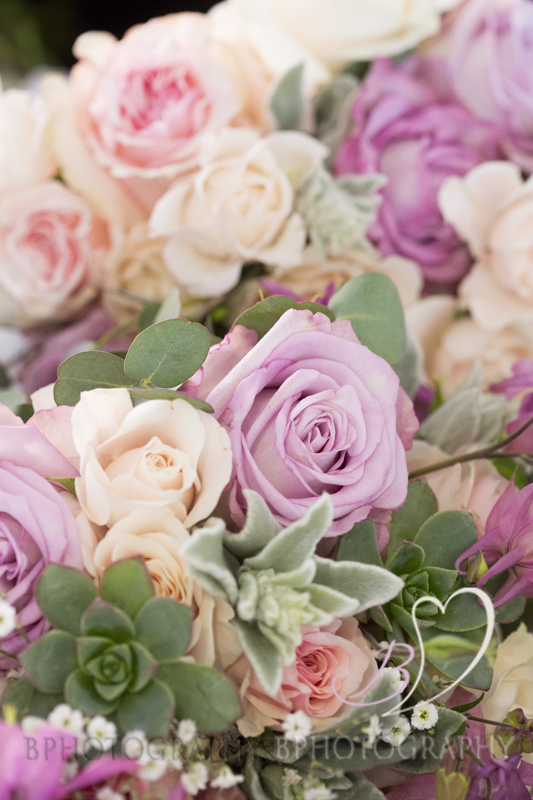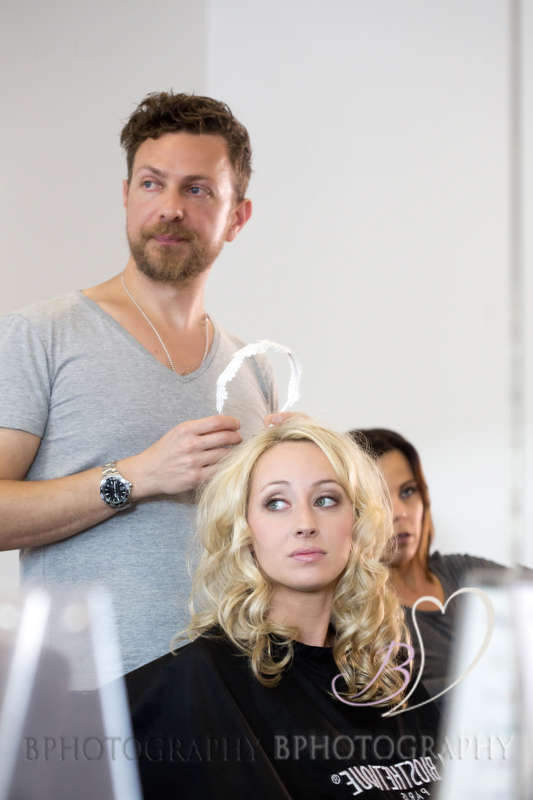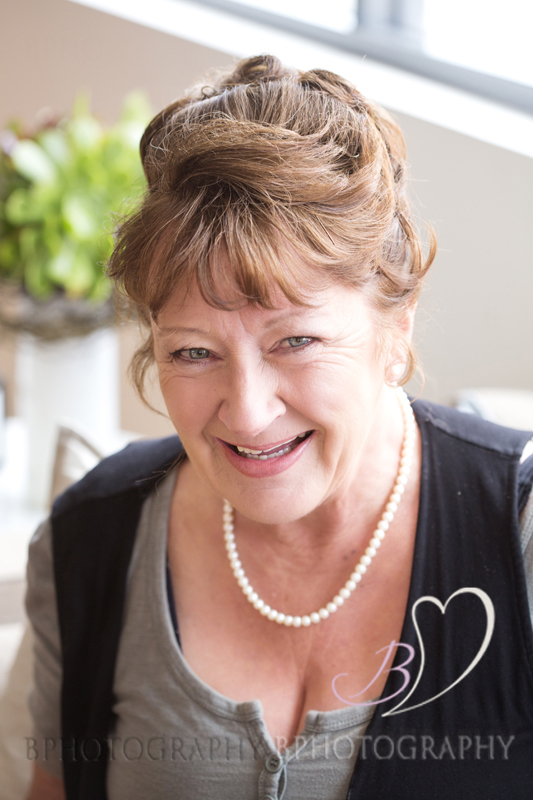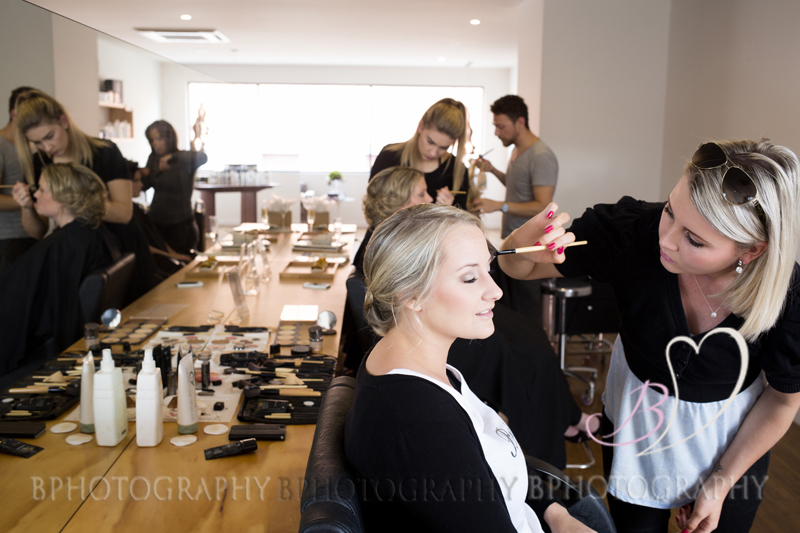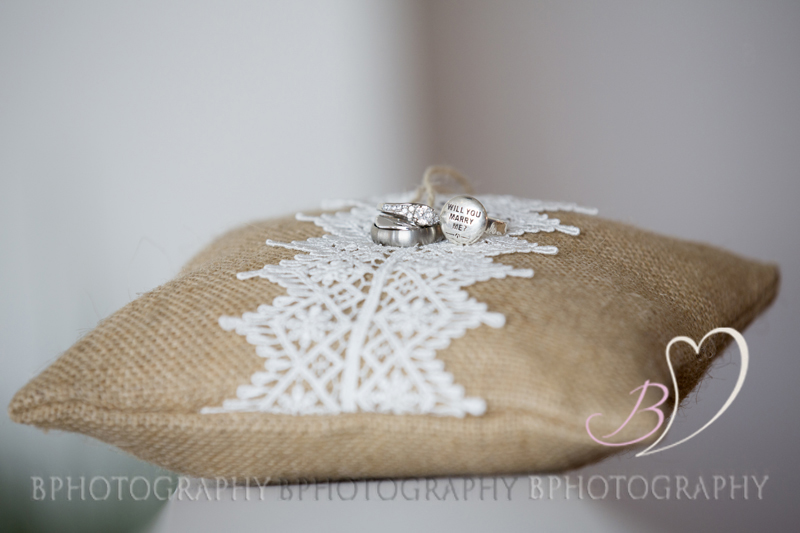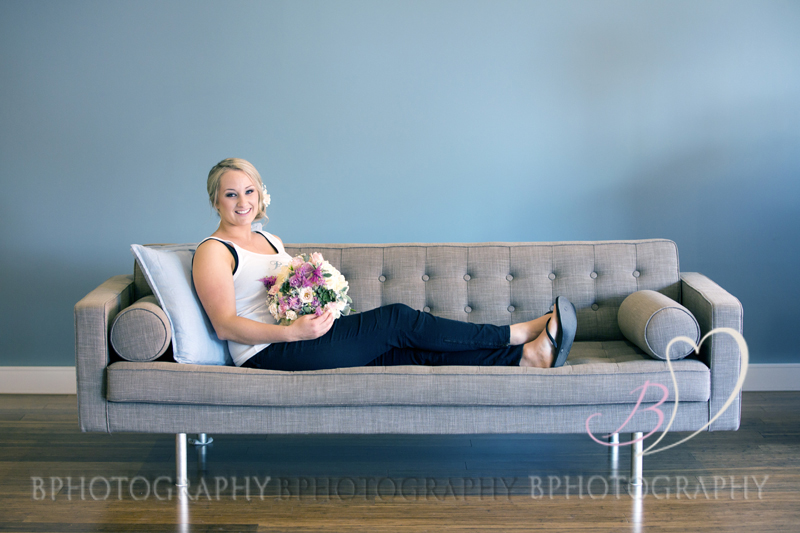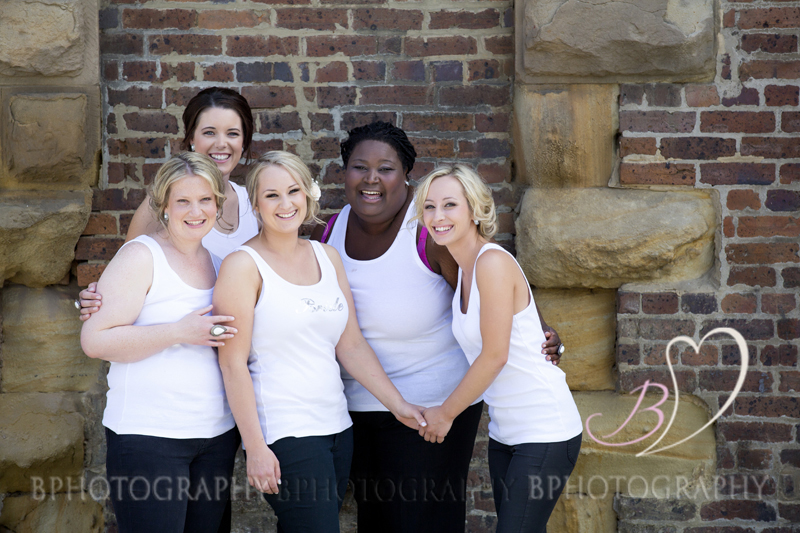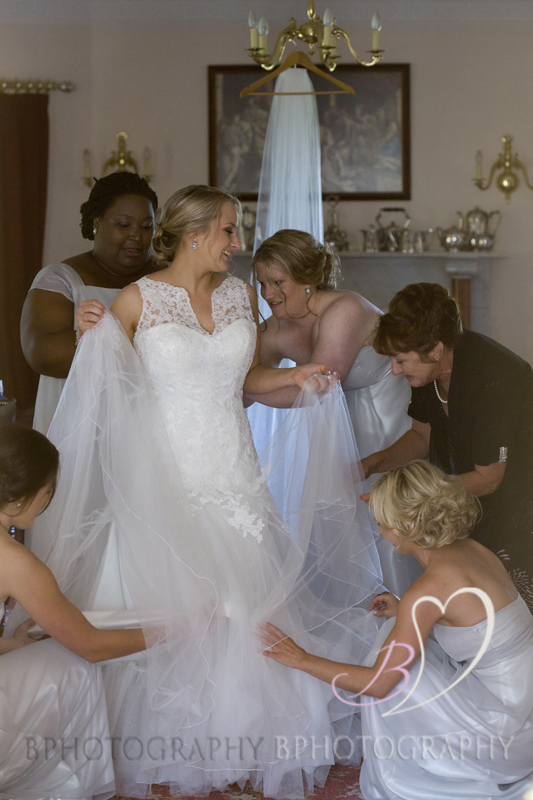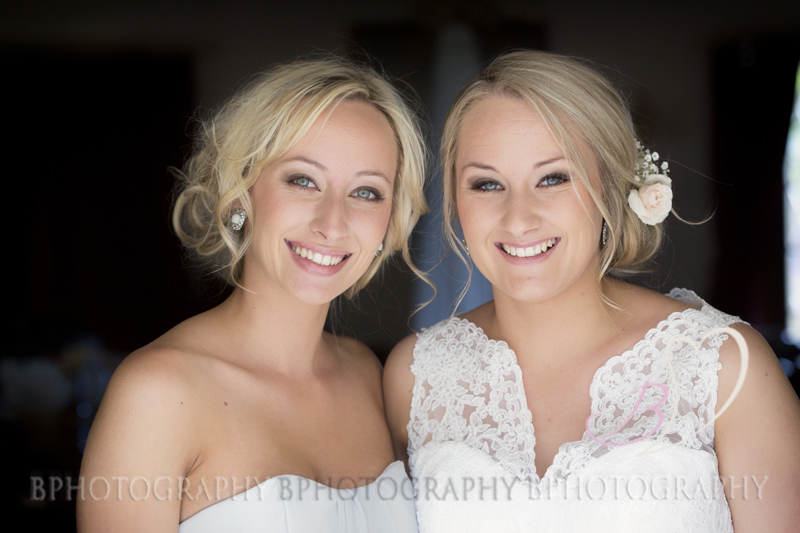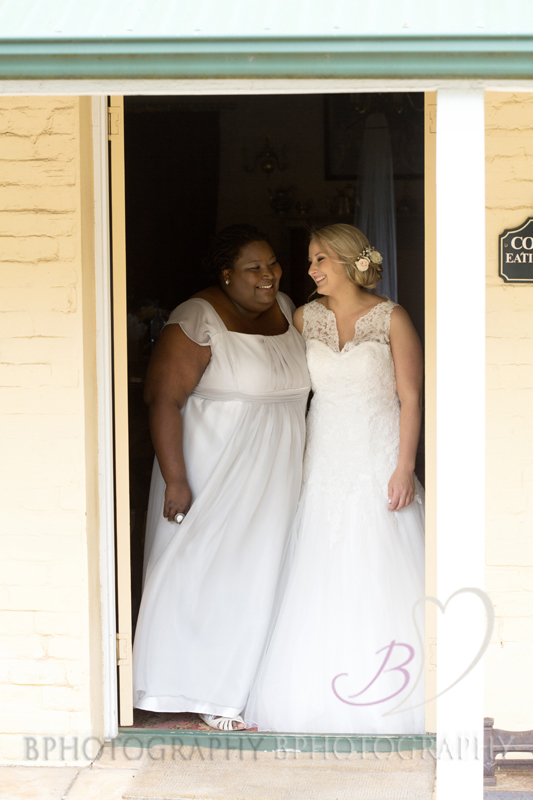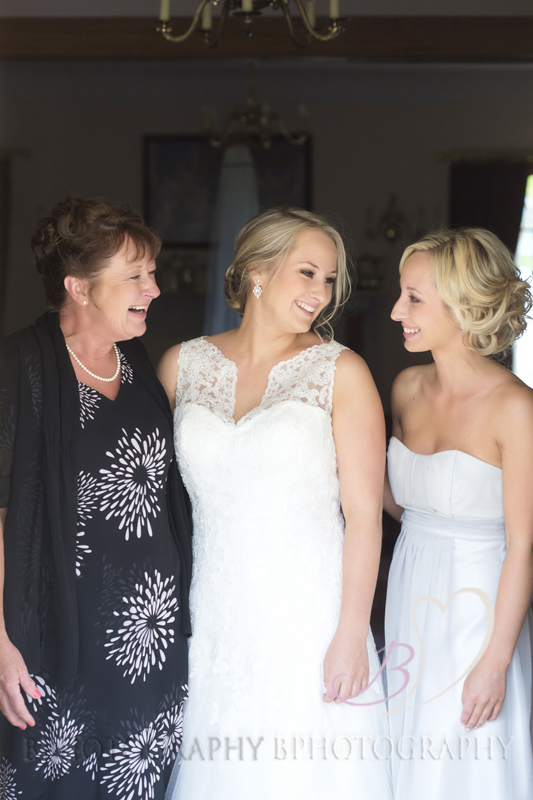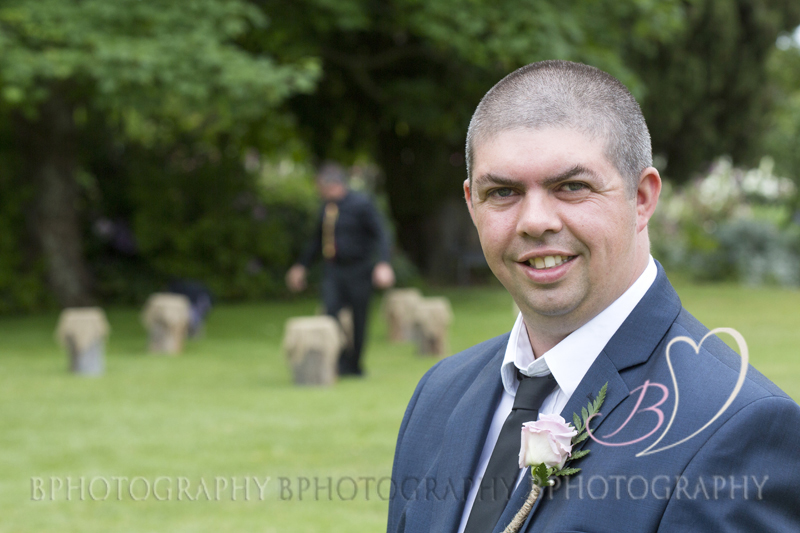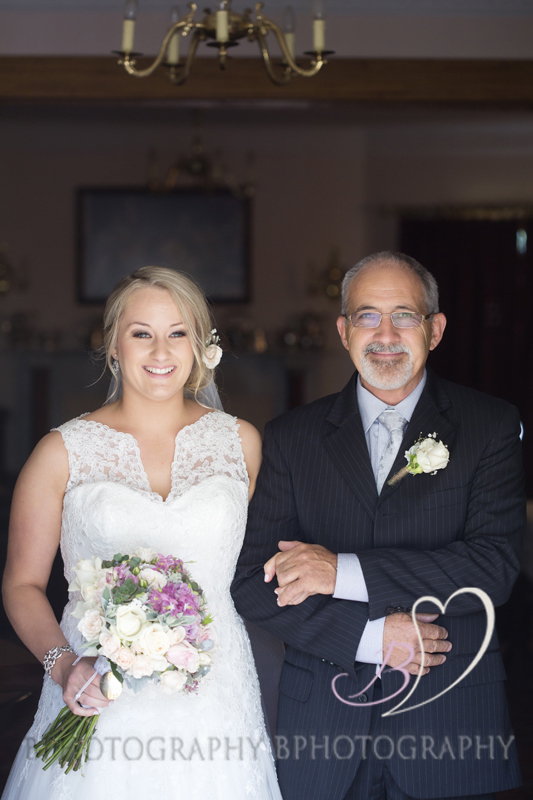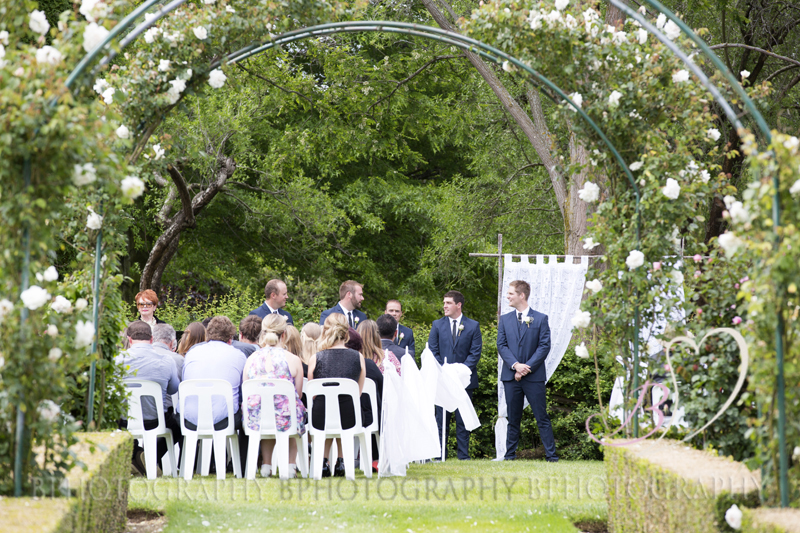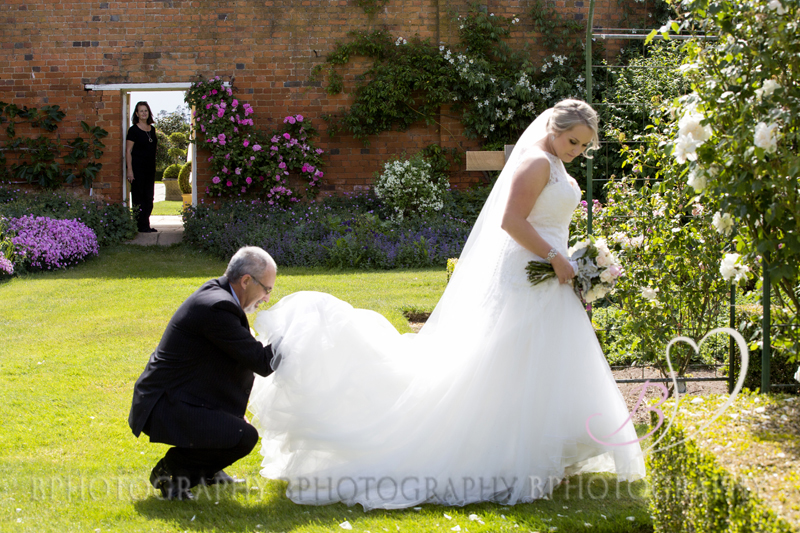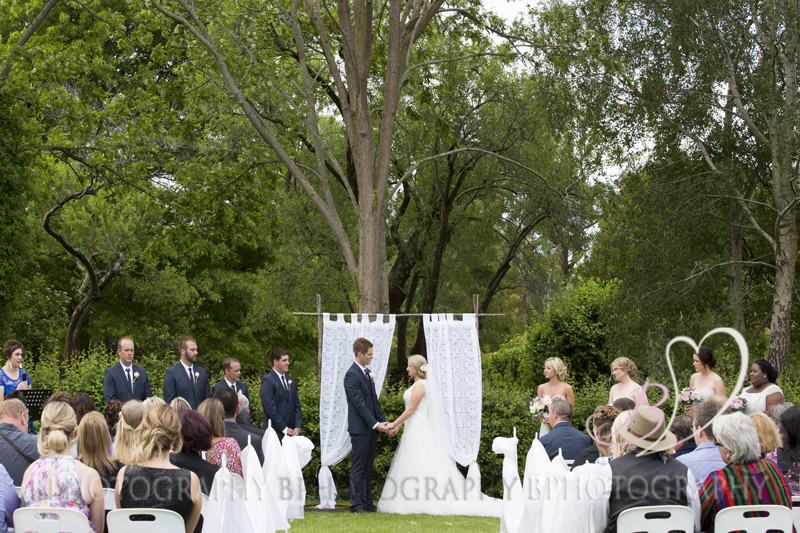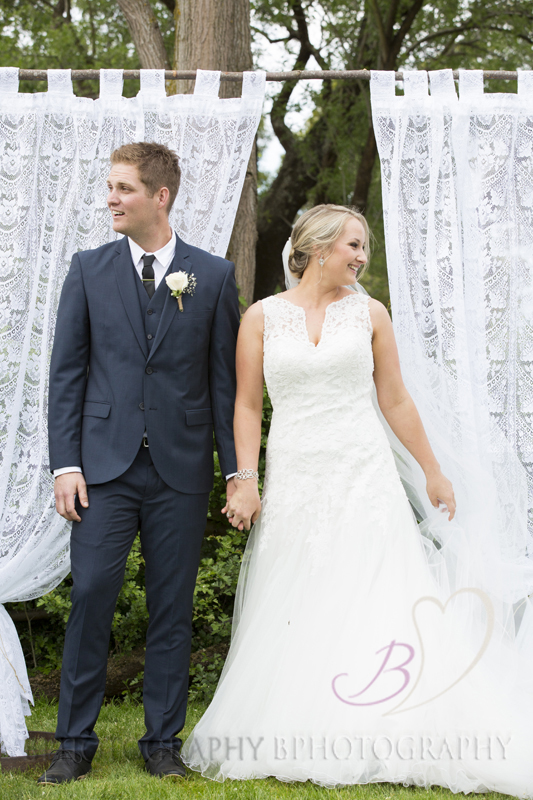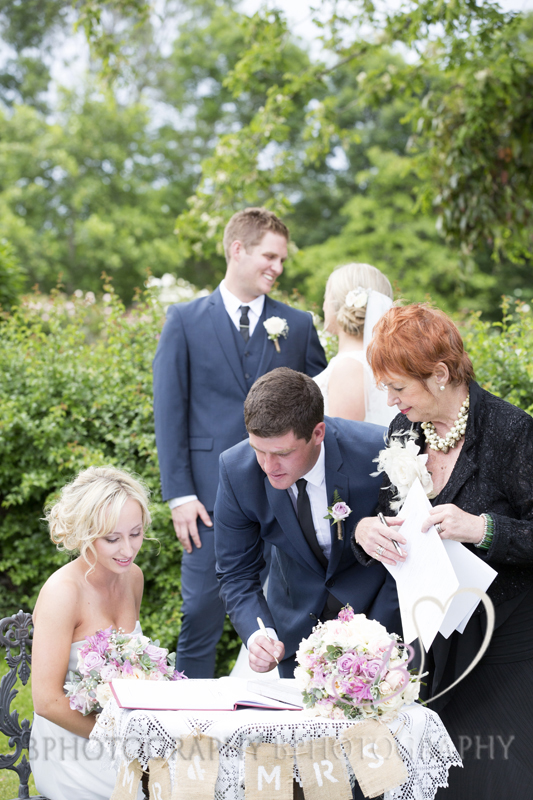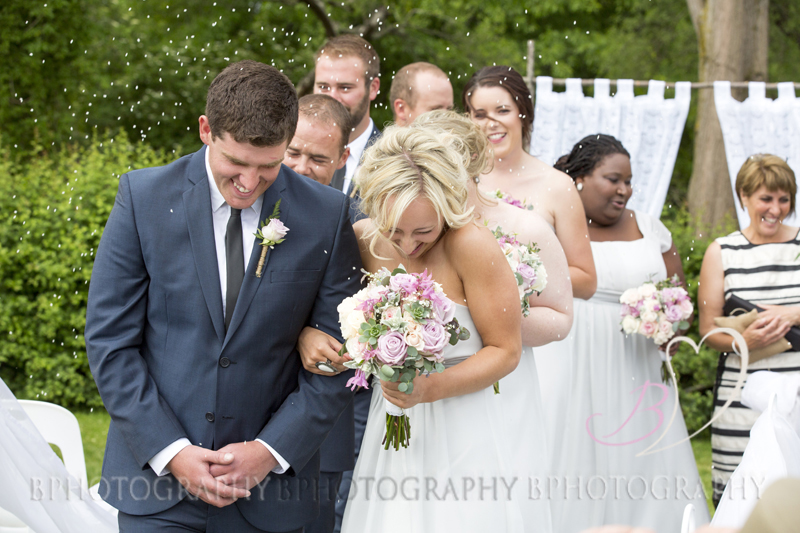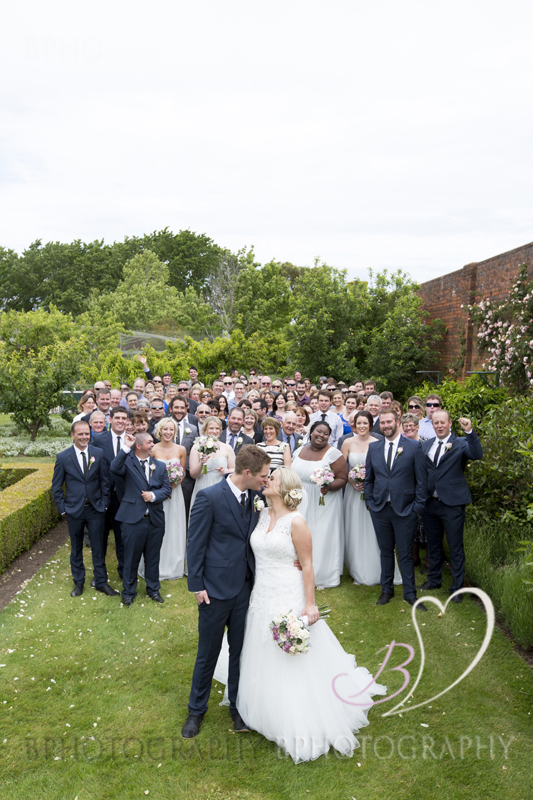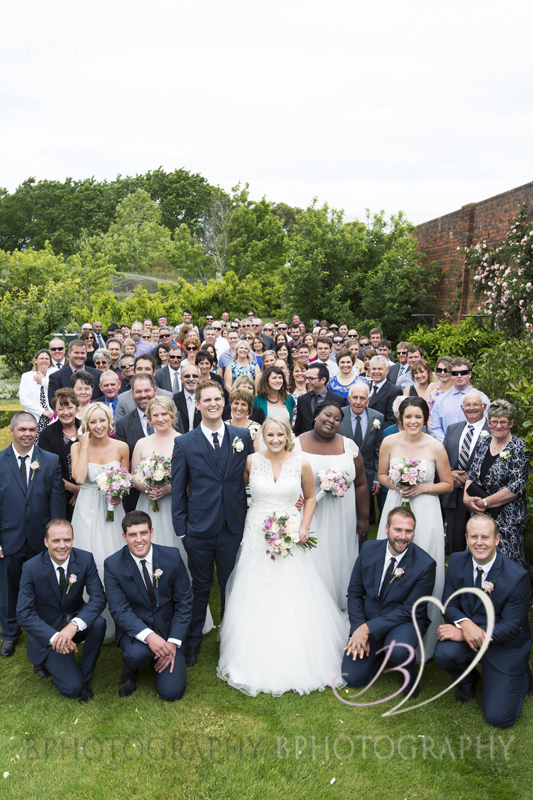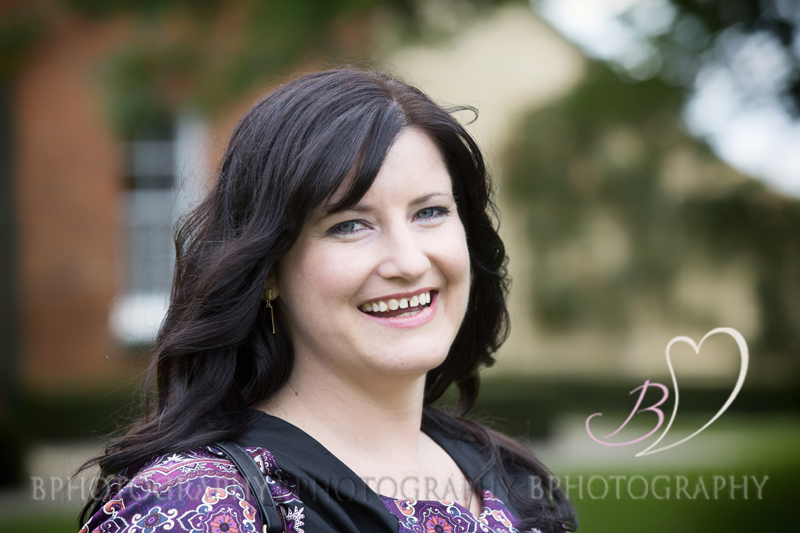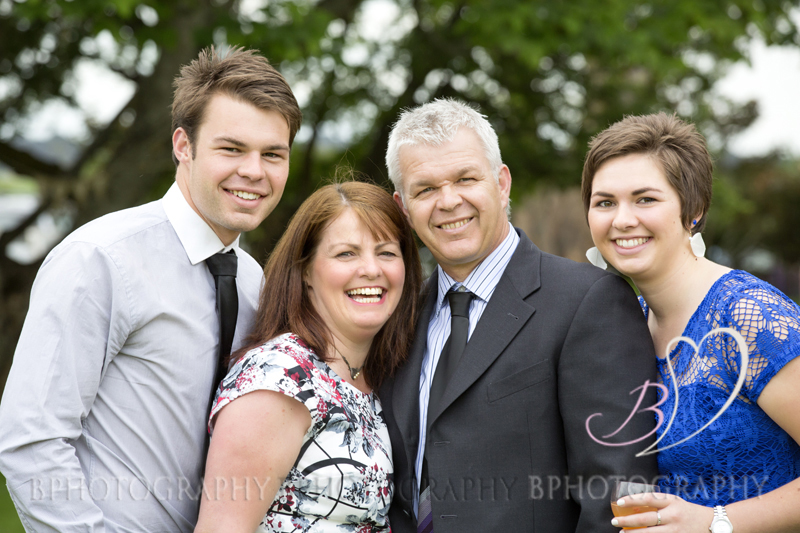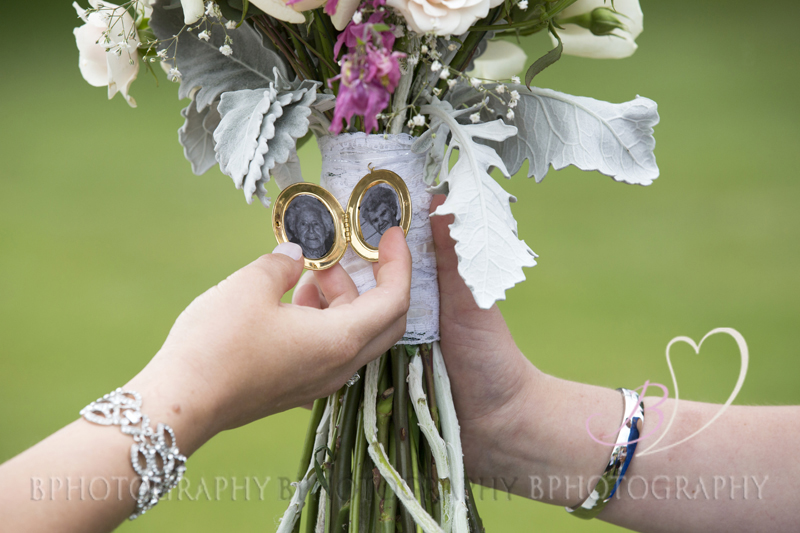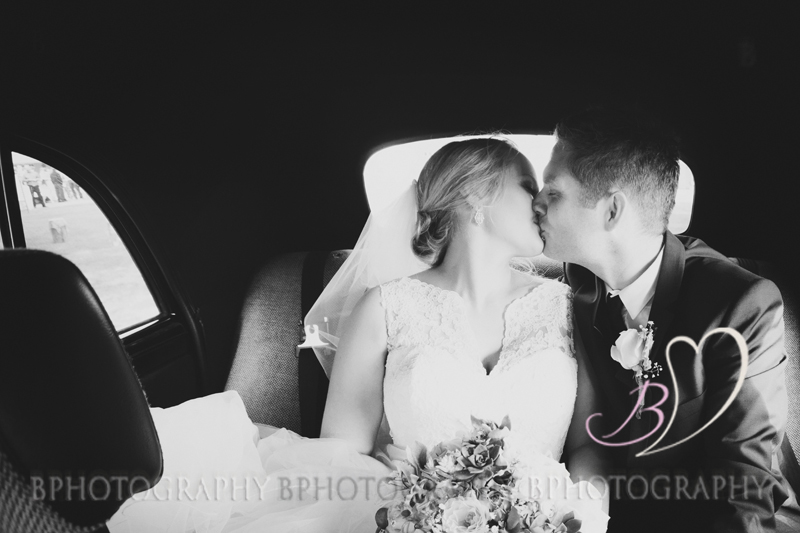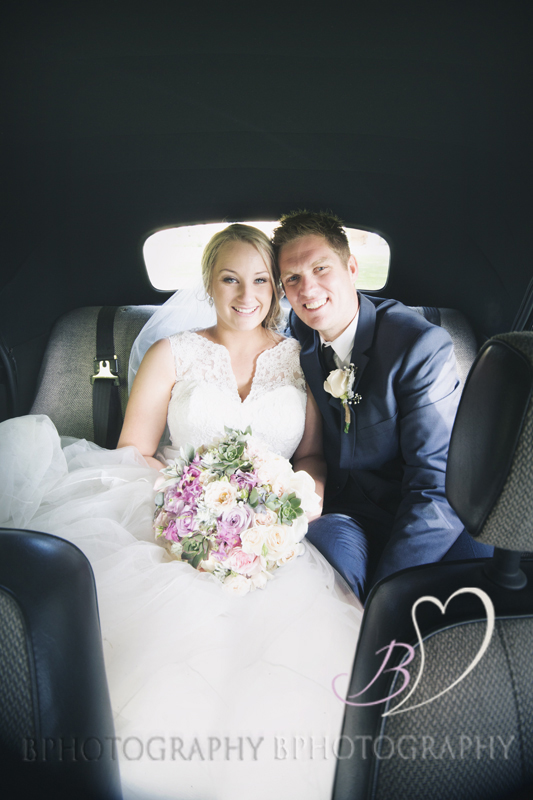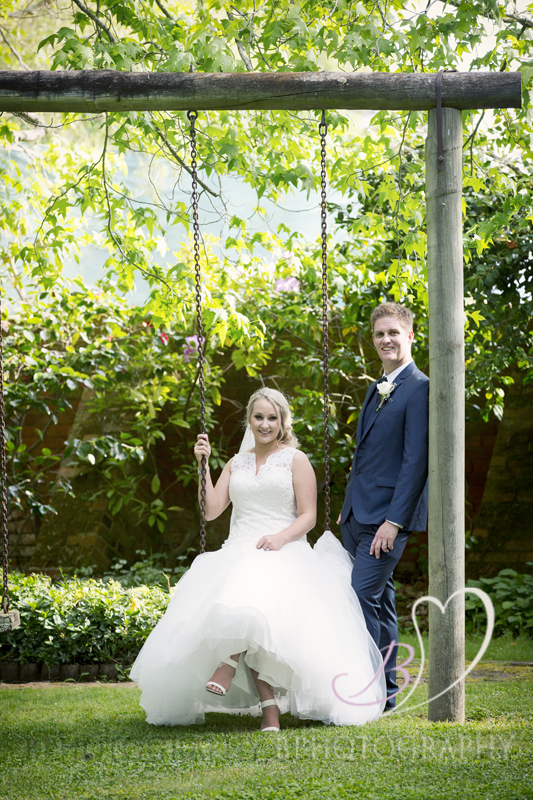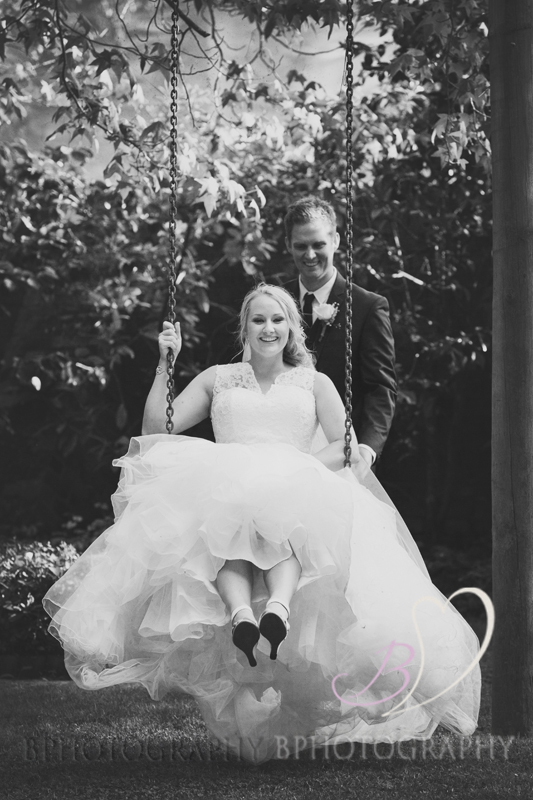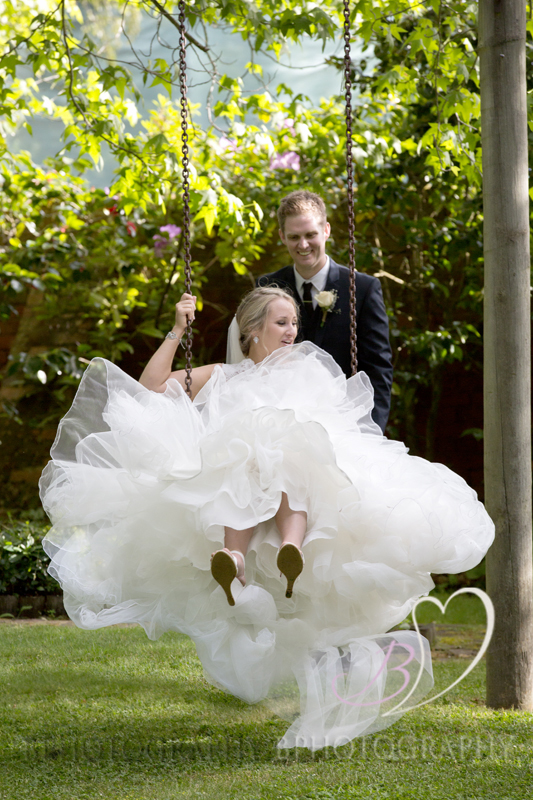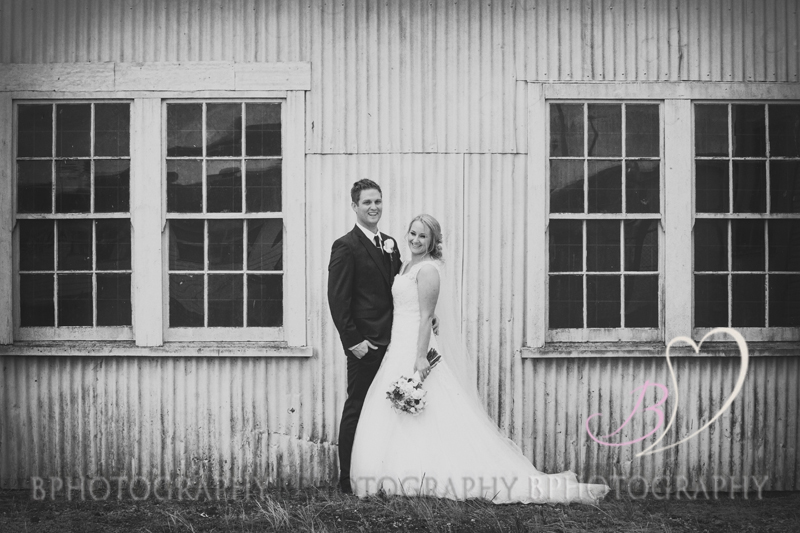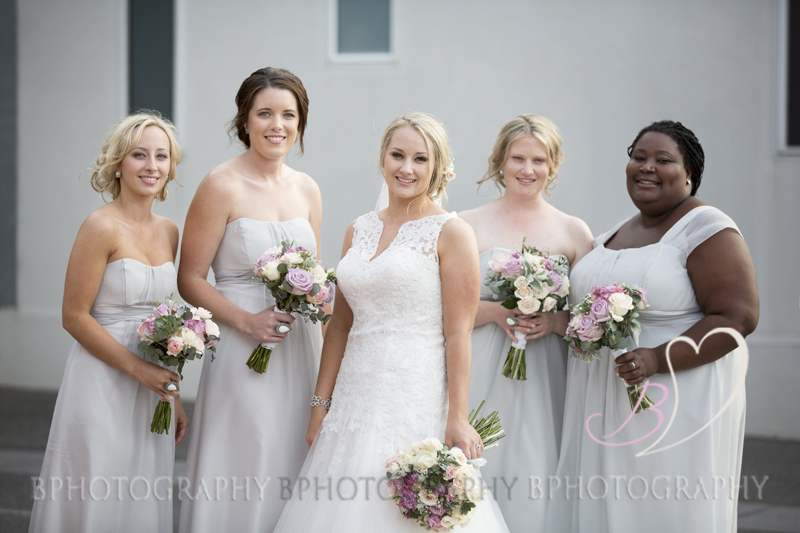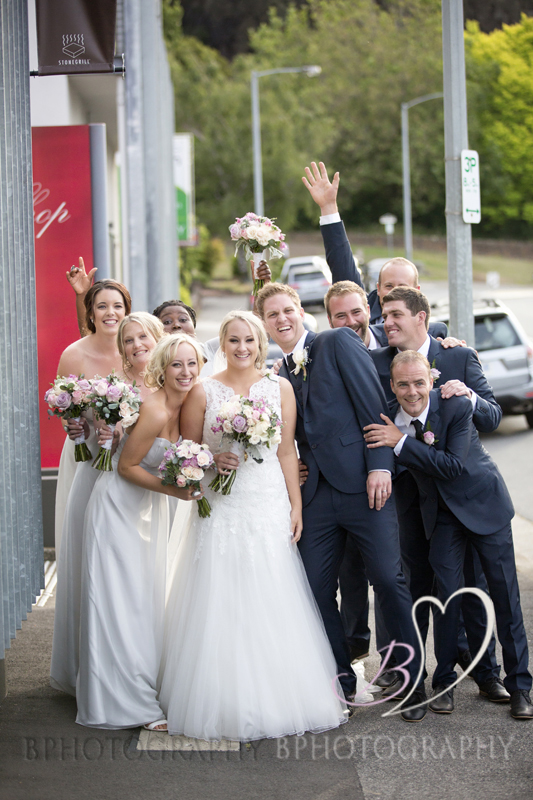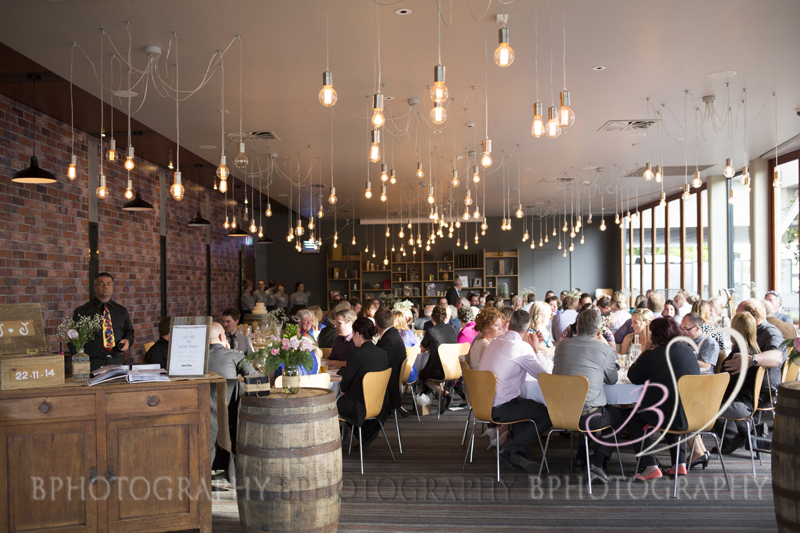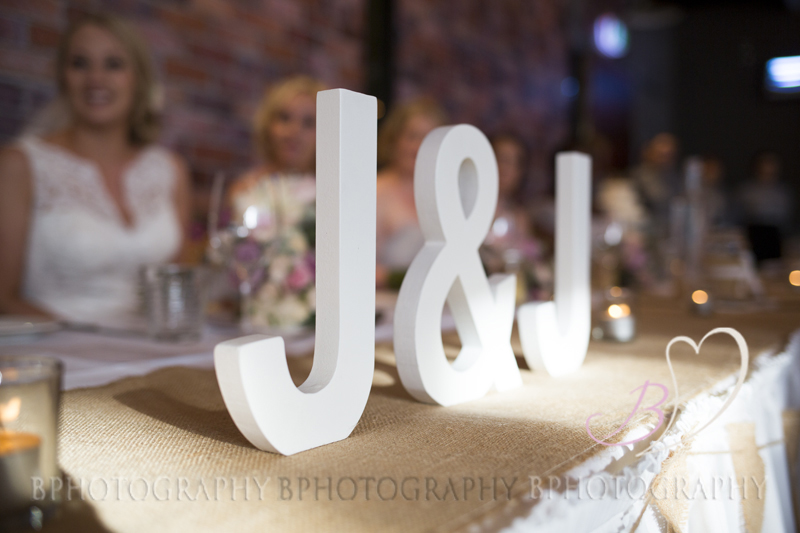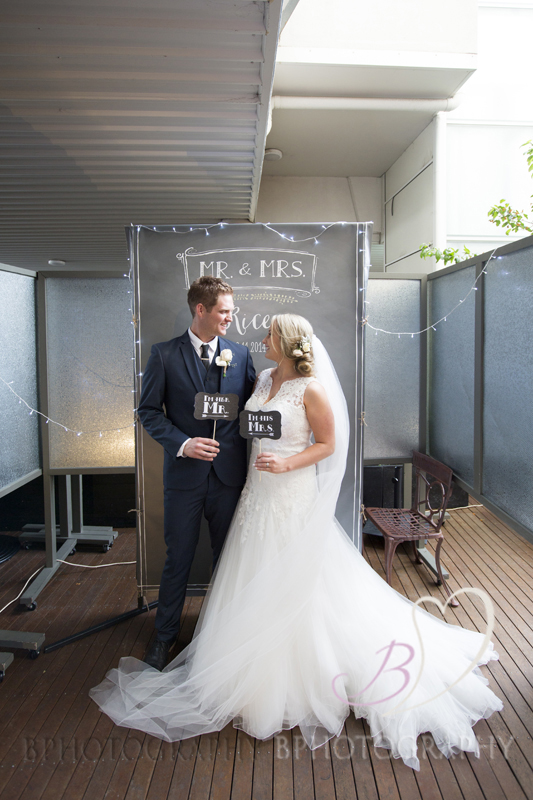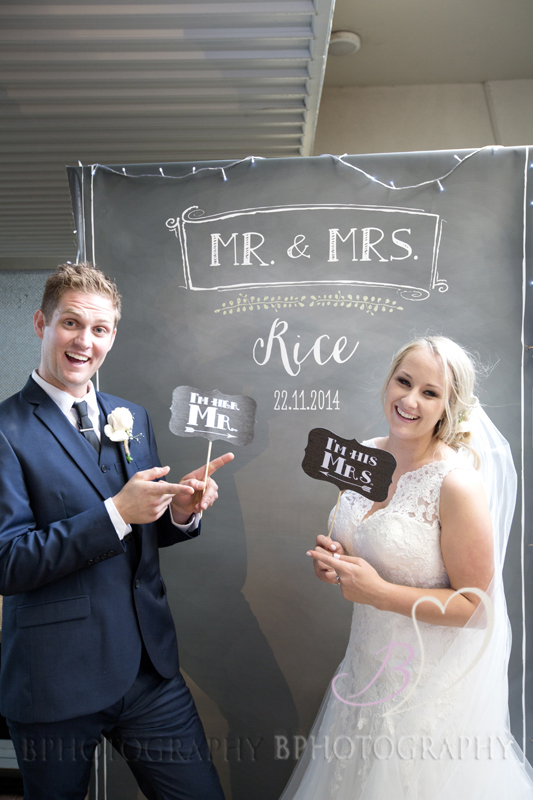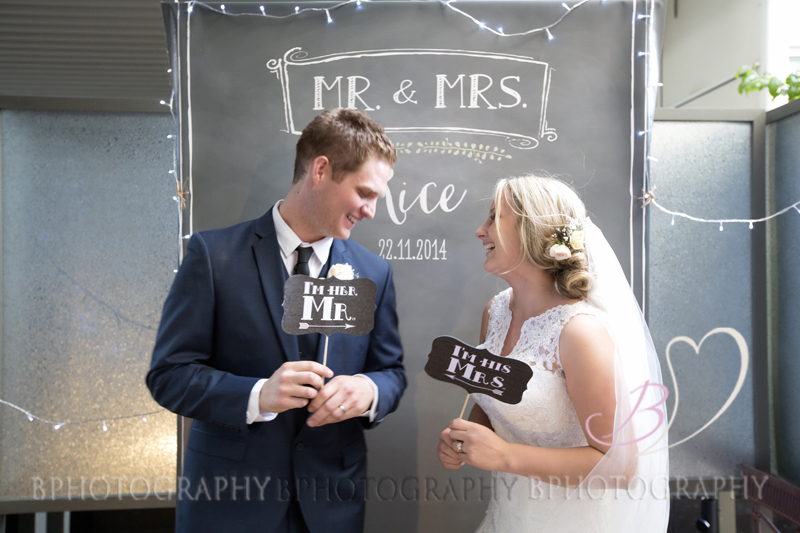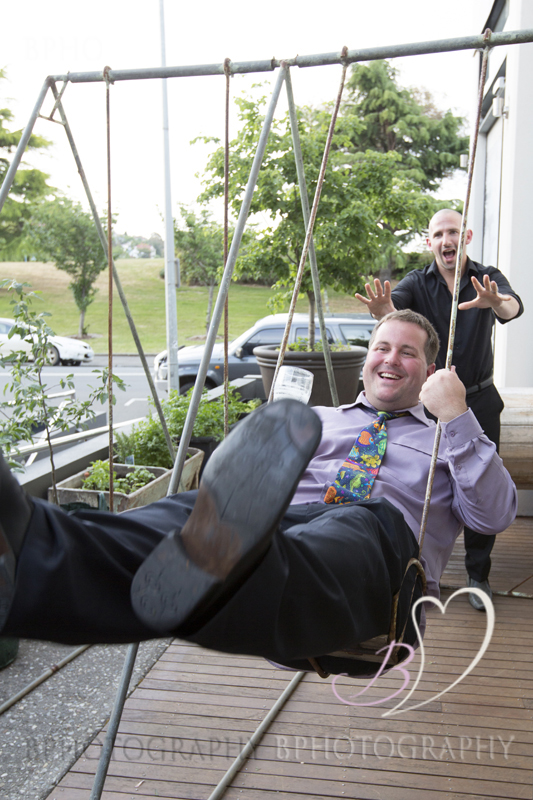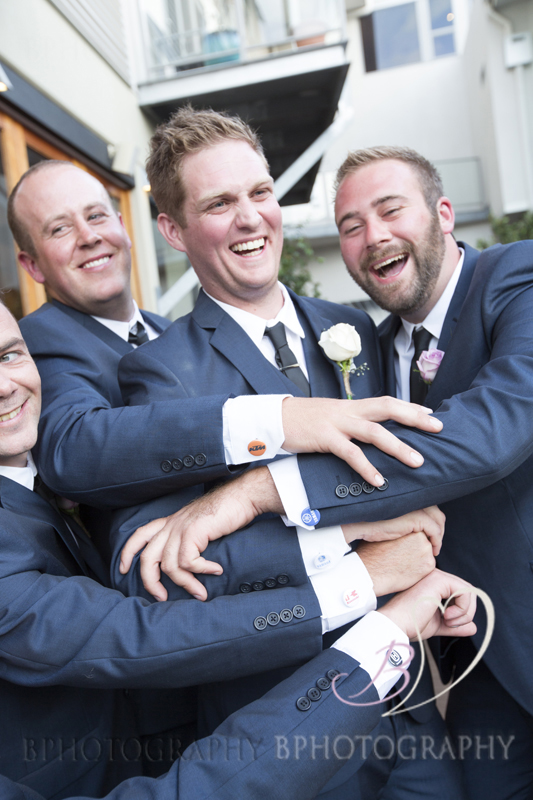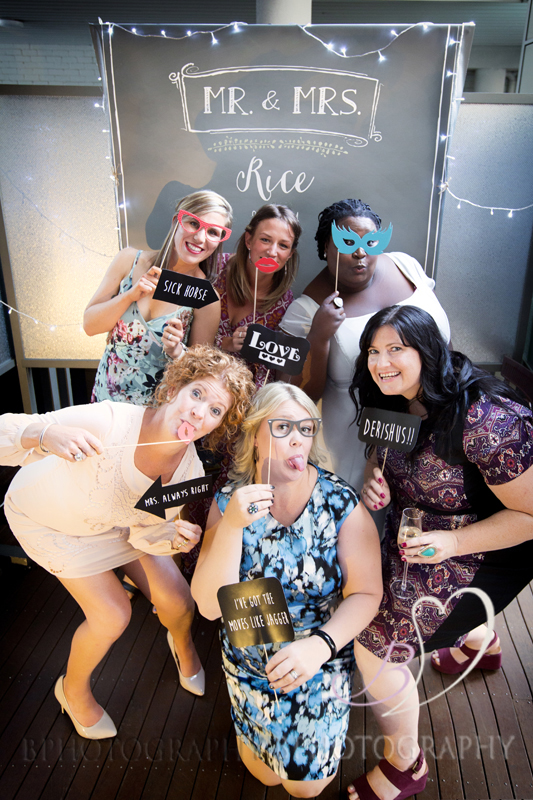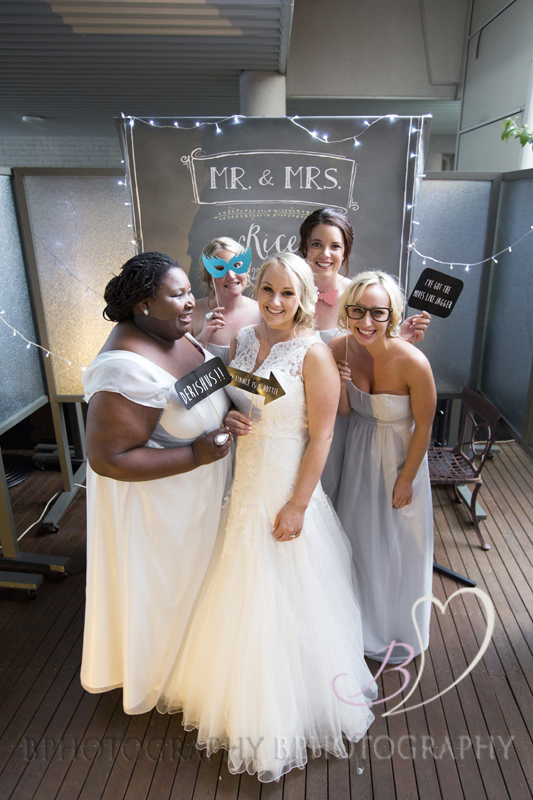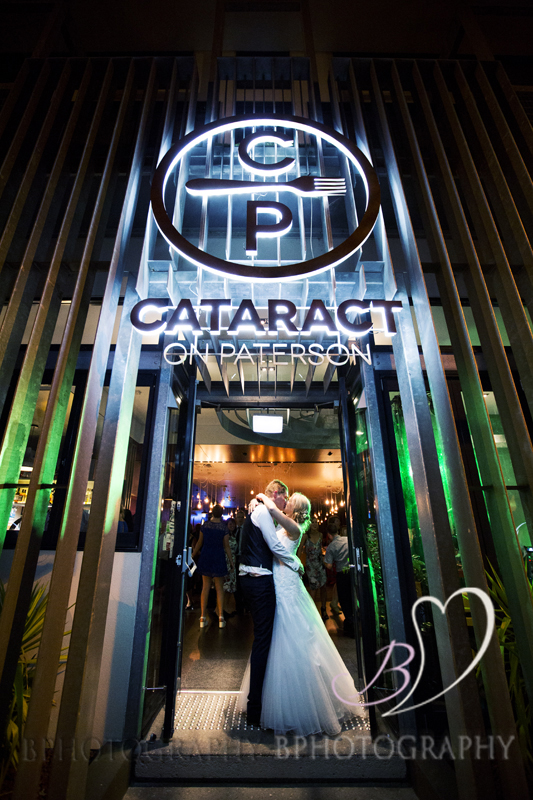 Strathmore is just past Evandale, an historic home with stunning gardens, just perfect for a wedding ceremony. Josh's Grandparents had made an archway for the young couple to stand beneath and cute signs were dotted around the grounds to give them a 'Jenelle & Josh' feel.
Did I mention "i love weddings"?
The ceremony was led by Dee Potter in front of family and friends on a perfect Saturday afternoon.
We stopped for photos at a couple of places on our way back to the reception at the Cataract on Paterson, including a private house with a huge swing in the backyard. It was very romantic!
Congratulations Jenelle & Josh. Wishing you every happiness in your future lives together and looking forward to continuing to be a part of your adventures.
Belinda xx