I was so excited to be asked to photograph the new season's designer range of Gooseberry Intimates by Brogan Kate Howie-Wootton, their Australian distributor, recently.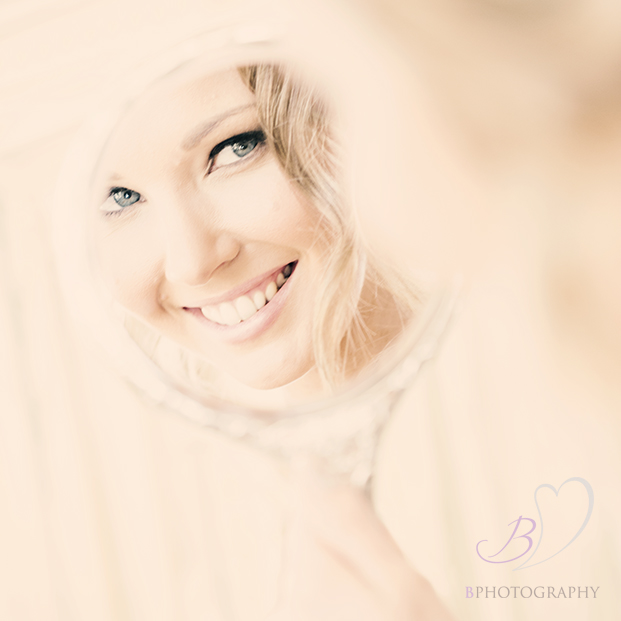 Soft laces are the basis of their lingerie range that is designed for elegance and comfort. The ultra feminine, sensual lingerie will seduce you with its delicate lines and it's perfectly worked details. You will have to wait for the Gooseberry Intimates catalogue launch to see the lingerie, but in the meantime I thought I would post a portrait I took of Brogan. I wanted to show her hair and makeup which was beautifully done by Kirby Manion of The Loft Salon, Launceston and one of the props that was lent to us by Angela, of The Palace Homewares in Launceston.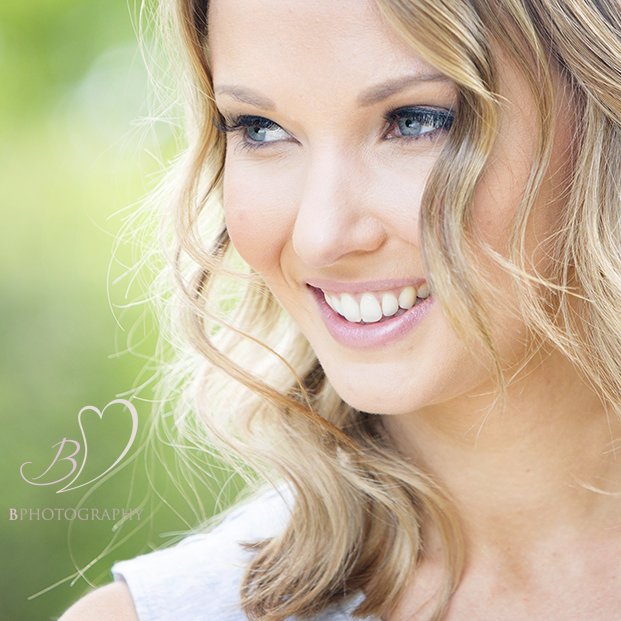 Special thank you to Bron Matthews for her unending patience, holding reflectors, positioning lights and just being amazing as always.