This was my fourth photoshoot with the gorgeous Watson family and I can't wait for more

It is exactly the sort of photography I love. Spending time with families in their home and telling their story. Capturing moments of laughter and fun and the beautiful relationship that intertwines between them all.
A cheeky smile
Cuddles with teddies, reading stories, palying with lego and all the inside things they love to do.
Backyard (or should I say 'street') Cricket was so much fun. I couldn't get over Ben, their three year old, bowling incredibly to his big brother, James who then managed to hit the ball many times for a six! Including one straight at me :-))) Kate watched on intrigued …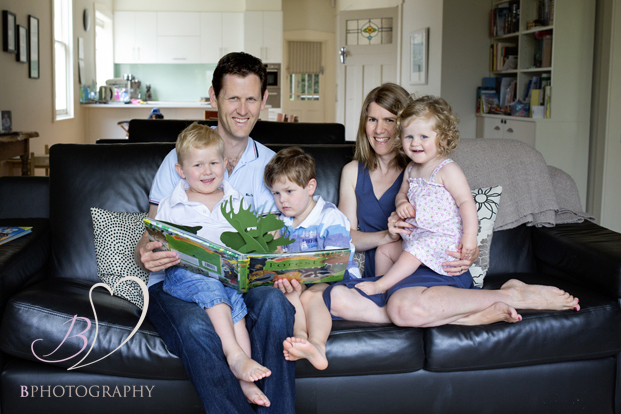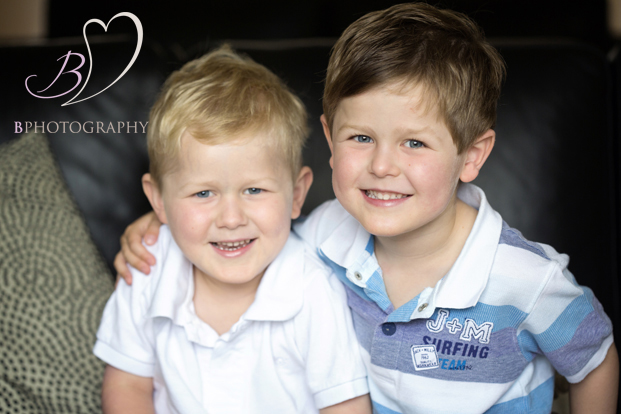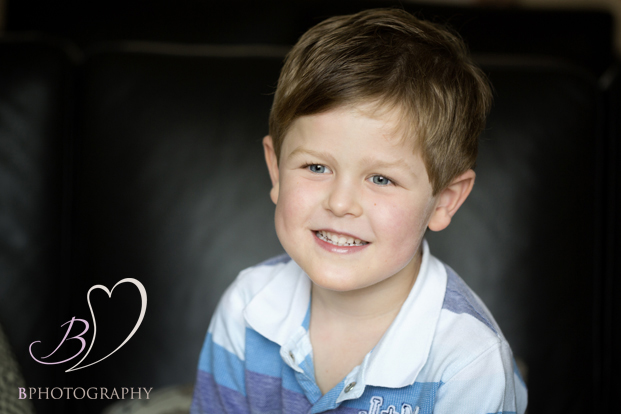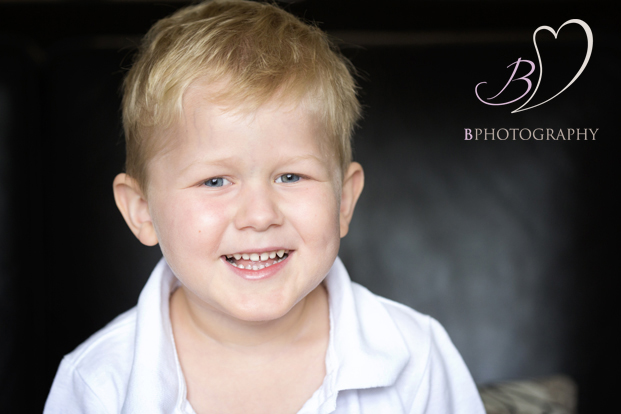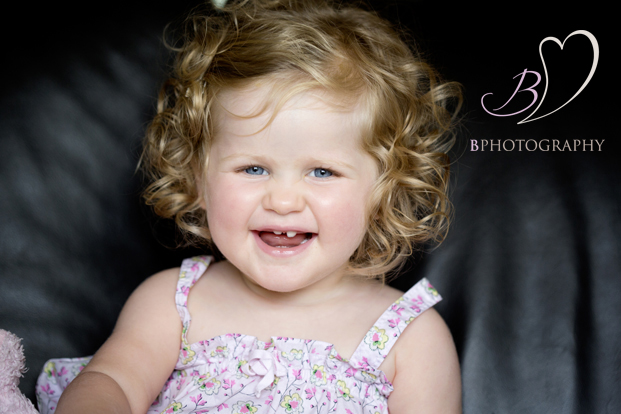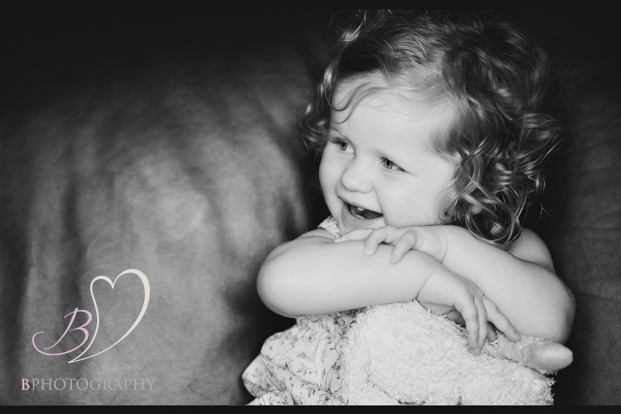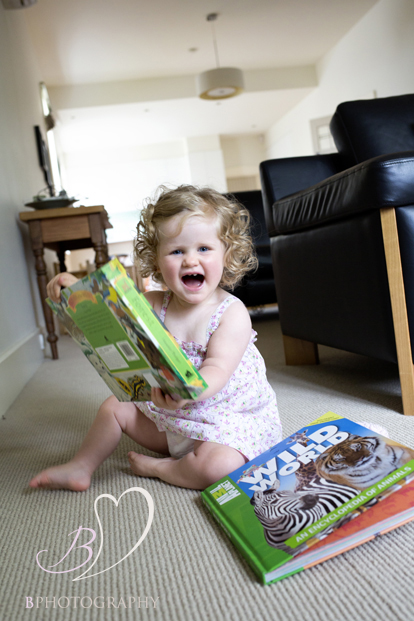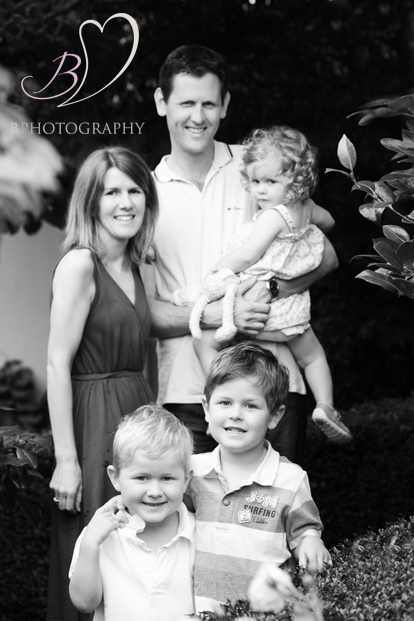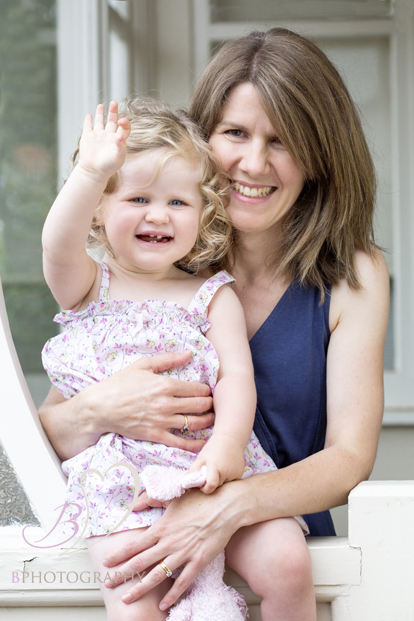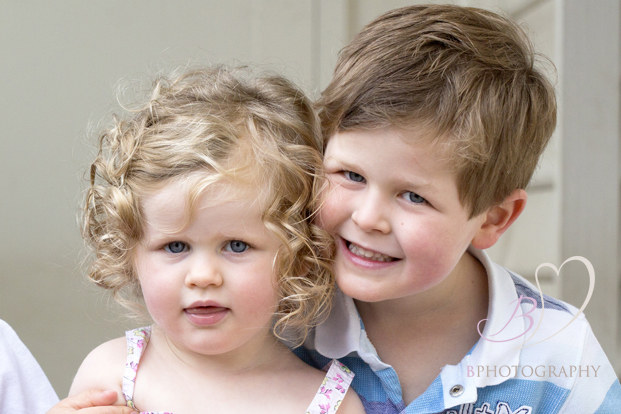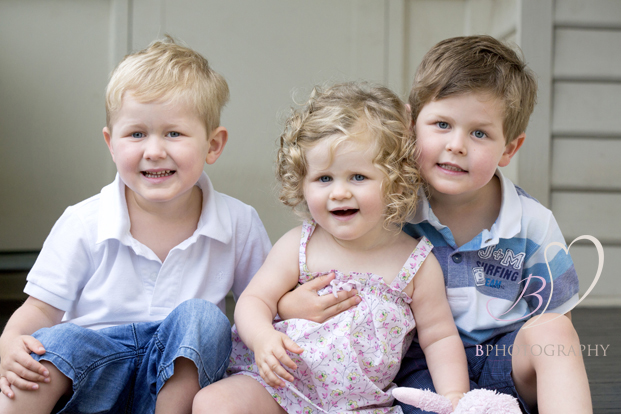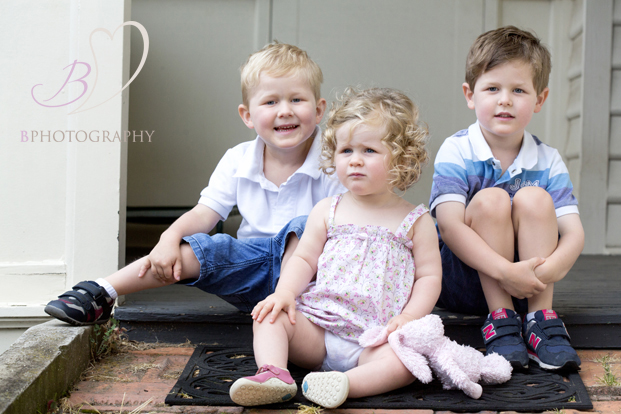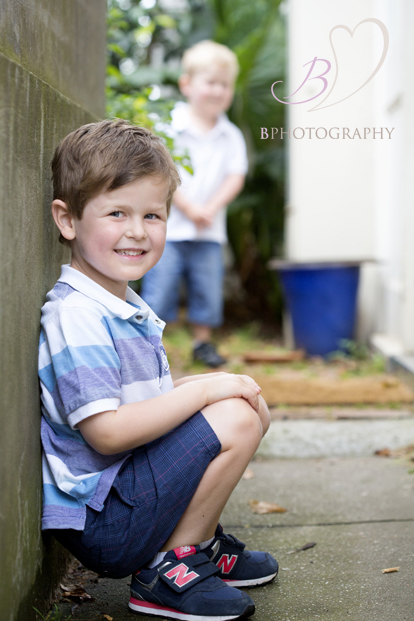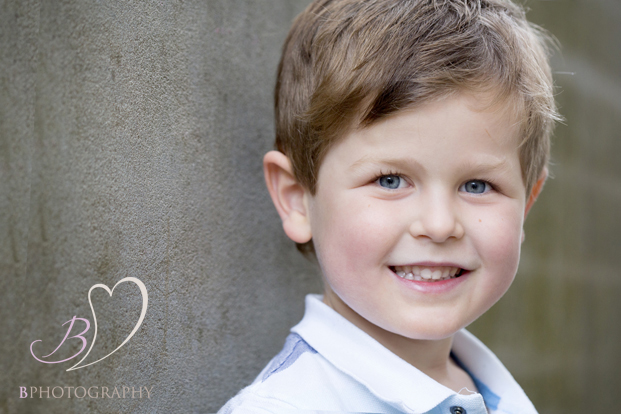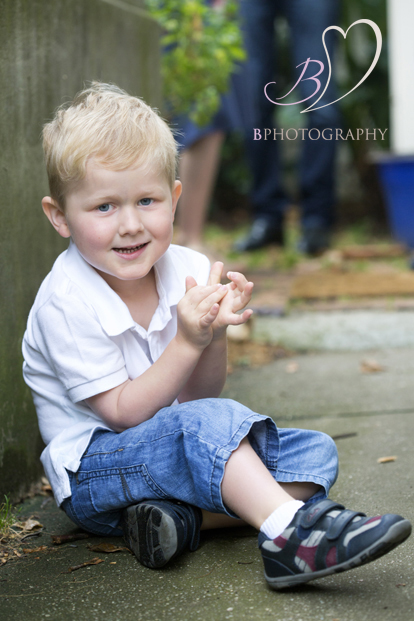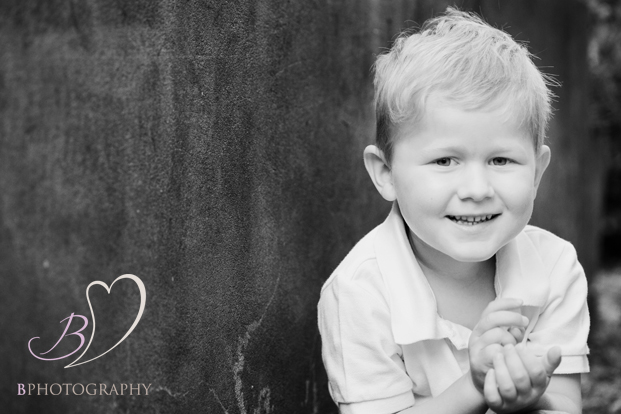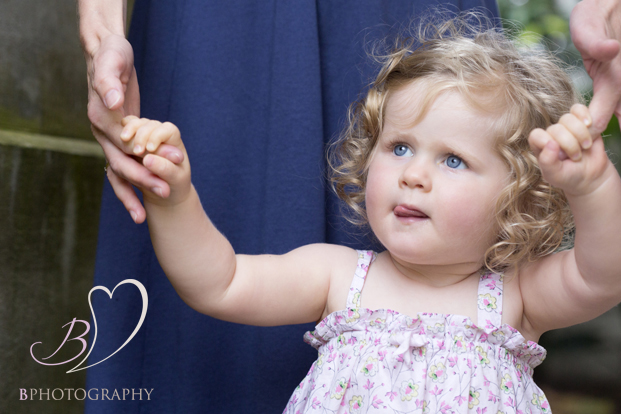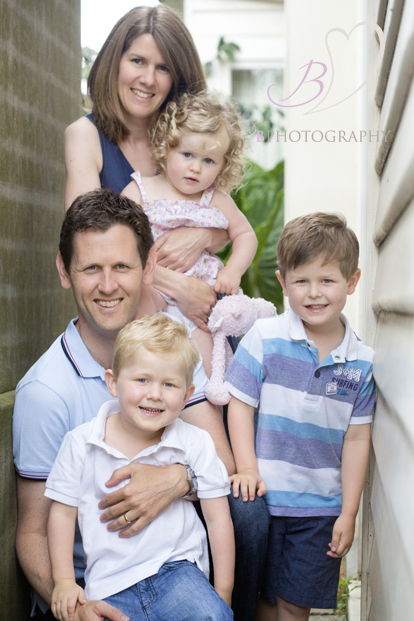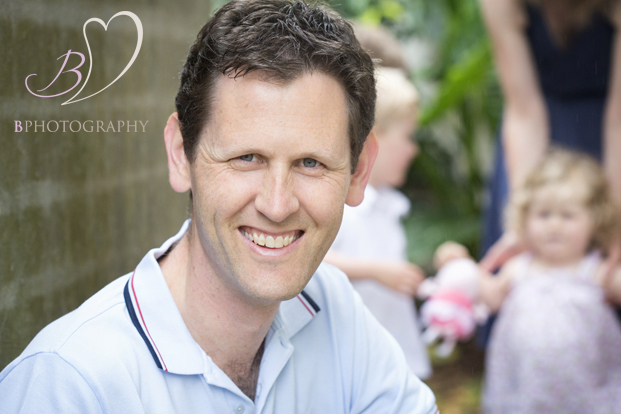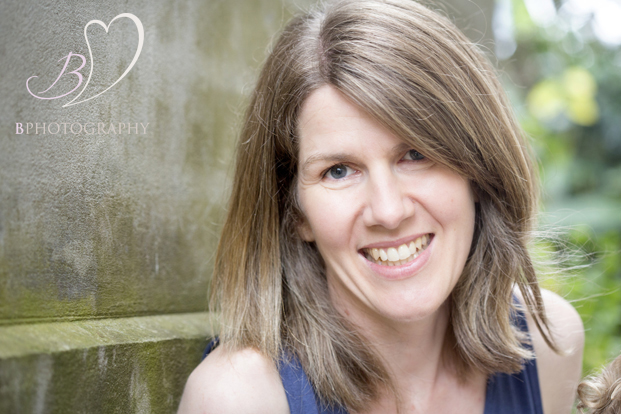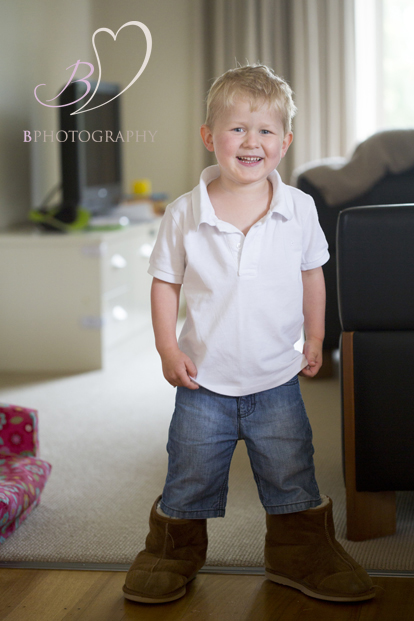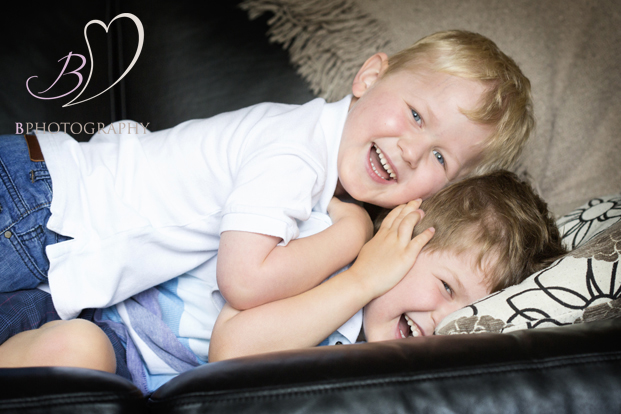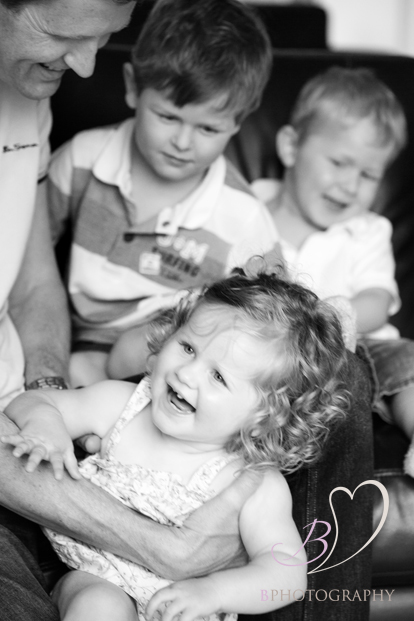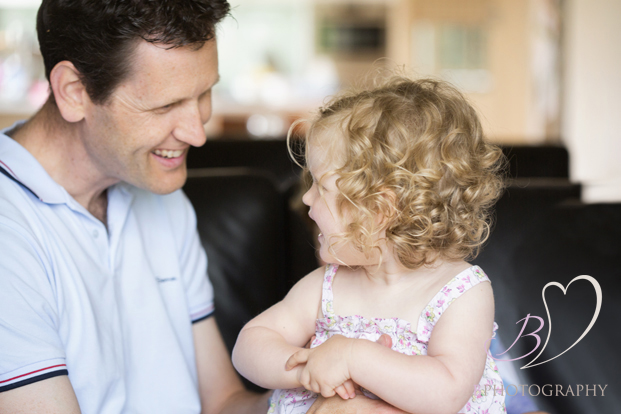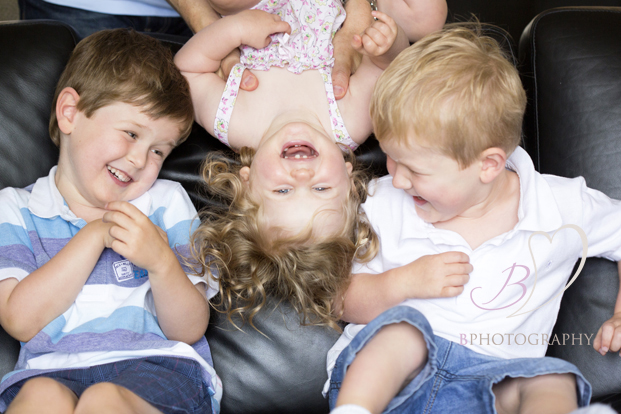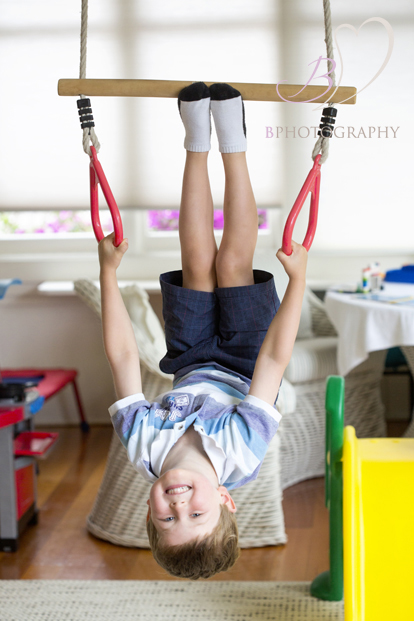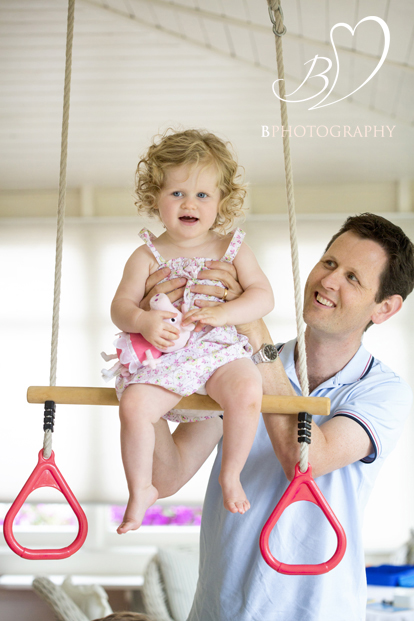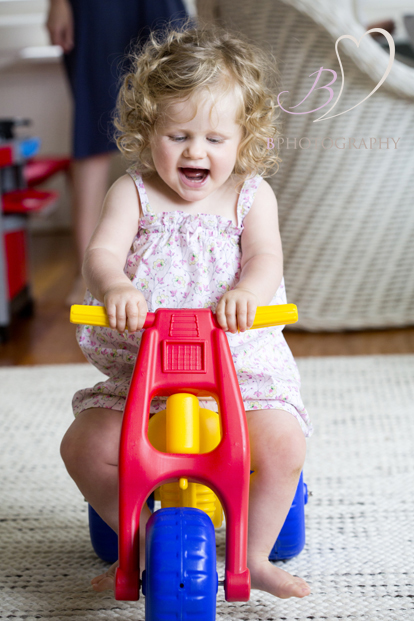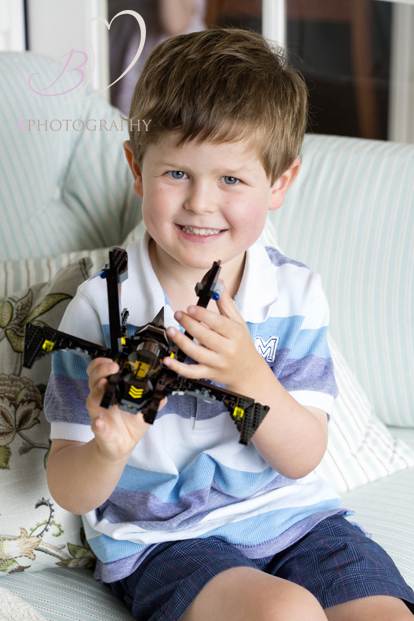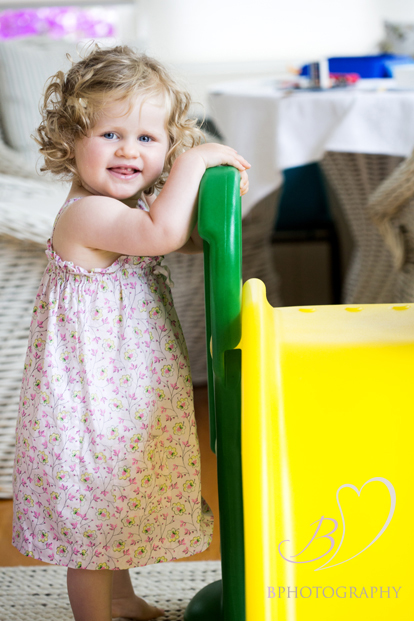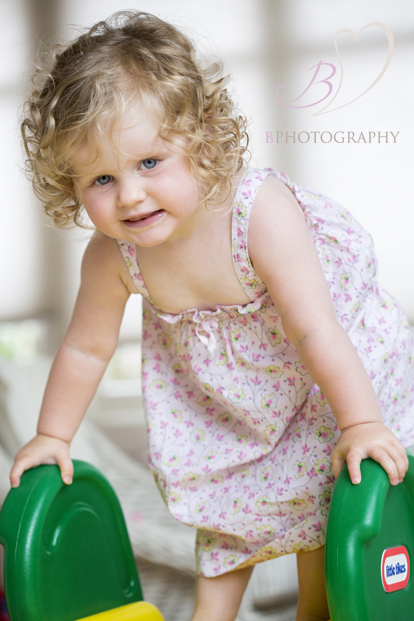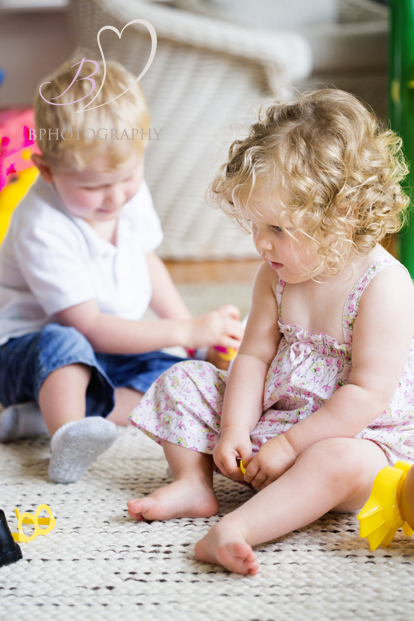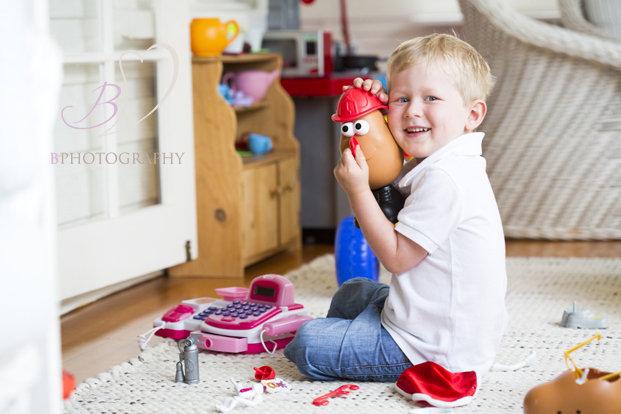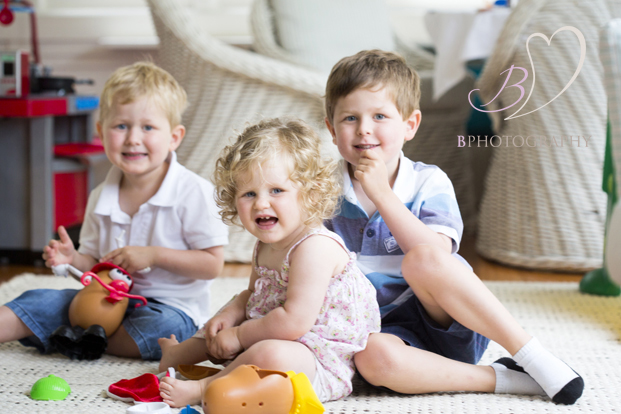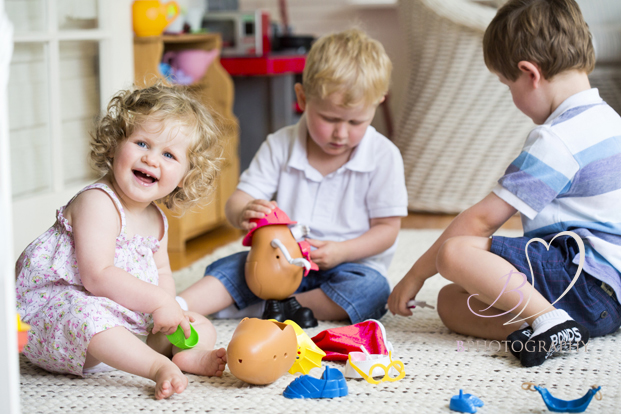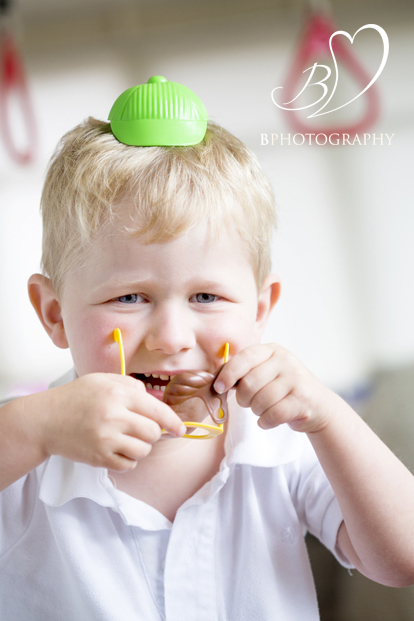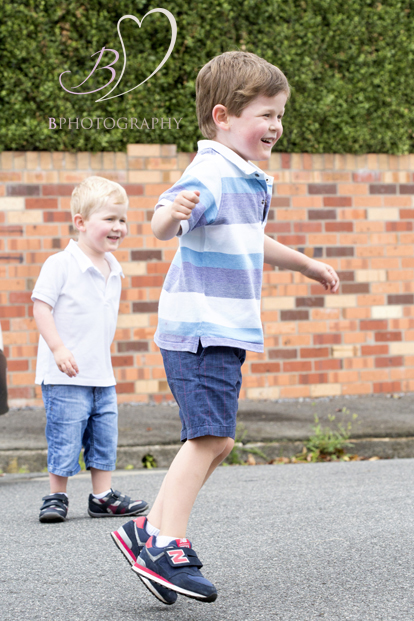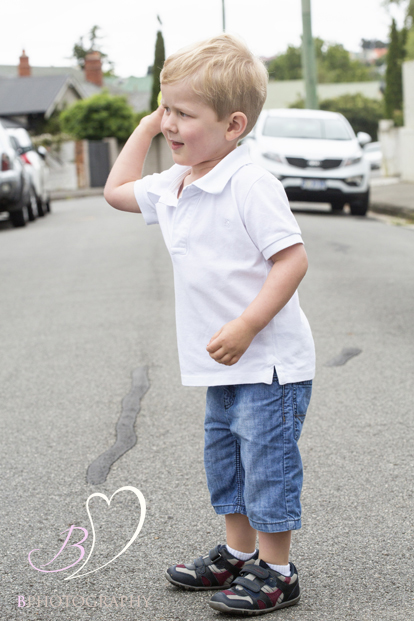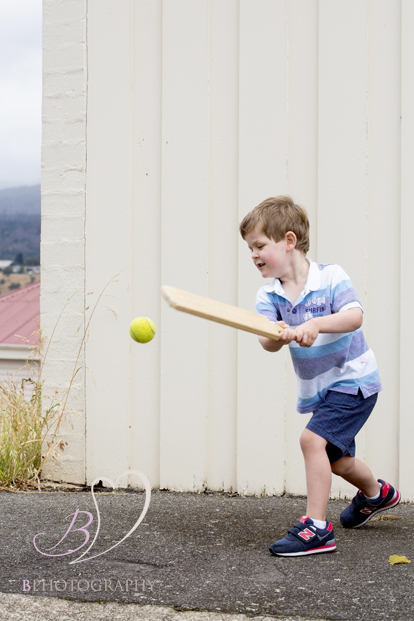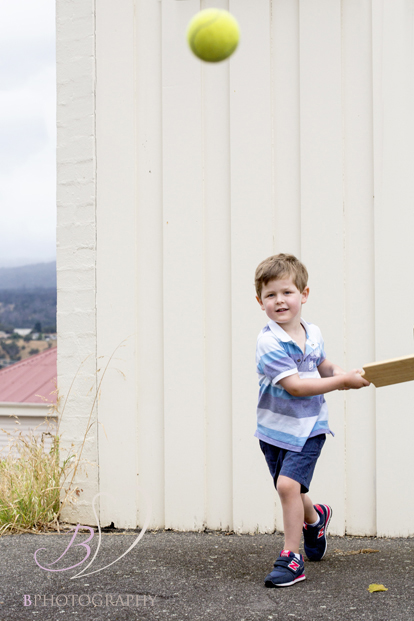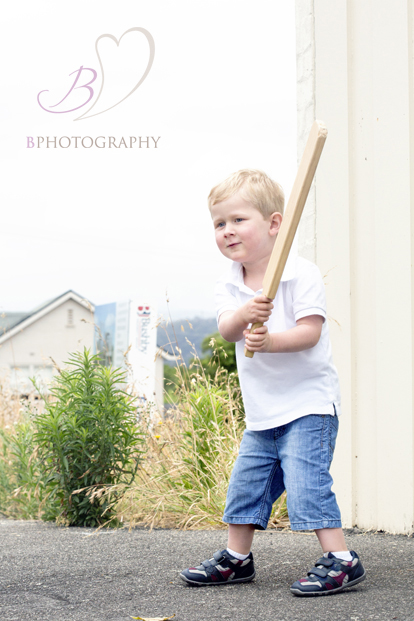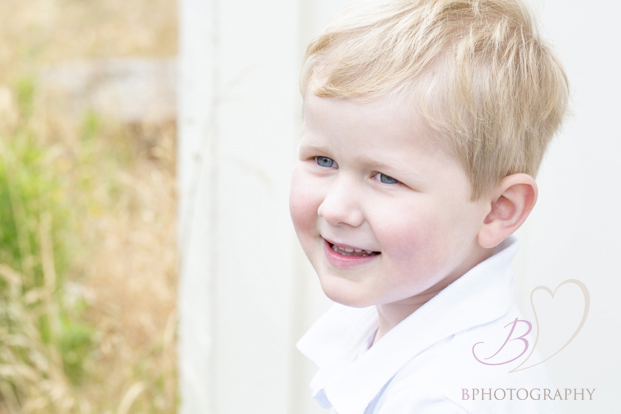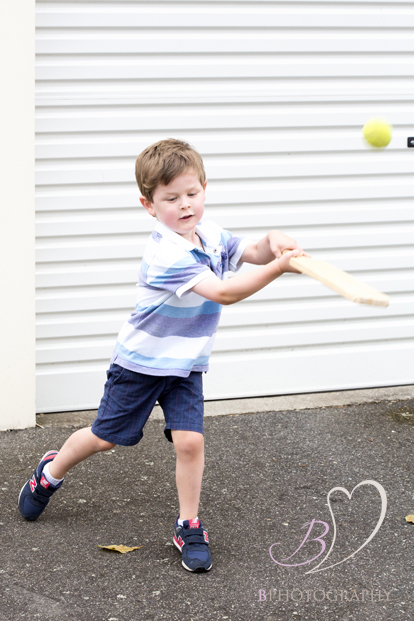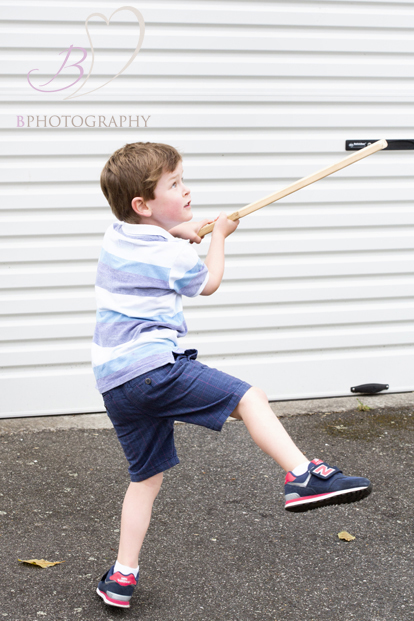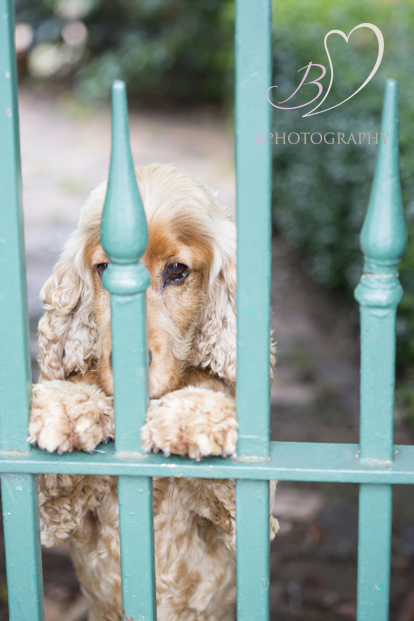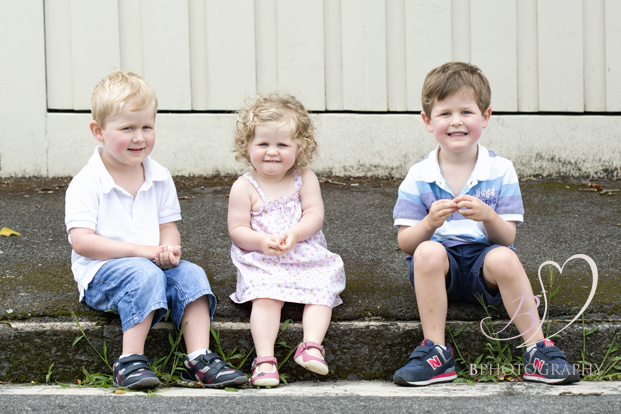 Loved it so much thank you Lea and Rob!!
xx