After all the cold weather and rain we have had in Tasmania over the last few months, Saturday dawned bright, sunny and warm. The perfect summer day for a outdoor wedding. Emma and Allan were married on Emma's grandfather's farm at Georgetown on Saturday 30th November at 3.30pm and it couldn't have been more personal surrounded by family and friends in a place that meant so much to them. The Bridesmaids had decorated the Salon where Emma works with photos, bunting, balloons and messages and the whole place had such a festive and happy feel to it as friends did hair and makeup on each other in the morning. The bride got ready at her parents home and the guys got ready next door at Emma and Allan's...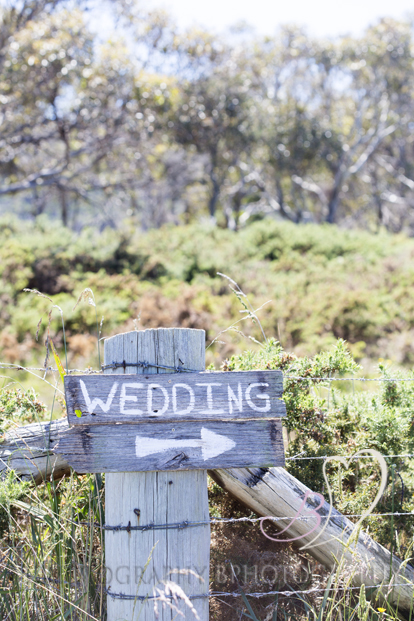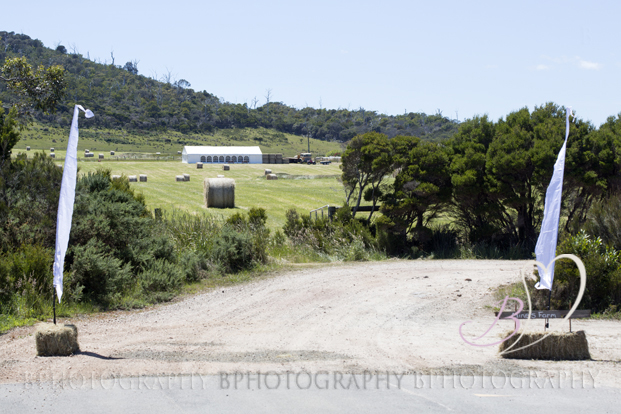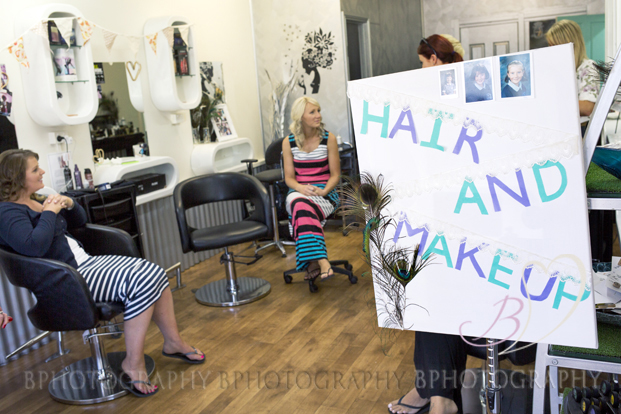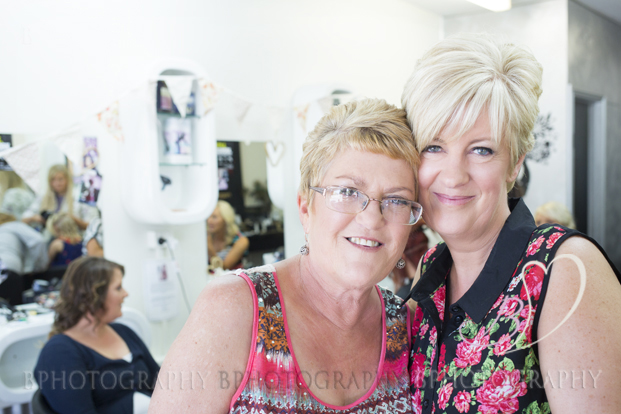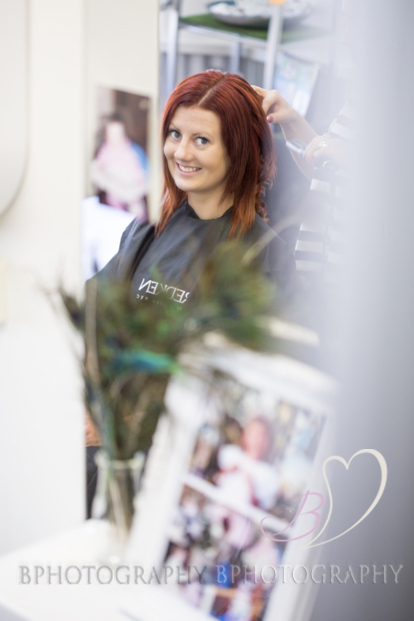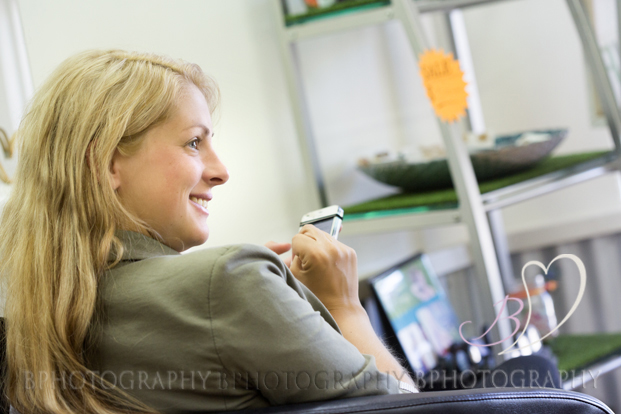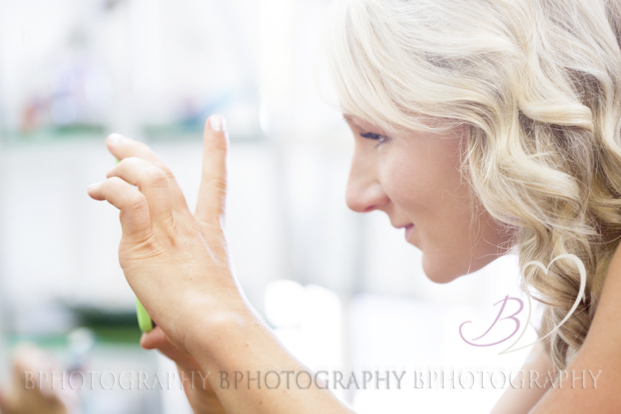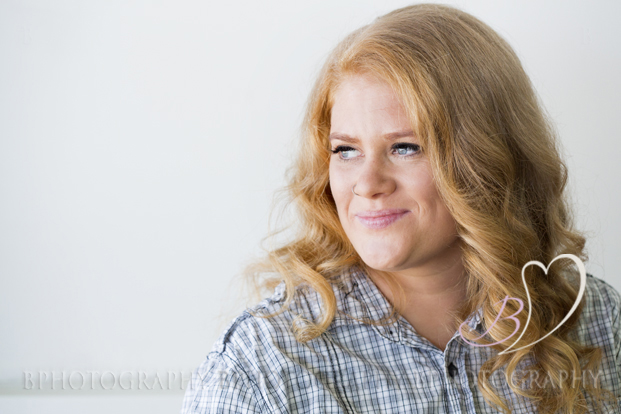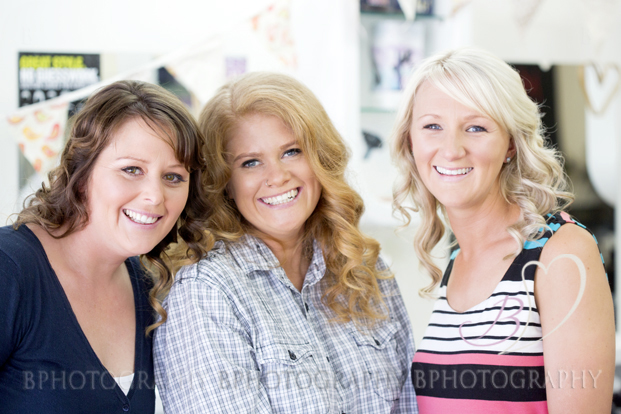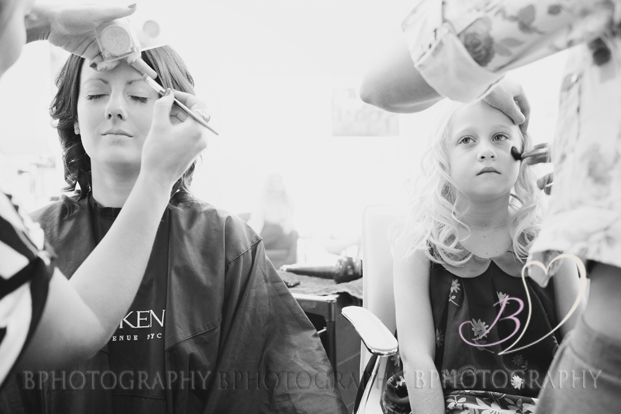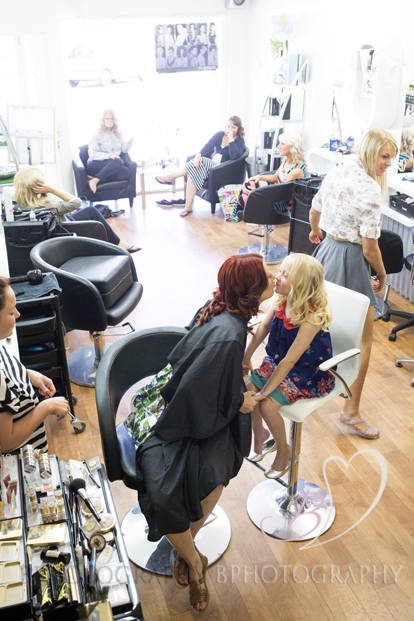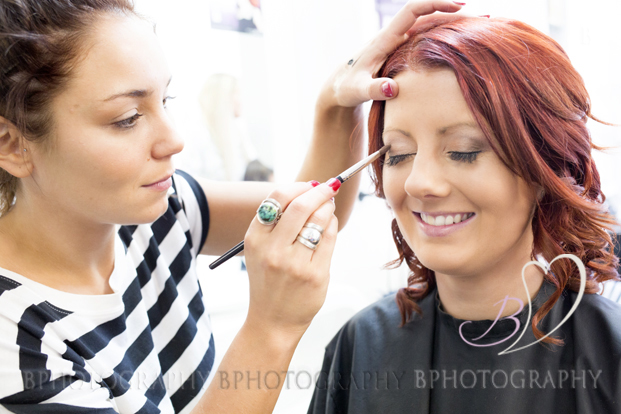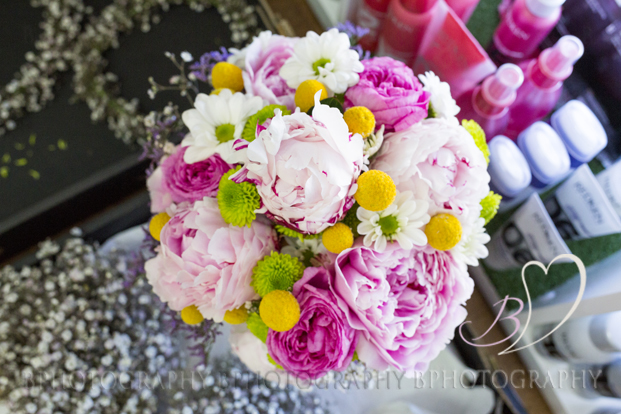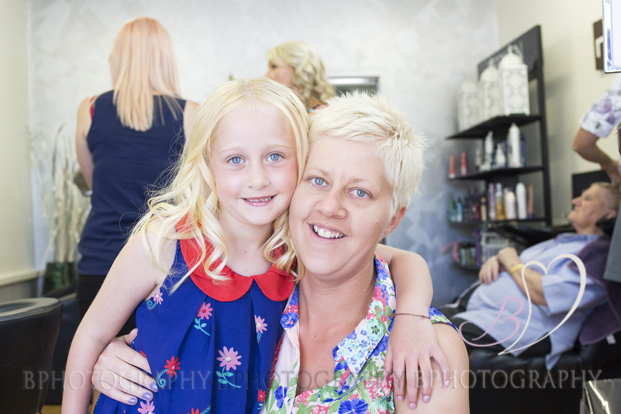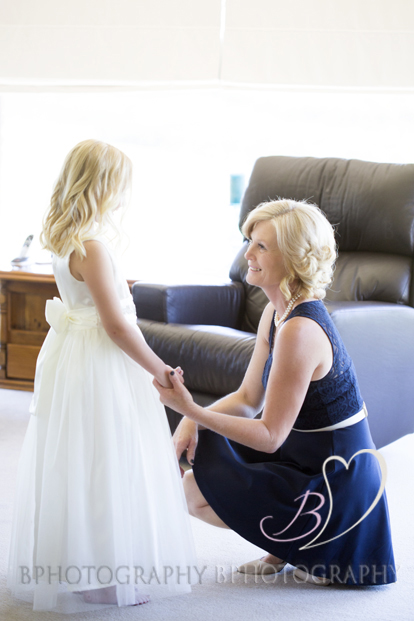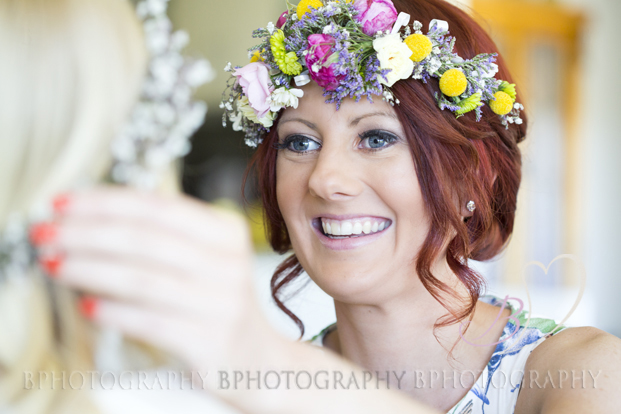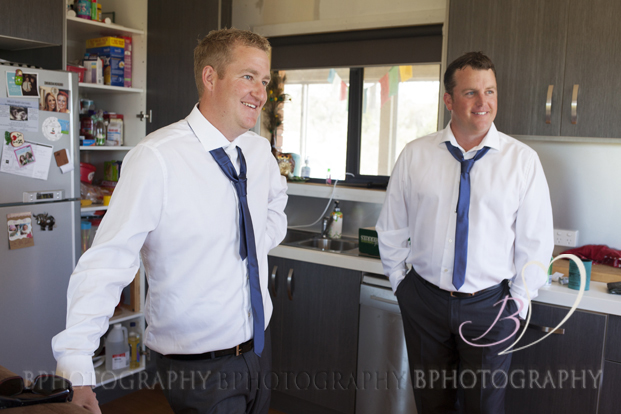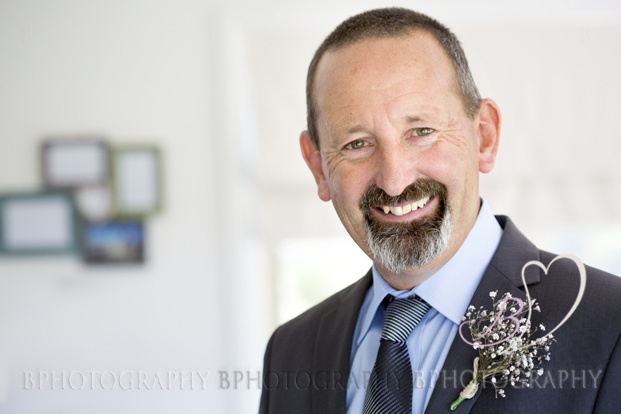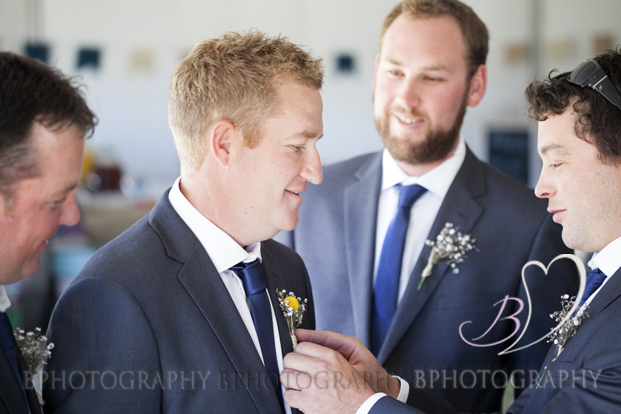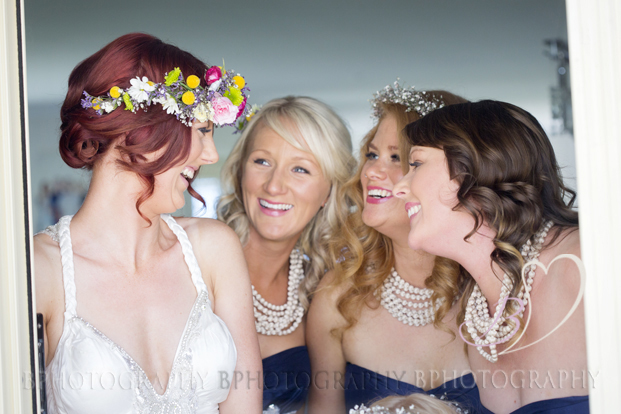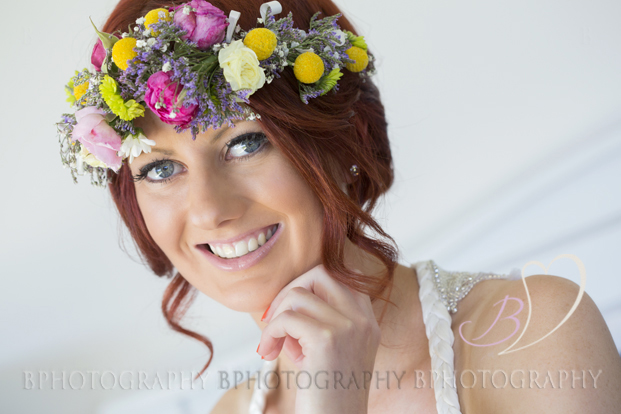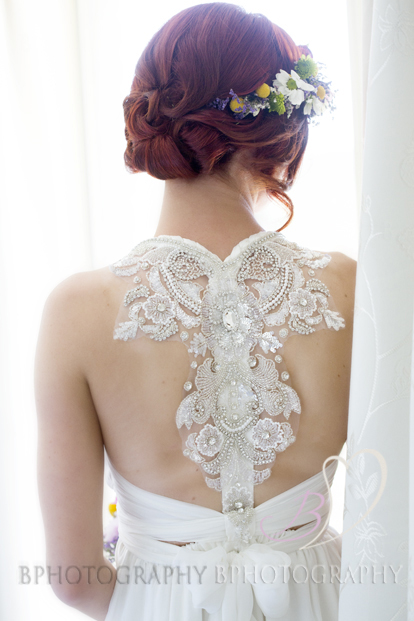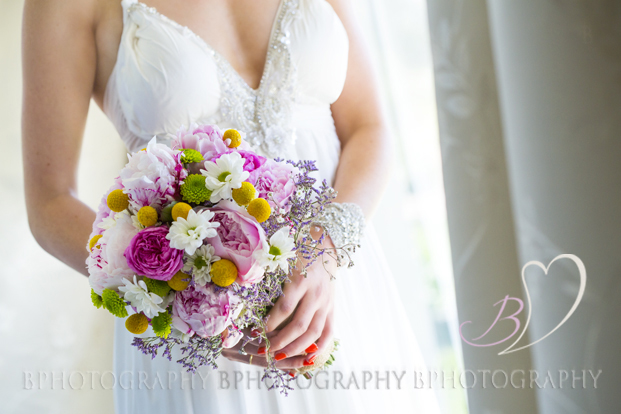 They had cleared an area on the farm for the ceremony, overlooking the ocean and guests watched as the bride and her father were driven across the paddocks sitting on haybales on the back of a tractor followed by the bridesmaids and flower girl on another tractor. bunting and grasses moved softly in the breeze and a giant cowbell rung in celebration at the announcement and introduction of the bride and groom as Mr and Mrs Pickrill.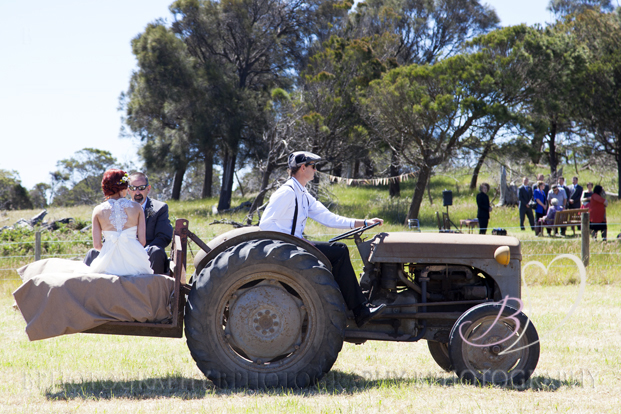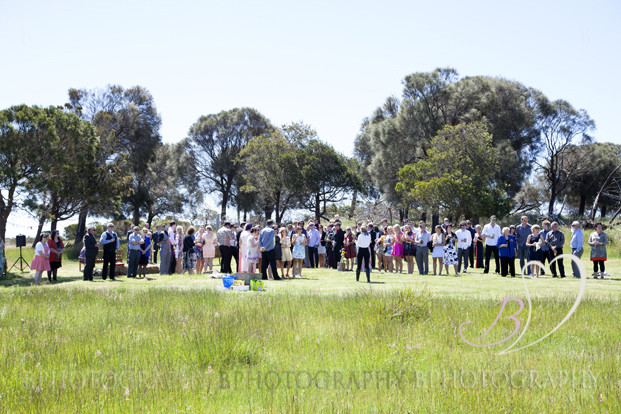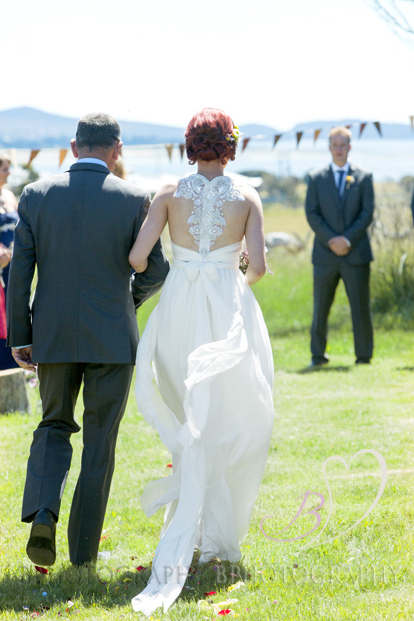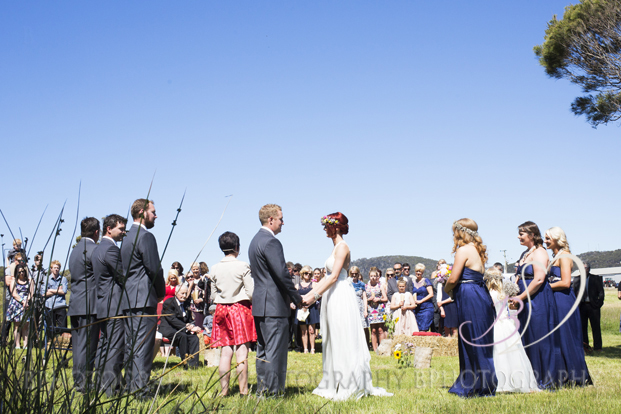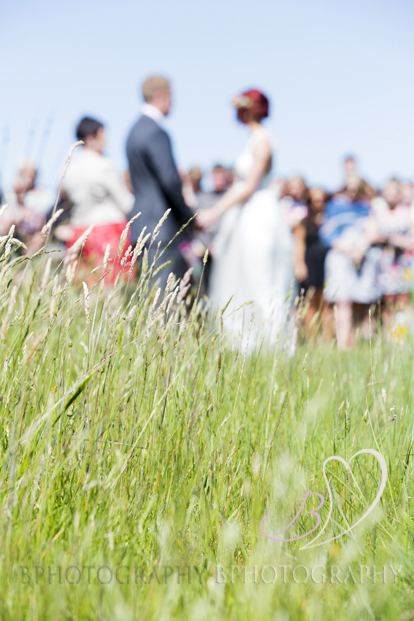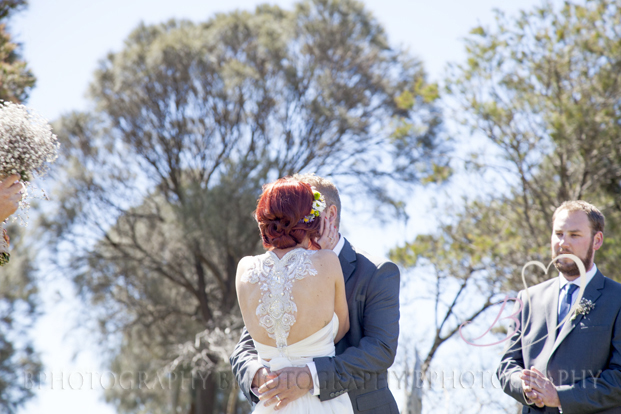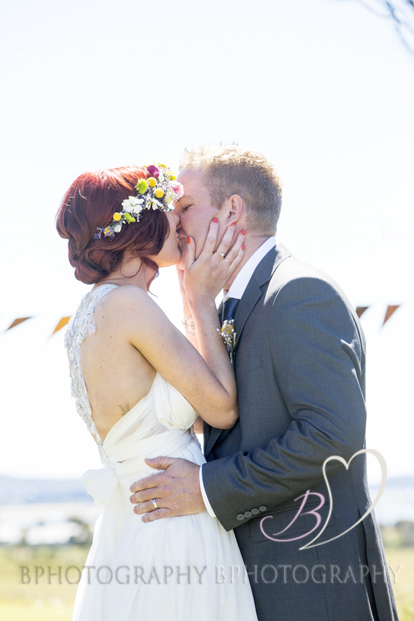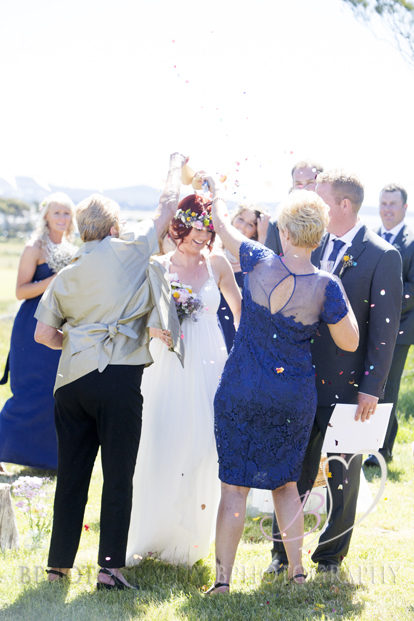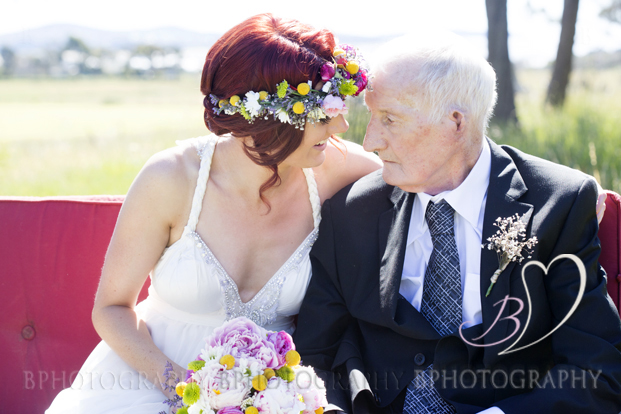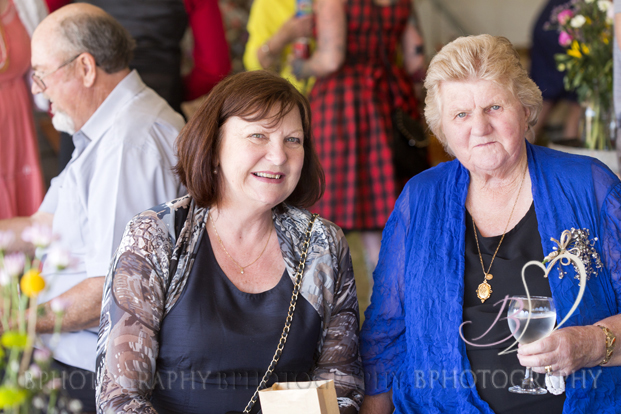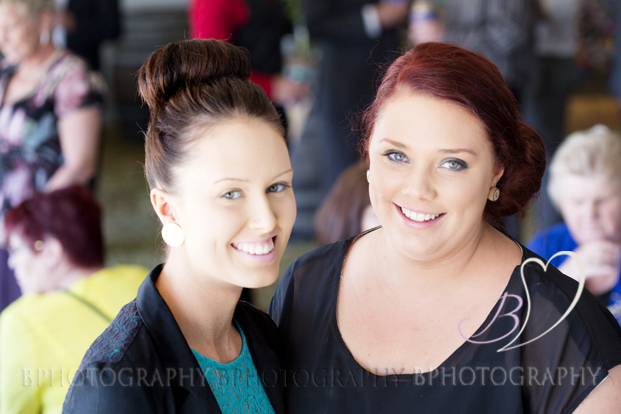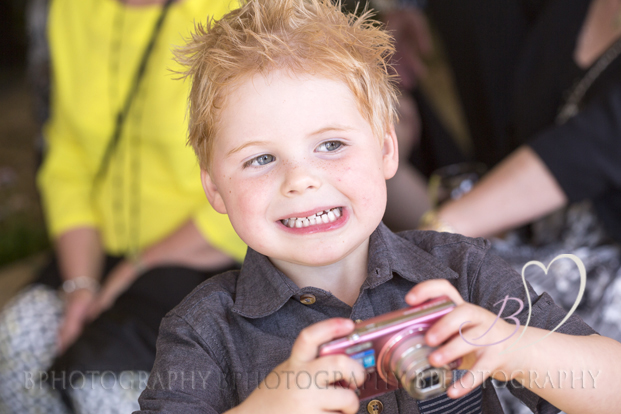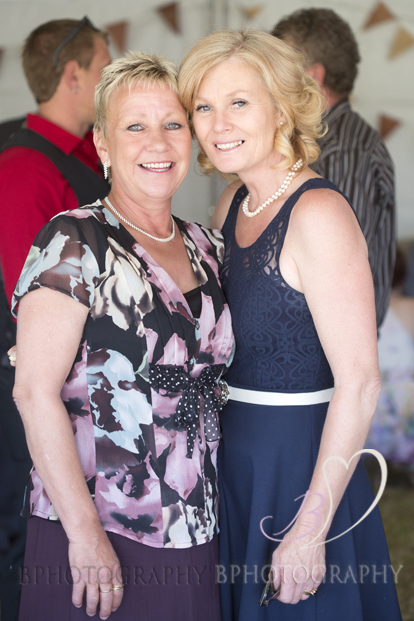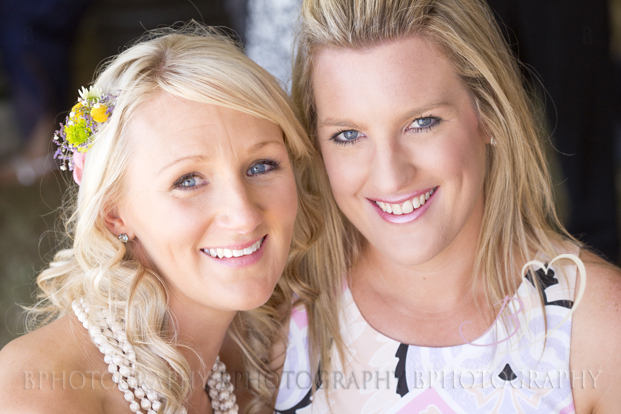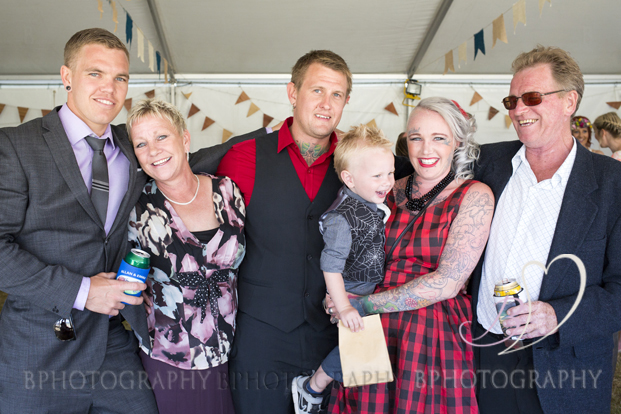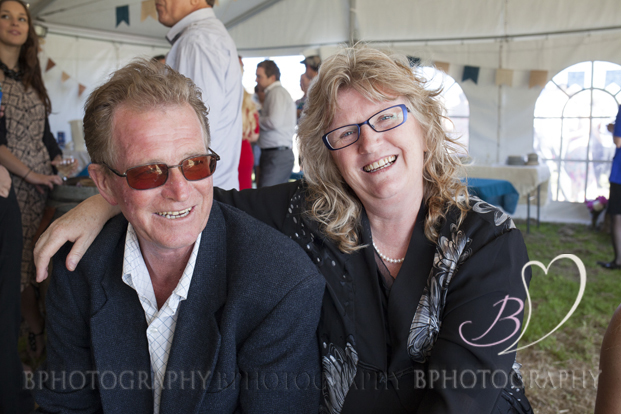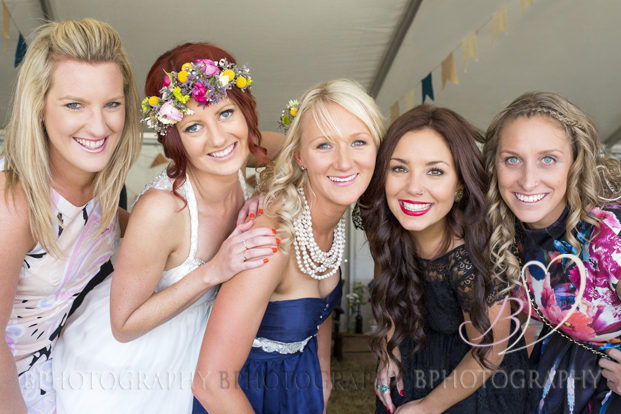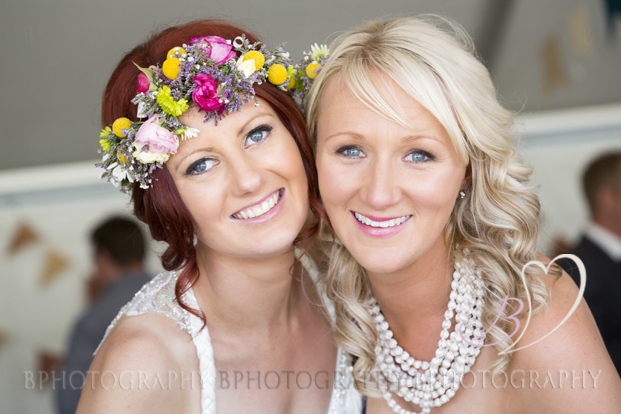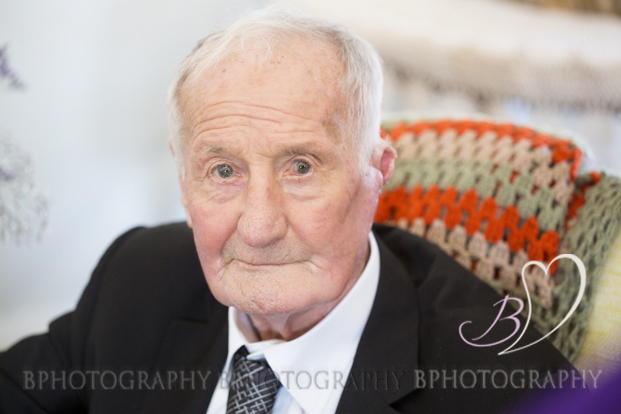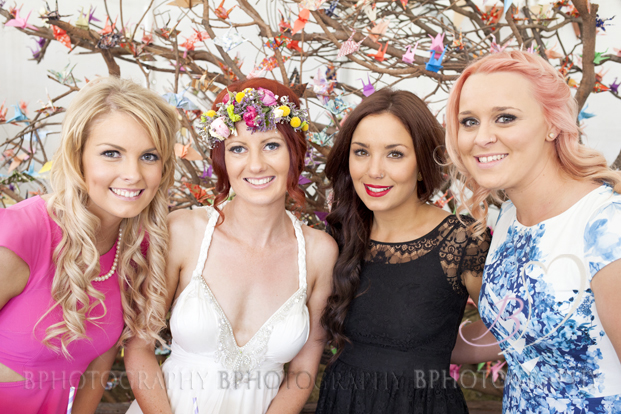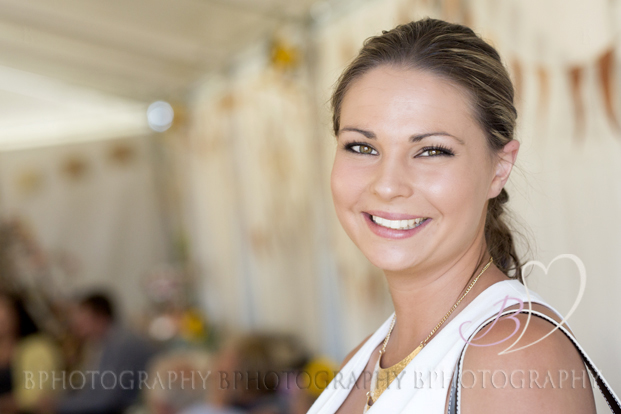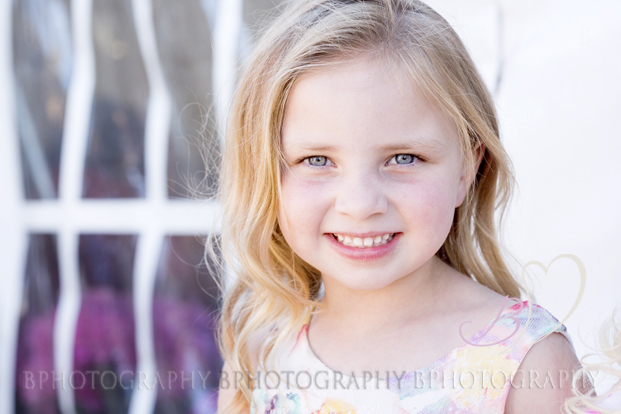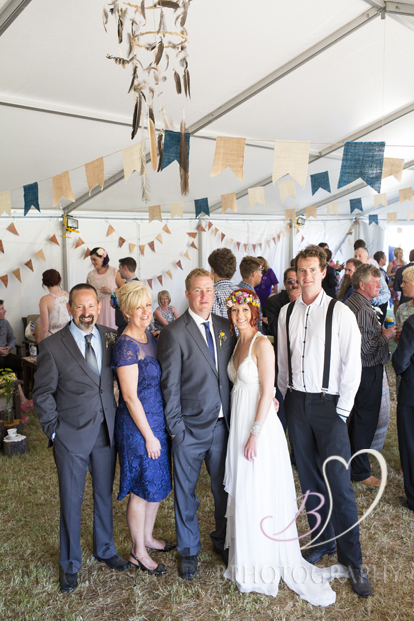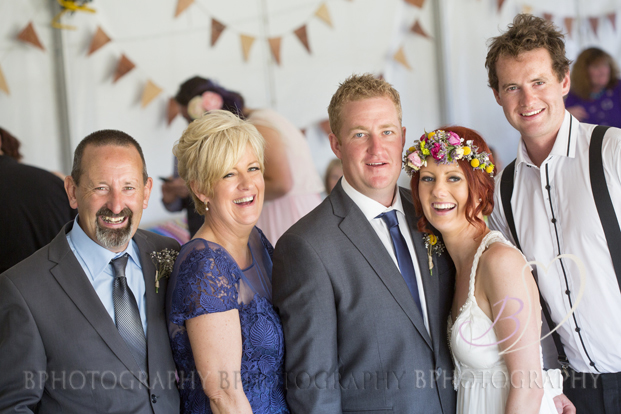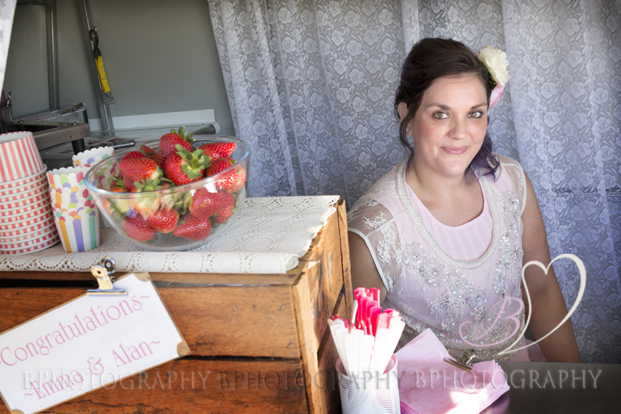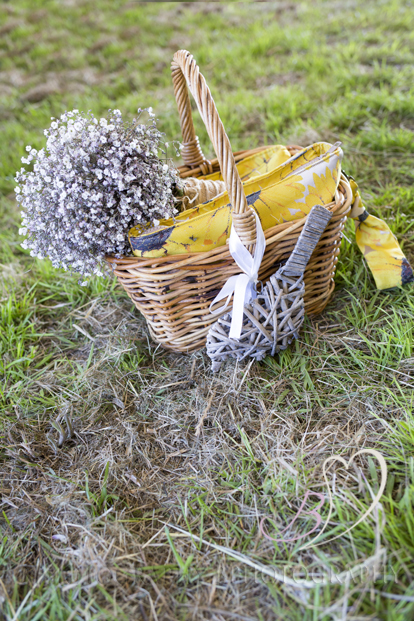 The reception was held in and around an exquisitely decorated marquee on the grounds of the farm. Emma and her Mum, Diane along with family and friends had created the most incredible space within the marquee with small groupings of antique chairs and tables, haybales covered with sacks, bunting, dream catchers and flowers everywhere. Allan's Mum Peggy had glued 1000 handmade origami cranes to a fallen branch which took pride of place in the room. I couldn't possibly describe all the beautiful inclusions. It had to be seen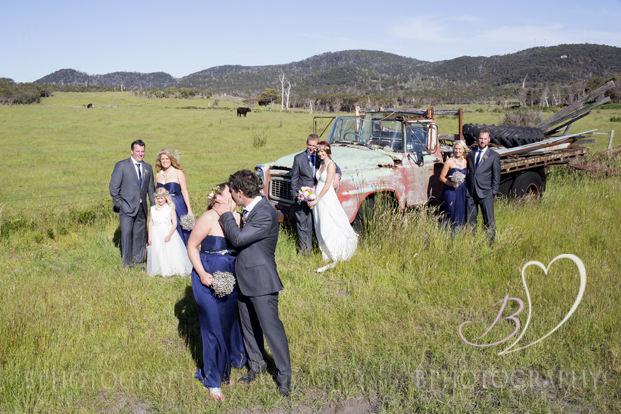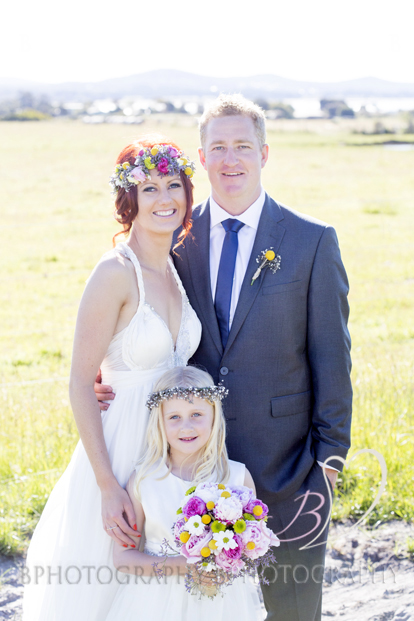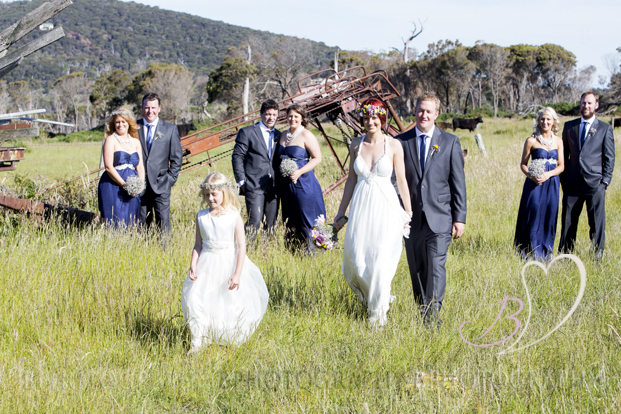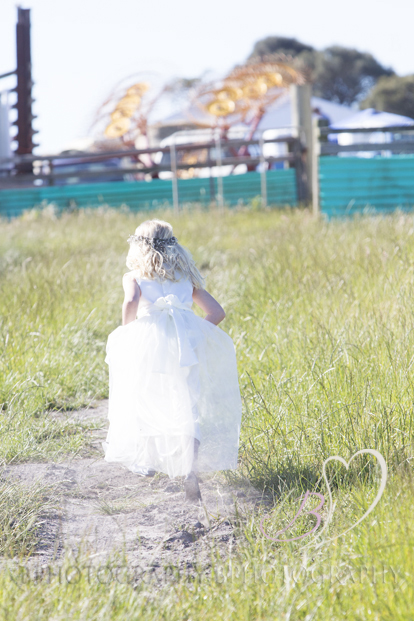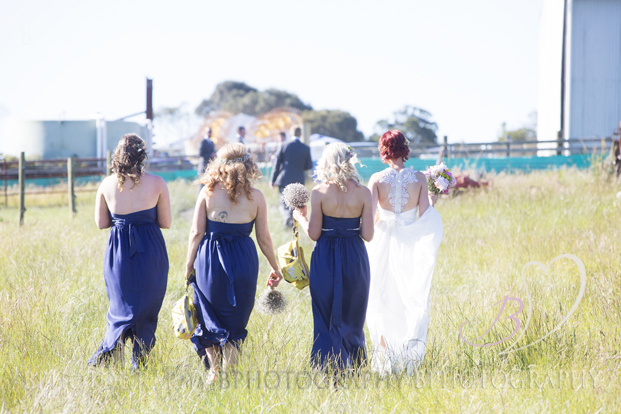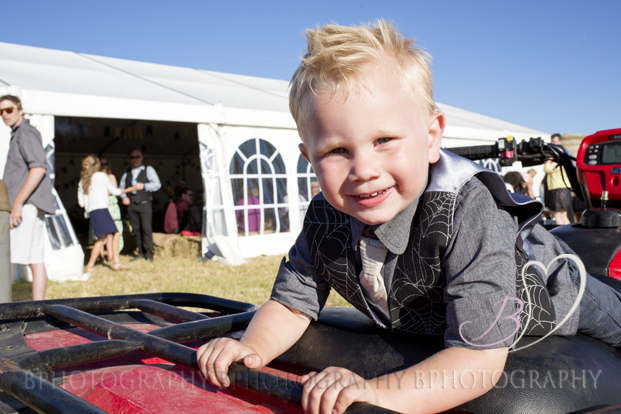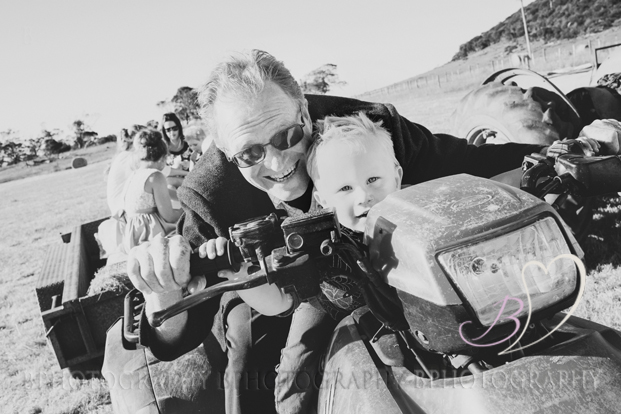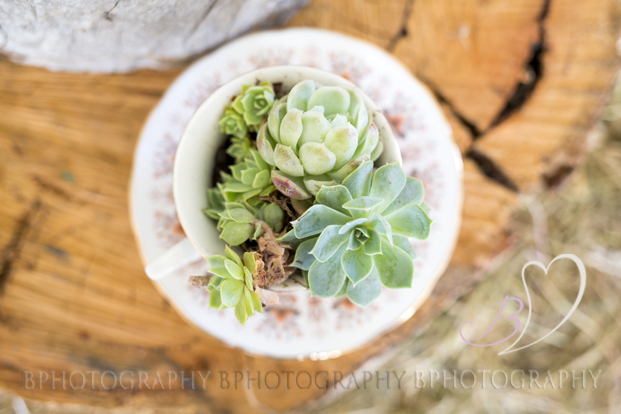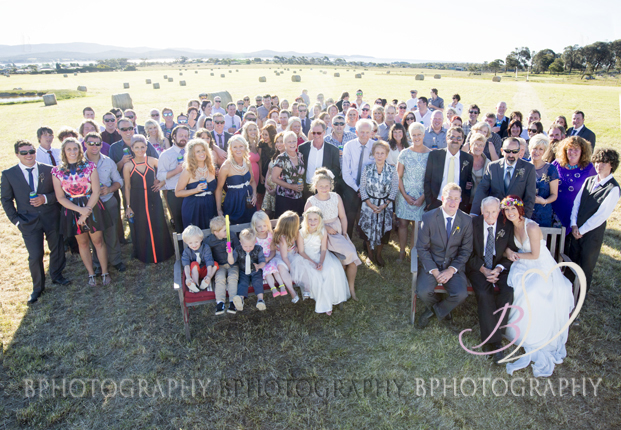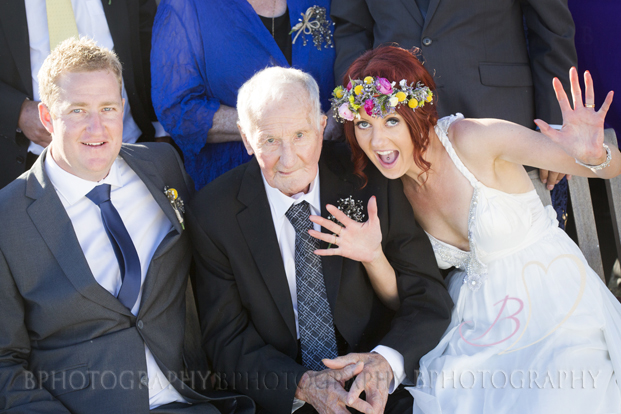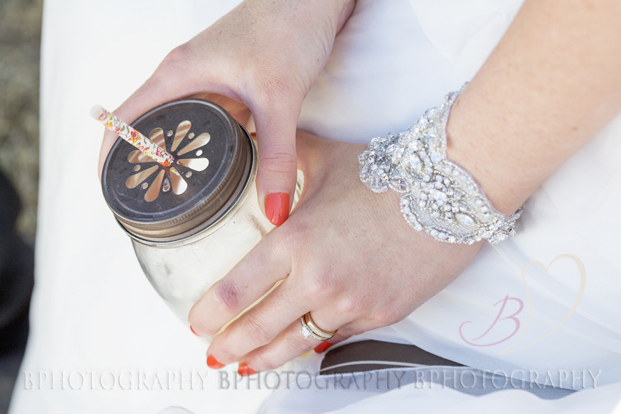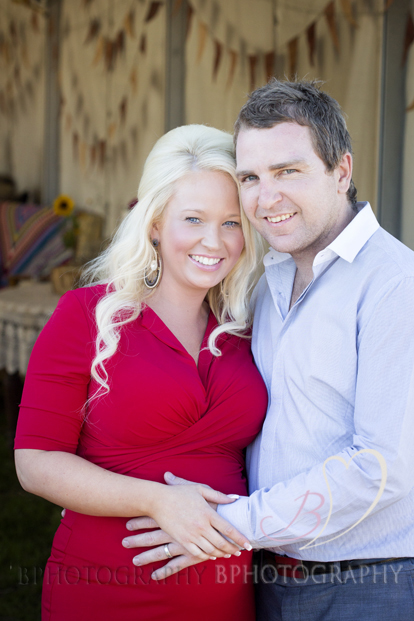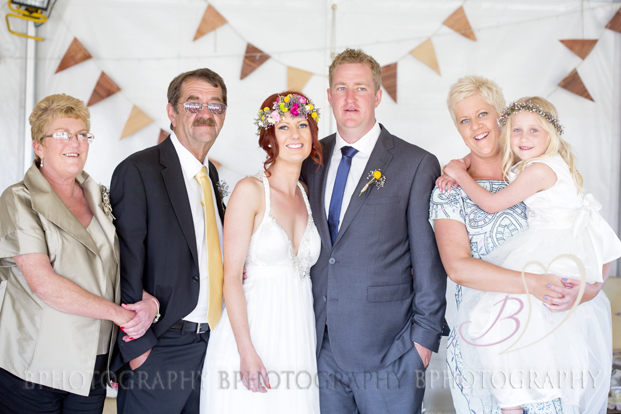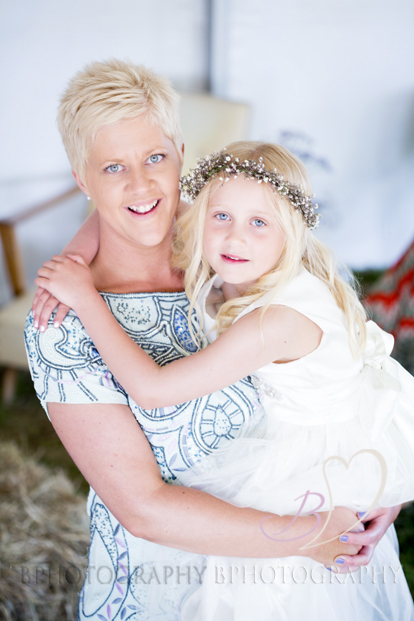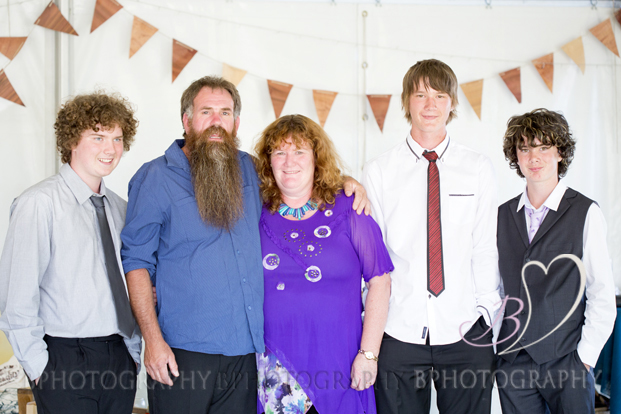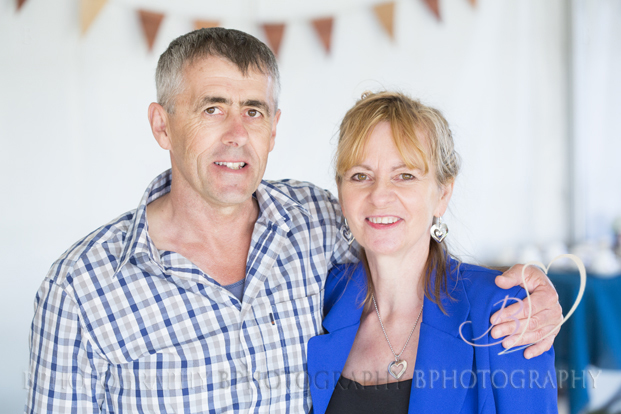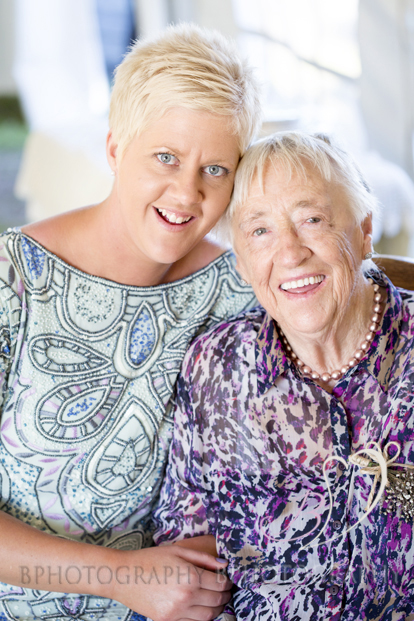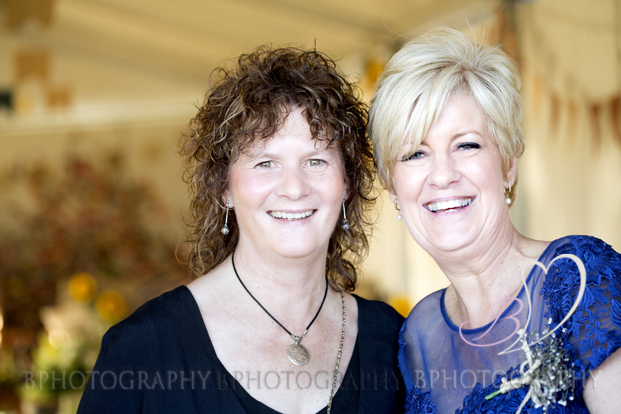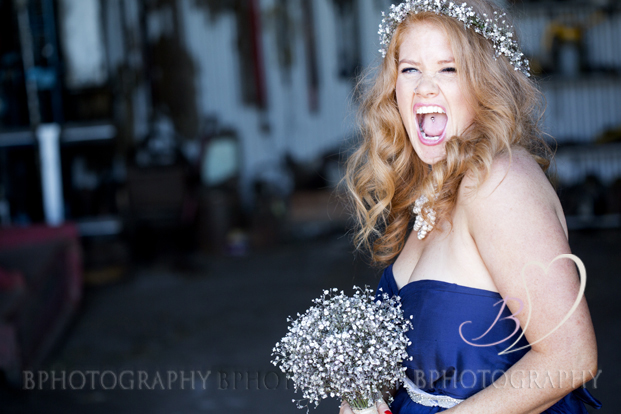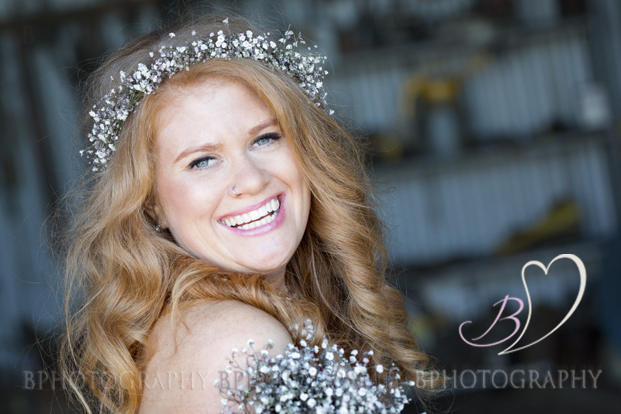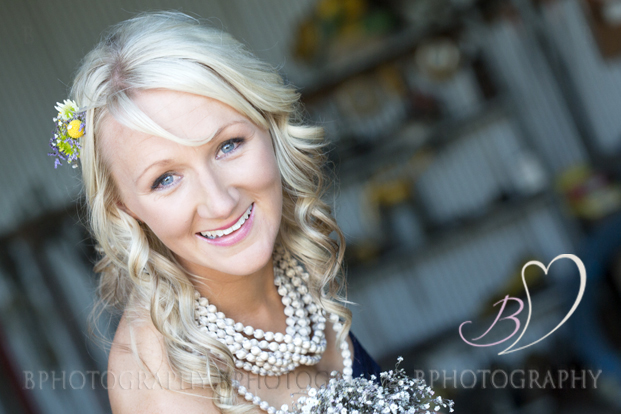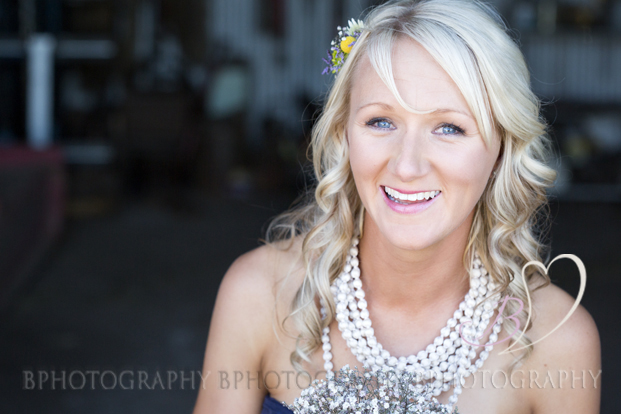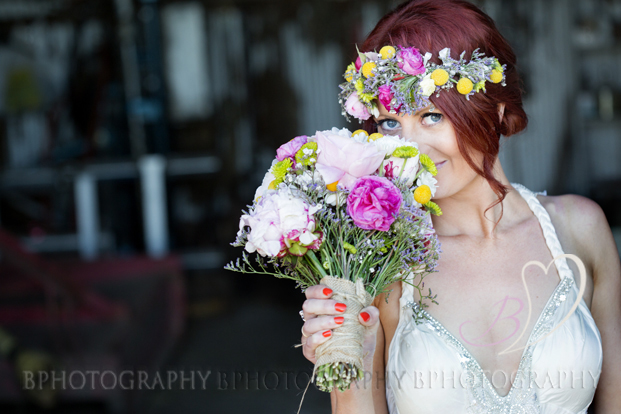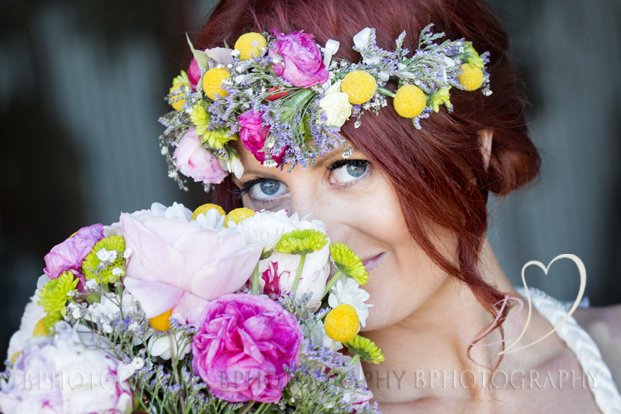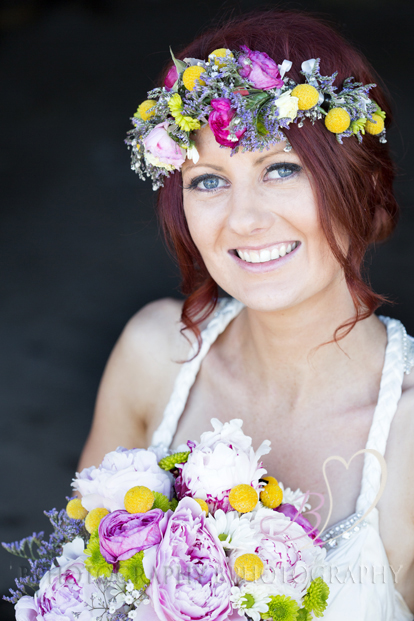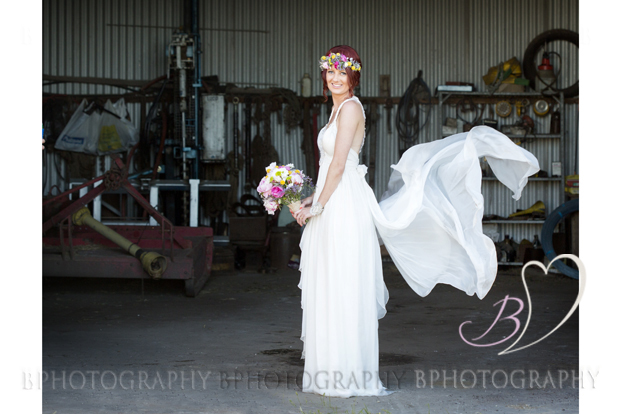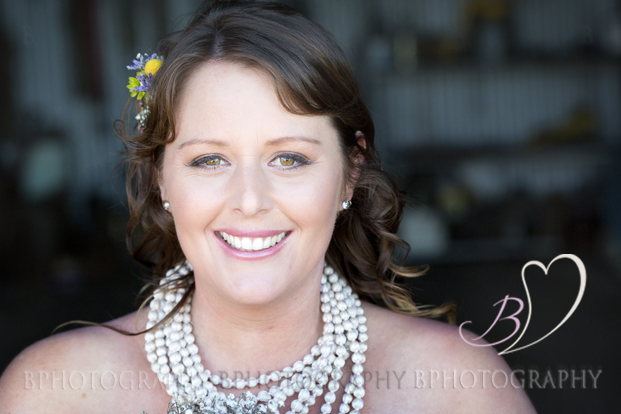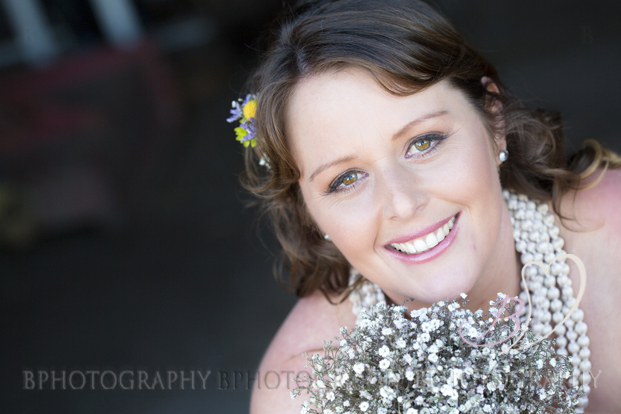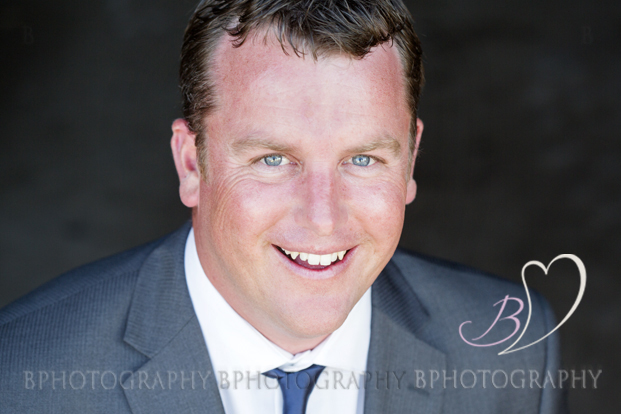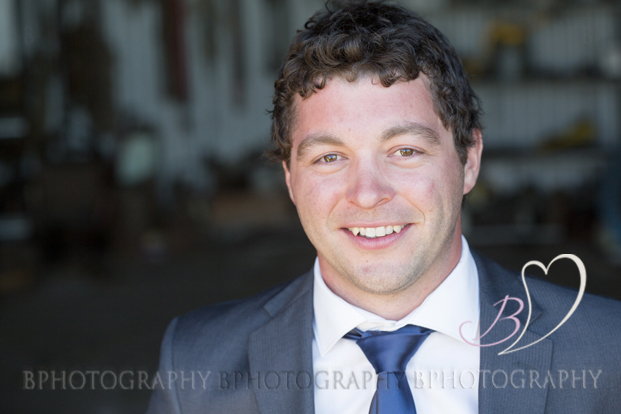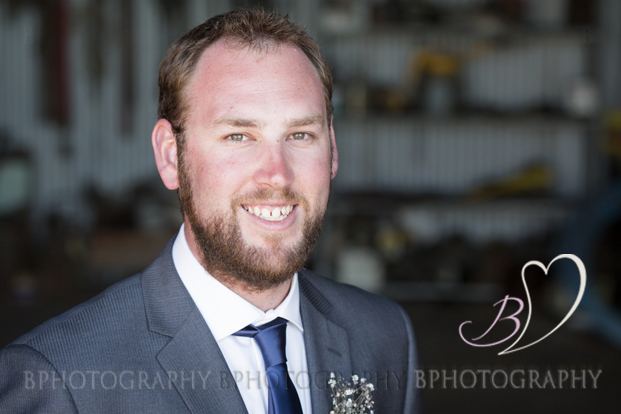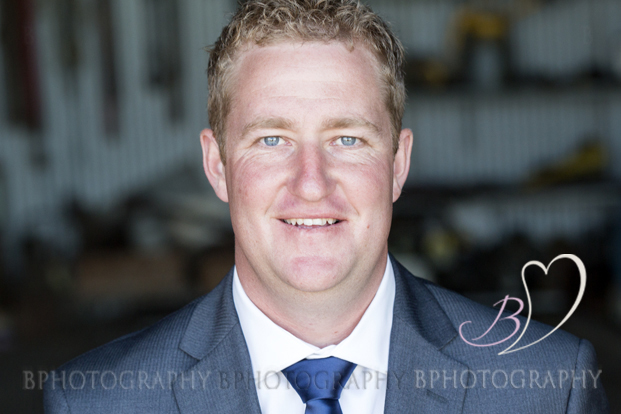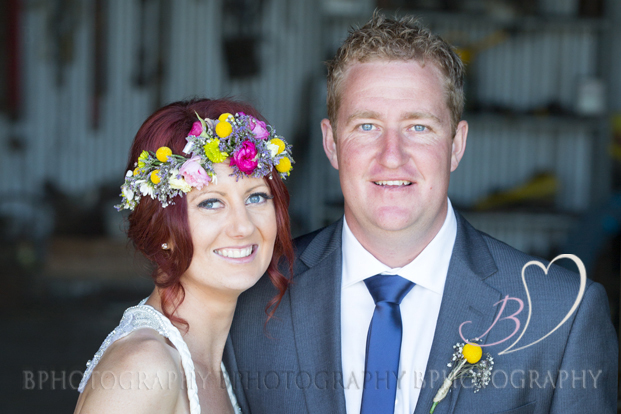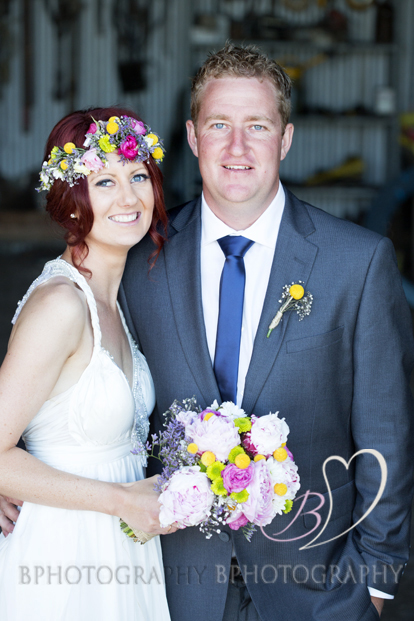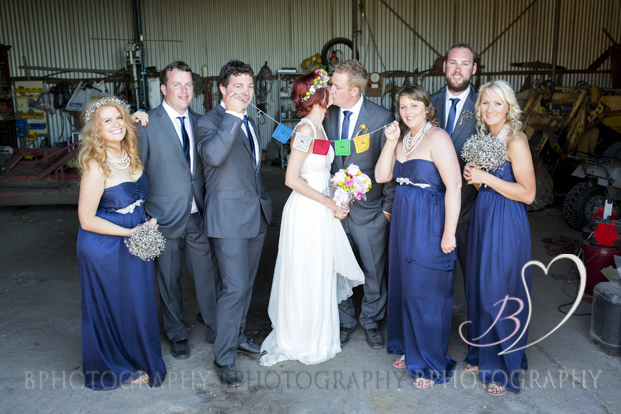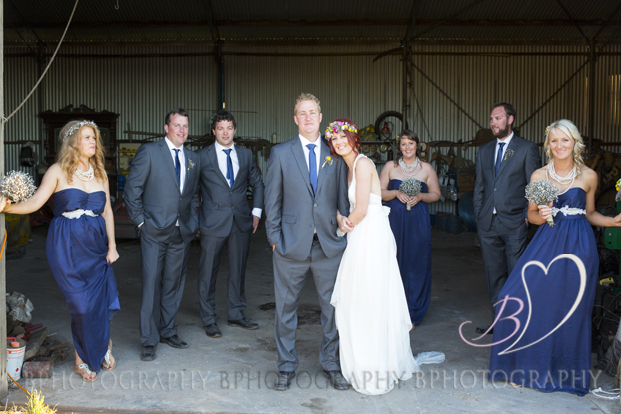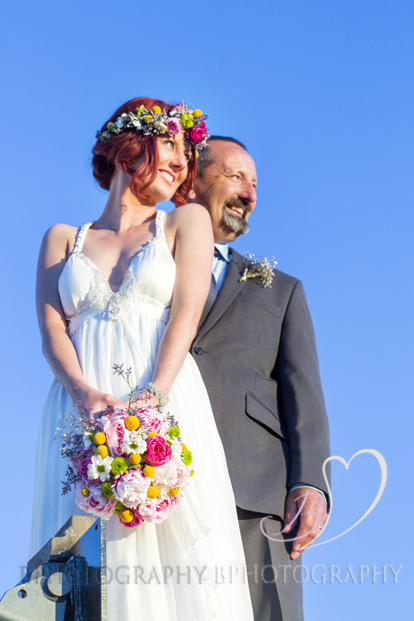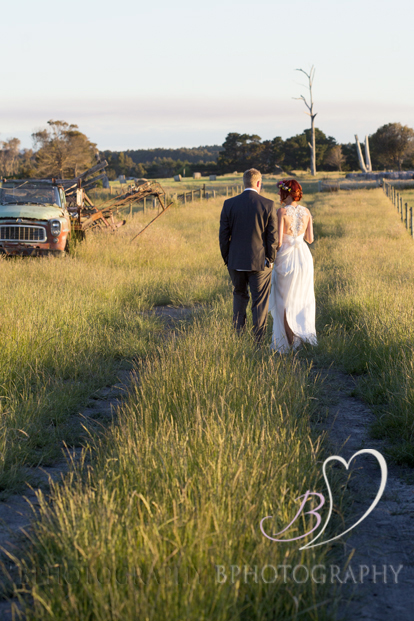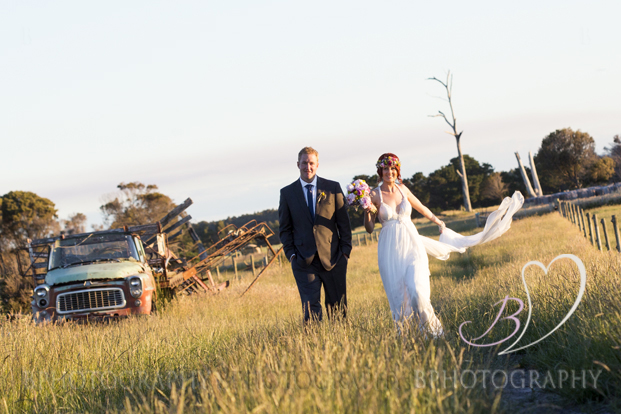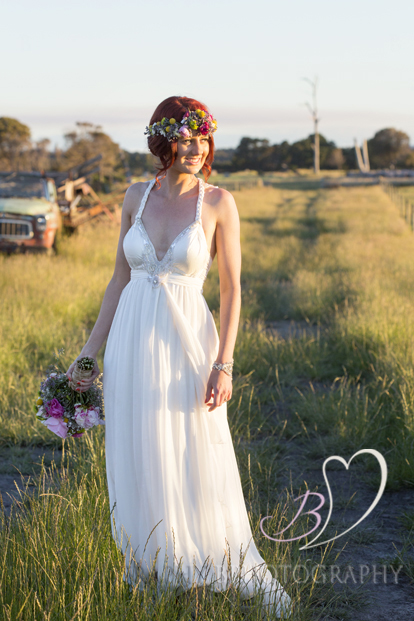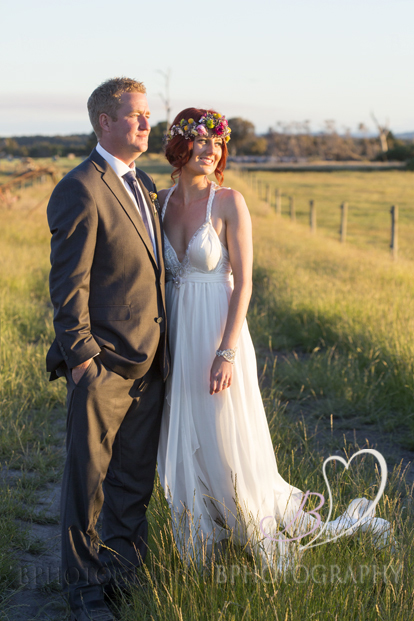 Most of the bridal party had gone to school together in Georgetown and friendships have endured 'forever'. It was such a fun group to work with. I loved Emma's dad's suggestion to put the bridal couple up on the front of the tractor and the simple images of them in the grasses in the paddocks.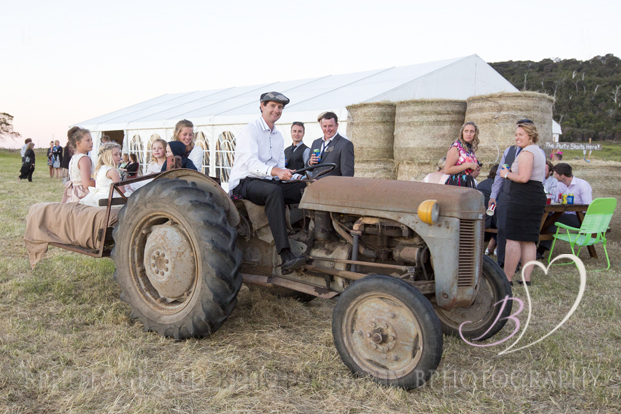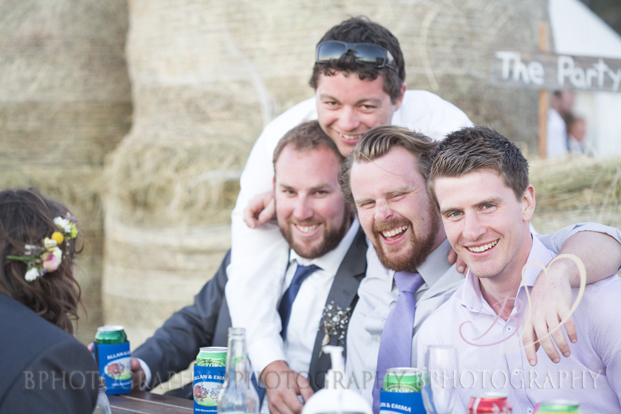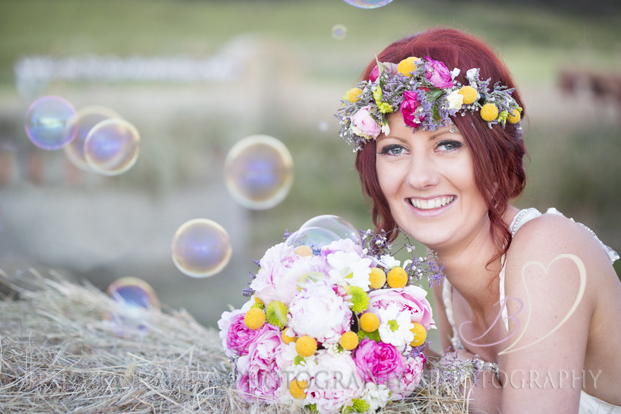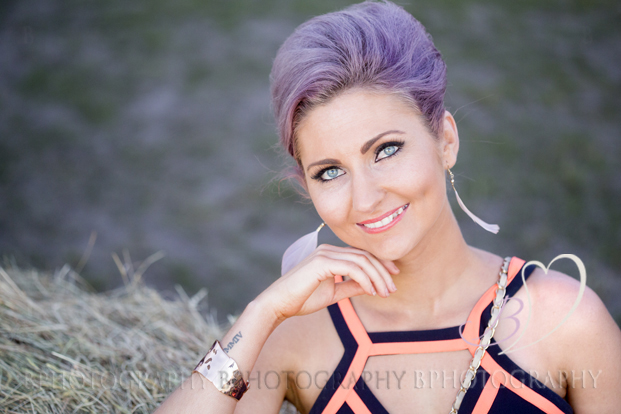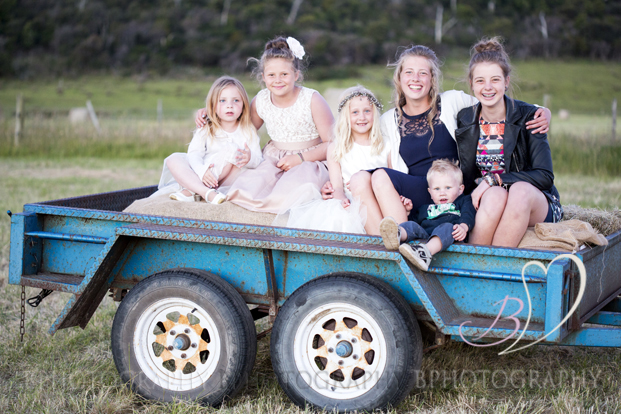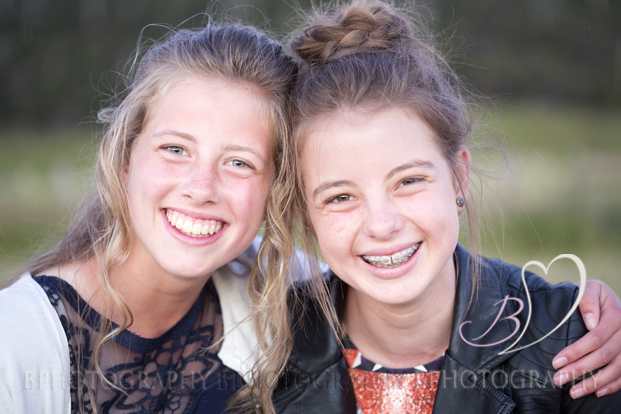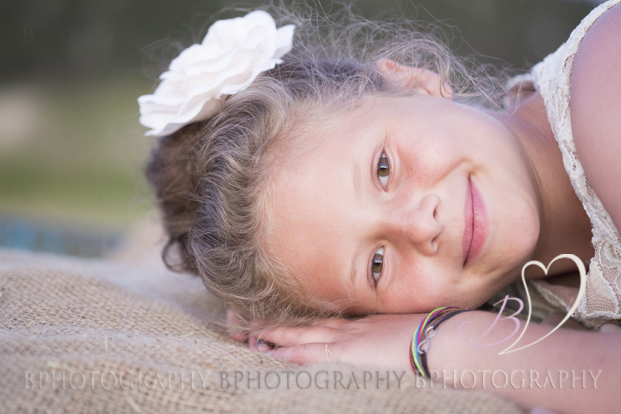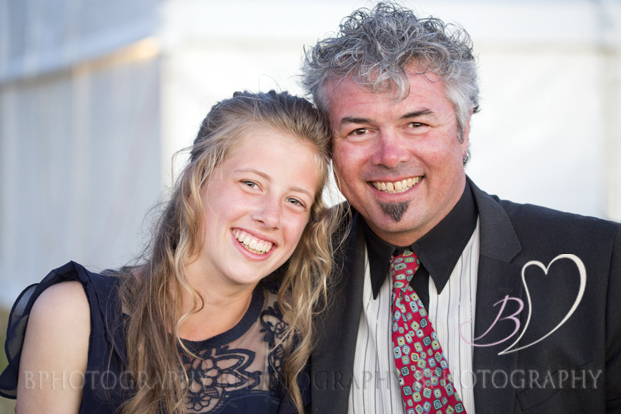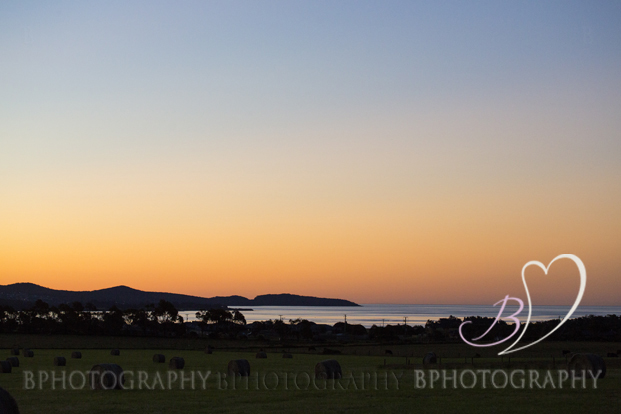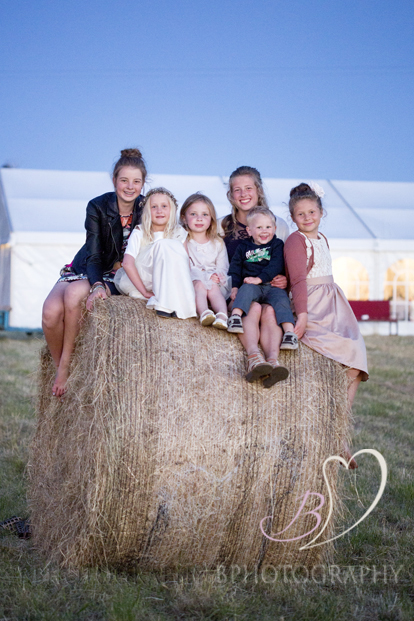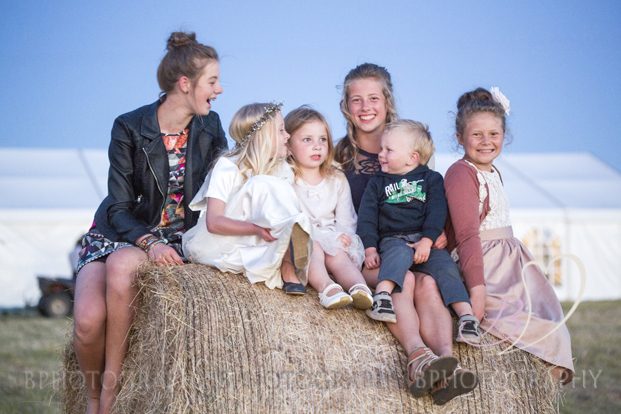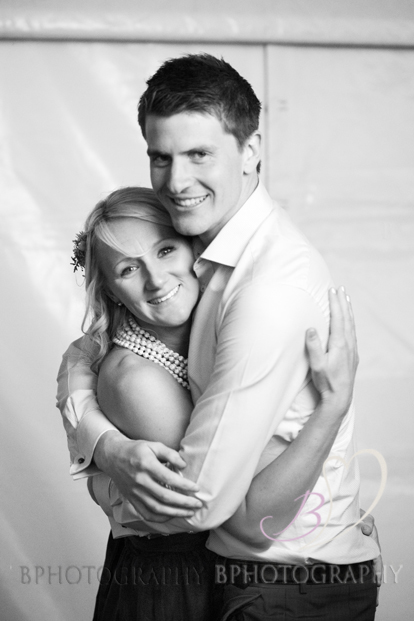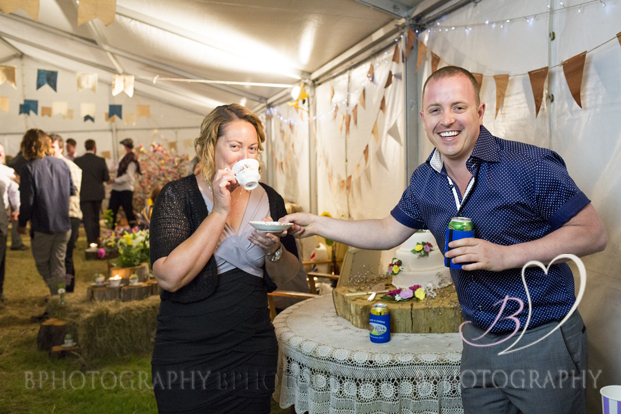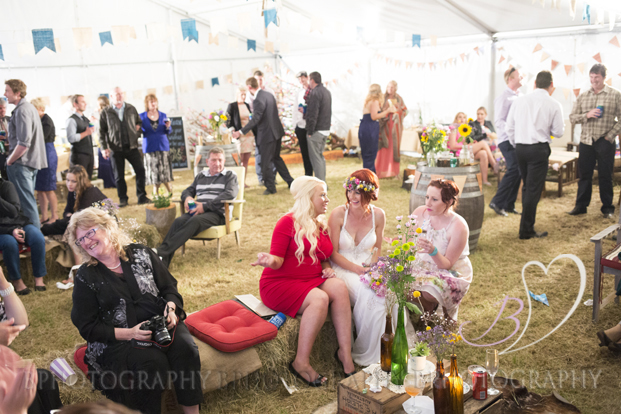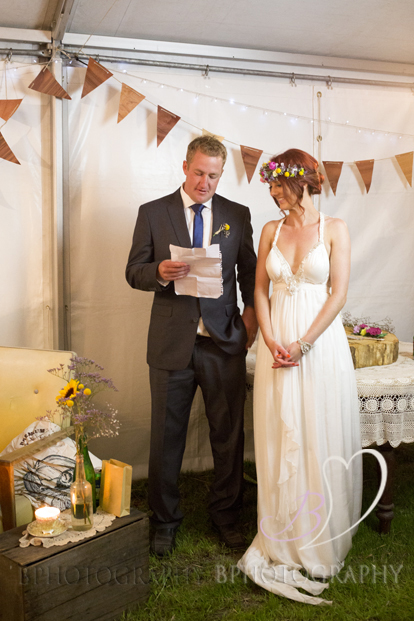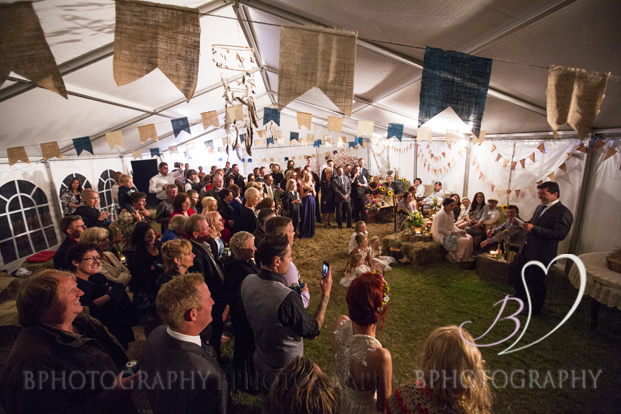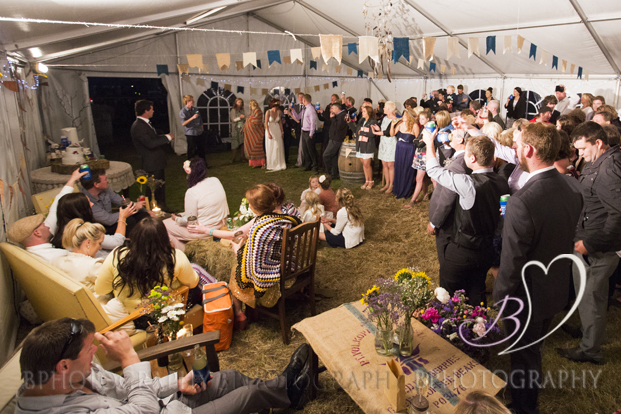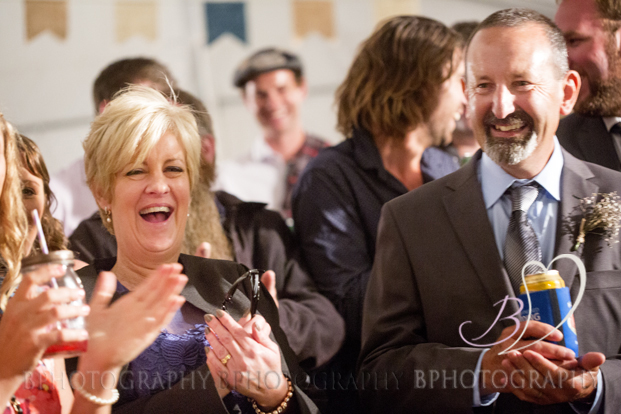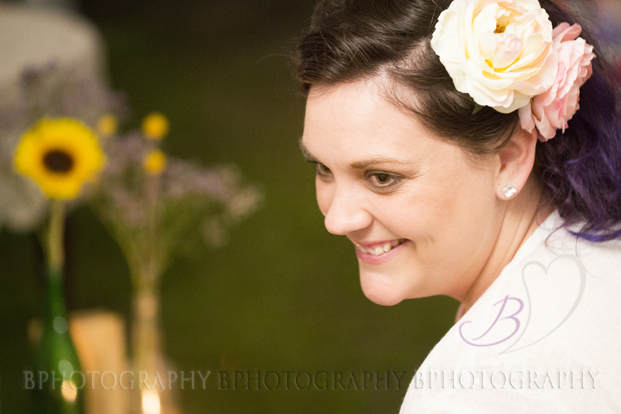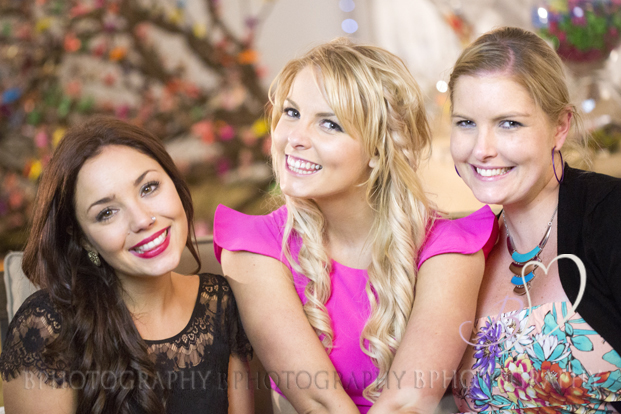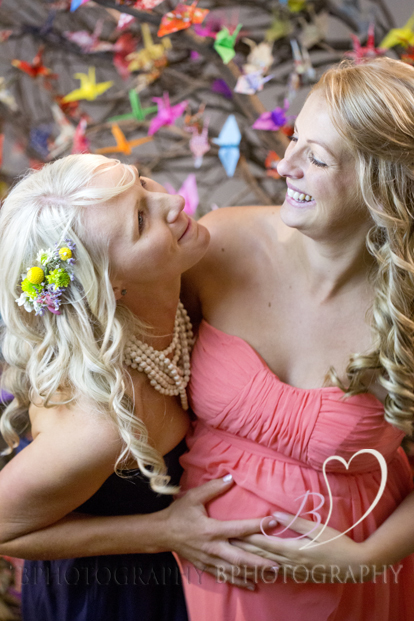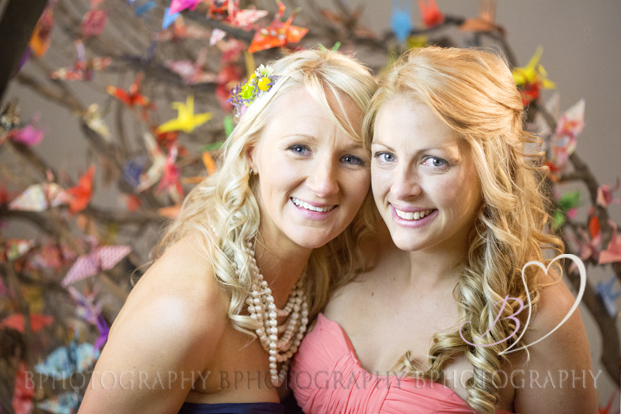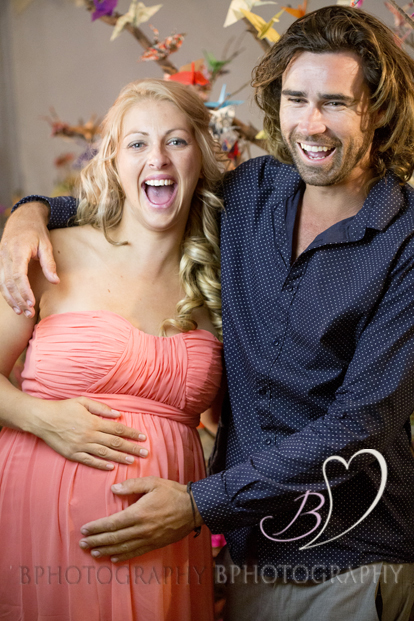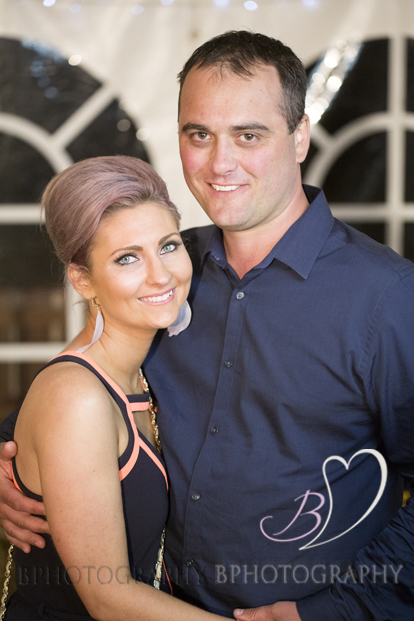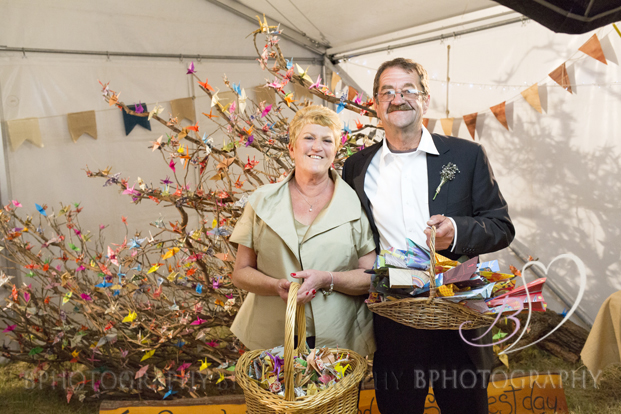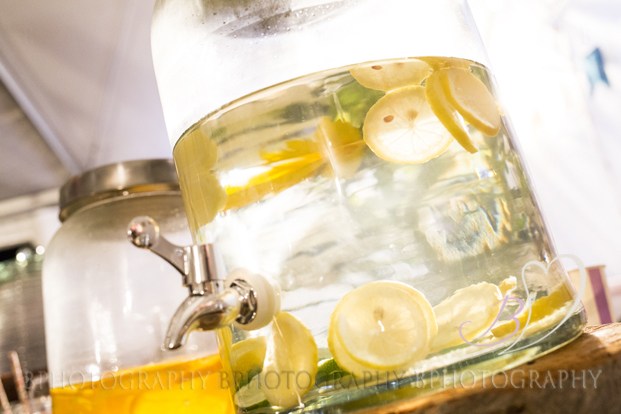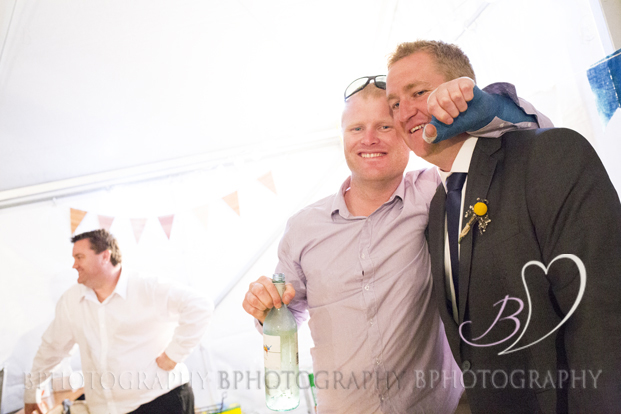 Congratulations Emma and Allan and thank you for asking me to be a part of your wedding day. Bron and I loved it so very much xxx