I was honoured to be a part of this amazing event at Josef Chromy's Function Centre in Launceston last Friday night, where 80 people gathered for the launch of Monique Kode's new website; CMK Distributors for Environ® Skin Care Range, Tasmania.  http://cmkdistributors.com.au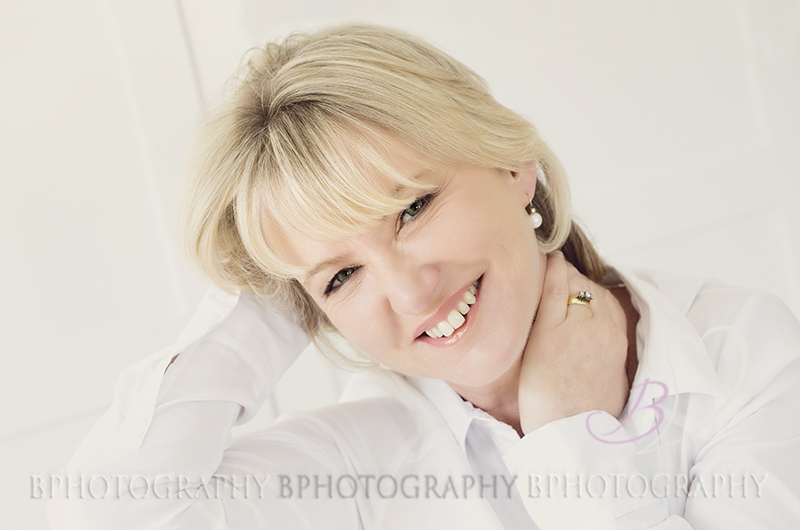 The evening, aptly titled, 'The Beauty of Ageing' introduced Jo Palmer as the Brand Ambassador and Face of Environ® Tasmania. I couldn't imagine a more beautiful person to take this role. In her words … "In my crazy life as an anchor news presenter, mother of four, wife and daughter, I have finally found a simple product that does what is says it will do with no fuss and no effort. Environ® is not just a product, it's a way of life. A reminder that taking the time to look after ourselves as women, both inside and out, is how we flourish. Everything about Environ® makes sense.  No fancy packaging or artificially scented gimmicks are needed when the product is so good. Sometimes there is only one moment in a day that is actually 'about me' and that's the moment I can clean my face and put nourishment back into my skin.  I am not going to waste that one precious moment on just any product and that is why I use Environ®".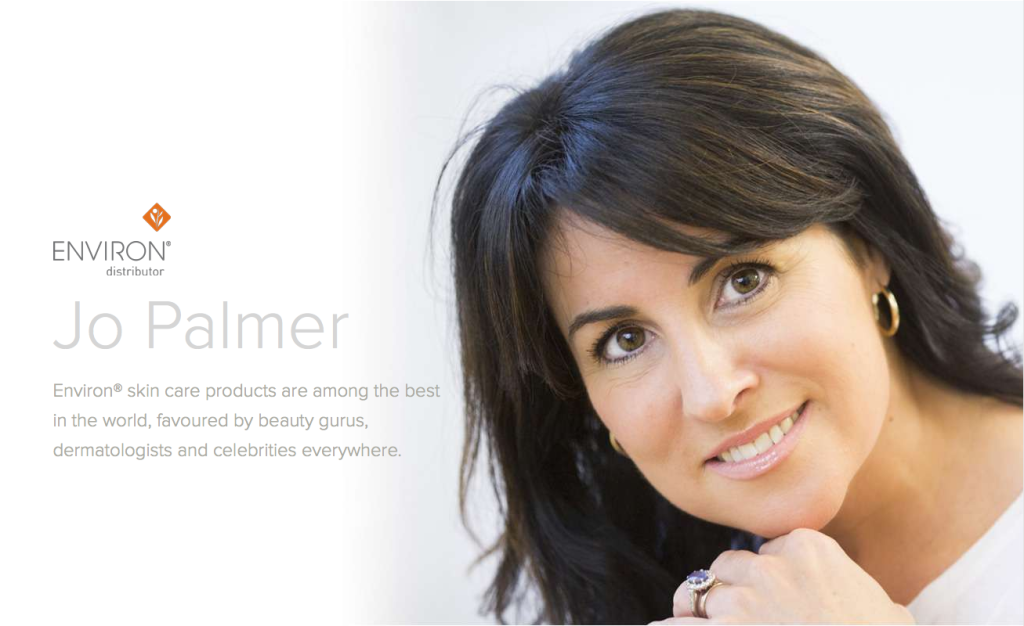 The Environ® philosophy is 'a beautiful skin for a lifetime' which aligns perfectly with Monique's passion for long term skin health care, including nutrition. The table centre pieces were terracotta pots with a mix of lettuces growing in them.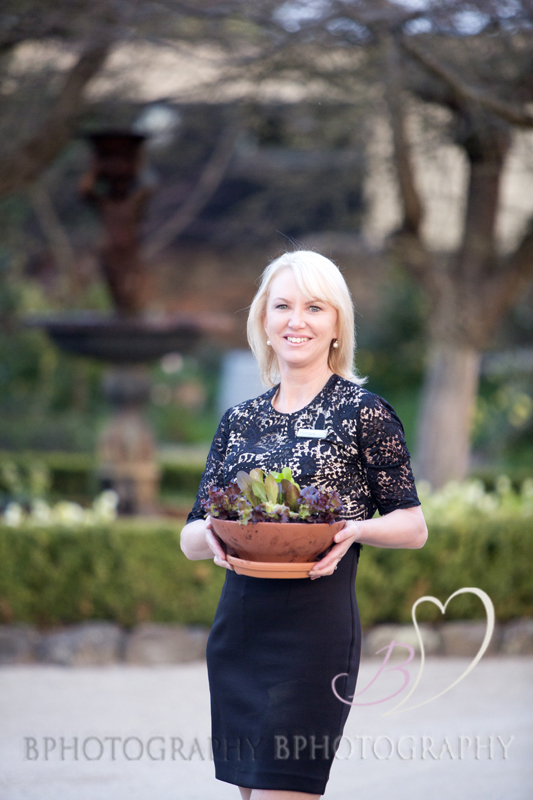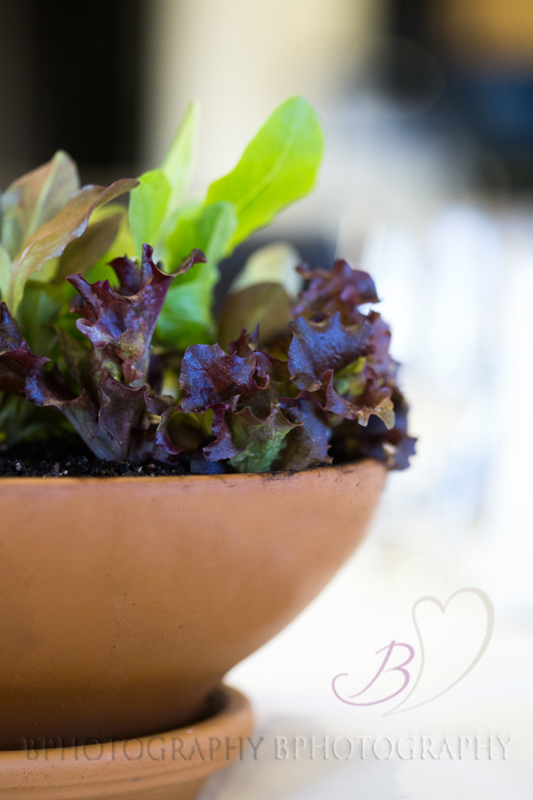 The evening would not have been the success it was, without the care and attention to detail by the staff at Josef Chromy's. Not only did we enjoy some of the finest wines in the world, but we also ate the most delicious meal. A meal based on a Low Carbohydrate option with local, seasonal, Tasmanian produce to nourish our bodies, including our skin.
Thank you to Monique Kode for organising such a wonderful evening. xx
Christine Hepburn, The Defining Edge http://www.the-defining-edge.com hosted the evening and 'spoke on the couch' with Monique Kode about her vision for the company. 
Mr Gary Fettke www.diabeteshealthcentre.com.au  spoke about the nutritional basis of health and the effects poor diet has on the skin, while Mr Gary Kode http://www.lpsu.com.au shared the importance of topical vitamins to keep your skin healthy and his passion for Environ.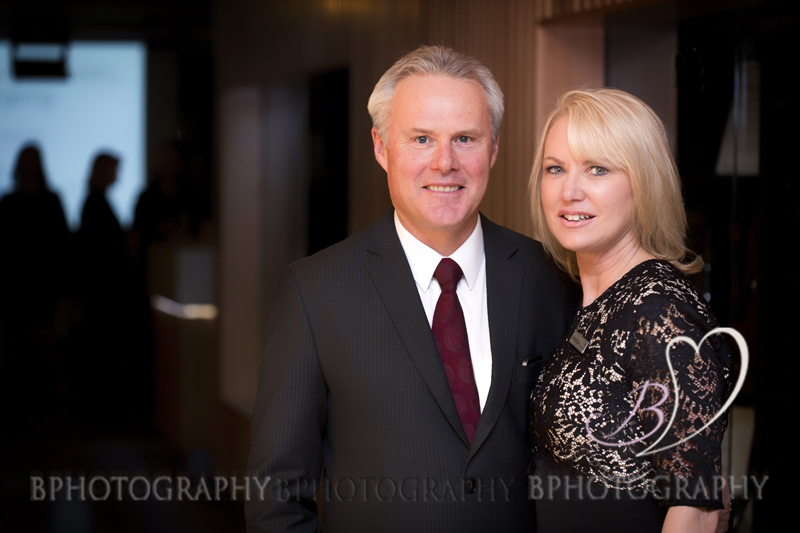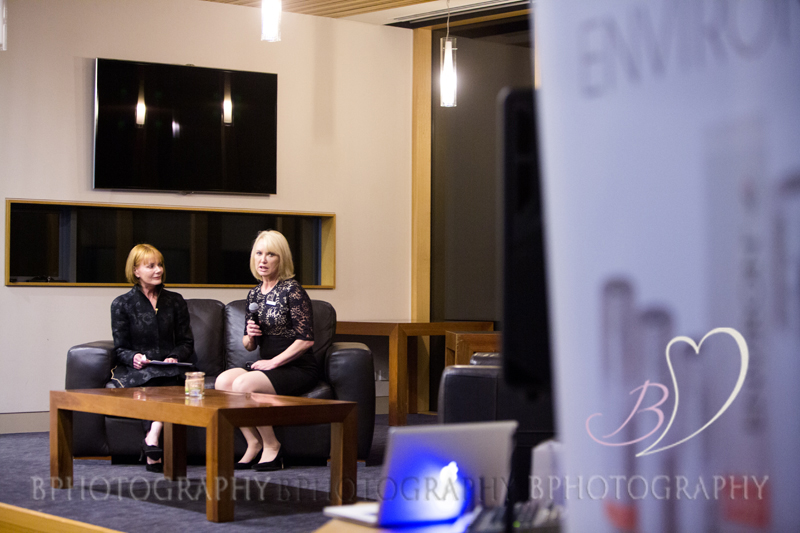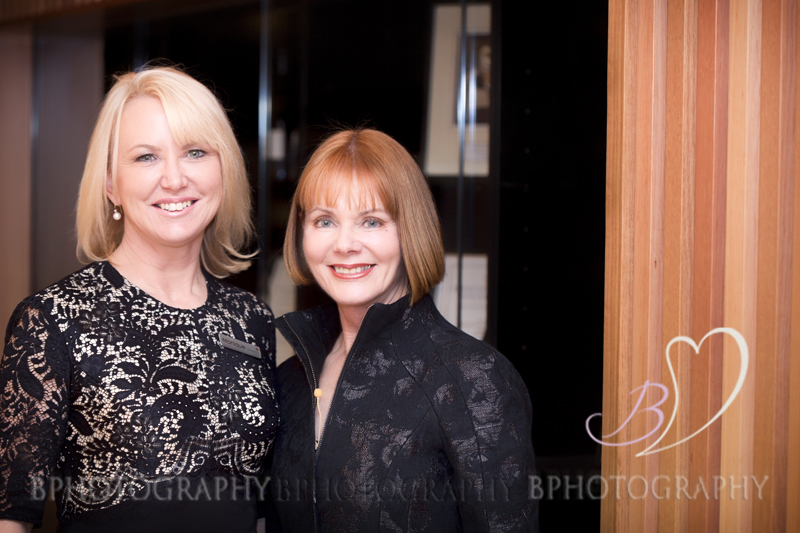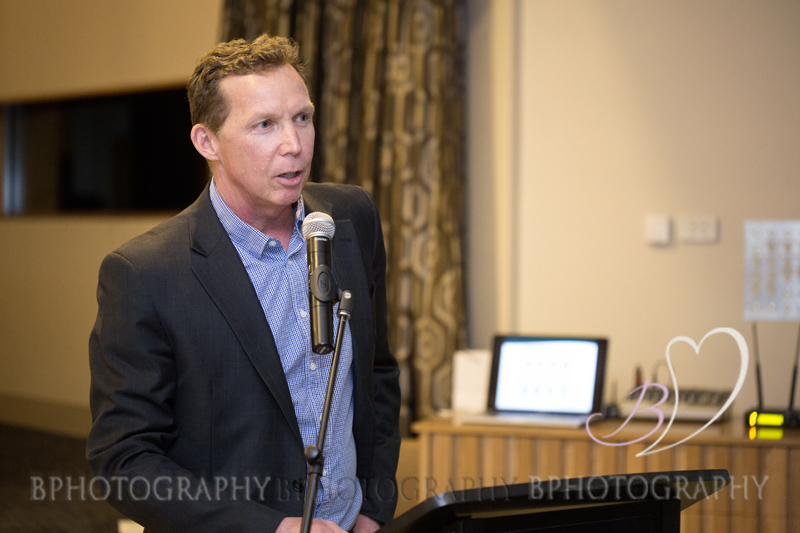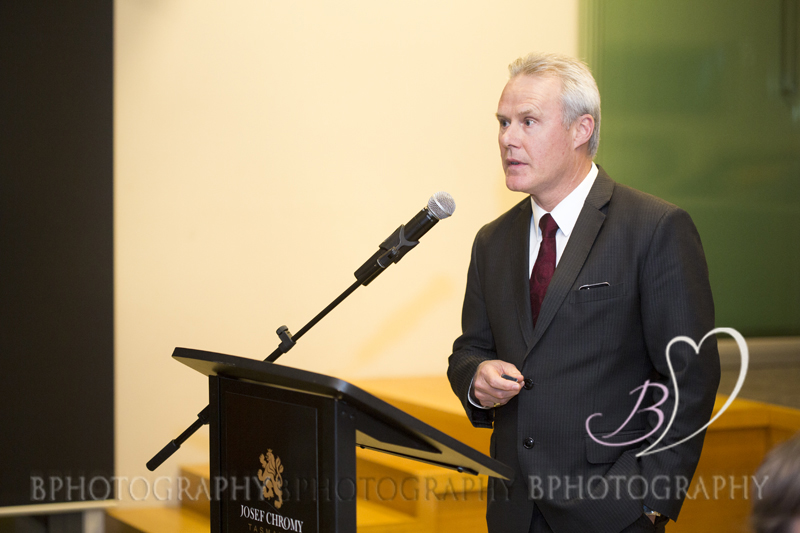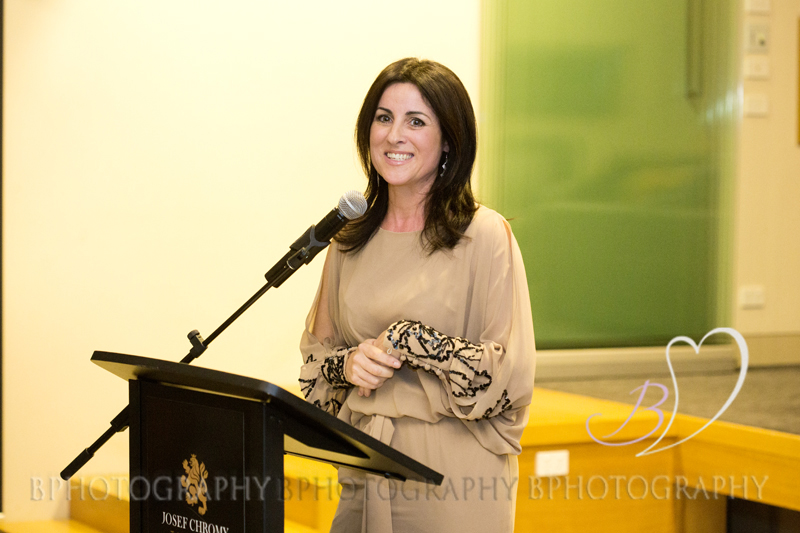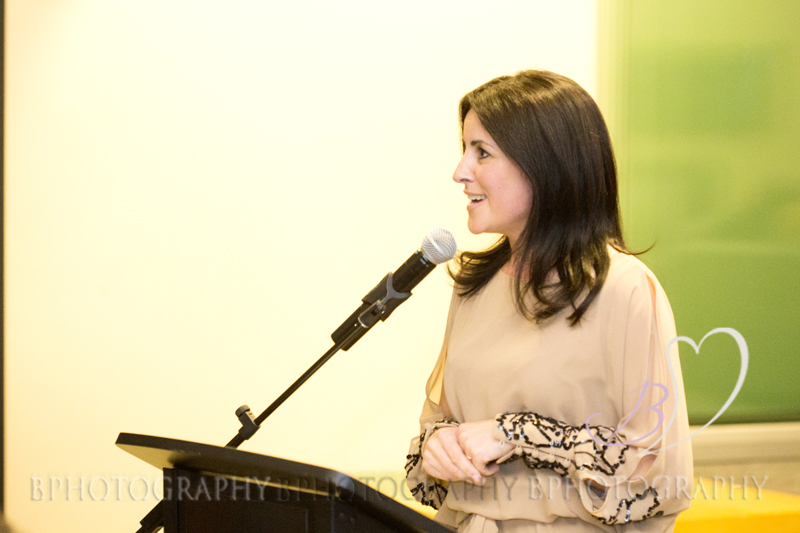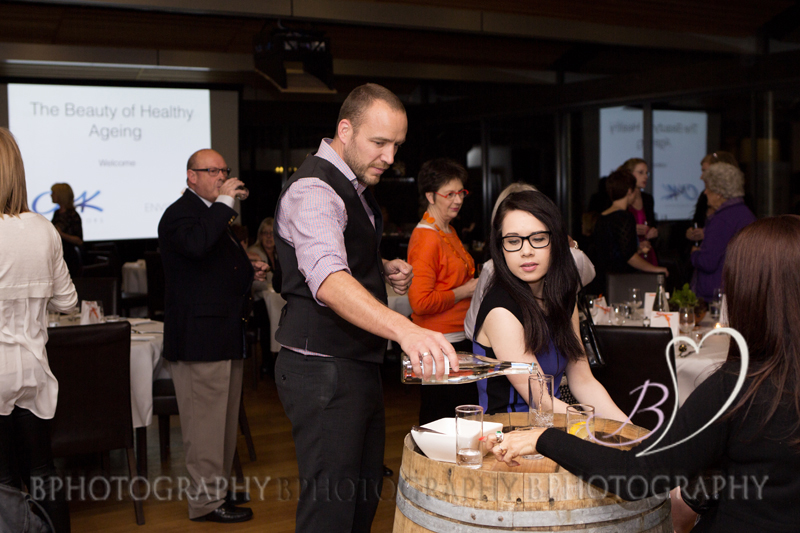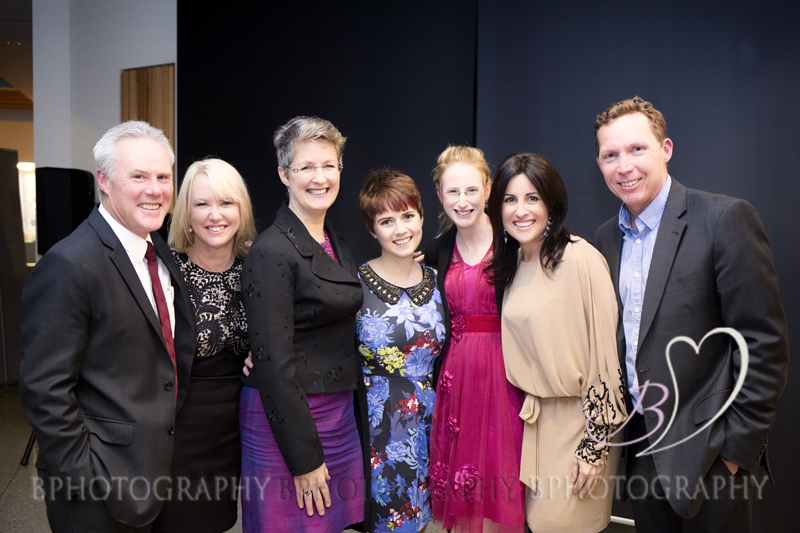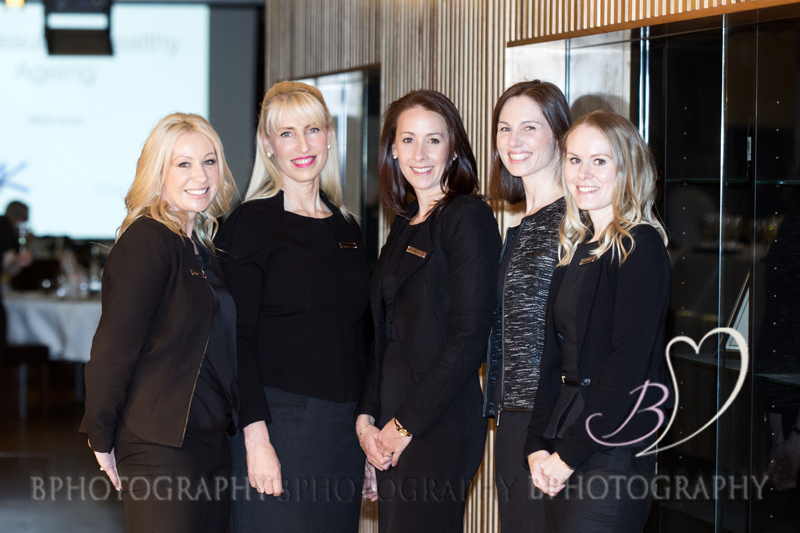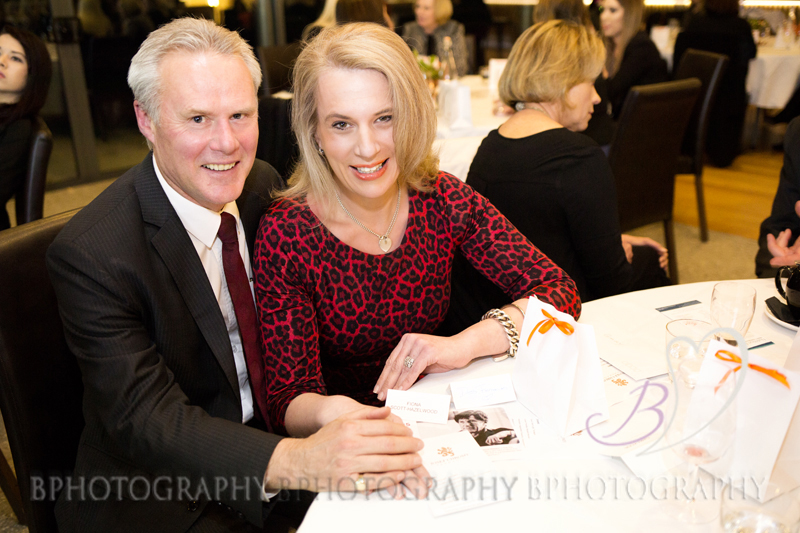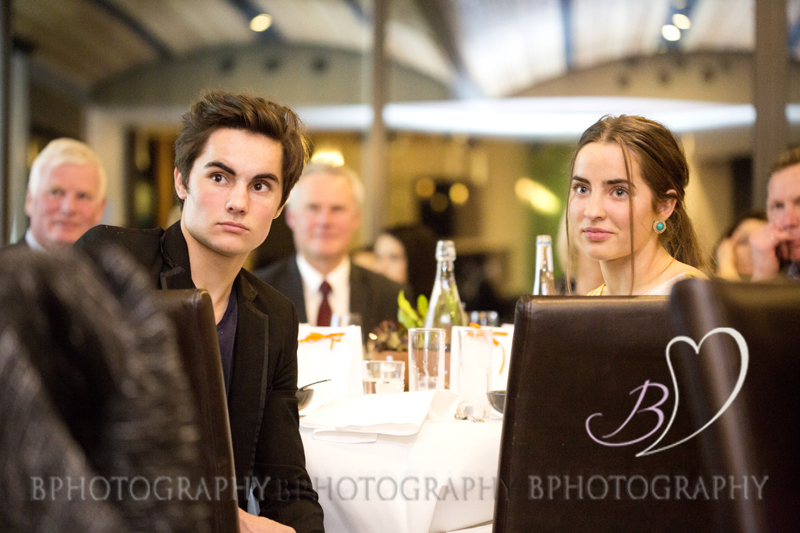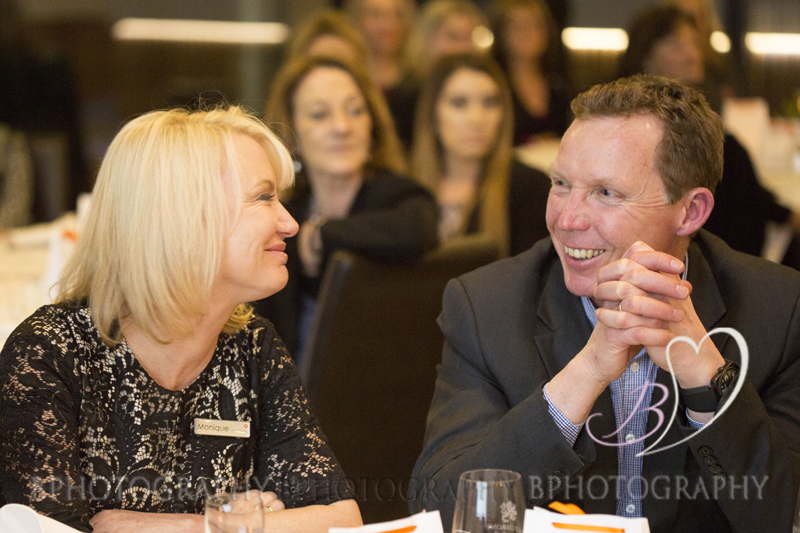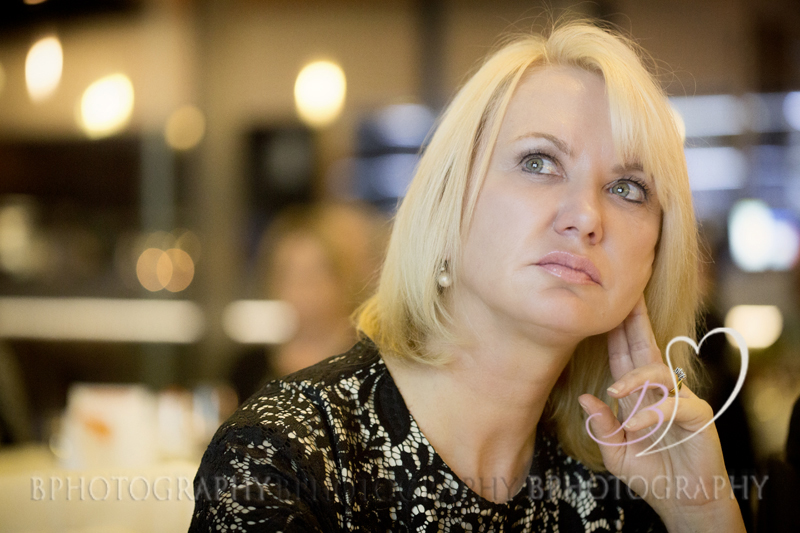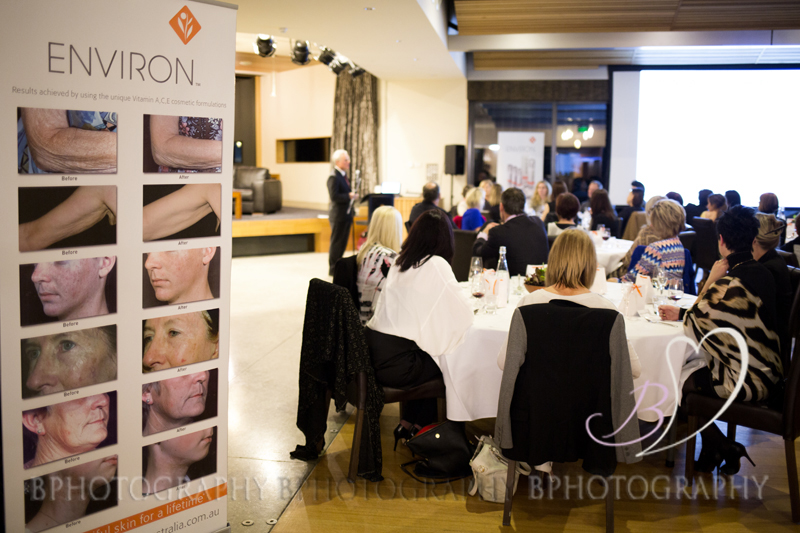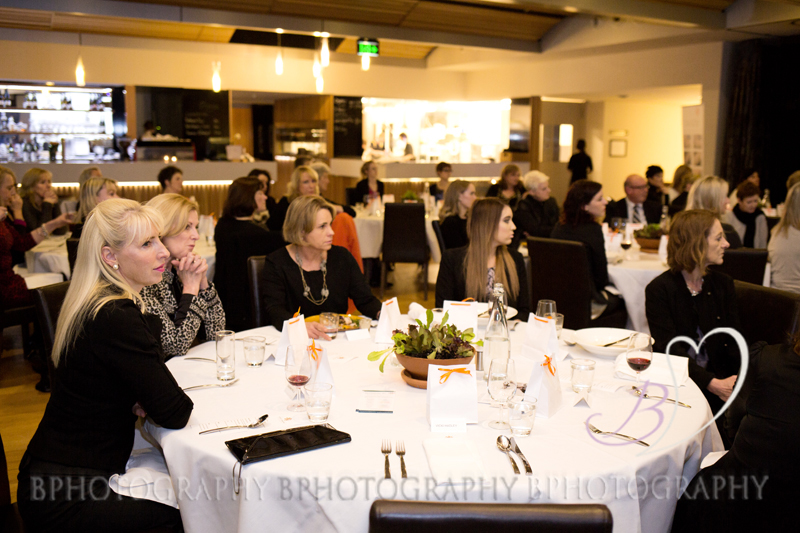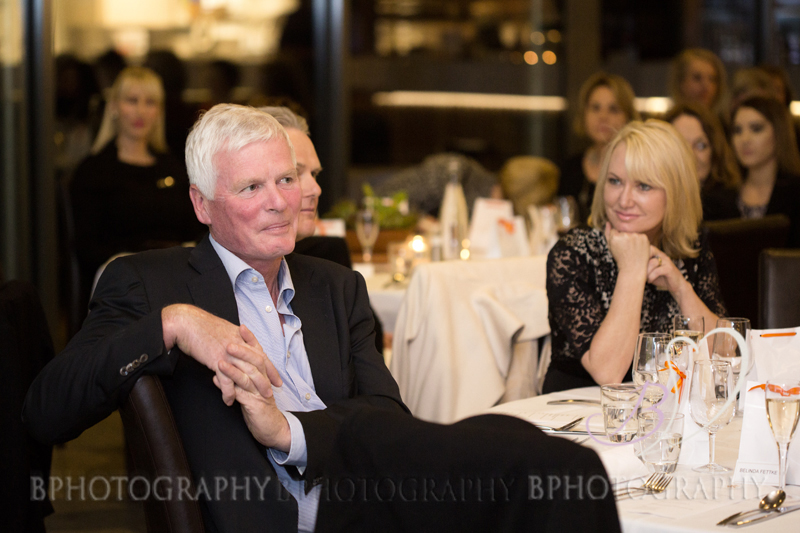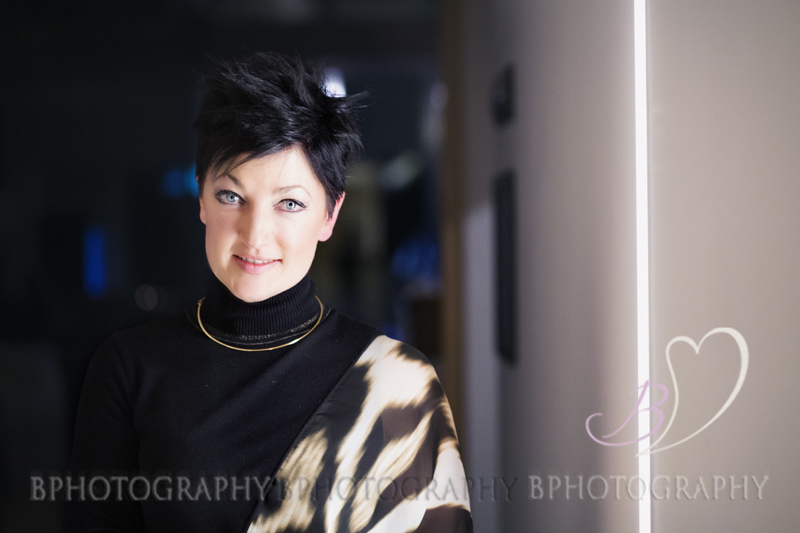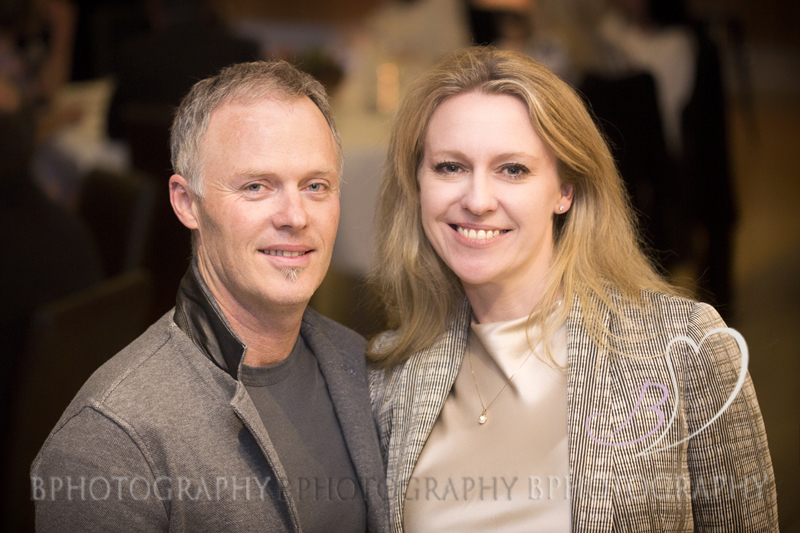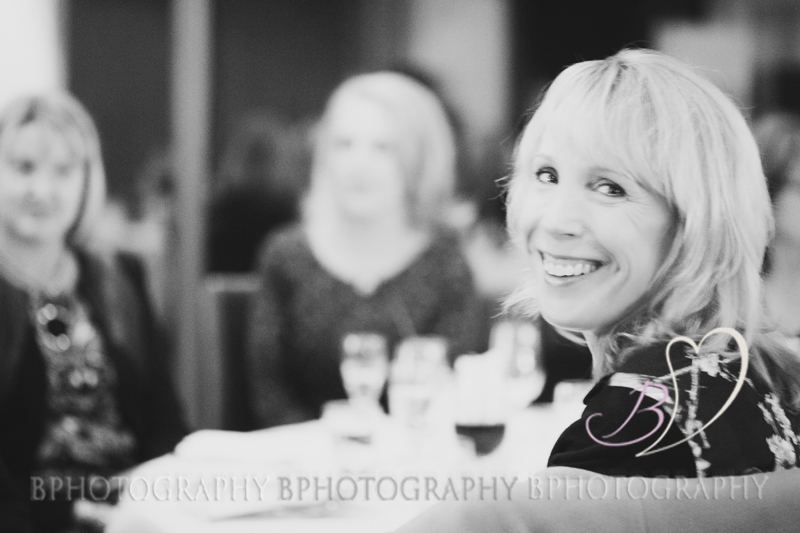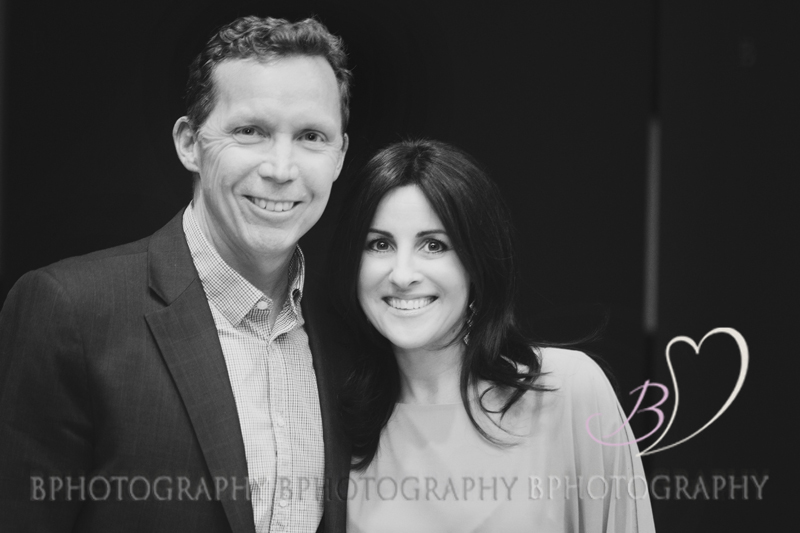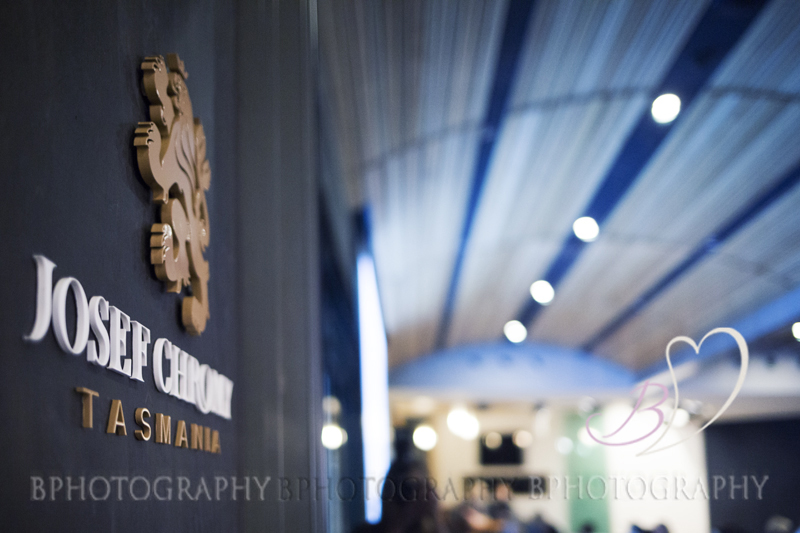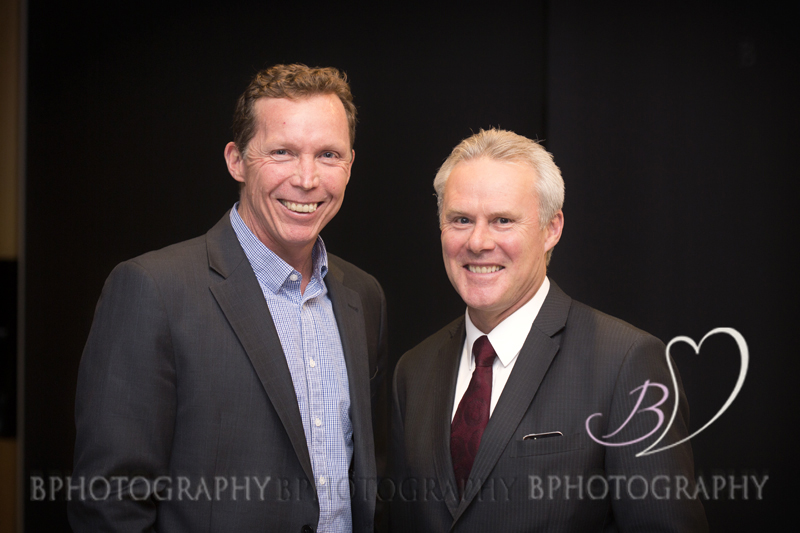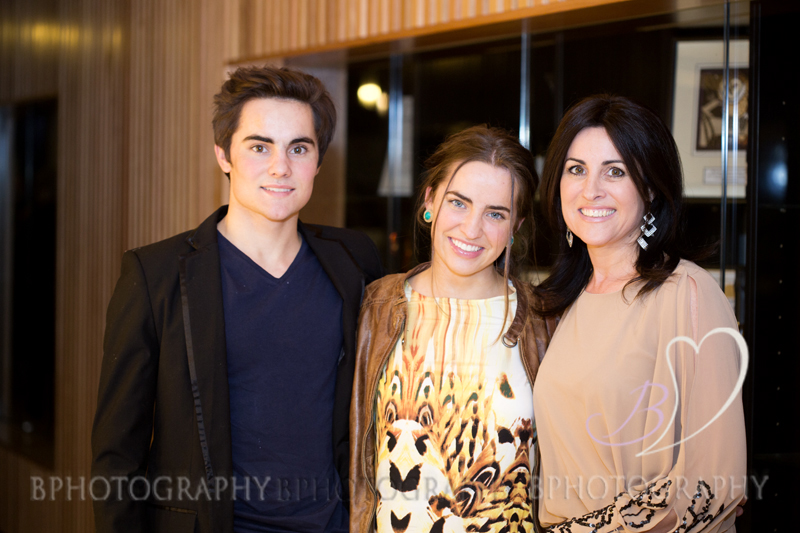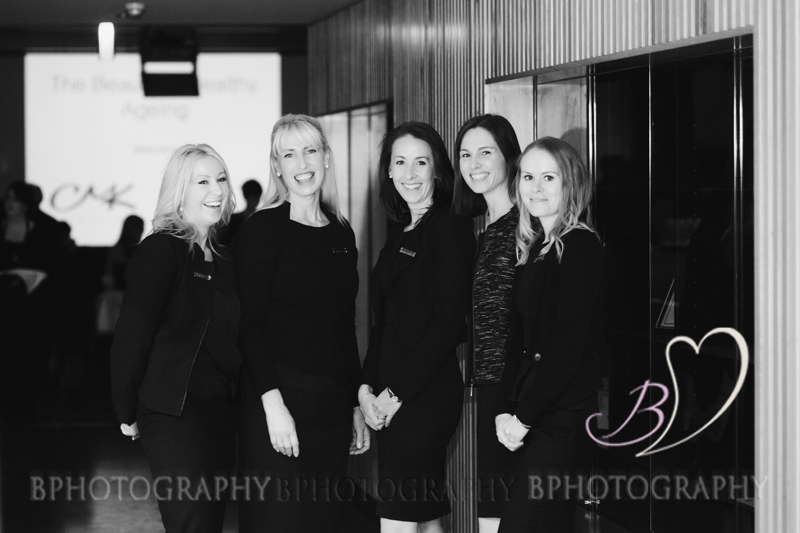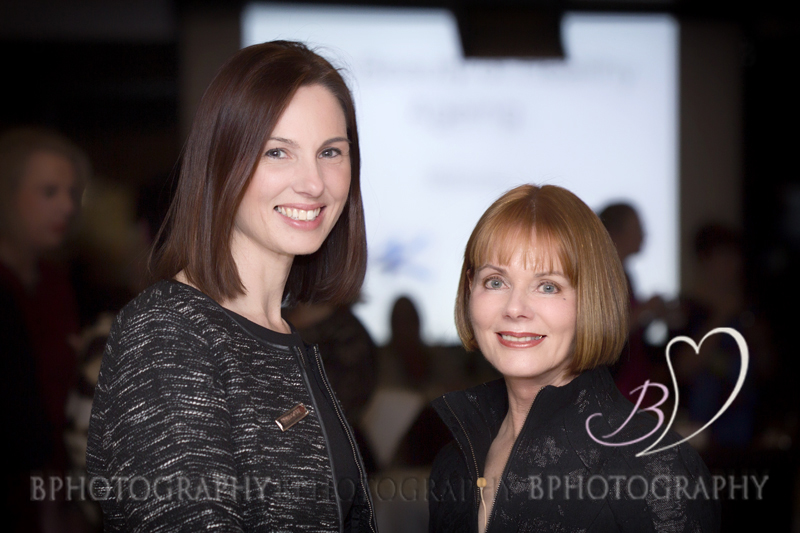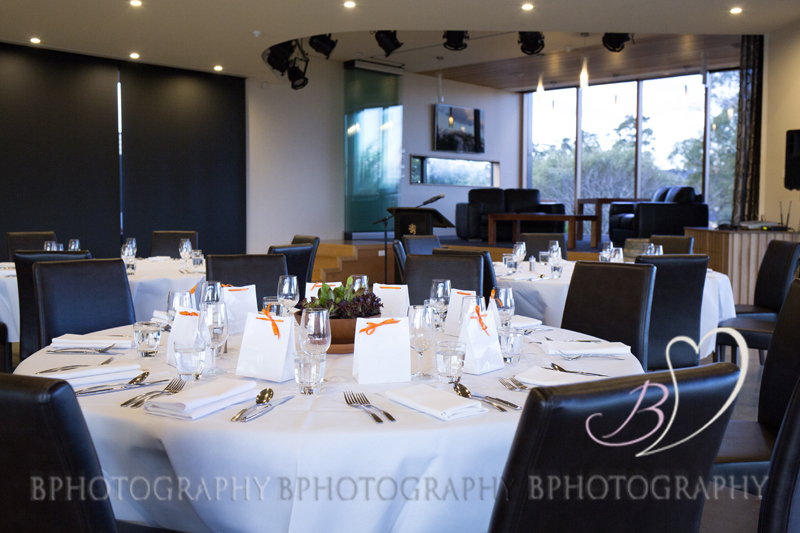 You may also like to read my post about Jo Palmer – The Face of Environ is up on the blog now http://bphotography.net.au/?p=1761