Sometimes I get asked to shoot commercial projects, and this one was close to my heart. I have known Bert Howard and his family for a few years now and have photographed many special occasions the family have celebrated during that time. When Bert's son Jamie asked me if I would be interested in photographing the Elfin 400 racing car that Bert drove in the Adelaide Grande Prix in the 60's for a website he is creating, I jumped at the opportunity.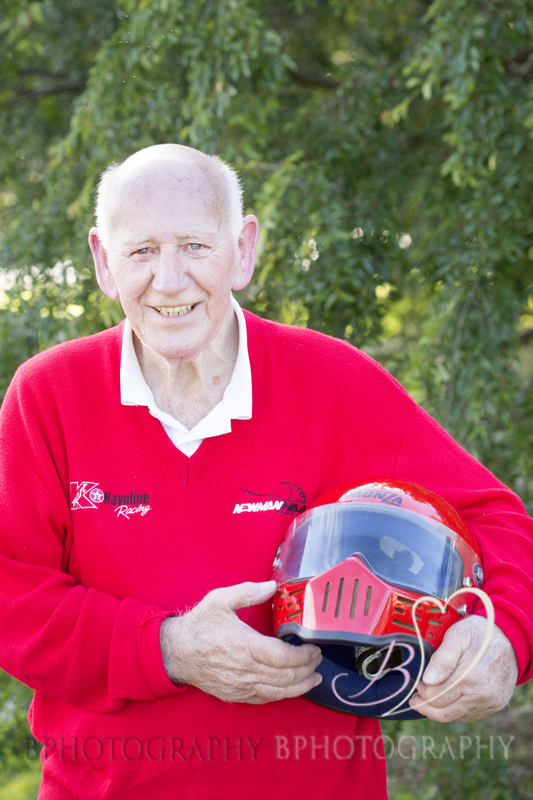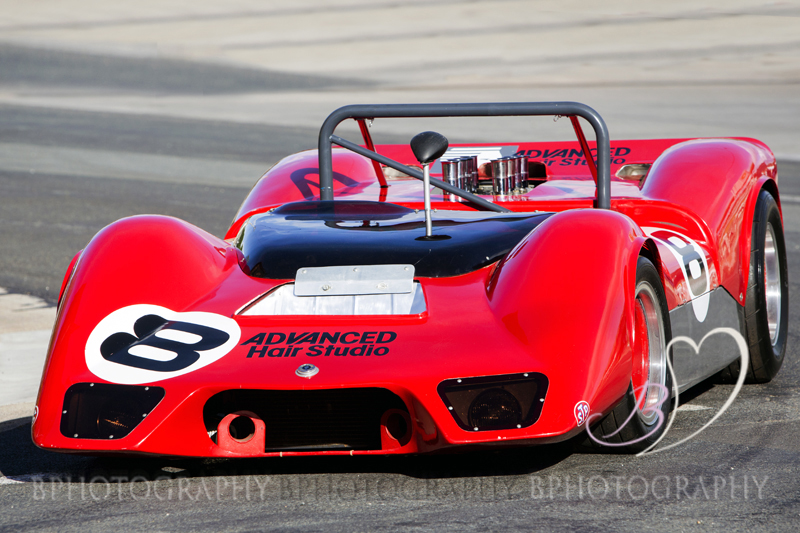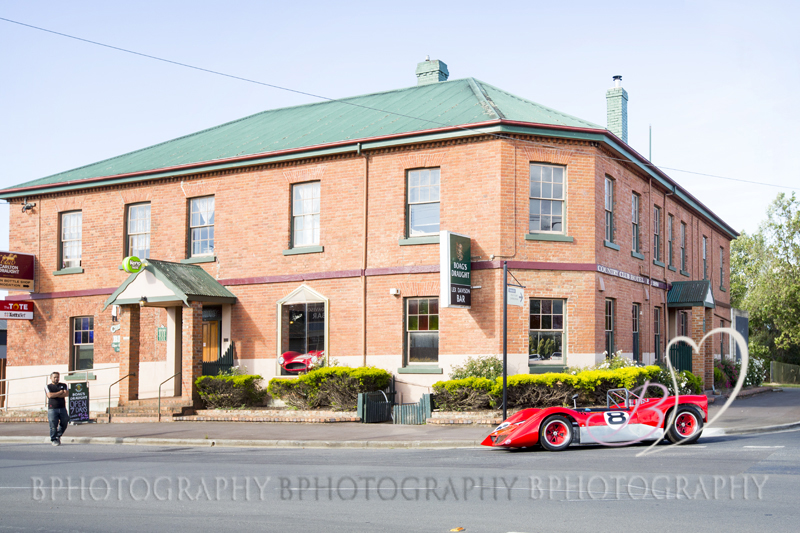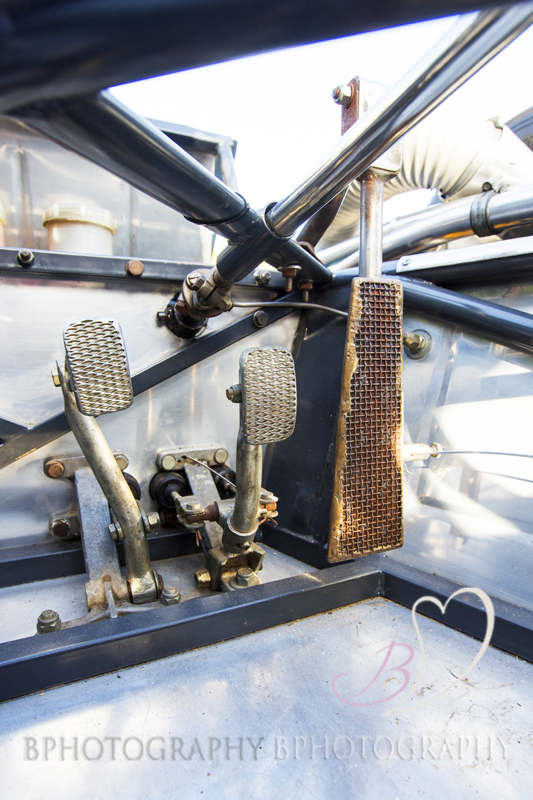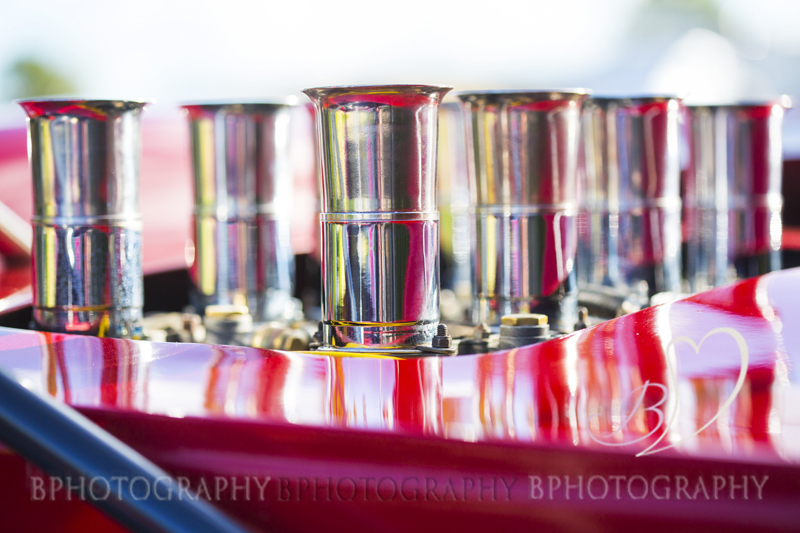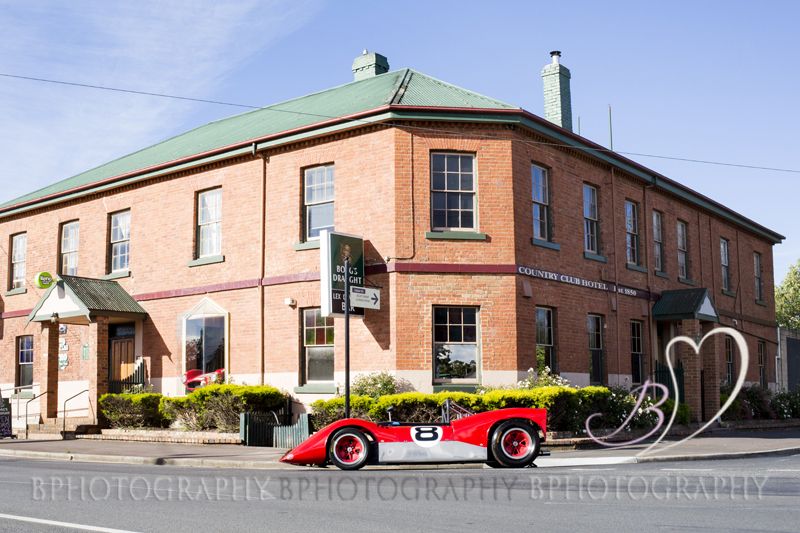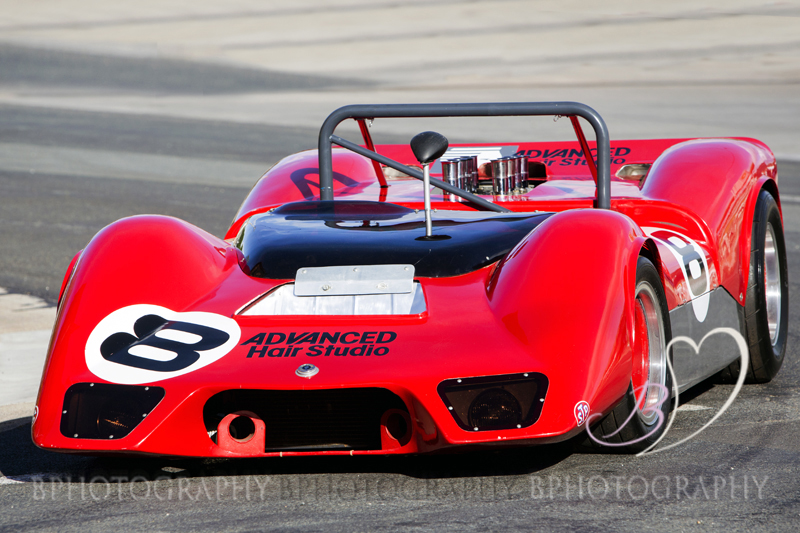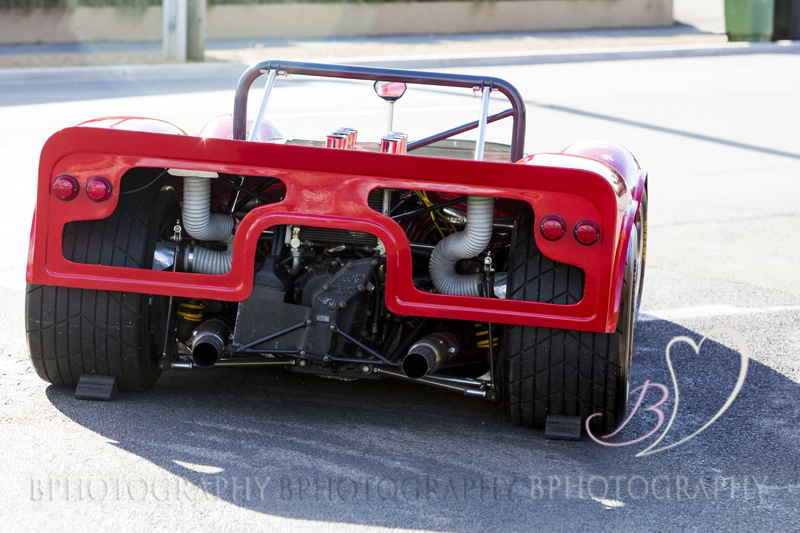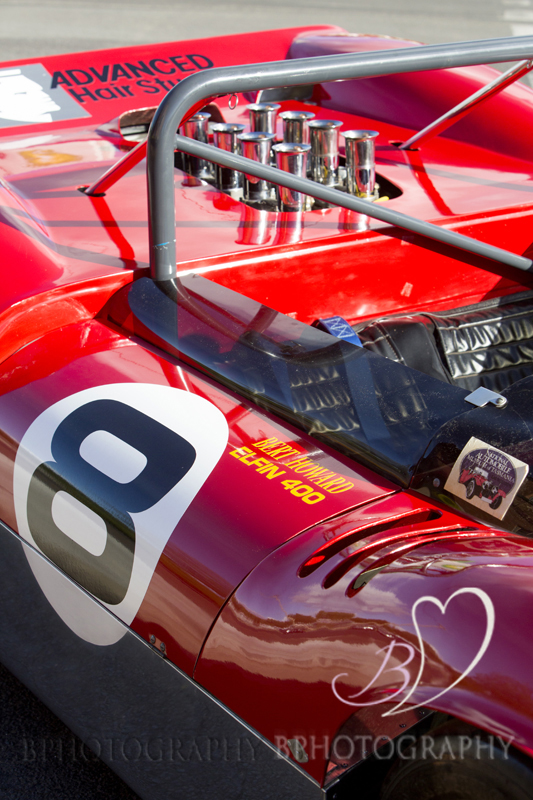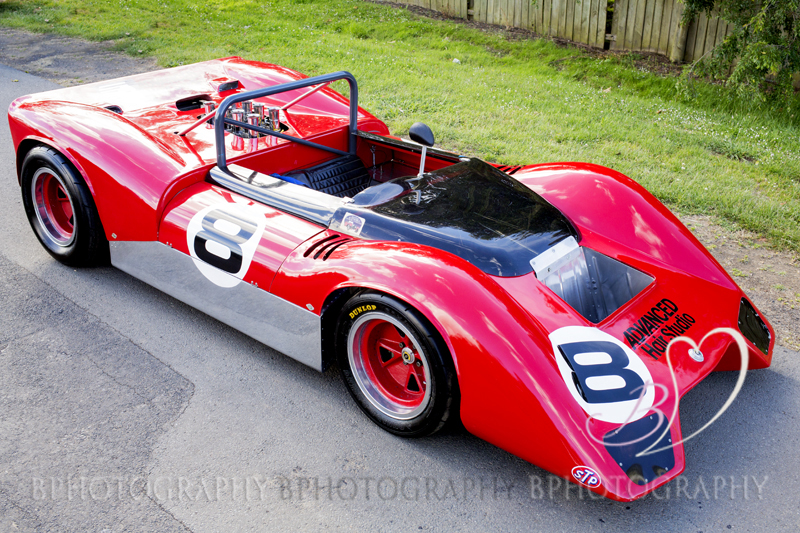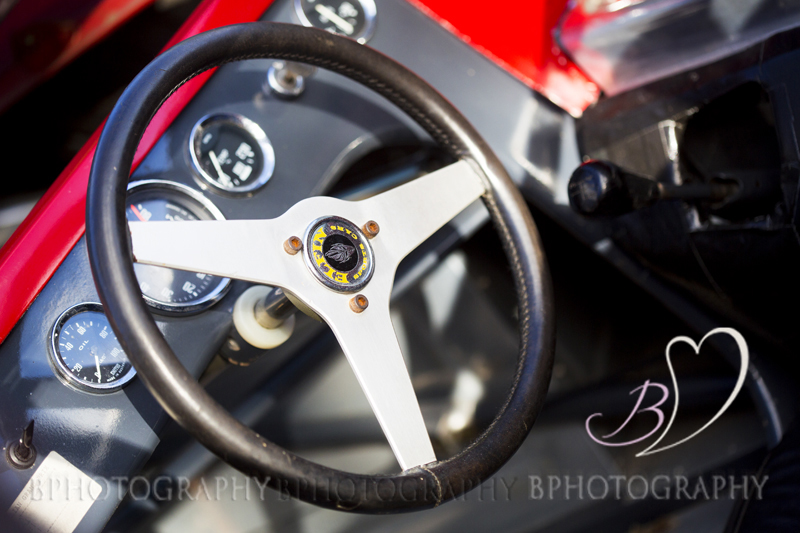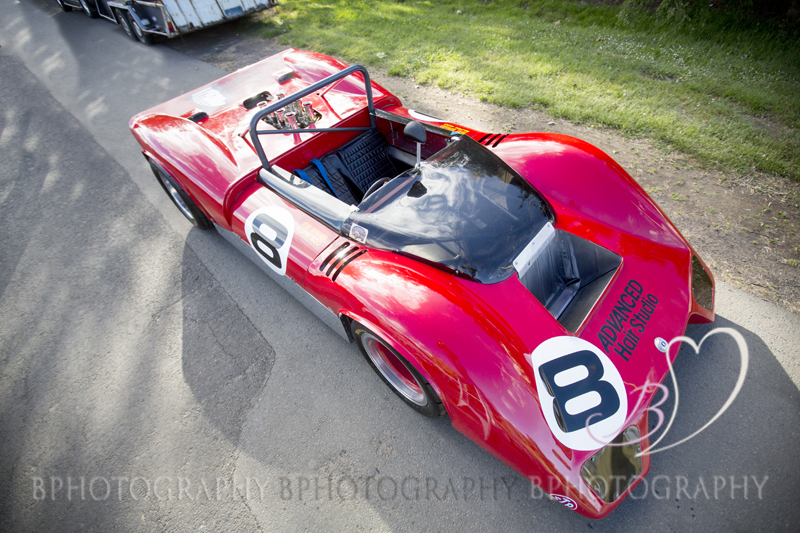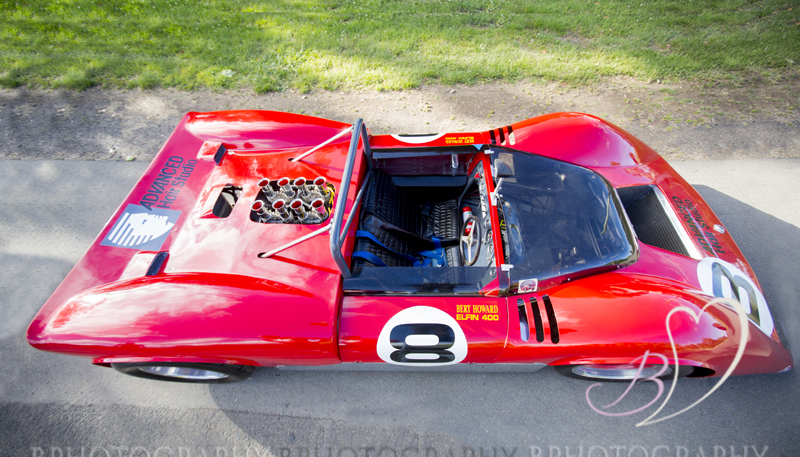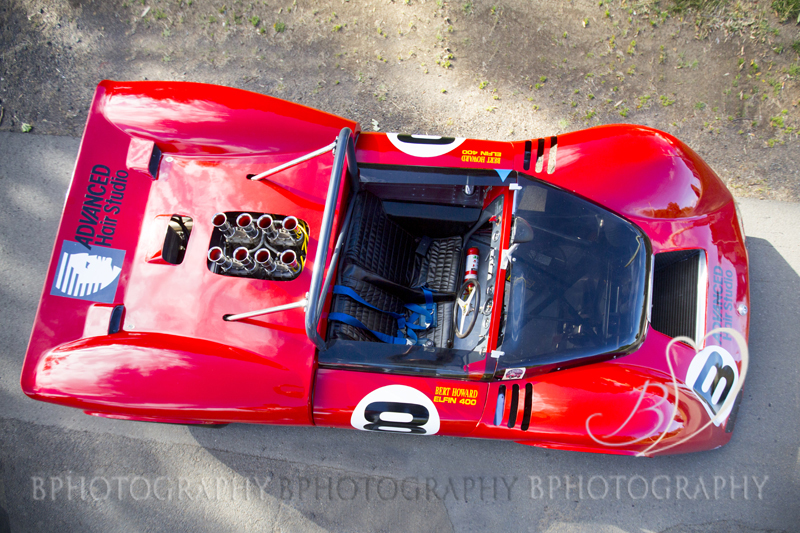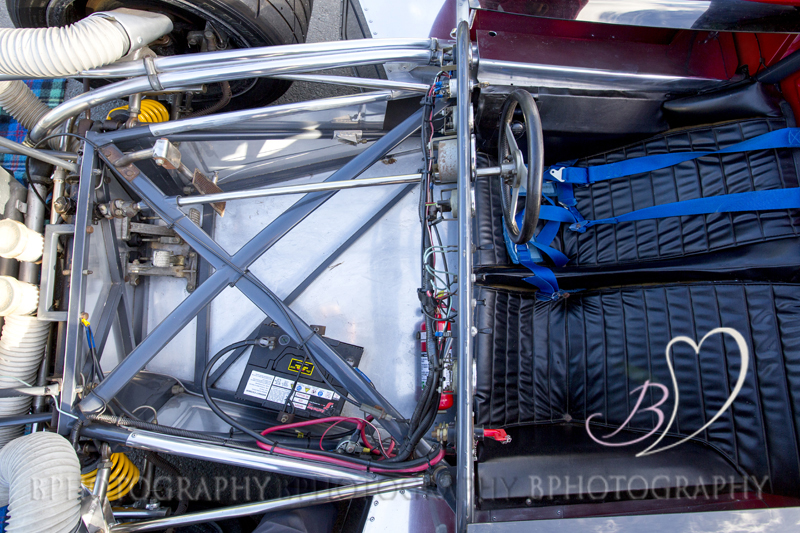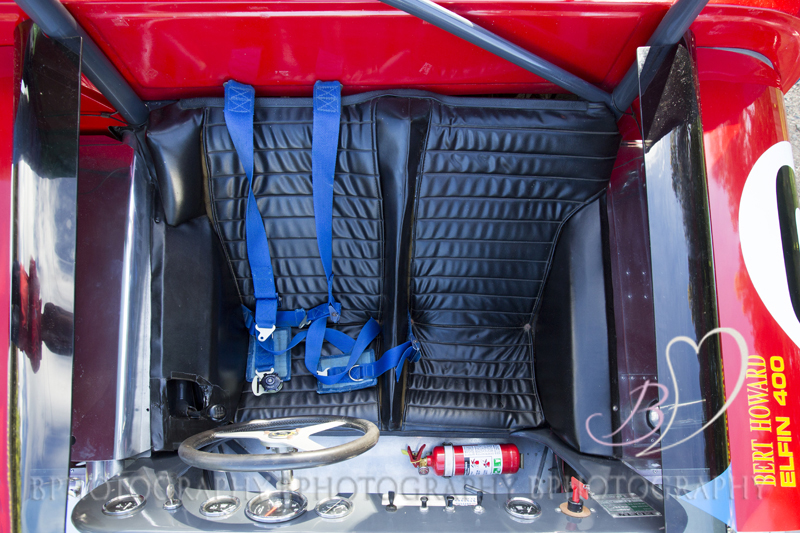 From what I can gather, Bert had been a real character on the automobile racing scene in Tasmania in the 60's. After his beloved Monza Holden (Batmobile) was badly damaged in a trailer accident going home from a race in Longford in 1967, Bert purchased and raced the Lola at Longford in 1968 before buying the Elfin 400.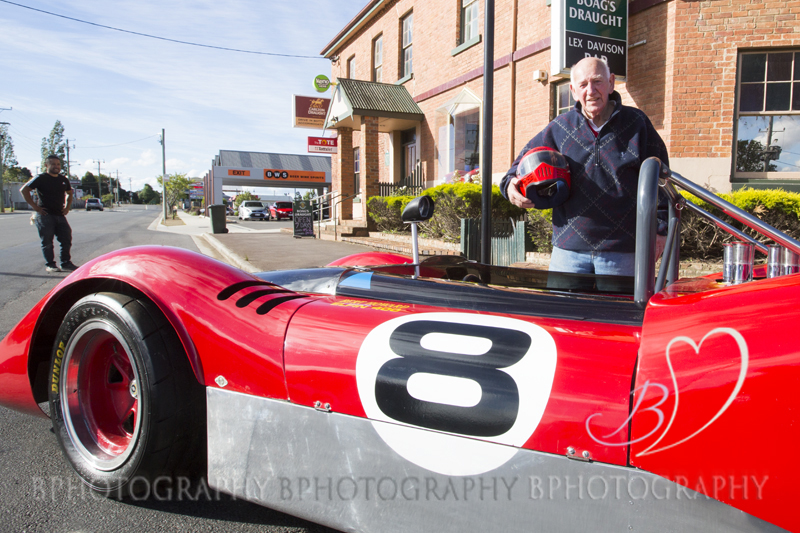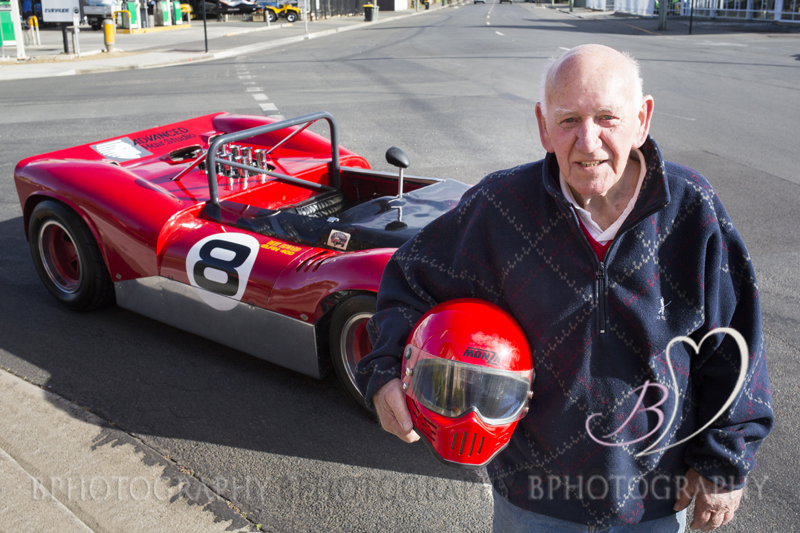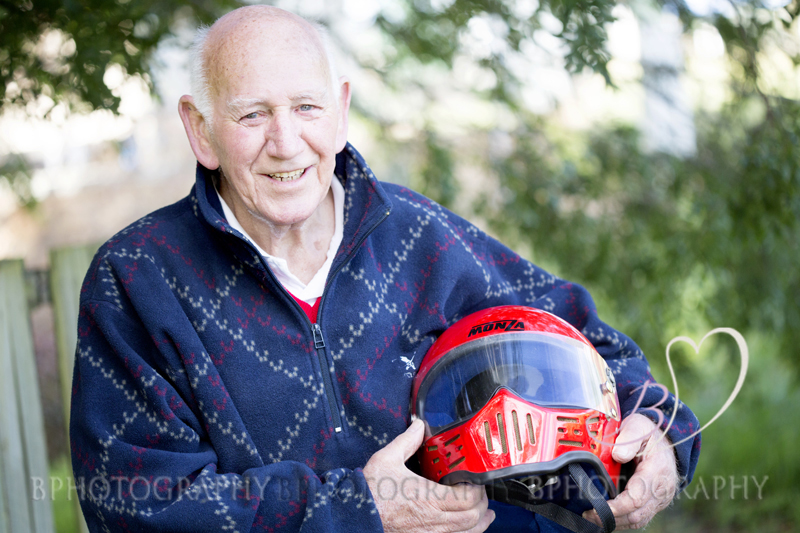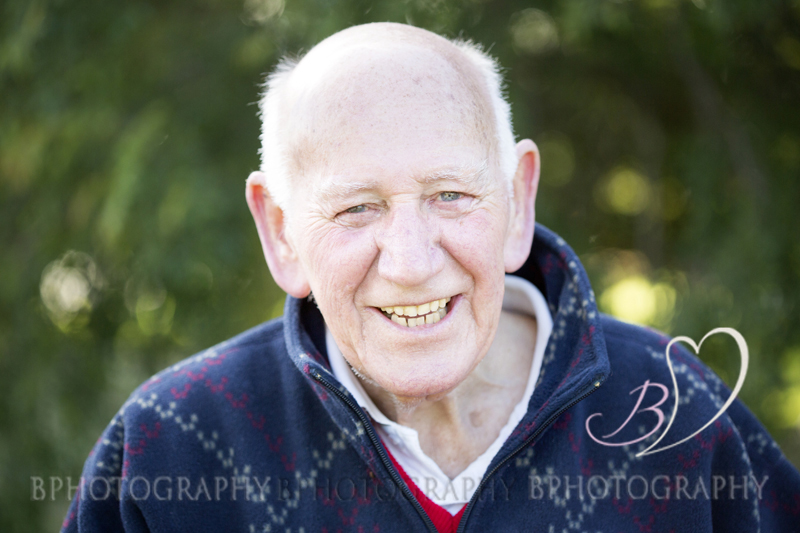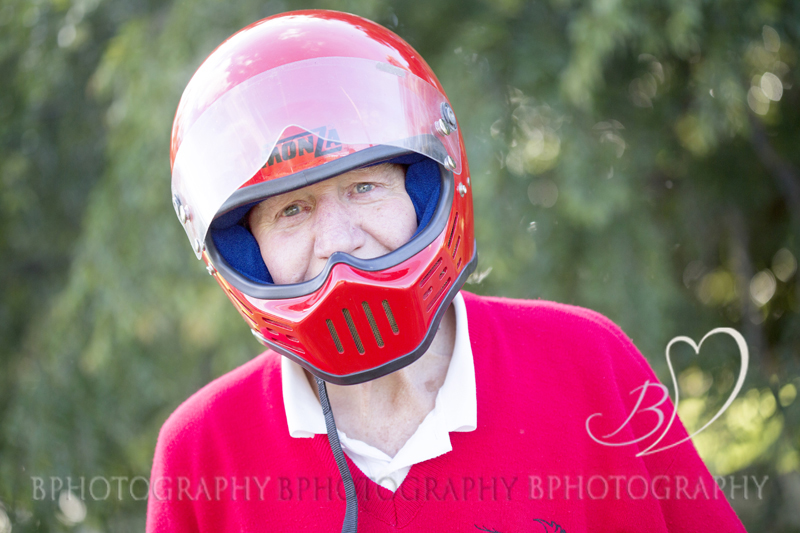 Bert told me about the memorabilia in the Longford Pub that was en route of the 7.2km Longford circuit where cars reached speeds of up to 180km/hour on the most famous stretch, named the 'Flying Mile'.
What I loved about this photoshoot was the closeness of his grown up children and how fond they are of their father. How proud they are of his racing history and the teamwork required to get the car to Longford, unassemble it to get it off the trailor and reassemble it for the photoshoot. I took some photos of Bert with the car and also with his prized helmet, one of the first to have airholes to assist breathing in case of fire.
As we were all packing up Jamie asked if I could photograph his father tying the car onto the trailer. His fathers' skill at knot tying is something he passed down to his children and I love the images I took of his strong hands tying knots with patience and precision.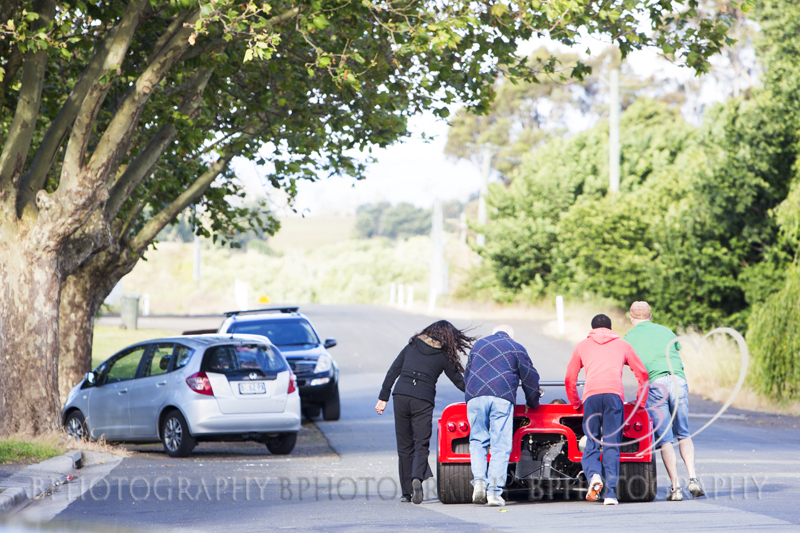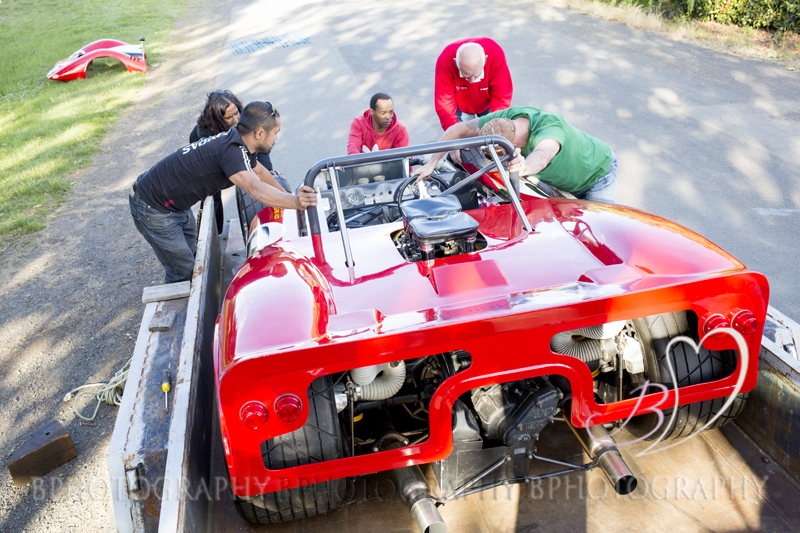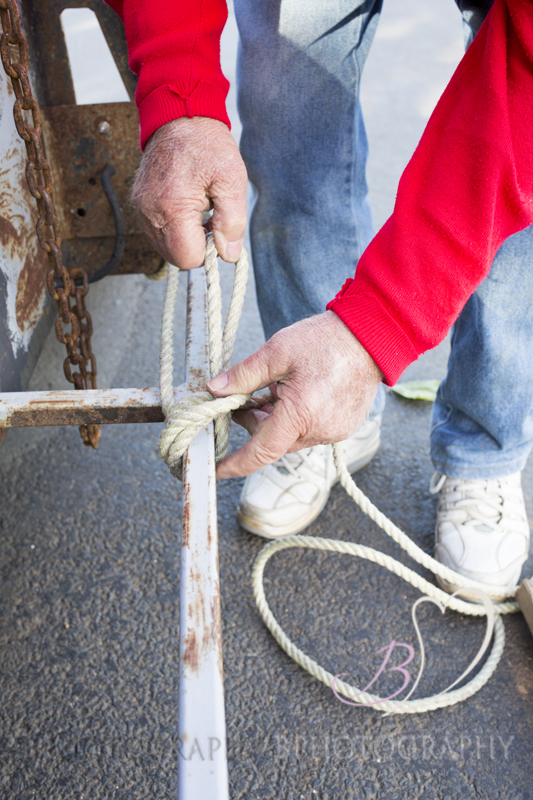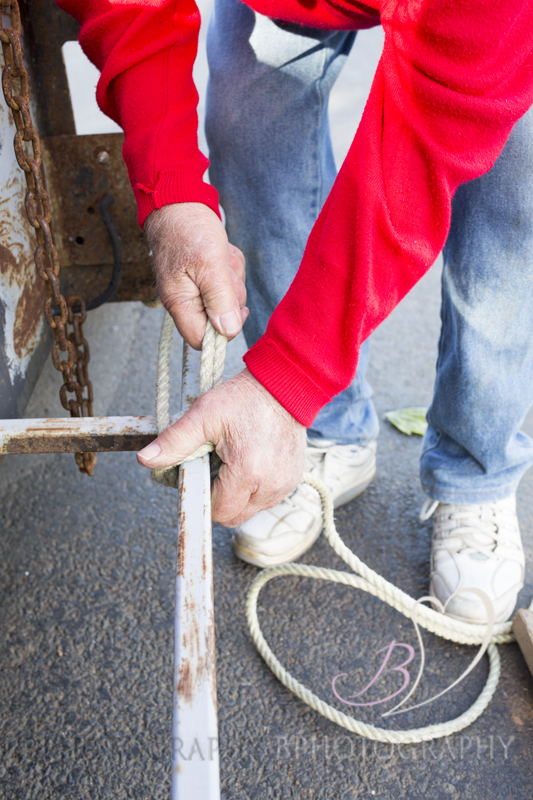 Thank you for such a lovely opportunity Jamie, Heath, JP, Kushila and Bert. I loved sharing it with you x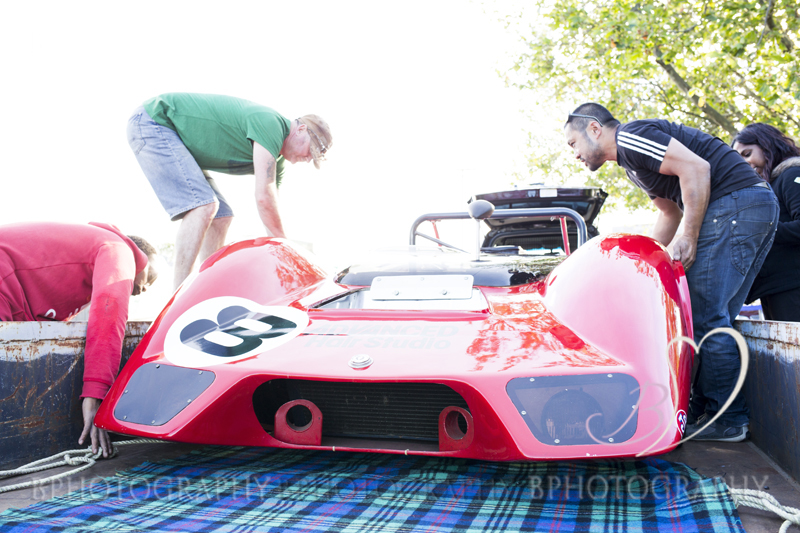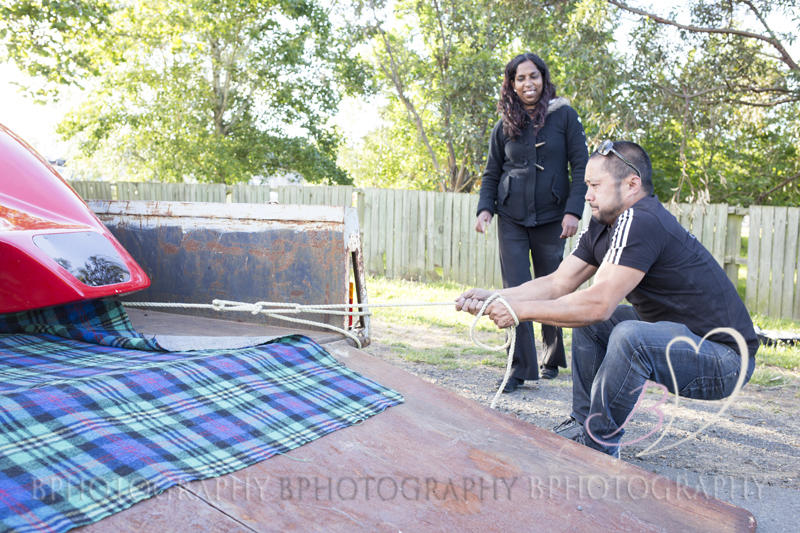 For more information and to read about the 60 year anniversary car racing events held in Longford in 2010 please click on the link; http://www.brandtasmania.com/newsletter.php?ACT=story&issue=111&story=5