I feel 'love' when I am surrounded by it. It tugs at my heartstrings and gives me wings to fly.  Suddenly my 'work' is so easy, the creativity, the subtle direction and then letting the shoot unfold. Each tender and beautiful moment flows to the next.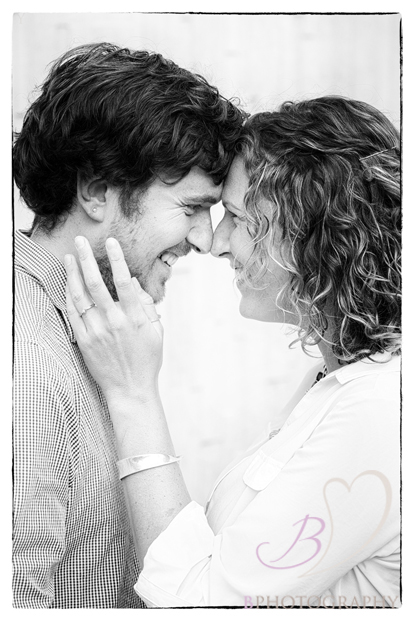 I believe if a couple truly love each other their touch is honest. The kiss, though sometimes awkward the very first time in front of me, is everything; spontaneous, tender, cheeky and filled with passion. I know that I smile just as much as any young woman I photograph; whether it is her engagement photoshoot, her wedding, her pregnancy or with her family. That is why I love what I do and never want to stop.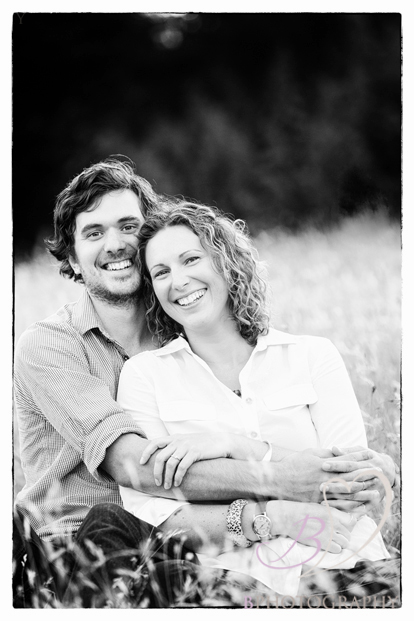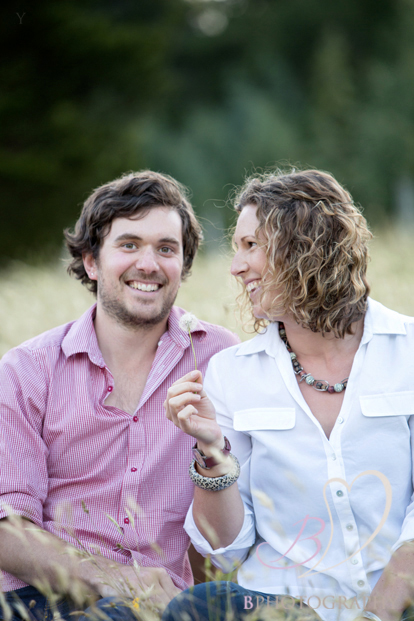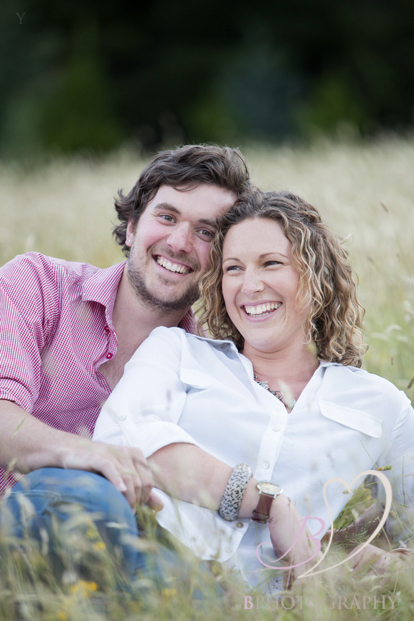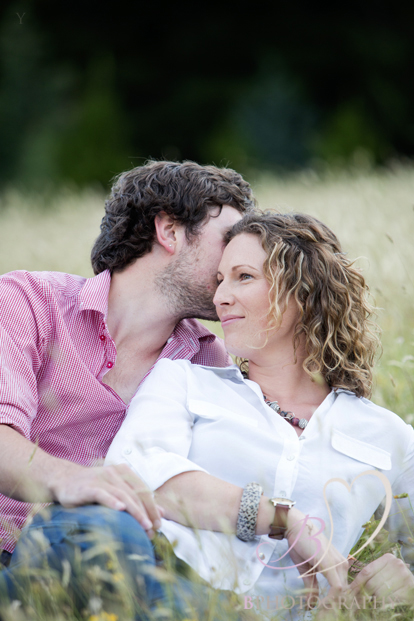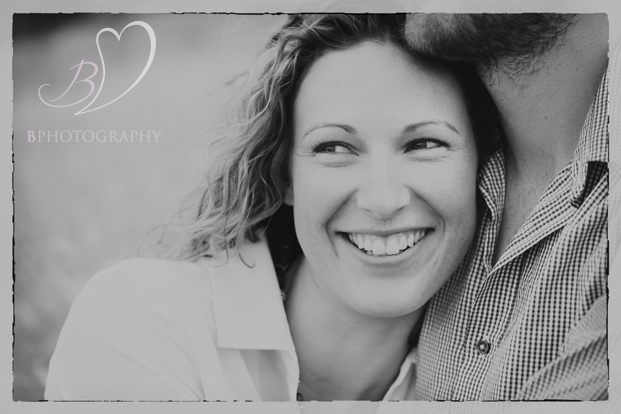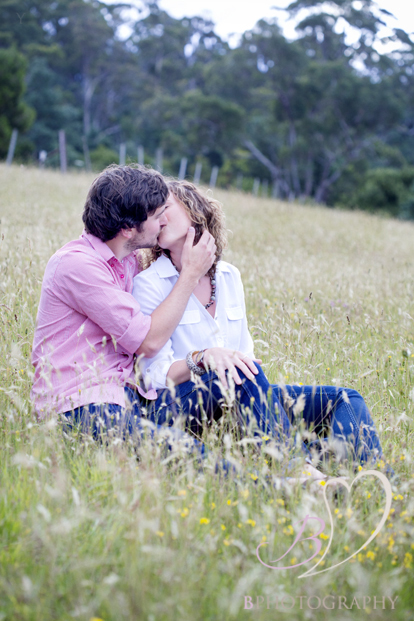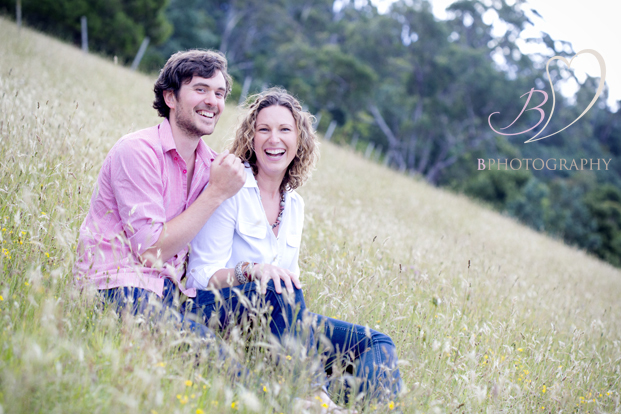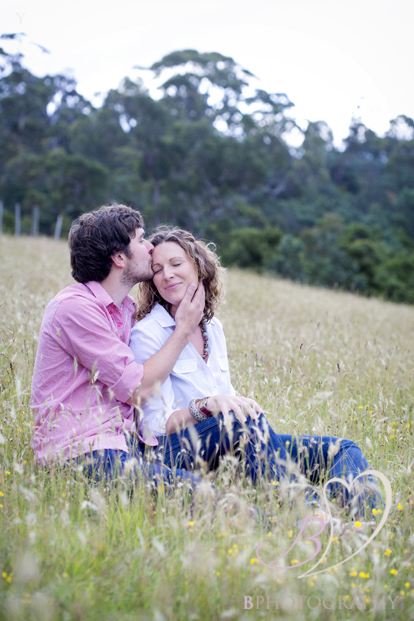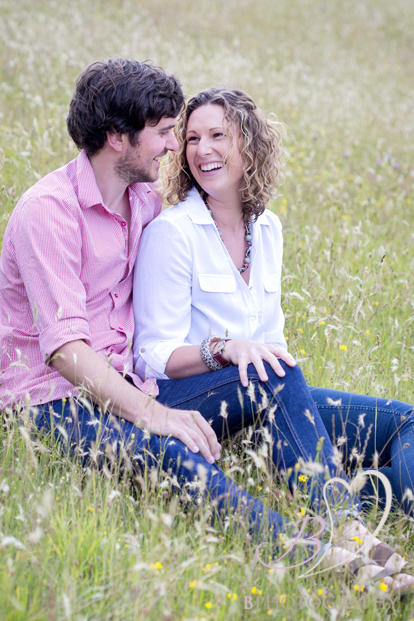 Sometimes I smile so much my jaw aches and this was very much the case when I photographed Ellie and George for their engagement session recently in Relbia, Launceston. From the moment we started discussing their thoughts and ideas for their upcoming wedding at Josef Chromy Wines in April I became immersed in their sense of fun, their deep love and desire for their wedding to be a celebration with their family and friends and their very cherished commitment to each other.
I have known Ellie since she was 8 years old. Our families have grown up together and I have watched her become a confident, successful young woman, committed to educating her young students. I have only met George a couple of times as he and Ellie live in Canberra. After thinking about the possibility of a wedding in Canberra, Ellie decided she just wanted to come 'home' to Launceston to be married. We talked about places to photograph them for their engagement shoot and decided the grasses just below my house couldn't be more perfect so, after chatting to them about their wedding plans, I just knew that the light was stunning on the paddocks below, the wind had dropped and we set off to take photos.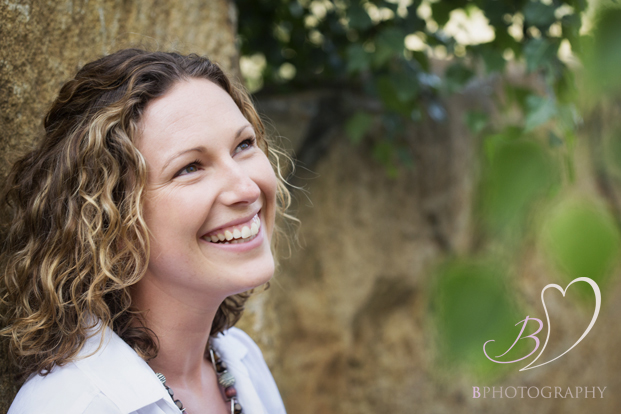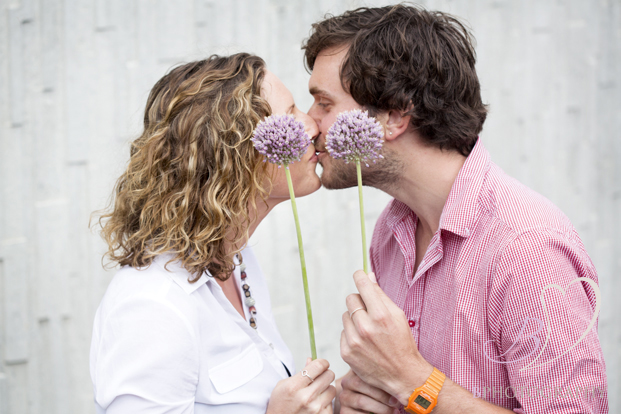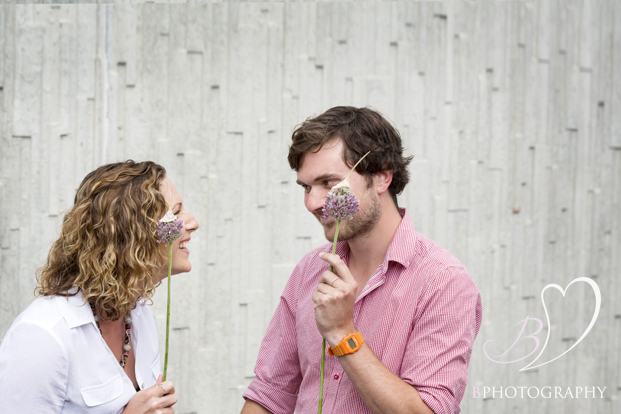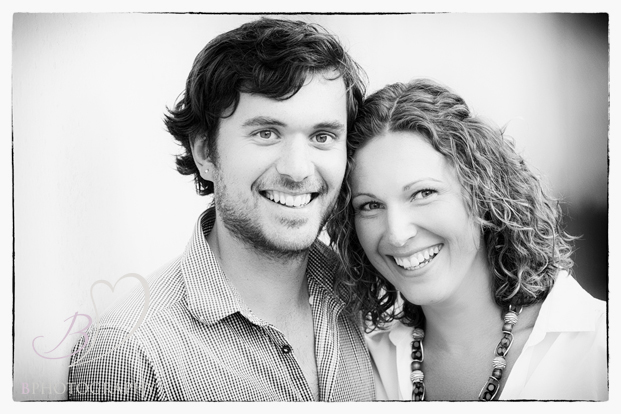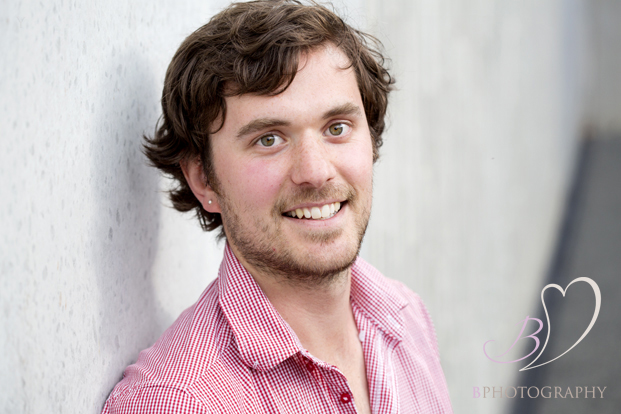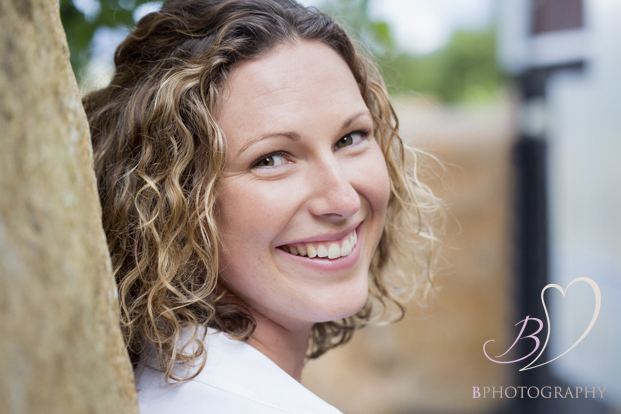 Thank you for trusting me to capture your love for each other Ellie and George and to tell 'your story' as you begin the next phase of your lives.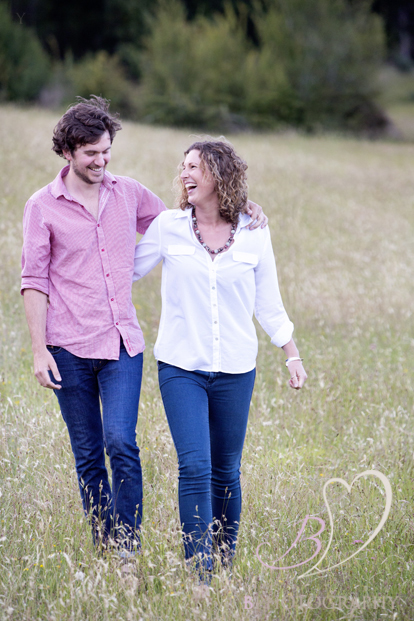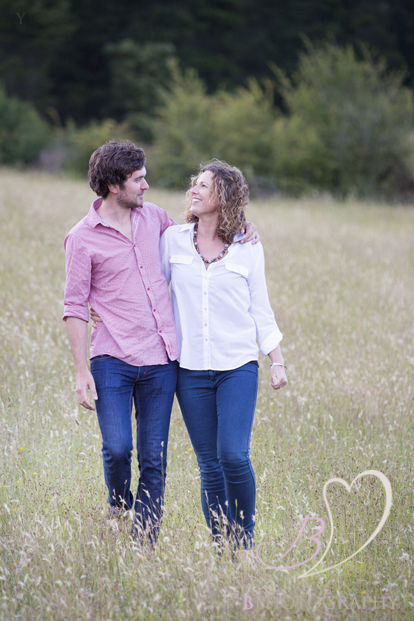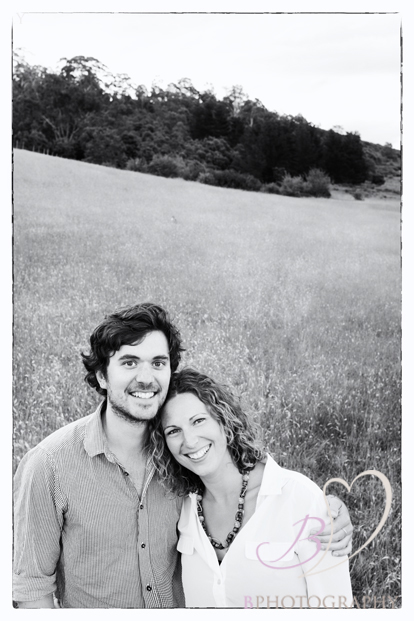 It is a very beautiful story xx