I was excited to be asked to photograph the AATFA's in Melbourne last weekend after photographing the Tasmanian State Finals earlier in the year.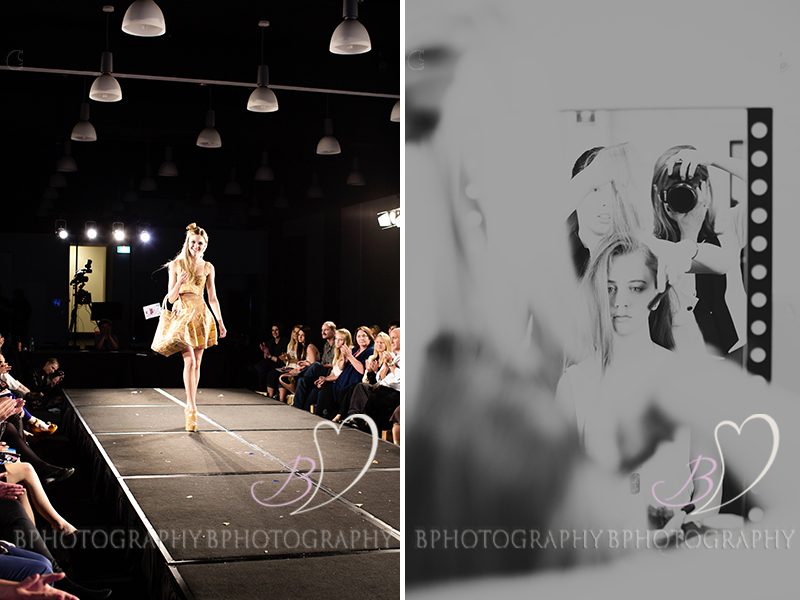 It really is a 2 person gig, so I asked my dear friend Alan Moyle (Photobat) if he could join me.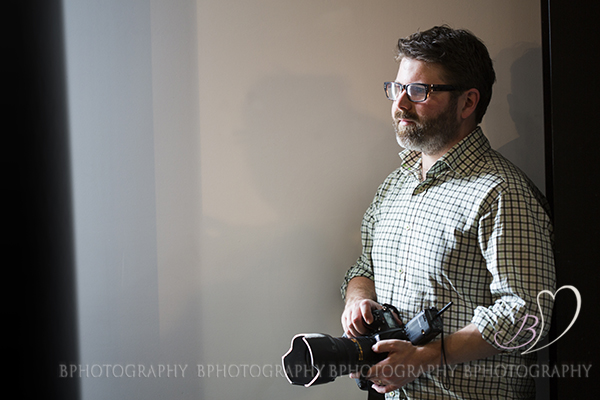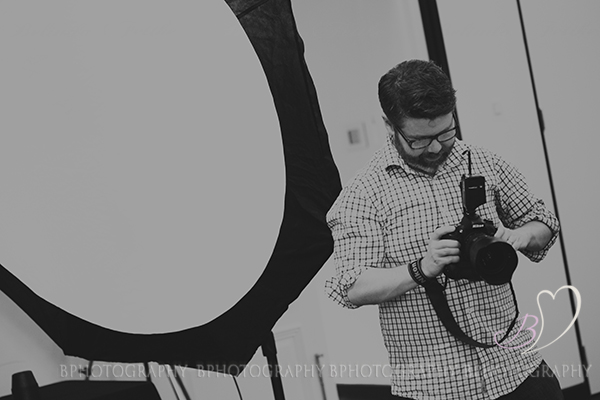 We have decided to upload the images from The AATFA's to Alan's website for viewing. He has an ordering system that is automated so it will save some time. I will add the link onto here tomorrow when they are uploaded. In the meantime, please enjoy a sneak peak into a few behind the scenes shots and Megan and Hannah getting ready.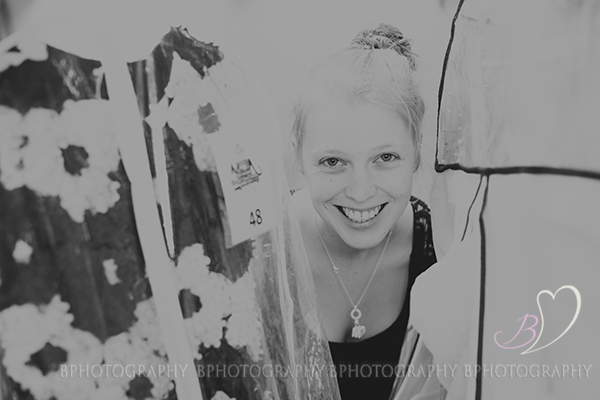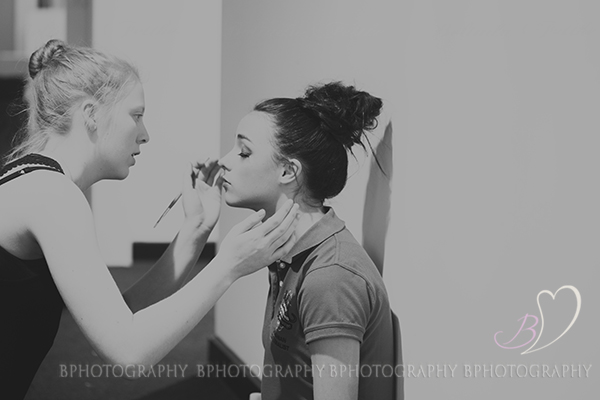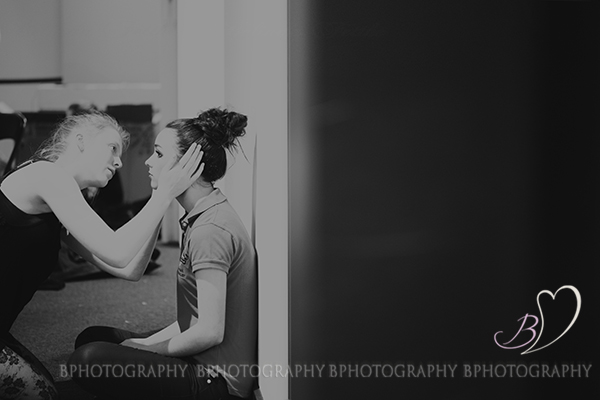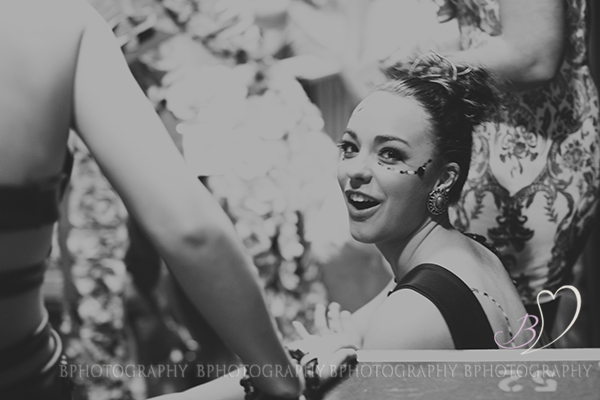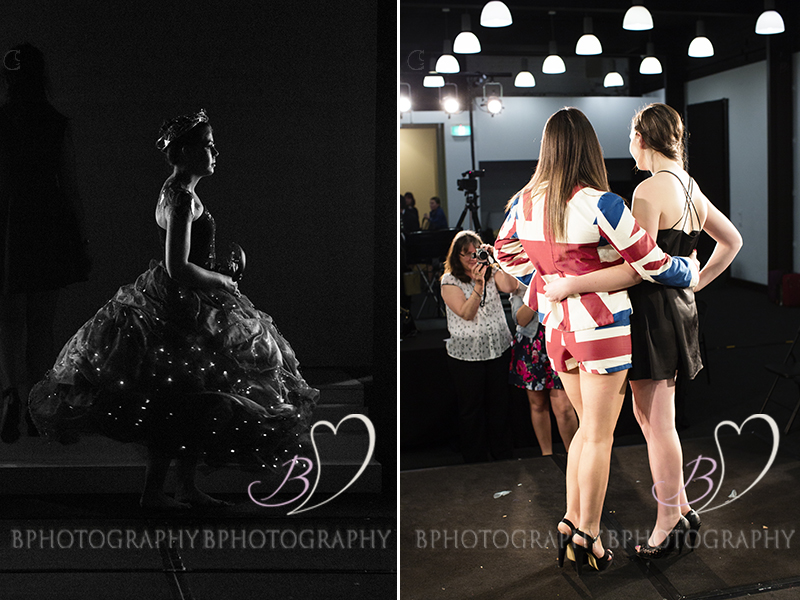 We were so proud of Hannah's success in getting to the Nationals and she looked stunning!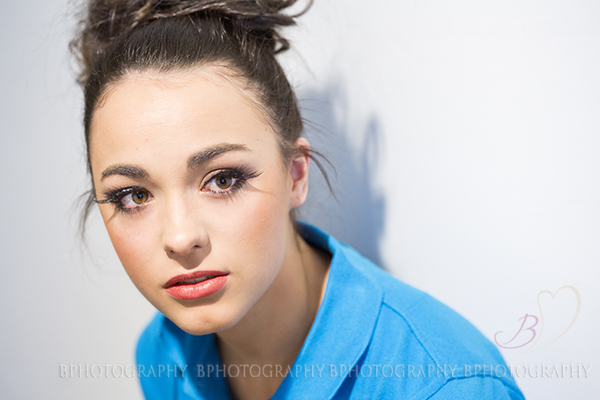 The event was held at the White House Institute to a full audience. The winner and runner up of each of the four sections at State level are represented in Formal Wear, Casual, Wearable Art and Society & Environment. The designs by young people from year 10 to year 12 were simply outstanding and Megan Rose and I came away inspired yet again! Congratulations to all the designers and thank you to the wonderful volunteers who make it happen year after year. I would like to make special mention and thank Sarah Clark for co-ordinating this year's event.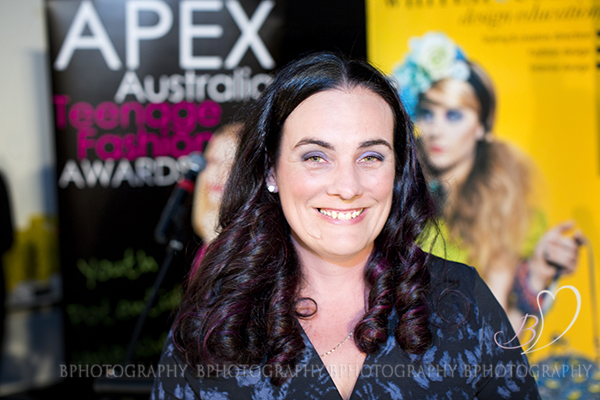 Having both Henry Roth as a judge and Esma Voloder as guest co-compare certainly added to the evening