Isla had her newborn photoshoot in the Launceston General Hospital Maternity Suite on the 26th November 2013, before she took her first breath. Guess it is only fitting that she gets to know me early on! I have photographed her gorgeous sister Milla since she was a week old and captured many special moments in this young family's history, already.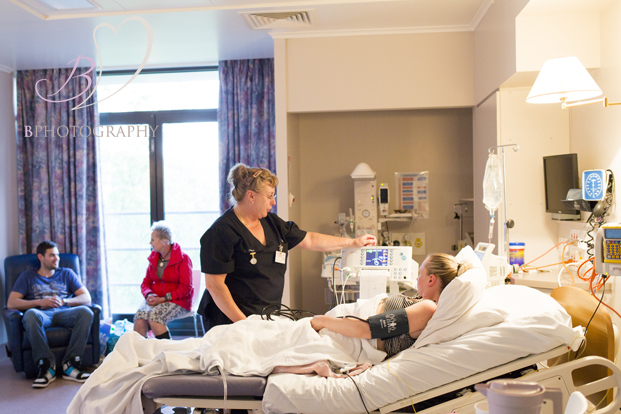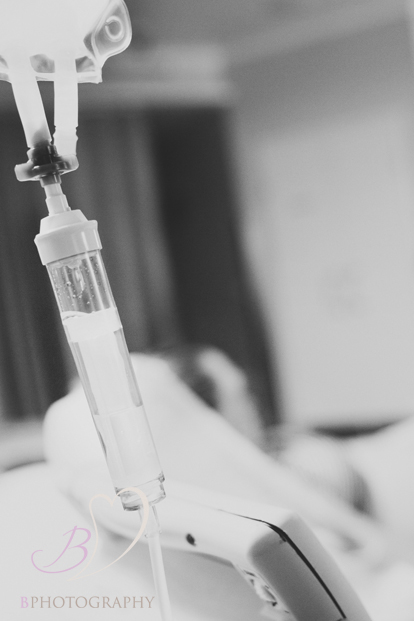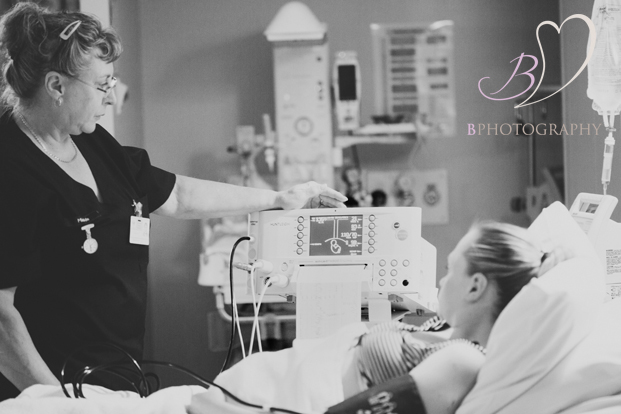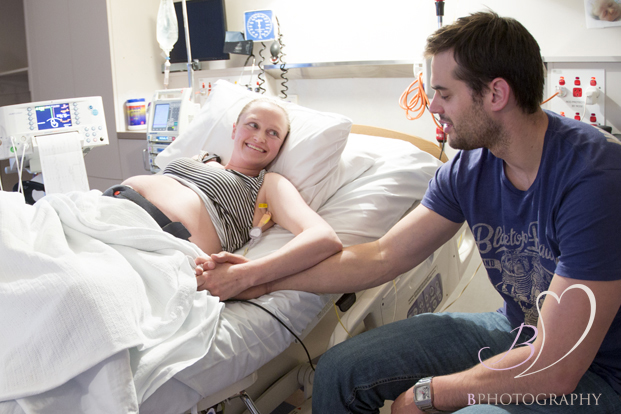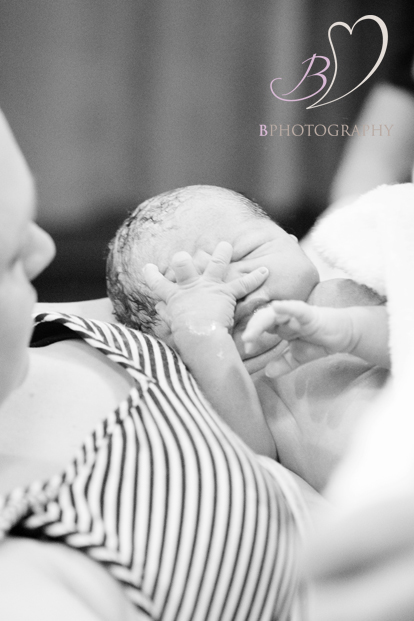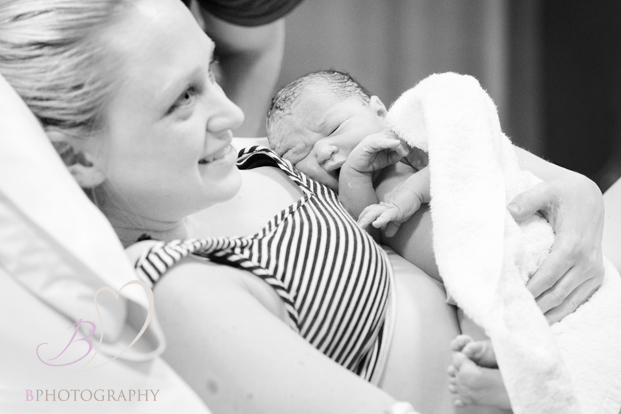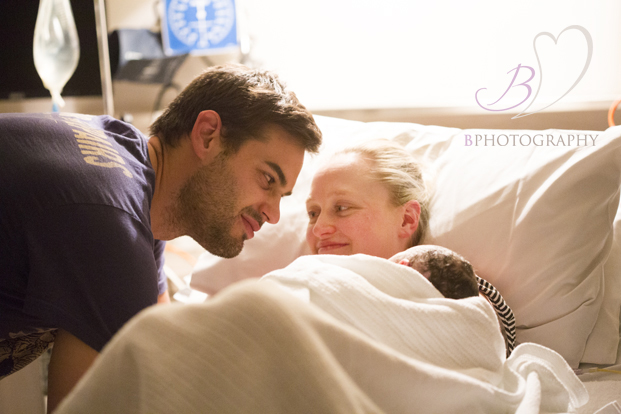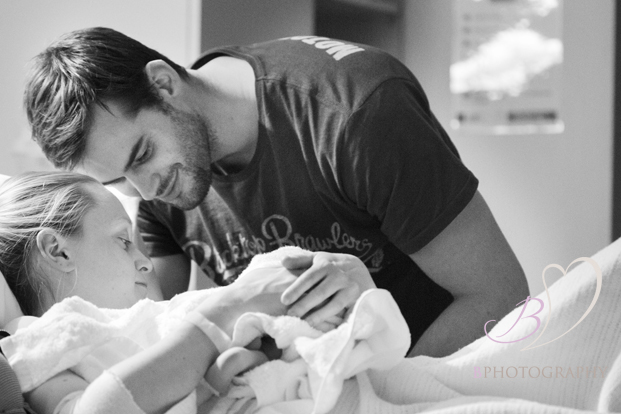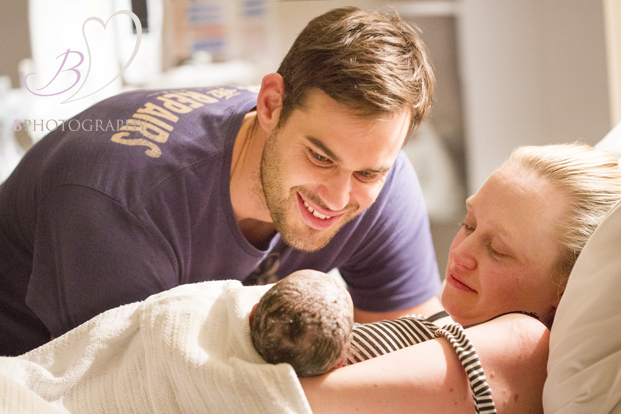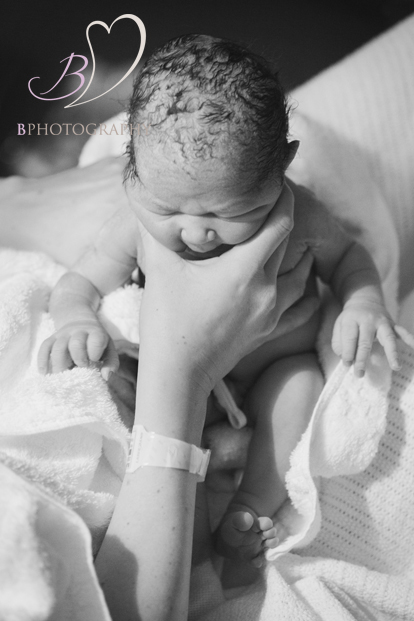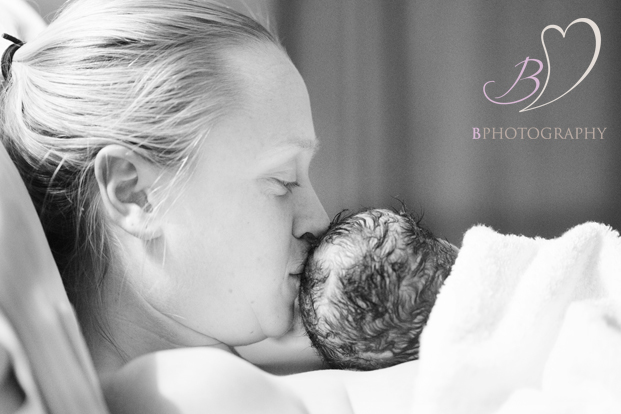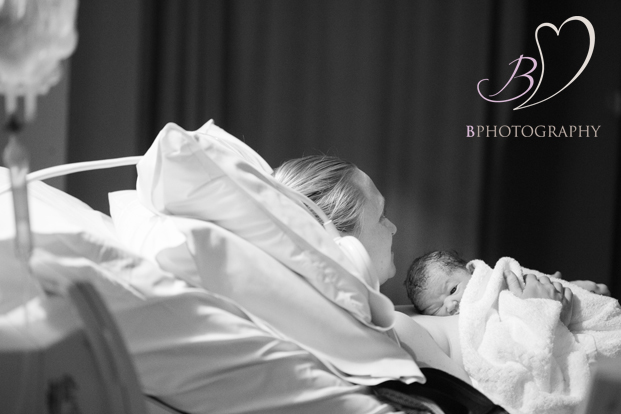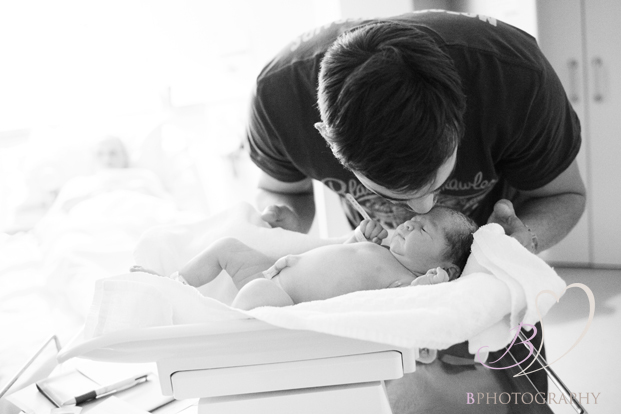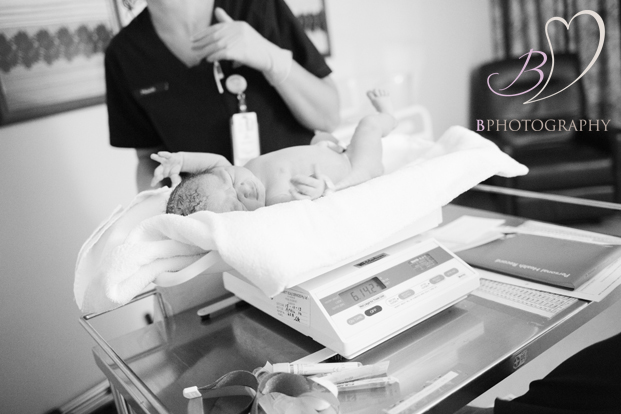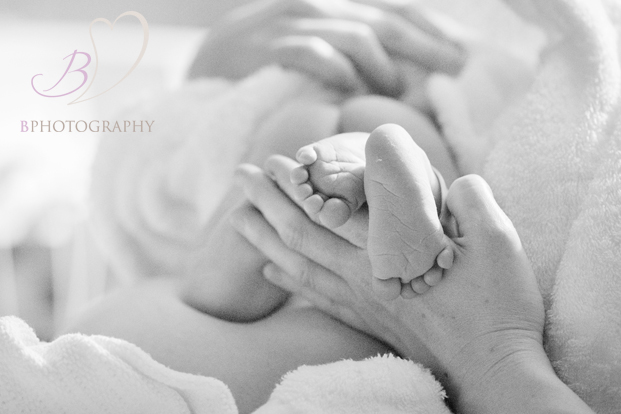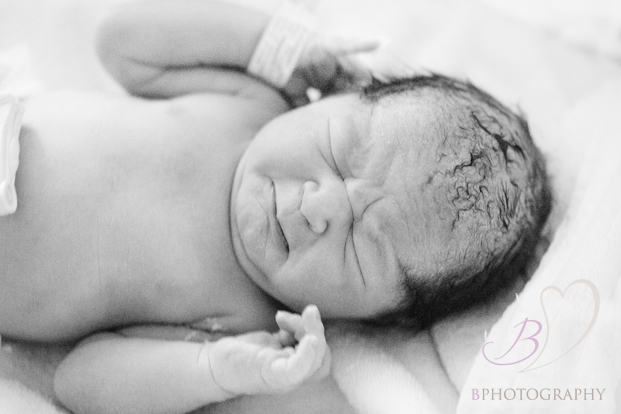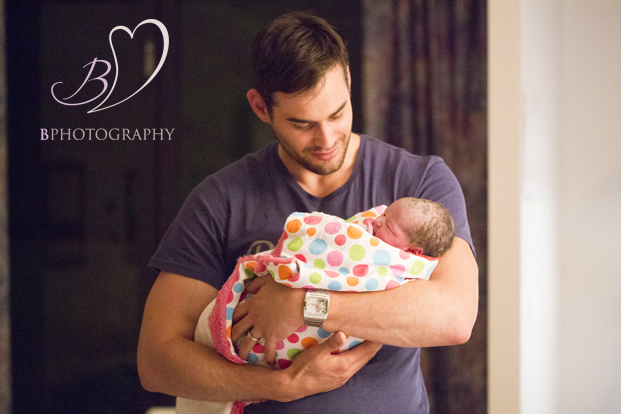 It was such a priviledge and an honour to photograph Isla's birth. Witnessing her being lifted onto Brittany's belly moments after entering this world and being drawn into the emotion and love in the room between Brittany and her husband James and the pride they shared seeing their daughter for the first time, really was a miracle. Nothing can prepare you, not even having 3 children of your own …
We wanted to capture some photos while Isla was still small with her sister Milla and see the little personality she is developing so when she was 3 months old, it seemed like a good time. I drove up to Bridport where Brittany's parents live and we used their gorgeous garden. We propped up the large silver serving dish that Brittany and James's wedding cake had sat on in the garden amongst the foliage and placed a sheepskin on top. Isla was so happy to lay there and smiled and talked to us throughout the shoot despite heavy rain falling from the heavens! Brittany's Mum, Deb saved the day by sheltering us with their big canvas market umbrella and kept Isla dry. I got wet as I seem to do regularly, but at least it wasn't cold.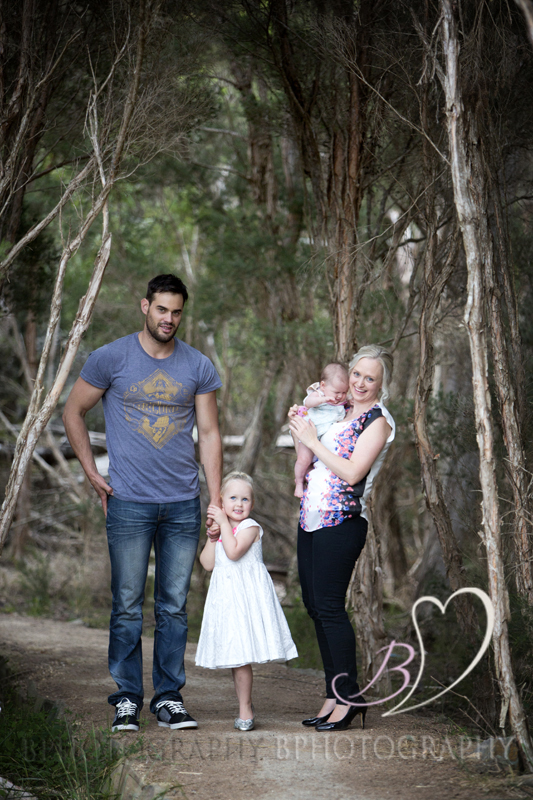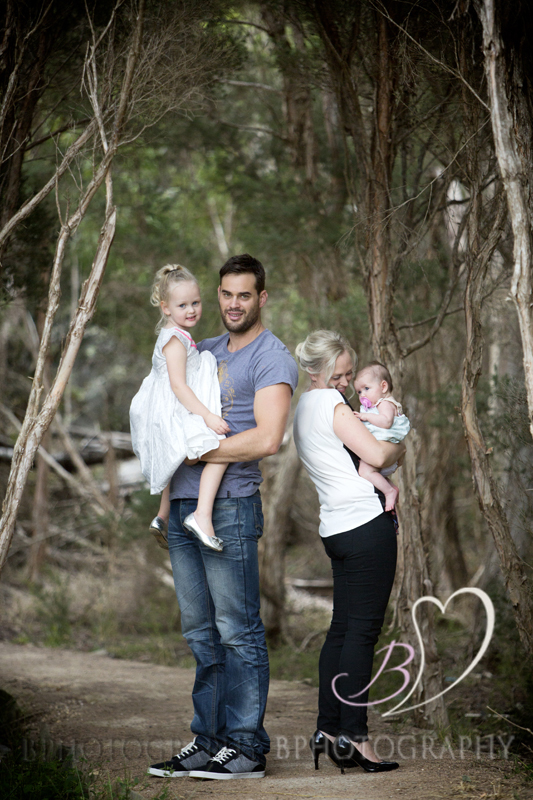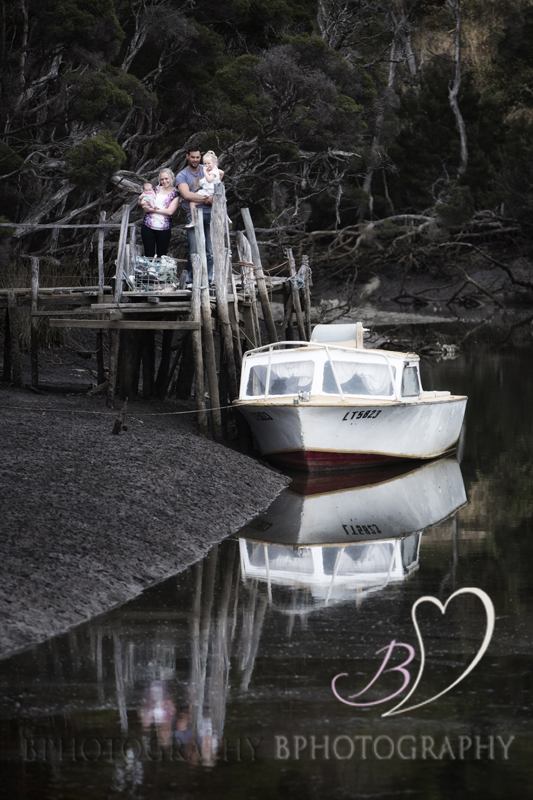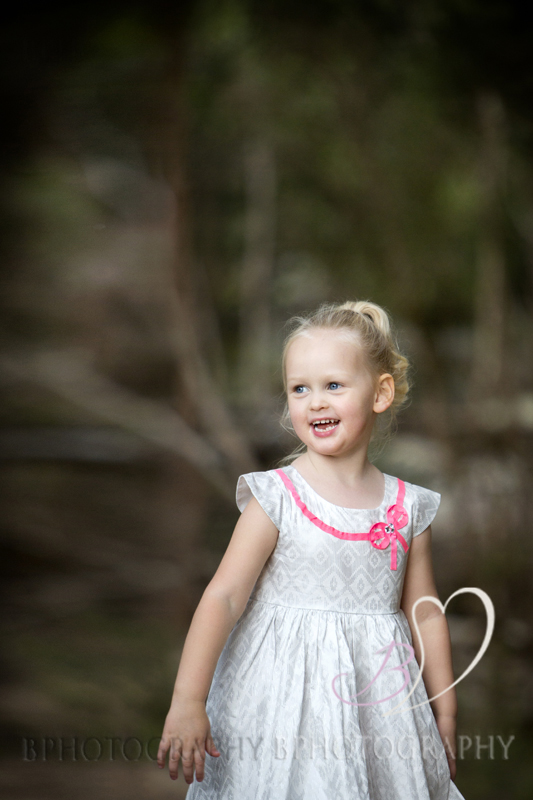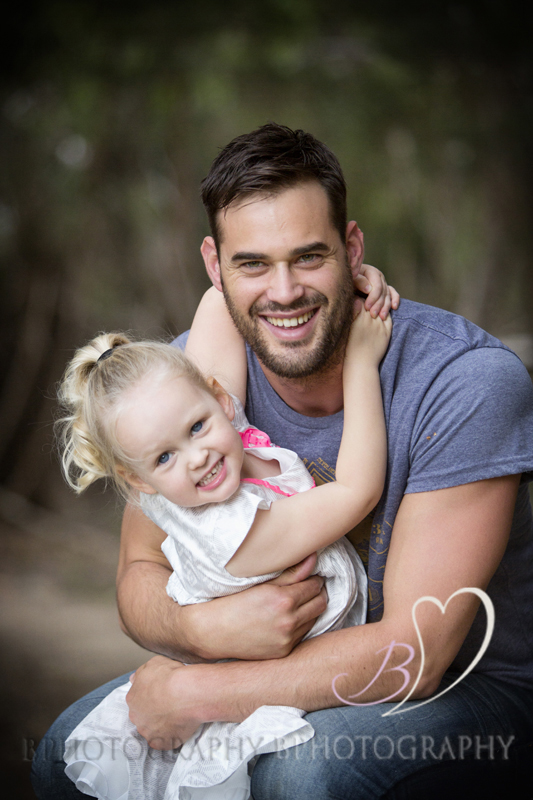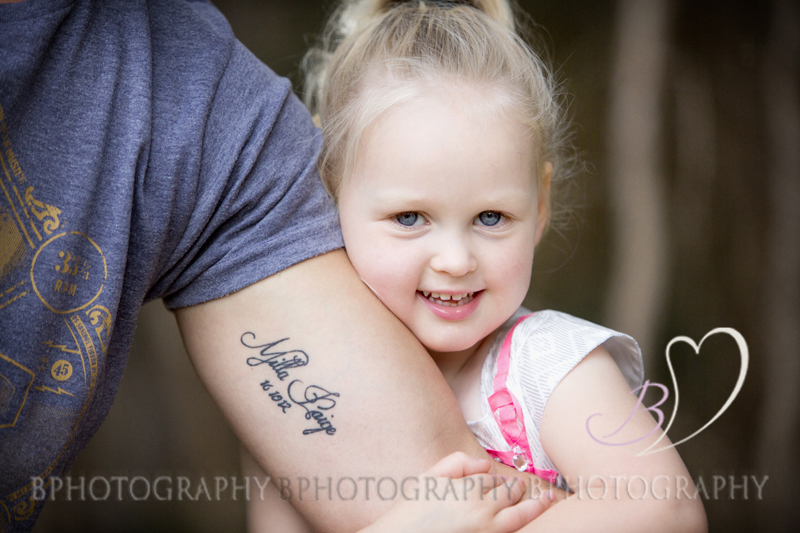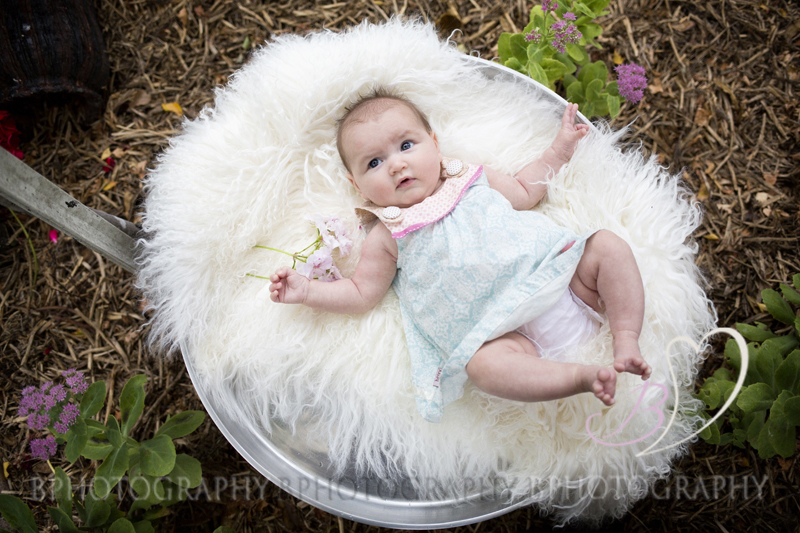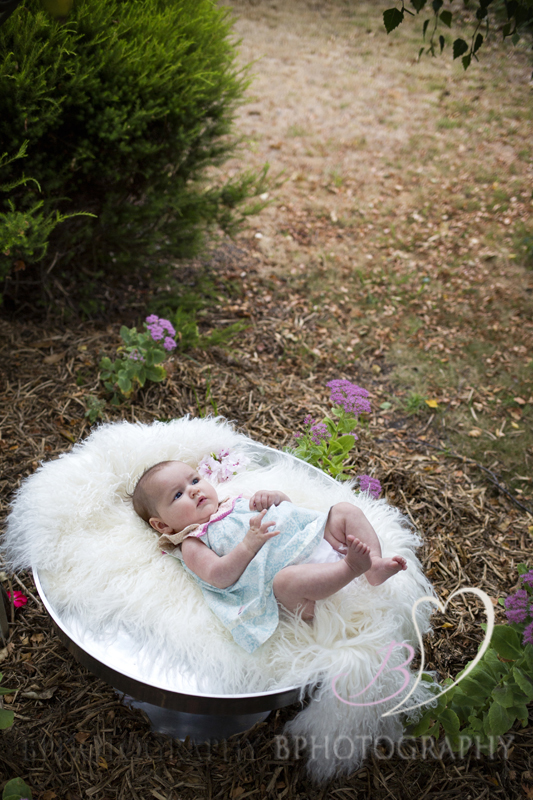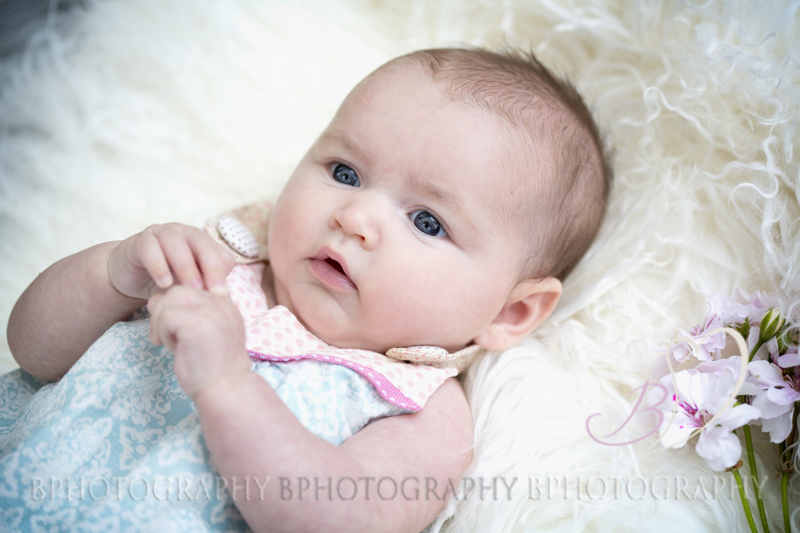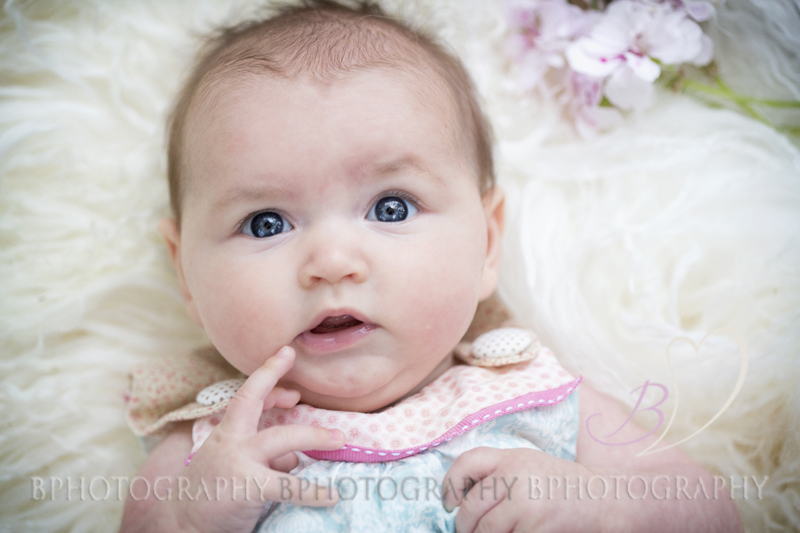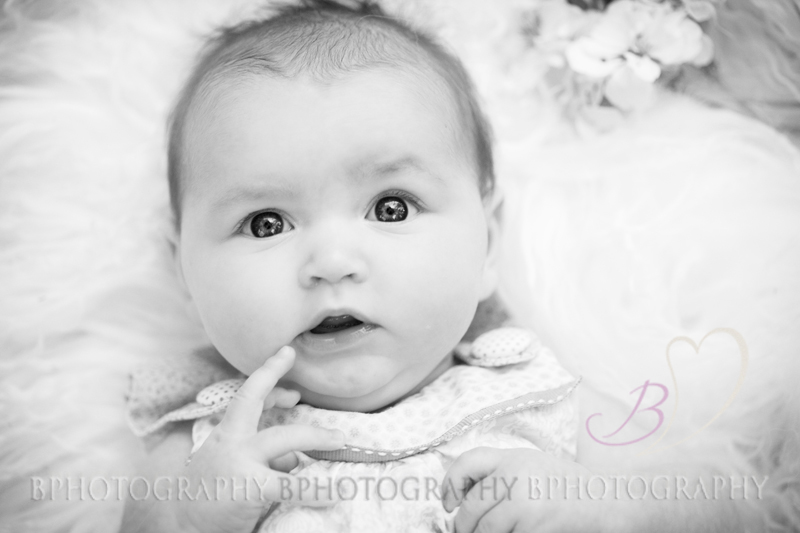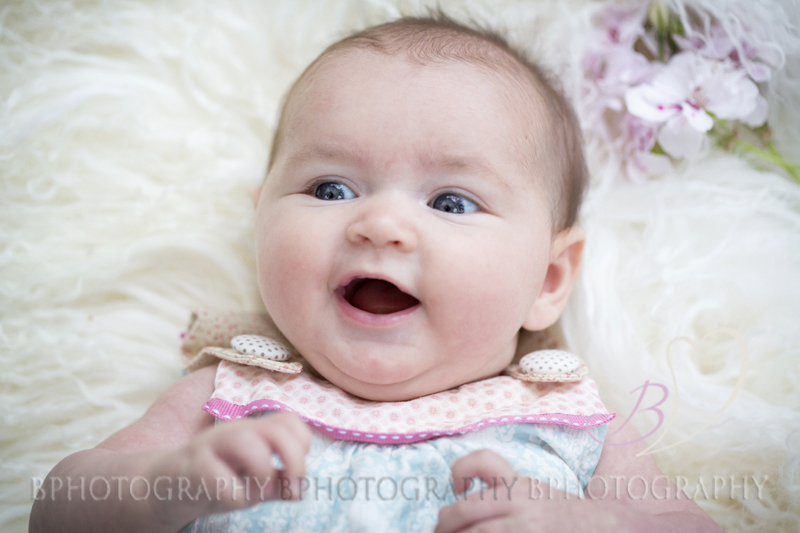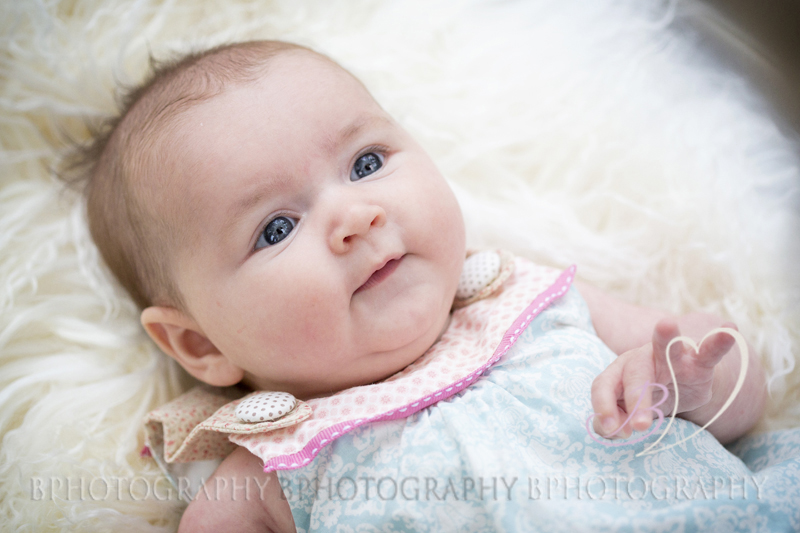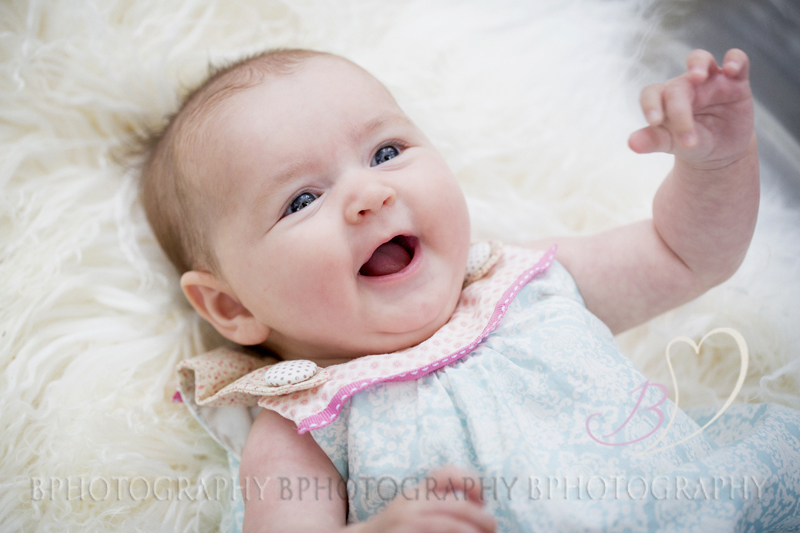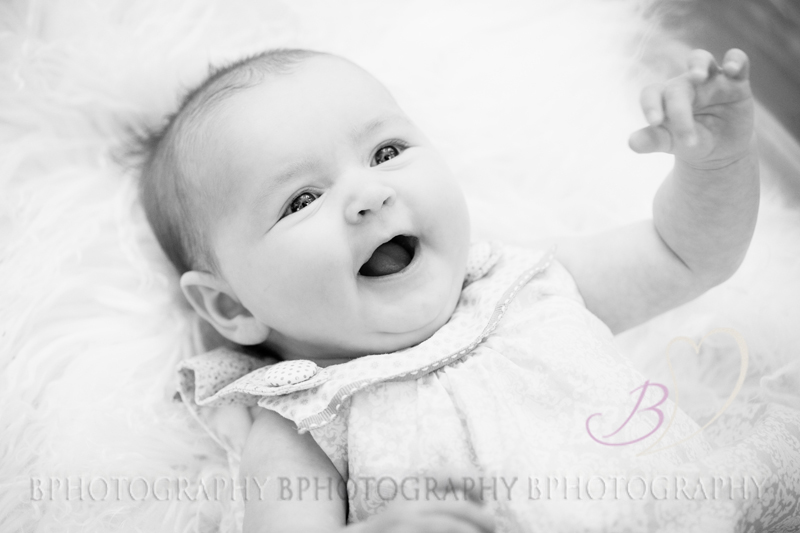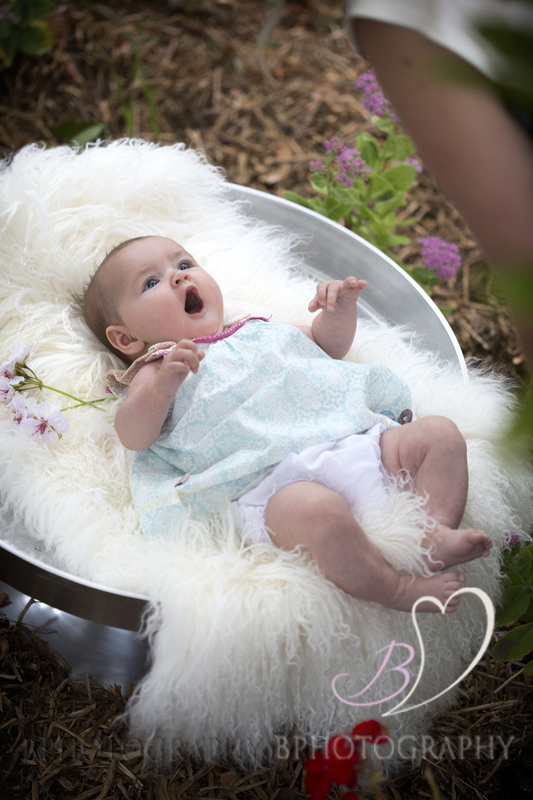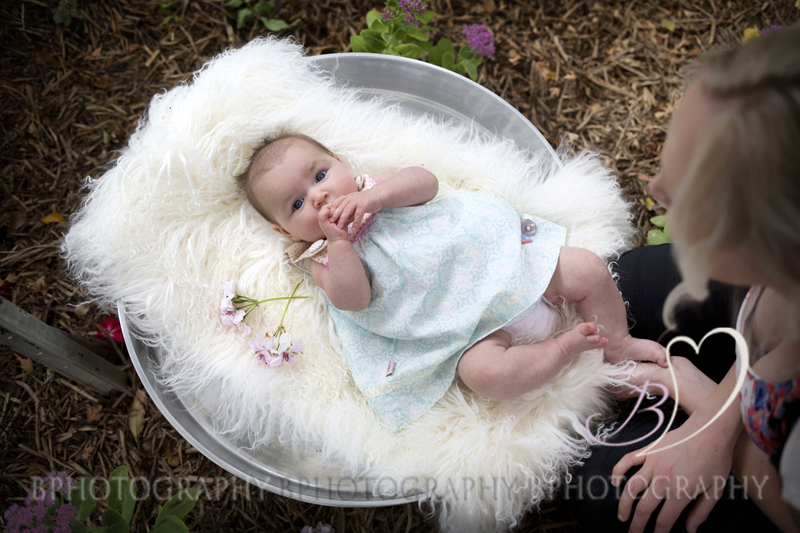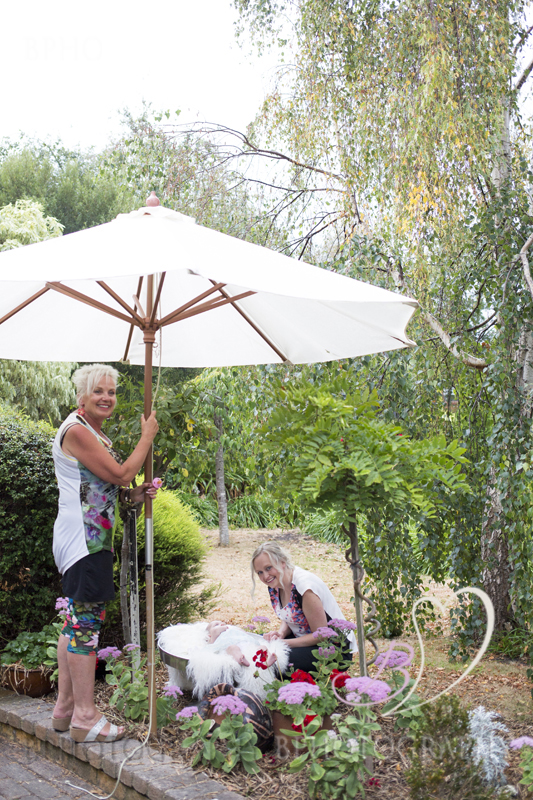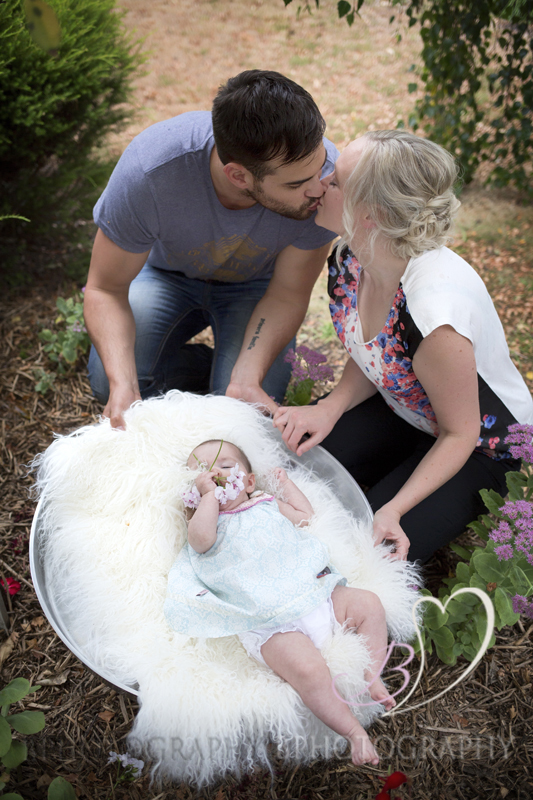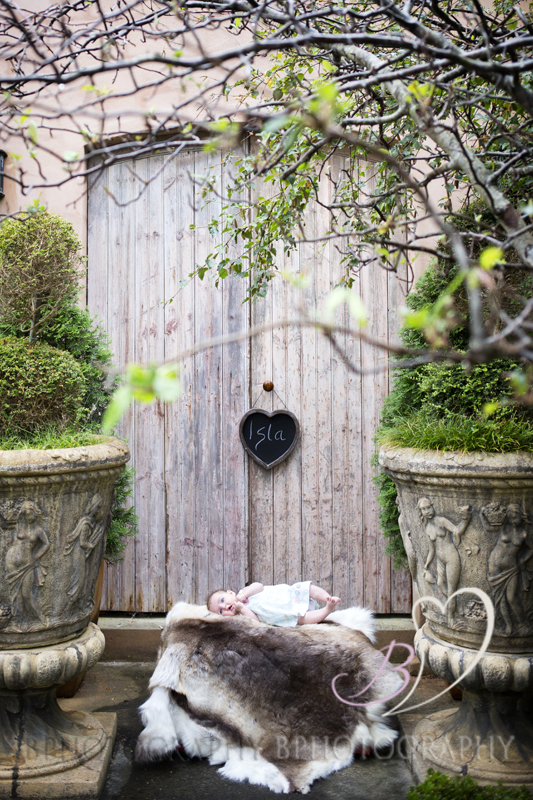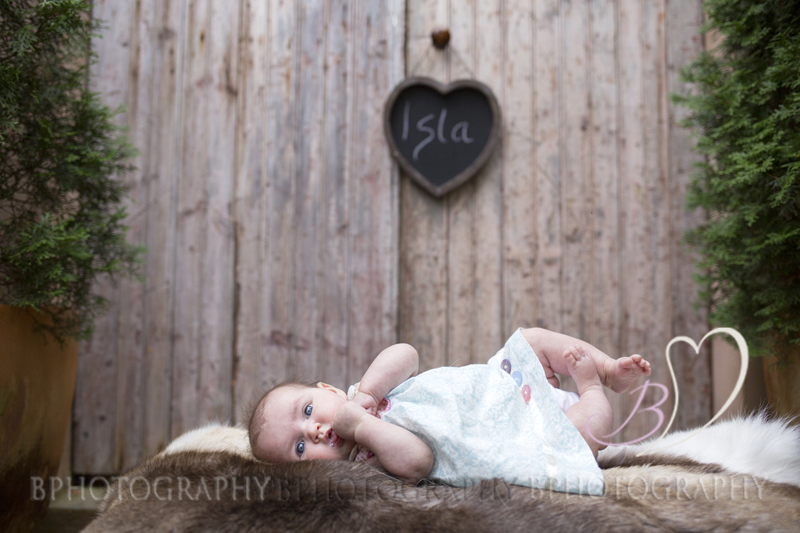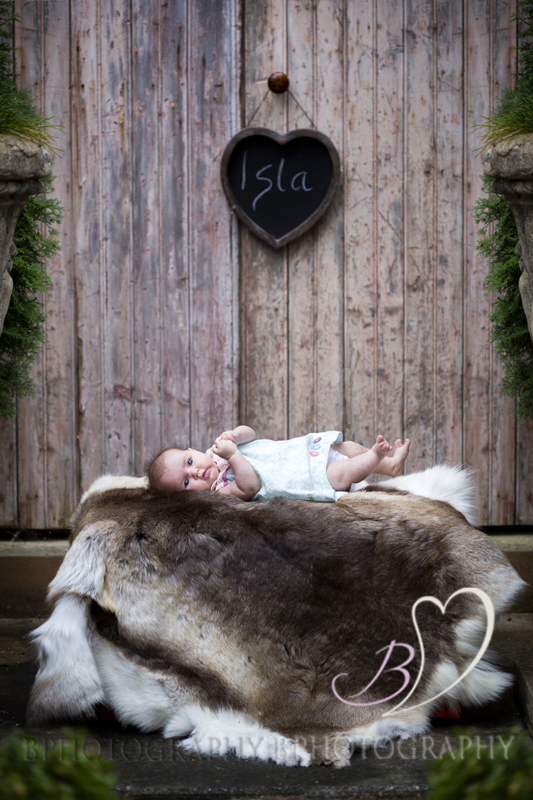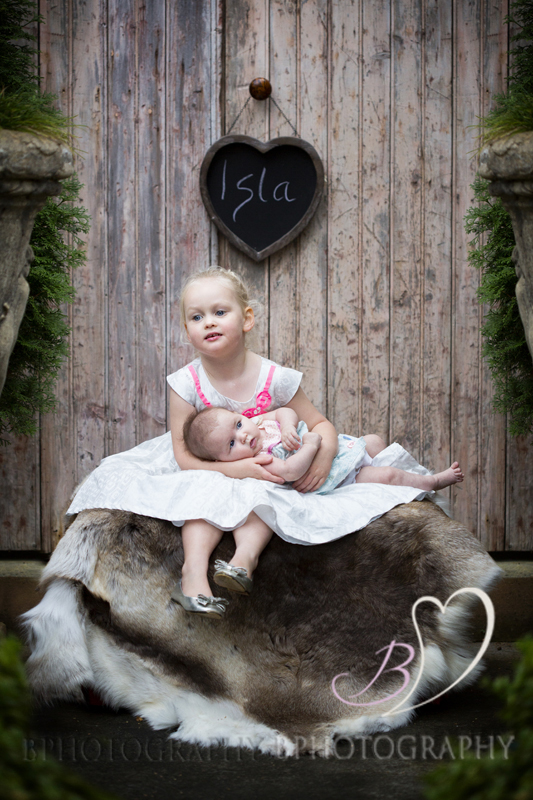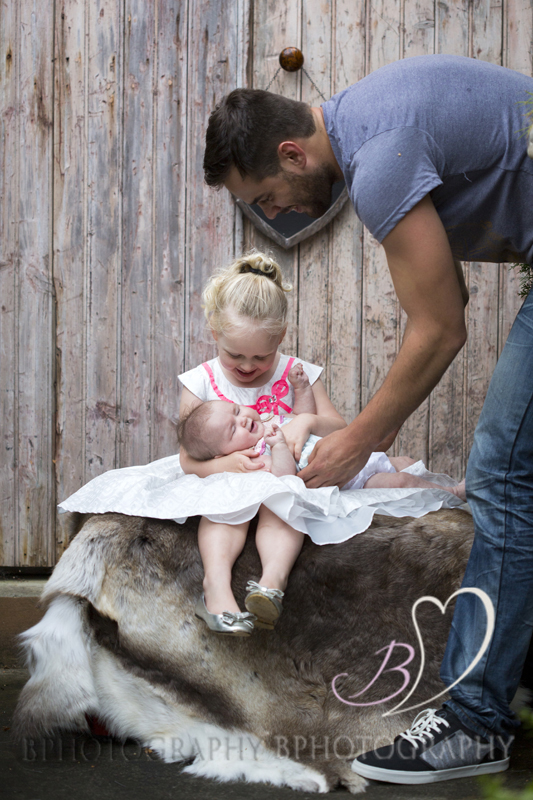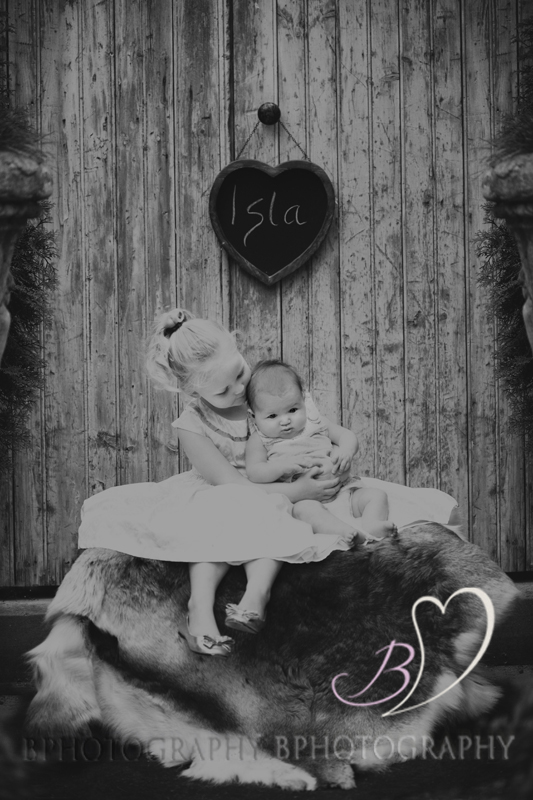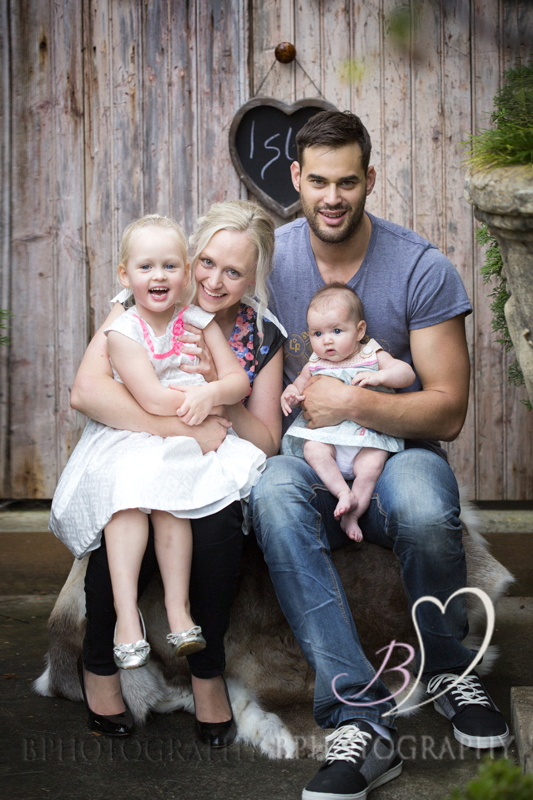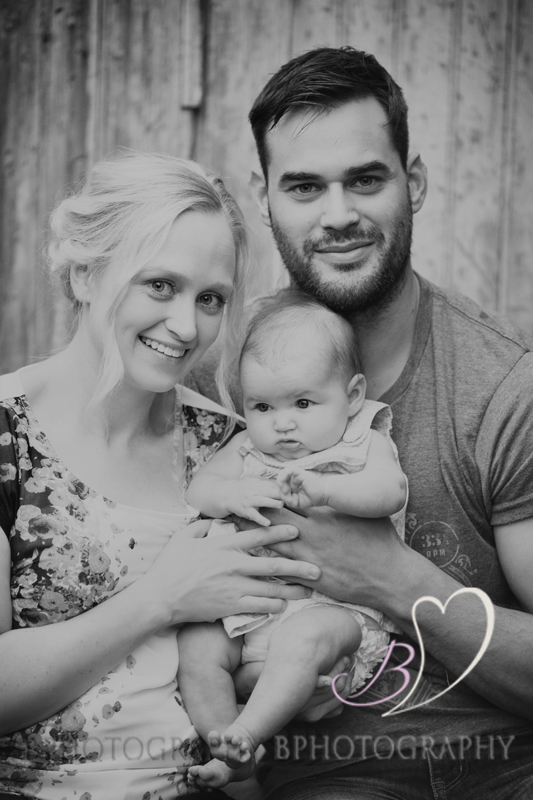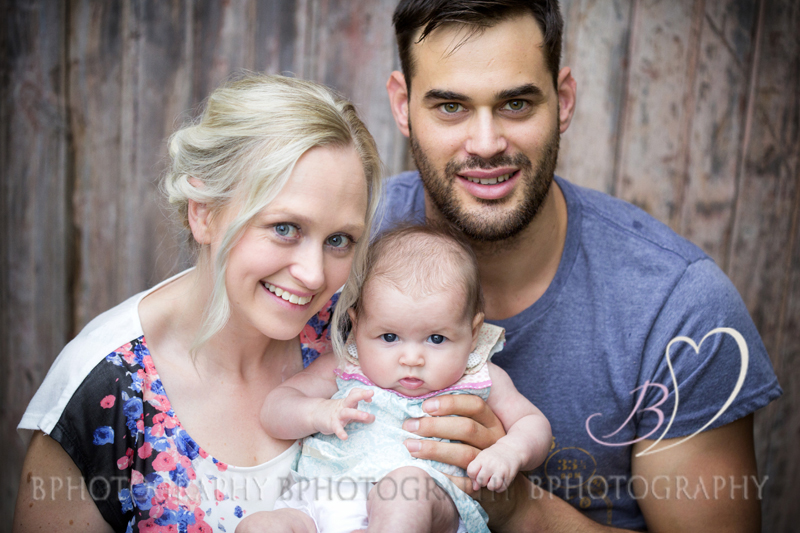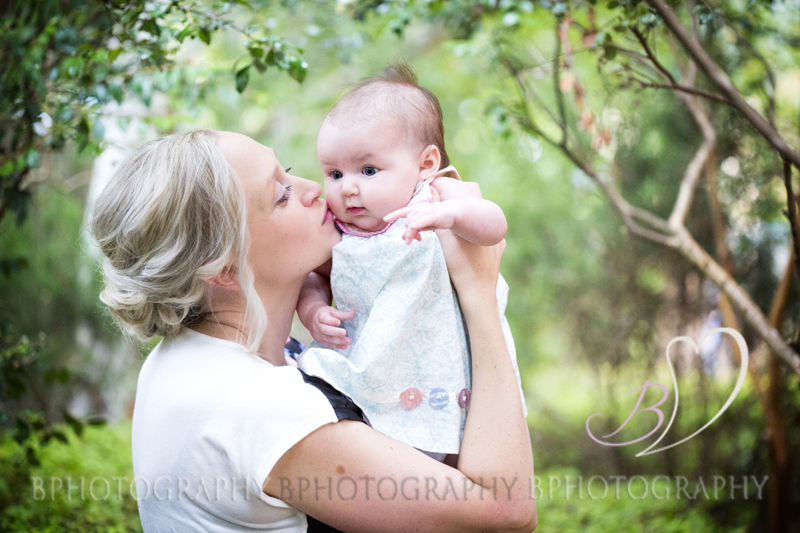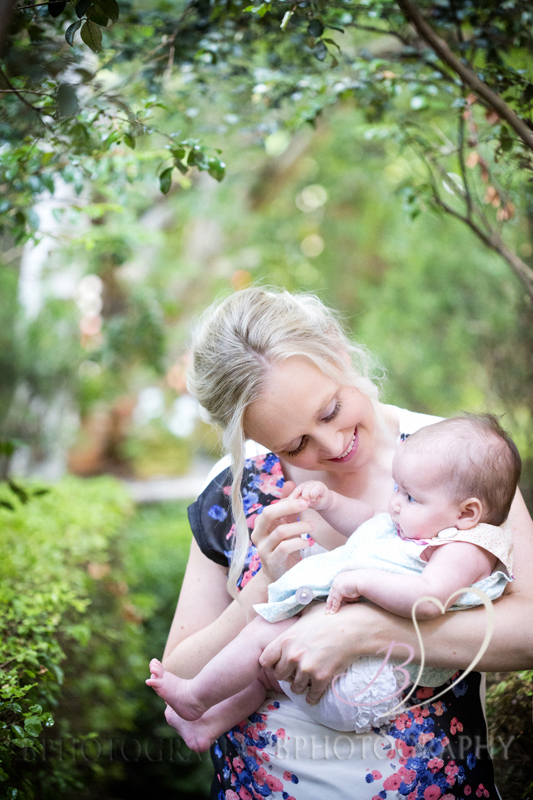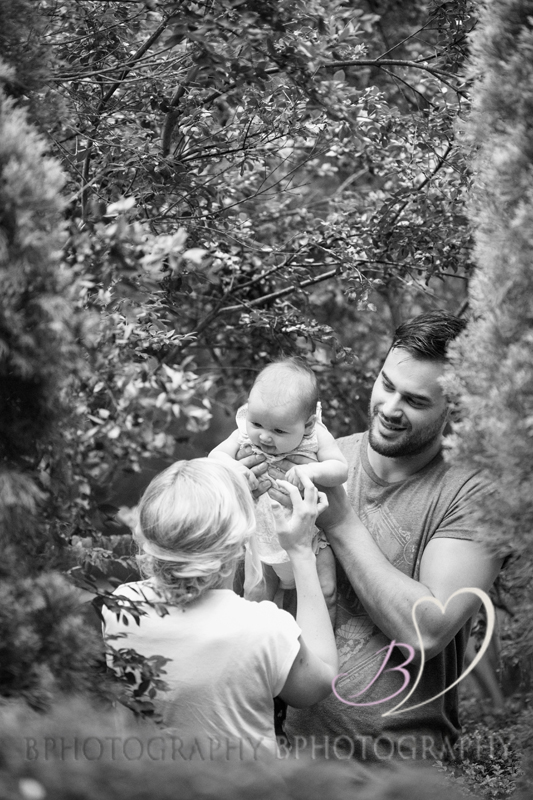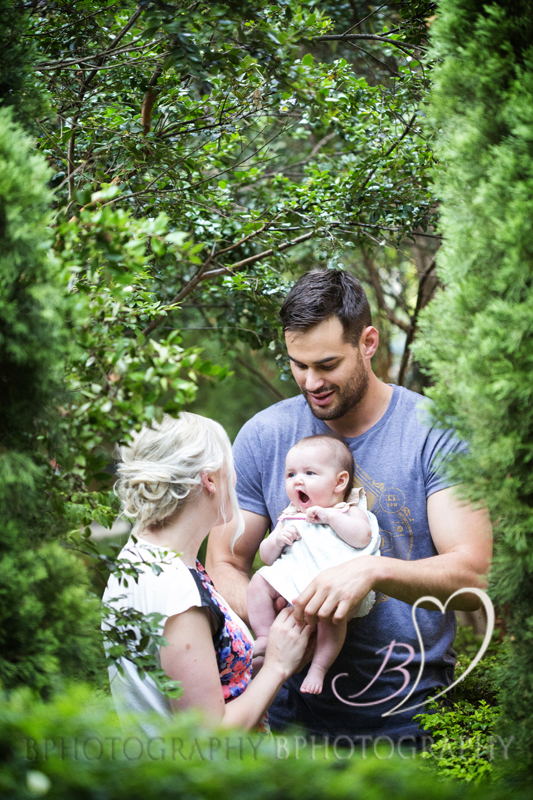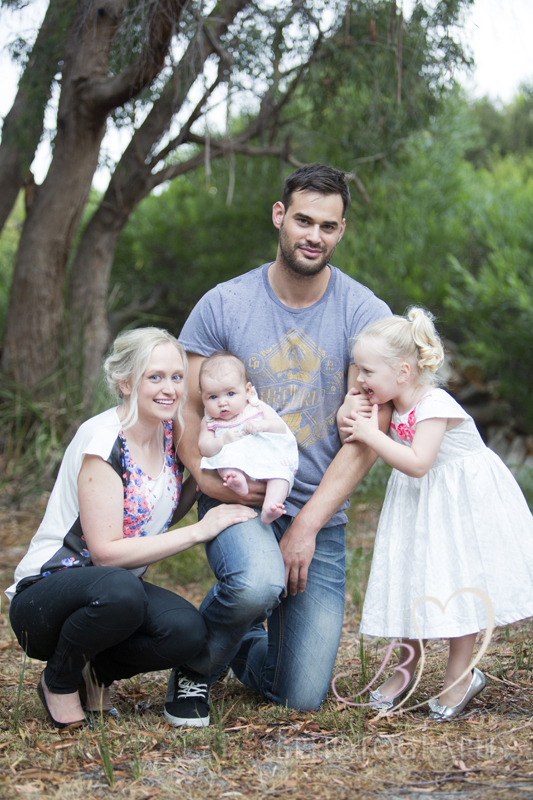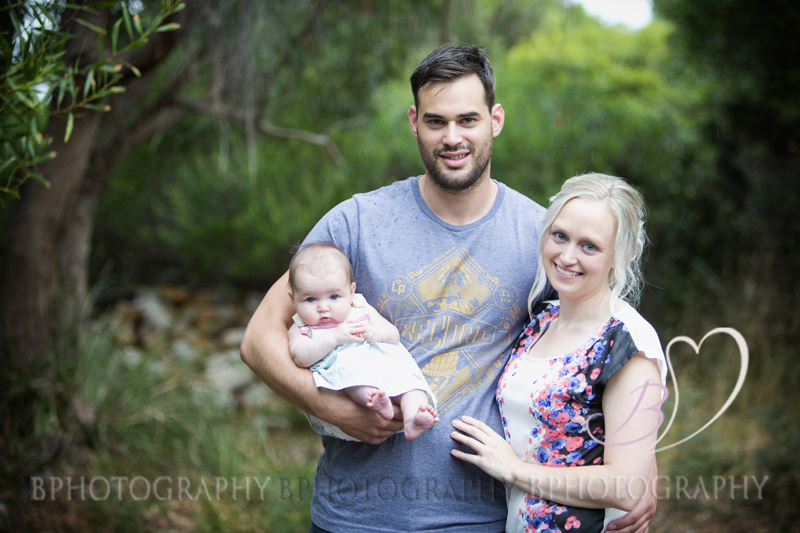 We took some beautiful family photos and I must admit I am looking forward to our next scheduled shoot when both the girls are old enough for a fairy teaparty. … watch this space xx